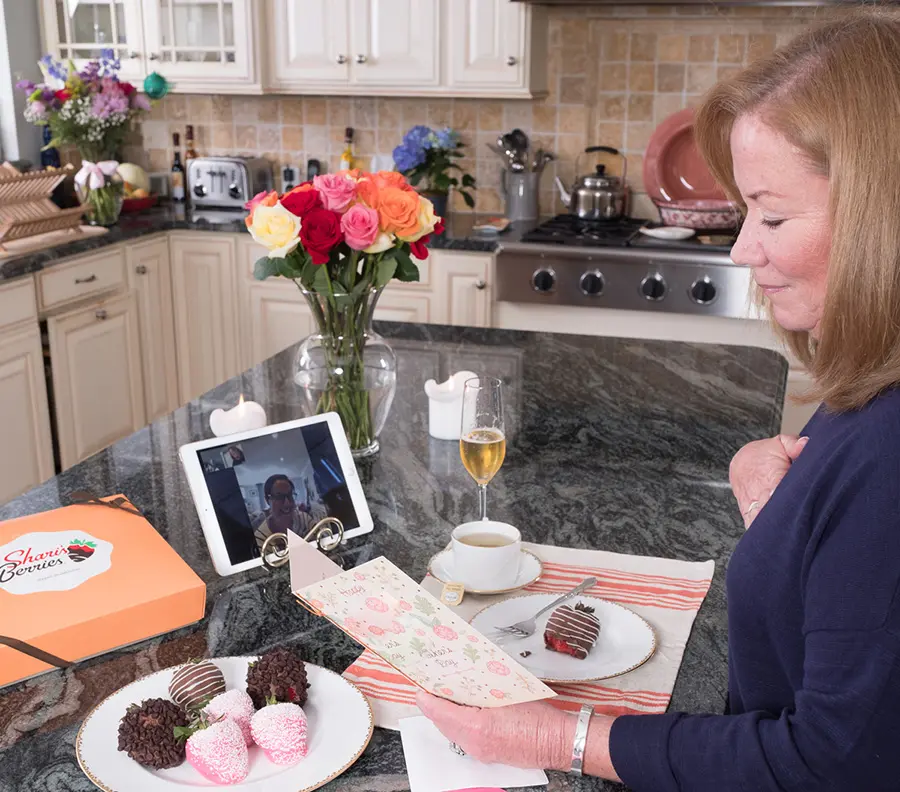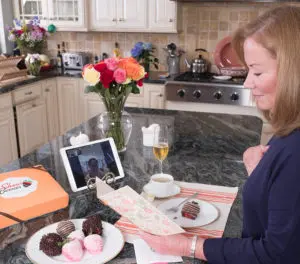 This is Mother's Day Weekend, one of the busiest times of the year for us. It's a time to celebrate not just your own mother, but all of the moms, grandmothers, and surrogate moms who have inspired us and make us stronger every day. We would not be who, or where, we are today without them.
As part of our Moms Matter Even More this Year campaign, we invited you to share stories of a mother that you're thankful for in your own lives. The stories we received left us speechless. Take Rachel's mom, Deborah. Deborah is an operating room nurse who broke her foot at work a week before the pandemic hit. Deborah rehabbed and was able to convince her orthopedic doctor to remove her cast, and instead put her in a walking boot, so she could get back to work on the front lines to battle this crisis. In the words of her daughter, Deborah has "a true servant's heart and is one special nurse" – we couldn't agree more.
We also heard of the selflessness of Natalie's mom, Jennifer. When Natalie became a single parent of three and joined the Army active duty, Jennifer dropped everything and lived with Natalie and her three boys at her first duty station. When Natalie was deployed to Germany, Jennifer stayed back home and was an amazing grandmother.
Then there's Bridget, Tyreke and Tyler's mom. Bridget is a mental health counselor who continued taking calls from patients and referrals alike at no fee. According to her boys, Bridget also prays with the people unsure and fearful of the future in the face of the coronavirus, while still taking care of her family and working towards her Master's degree – an inspiration for us all.
With schools closed and so much work being done remotely, mothers are being asked to do more than ever this year. We rely on them to hold our families together, to continue celebrating special moments even amidst this challenging time.
Today we are also celebrating, and thinking about, the remarkable mothers in our own family. We witnessed our grandmother manage and grow a local business in a male-dominated-field. We watched our own mother fight tirelessly on behalf of her special-needs son (our brother, Kevin). Our wives, Marylou and Kathy, have shaped our families, and have been true partners in business. Our sister, Julie, has worked with our Creative Workshops and our company's signature philanthropic partner, Smile Farms. Chris' daughter, Jenna, who joined the company last year, decided to celebrate Mother's Day by having her first child on May 6 (Congratulations!). We have been amazed to watch her navigate the challenges of bringing a child into the world during these difficult times. Our company, and our family, would not be what it is today if not for the tenacity, kindness, and hard work of these and other "McCann Mothers."
Even if you can't be together in person, make sure you find a way to make this weekend special for the mothers in your life. Tell them how much you miss and appreciate them, maybe even share a story or two of how much they've helped you along the way. We'll be sure to do the same.
Happy Mother's Day,
Jim and Chris