Written by our Founder and CEO, our Celebrations Pulse Sunday Letters aim to engage with our community. From sharing stories to welcoming your ideas, we want to help you to express, connect, and celebrate the important people in your life.
Top of mind for everyone this week has been the presidential election. Regardless of who you supported and whether you think the best candidate will be sworn in come January, remember that we have far more in common than we differ on — and will come together for the good of our country.
Many people sacrificed for our country and our way of life — but few more than our service members. We look to Veterans Day as a holiday set aside to honor and appreciate our 17.4 million U.S. soldiers, sailors, Marines, Coast Guardsmen, and airmen veterans.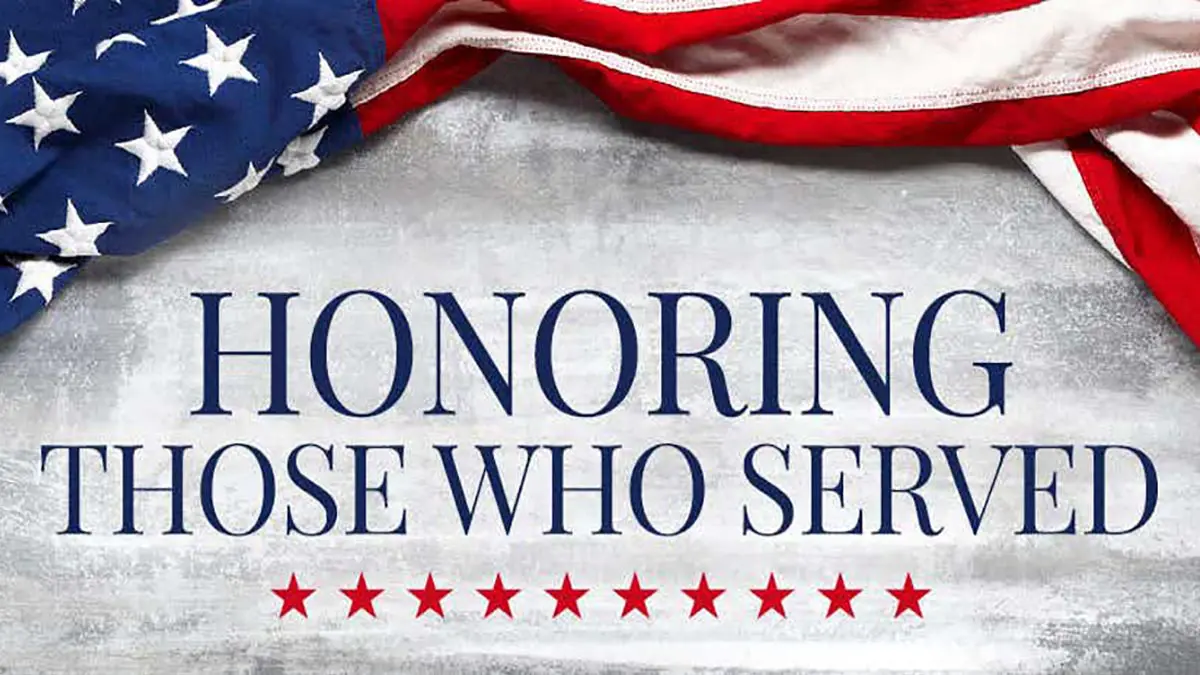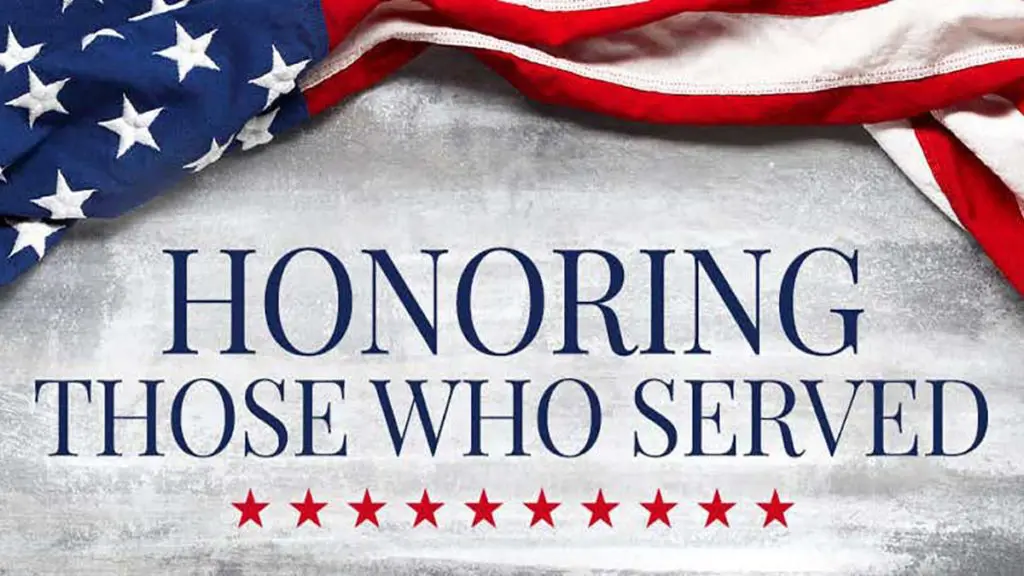 How to honor your community's veterans
In the 1-800-Flowers community, several of our employees have their own ways of marking the holiday. Don La France, Vice President of Enterprise Logistics and U.S. Air Force Veteran, prefers a more private occasion, reflecting on the people that really made a sacrifice.
"If I can, I go to a historical cemetery and walk around," he said. For him, it's way to honor and think about the veterans laid to rest there. "There has been a great shift in the public's attitude towards veterans. There was not a lot of positive thoughts around veterans, especially right after Vietnam. The positive change in attitude toward servicemen over the past three decades has been a terrific way to be honored." Don served in the U.S. Air Force from 1977 to 1991.
Unfortunately, Veterans Day parades will be less common this year, but events are still happening. Vetfriends is a handy resource to find out what's going on near you, including events such as virtual marathons and military reunions.
Additionally, you might consider speaking with a veteran or volunteering at, or contributing to, an organization that serves veterans, such as: The Purple Heart Foundation, The American Legion, Veterans of Foreign Wars and Team Rubicon
All these organizations serve veterans and are great candidates for your consideration. You can also express your appreciation by posting on your Facebook page and including a picture of you with the Veteran in your life, sending a text or sharing a picture of your family with a departed family member who was a vet.
Show how much you appreciate our veterans
You can also drop off small care packages at a local Veterans Administration hospital or treat a retired service member to a meal gift card (and join them if you're able to safely do so). To easily make a veteran's day, send one of our Veterans Day ecards, available here.
Take the time to make a small gesture to show how much you appreciate everything they have done for us. Some suggestions that could make a veteran's day include:
· "You're my hero."
· "Thinking of you today."
· "Your service has helped make our country strong."
· "Thank you for your service."
Have a great week and stay safe,
Jim and Chris