Written by our founder and CEO, our Celebration Pulse letters aim to engage with our community. From sharing stories to welcoming your ideas, we want to help you express, connect, and celebrate the important people in your life.
It's Mother's Day weekend! Today is your chance to show your mother how much she means to you. It's also an opportunity to share your gratitude with all the people who have nurtured you both in small and significant ways. Birth mothers and anyone who plays a motherly role – all of them – deserve our thanks.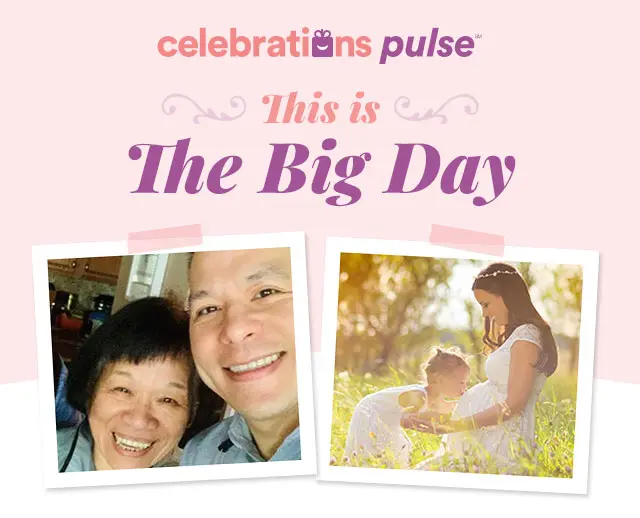 Moms' many roles
We've been struck by the many roles mothers play, as reflected in the photographs and notes people shared using our #MomRunsTheWorld hashtag.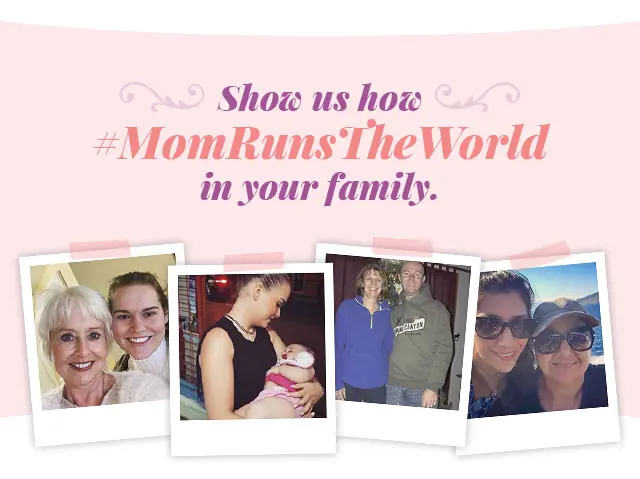 One community member, Craig, told us how his mother, a high school teacher, quit work to homeschool him and make sure he got the academic help he needed. After graduation, his mother went right back to work in the classroom, sharing the same kind of commitment with other children.
Troy, another community member, described his mom's varied careers, from U.S. Marine, to mailwoman, to electrician, to funeral director, and how he graduated from college with honors while working full time. Yet another community member says candidly that his mother isn't very sentimental. But, he says, she's the kind of person he can count on to tell him the truth. She's the kind of person who will sit up all night in an emergency room with a loved one if necessary. She's honest and strong.
No limits on love
Our #NoLimitsOnLove page also has great video tributes that speak of mothers' endless patience and unconditional acceptance.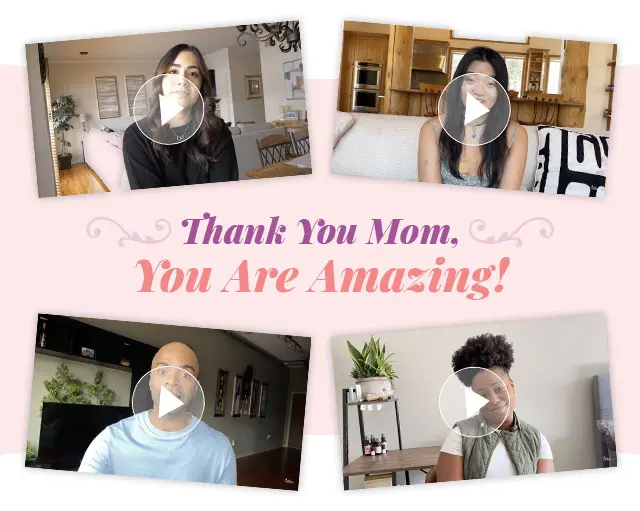 What came through with all the stories we received is how devoted these women are to their families, and what central roles they play in keeping those families vital.
Consider what mom really wants
With all the increasing demands on parents, and moms, in the last year it's an especially good year to think hard about what the women who nurture you actually want. We have some tips and tools on how to express gratitude.
Our team member Nicole DiGiose created a "What Kind of Mom Do You Have?" questionnaire, which might help you decide how to best express yourself.
We know some of you will want to make breakfast for mom. We can help with recipes for crepes or French toast. Sometimes a simple card says a lot. Here are some patterns to print out and color in.
In addition to all the excitement of Mother's Day, it's good to remember that every day is a good day to honor and celebrate all the mothers, stepmothers, grandmothers, and surrogate mothers who support us.
One more thought: For some people, this may be a lonely day. Across the country, some have organized campaigns to send elderly mothers in care facilities, who might be alone today, little remembrances. That seems like a good idea for every day of the year, but maybe especially today.
And remember, many of us have mothers who are not birth moms. These are the aunts, teachers, sisters and neighbors who have played a critical role in our lives. Here are a few stories from our community.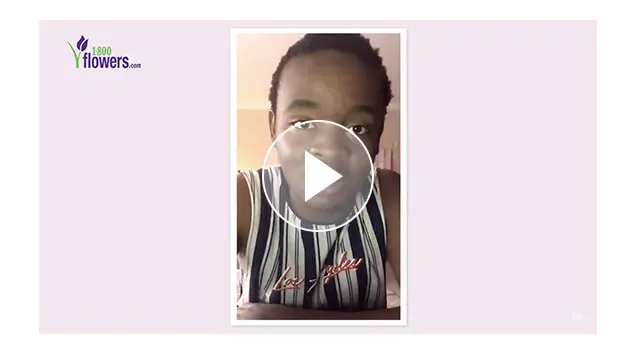 Today we are thankful for all the moms in our lives and we wish all you the best as you celebrate and remember the moms who have influenced you throughout the years.
All the best,
Chris and Jim