A Note From Our Founder, Jim McCann
The week ahead is an important one – Administrative Professionals Week. Believe me, it's one we feel very strongly about here, and I want to tell you why.
To me, this week is an opportunity to celebrate the people in our professional lives who make things happen. As many of us transition to working remotely, some of these folks may be more out of sight than usual. But they should never be far from our minds. If anything, I suspect many of them are working harder than ever – setting up remote offices; coordinating schedules at a distance; keeping facilities clean and up and running for when normal hours resume.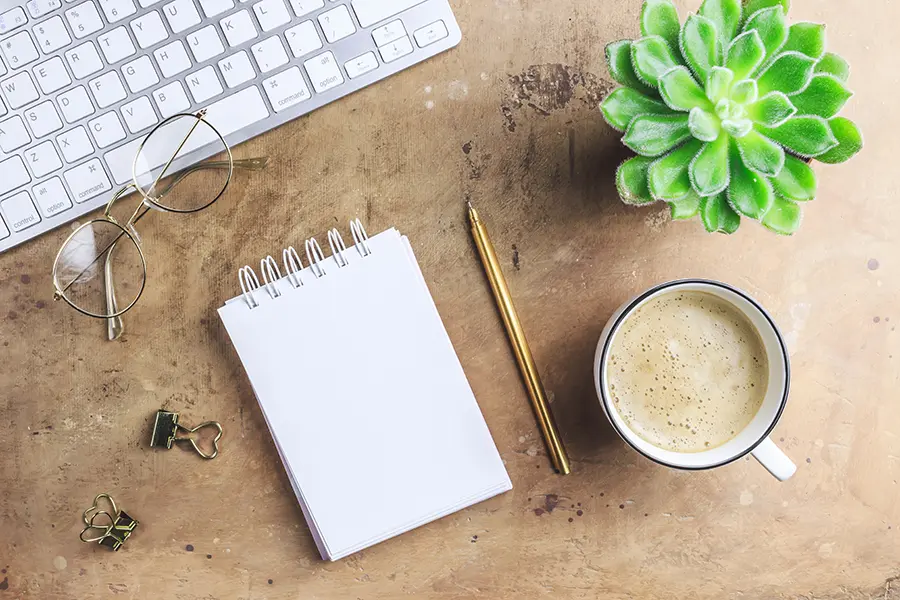 I could never accomplish half of what I do – nor do it with a smile on my face – without the amazing work of my assistant, Patty. We've worked together for nearly 28 years. Patty, Jo, Lisa, Susan, Kim, Barbara, Tammy, Letty, Marilyn, Andrea and the other amazing administrative professionals at 1-800-Flowers.com are the people who just "make things happen" and we are all incredibly grateful.

Show How Much You Care
Whether you have an administrative professional reporting to you directly or not, we all have people at our offices or workplaces who make the business run smoothly. Make sure you go out of your way to thank them this week and let them know what their work means to you.
I'd suggest we all learn from our 1-800-Flowers.com CMO, Amit Shah. During our all-team offsite meeting last summer in Long Island, NY Amit took half his time on stage to thank those individuals by name who make things happen at 1-800-Flowers.com. Hank and Edward in building services, Brian in the mailroom and Jeanne in reception. It was wonderfully moving and an example for us all.
The administrative professionals in your life may not be there when you walk in these days, nor walking the halls during your workday. So, make sure you go out of your way to thank them. Send a text. Make a phone call. Write an old-fashioned note. Make sure they know how indispensable they are – in these crazy times, more than ever.