Our Sunday letters are direct from our Chairman and CEO and aim to provide a message of hope and inspiration. We share the best stories that show how others aim to express, connect and celebrate the people most important to them during these trying times.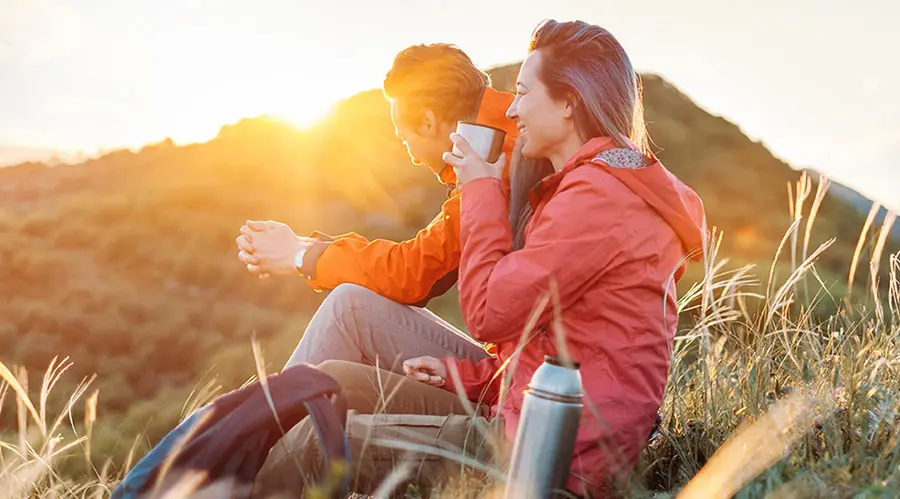 The role of business leaders is changing, and, frankly, has been for a while. Often we are asked to opine, and have a point of view on, the issues of the day. We were recently asked by Juliet Scott-Croxford, CEO of Worth, about how we feel about the pandemic and where things are heading for the world, business and everyday life as we once knew it.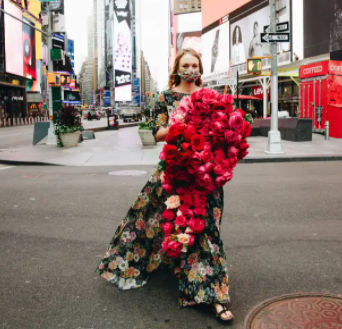 Six months after COVID-19 erupted, we feel very differently about the virus and its impact on us, our businesses, our societies, our culture and our families. In the very beginning, many of our fears and concerns were primal. We wondered: Would our loved ones, friends, and family have access to food and medical care? Today, healthcare access and the treatment modality are better, and there are vaccine options on the horizon. There have been recent discoveries about what the virus does to our body and how we can avoid exposure with simple and effective methods like hand washing and wearing masks. By this time next year, we hope this pandemic will be in the rear view mirror. Having this timeline will help us to better understand, and cope with, the unknown.
In the meantime, many of us are adjusting, and then readjusting, to an ever-changing new reality. Developing new routines, combined with the normal stressors of everyday life, can cause challenges for one's physical and mental well-being.
Clear your head
Self-care is especially important when so much of our lives, which were once held together by specific routines, are so significantly changed. As fall continues, there is no better way to rejuvenate your mind and body than by taking a trip outside. But don't just take our word for it, listen to others too.
There is no better prescription than getting families into the wilderness to combat the anxieties of our present time.
Dr. Sarah Crocke, co-director at Dartmouth-Hitchcock's Emergency Medicine Student Education in New Hampshire
Clearing one's head while being outside in fresh air can do wonders for your well-being. It also allows you to spend some quality time with family and friends.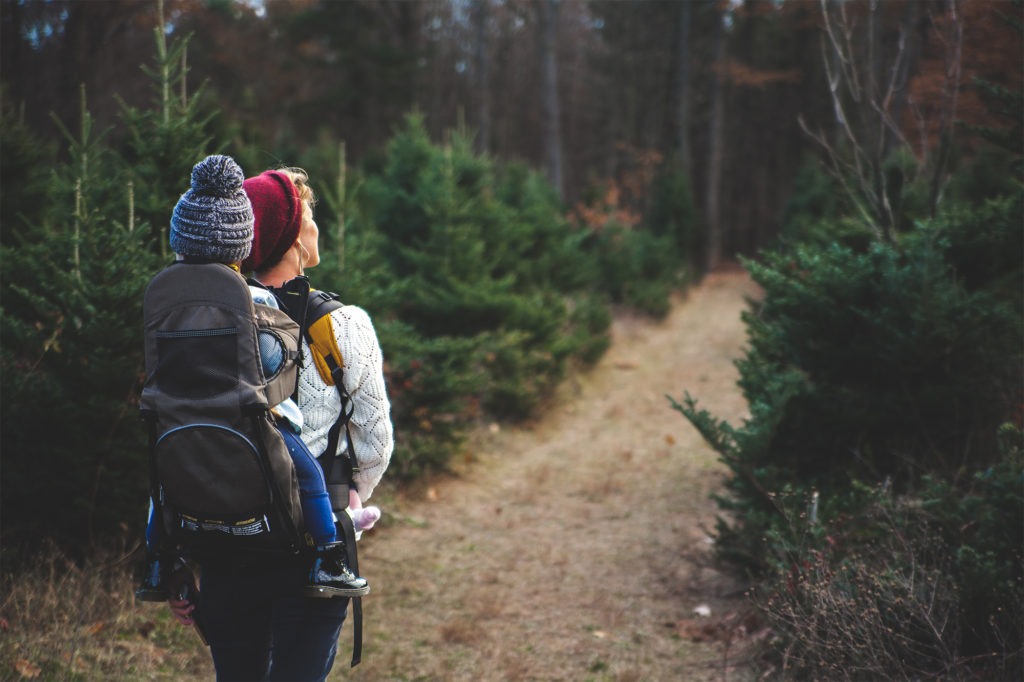 But don't be frightened if you're not the most seasoned hiker. Easy-to-moderate hikes or walks around the neighborhood are always a great idea. We like to listen to podcasts on our walks. Some of our favorites include NYU Stern School of Business Professor Scott Galloway's The Prof G Show and our friend and Board Member Adam Hanft's podcast, Jolty, which is put on with another friend, Faith Popcorn.
Reaping the benefits of plants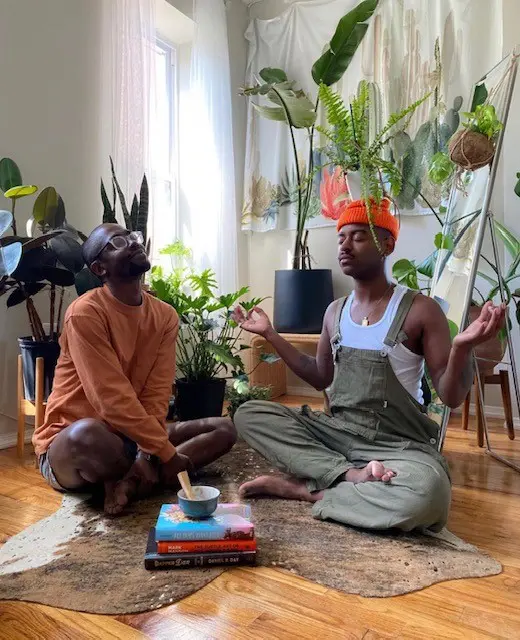 If you cannot easily get somewhere outside, why not bring the outdoors to you? Filling your home or apartment with plants is not only aesthetically pleasing but healthy as well. We recently created a series of articles that reinforce these attributes, including one called Rooted in Happiness and another called Plant Parenting 101 that focuses on the physical, emotional, and mental benefits of plants. The health benefits of plants are truly remarkable. From reducing carbon dioxide levels to increasing productivity levels, plants can dramatically improve your well-being. Many of you are continuing to make efforts to improve your home and space with plants.


This week, we expanded The Plant Shop at 1-800-Flowers.com with new products, resources, and tips for our plant parents.
Care for your mental well-being
Finally, we'd like to acknowledge that World Mental Health Day is October 10th. The World Federation of Mental Health created the day to advocate for mental health as a whole and to eradicate the stigmas surrounding mental health. This is a topic we place a great emphasis on, and we hope this day can serve as a reminder to actively check in on your mental health and to reach out to family and loved ones to make sure they're doing alright.
Whether you choose to take a walk in the woods, bring the outdoors in with plants, or simply talk to a close friend, we all must be sure to care for the mental well-being of ourselves, and those in our lives, during these particularly turbulent times.
All the best,
Jim and Chris
P.S. We partnered with Wisdo to build Connection Communities for those who would like to share their thoughts or experiences with people who have gone through similar events. We hope you find connecting to others by sharing and receiving guidance to be beneficial.