Written by our Founder and CEO, our Celebrations Pulse Sunday Letters aim to engage with our community. From sharing stories to welcoming your ideas, we want to help you to express, connect, and celebrate the important people in your life.
Staying Connected Now Is More Important Than Ever
Whether times are good, bad, or anywhere in between, a true friend always makes experiences better. But, these days, to create and nurture a friendship can be challenging with less opportunities for physical contact.
We spoke recently with Dr. George Everly, a psychologist who serves on the faculties of the Johns Hopkins School of Medicine and the Johns Hopkins Bloomberg School of Public Health. We are such fans of Dr. Everly and the important work he is doing. He shared a profound insight: We all talk about social distancing, but we should be talking about physical distancing instead. Dr. Everly conveyed that although we want to avoid close contact with others from a physical distance perspective, this does not mean shrinking our social networks and sacrificing social interactions — especially those of us who may already be lonely.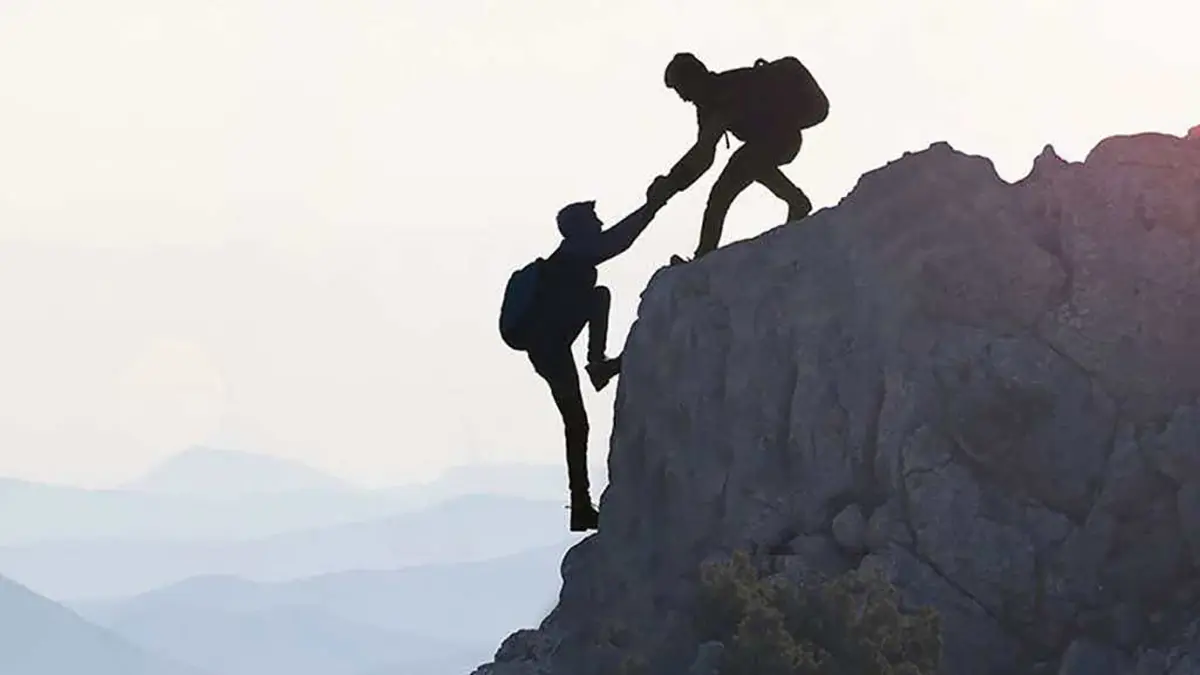 Find a COVID buddy to share your experiences
In a recent Psychology Today article, Dr. Everly recommends to find a "COVID buddy," a friend, neighbor, family member, or co-worker that we trust, share experiences, and convey our feelings. Dr. Everly points to research that shows that the support of others is the most significant factor to ensure an individual's personal resilience and success.
If you want to be an effective COVID buddy yourself, consider developing your psychological first aid skills. Dr. Everly co-authored The Johns Hopkins Guide to Psychological First Aid, which teaches both everyday people and medical professionals how to mitigate the effects of acute stress and trauma and help those in crisis better cope with adversity — something of value to all of us.
Prioritizing our children's development
It's also critical for young people to maintain relationships with their friends. Dr. Daniel Willingham Professor of Psychology at the University of Virginia, shared his thoughts in a recent Washington Post article on the importance of helping kids navigate the challenges of COVID by helping shape their experiences and memories.
For his three teenagers, he writes, he wants to "minimize bitterness about the restrictions on our lives and maximize gratitude for our health and well-being."
In speaking with Dr. Willingham, he noted that he and his family take stock each day of what they're grateful for and try to focus on new family traditions, instead of focusing only on the traditions that are 'on pause.'
We were discussing our conversations with Dr. Everly and Dr. Willingham with Robert Tas, our Chief Growth Officer, who was thinking about his own child's growth and development during these challenging times. Robert shared that the other morning he woke up at 5AM to exercise and was surprised to see his son up that early. His son said he was up early to connect with his friends via a video chat. Robert's son is on video calls all day for school and doesn't have enough time to socialize. Robert was torn- – he doesn't want his son on a computer 15 hrs a day but he also wants his child to be able to socialize and connect with his friends.
We've been hearing about others experiencing similar challenges and questions about their children. Based on your feedback, we are thinking about hosting an upcoming event to discuss COVID's impact on children. Let us know if this would be of interest to you: EMAIL US
Many people of all ages are feeling alone these days. The mental and physical health of our community is, and will remain a priority, demonstrated in part by our Connection Communities, which we developed in partnership with the peer-to-peer support app, Wisdo. In fact, in October we saw the Loneliness Community's page views increase almost 120% as compared to in September.
We hope these ideas and advice may provide inspiration and directions for you. We're grateful for our relationship with you.
Have a great week and stay safe,
Jim and Chris
P.S. In an #Aftershock column published in @Worth Media last week, Jim explores the emotional toll of COVID and how we can focus on our collective mental health this holiday season.
P.P.S. We encouraged you to remember and support your employers on Boss's Day earlier this month, and you were paying attention! Boss's Day orders for delivery to a business address were down from last year, as expected, but orders for delivery to a residence were up 350%, with an increase overall from last year. We bet you made someone's day with your thoughtfulness, and we're happy we could be a part of that.