The Hanukkah candles have all burned, the Christmas presents have been unwrapped, and we're all still feeling a bit stuffed with treats. Despite the unusual times, we hope you've made some fond memories and found new ways to celebrate the holidays together, even if from a distance.
With New Year's coming up this week, many of us are reflecting on 2020 while looking ahead to 2021. One of this year's popular Christmas tree ornaments was a trash dumpster with "2020" emblazoned on the front. It summed up the year for a lot of folks. It's been a challenge for virtually everyone — a time of loss, sorrow, anxiety, separation, loneliness, disaster, divisiveness, uncertainty, and distance. Lots of distance.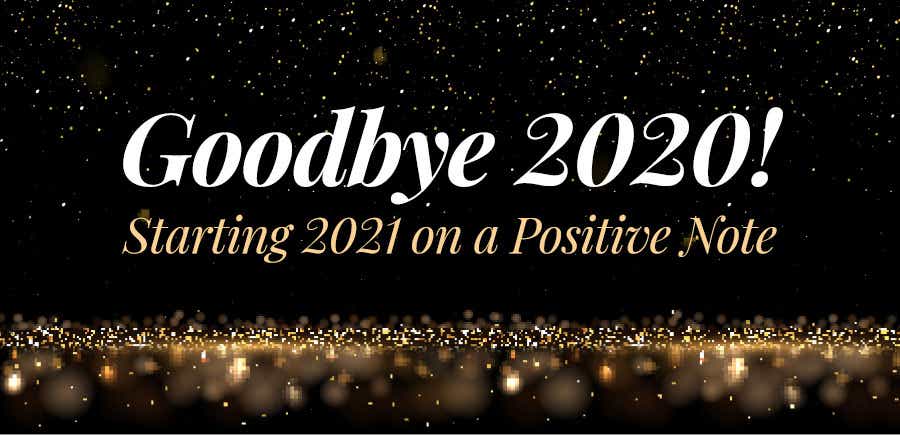 The silver lining of 2020
But 2020 hasn't been a total loss. We've had some treasured moments, including the quality time we've spent with the people in our bubbles. Maybe we also picked up some new hobbies or returned to ones long laid aside. Think of all the gardens sown, bread baked, musical instruments played, and toasts made during virtual happy hours.
There's no doubt the next few months will be difficult before vaccines turn the tide of the pandemic. How do you plan to spend a winter during which we'll be stuck indoors and still physically distanced? This upcoming summer, when you think back to the dark winter months, what do you want to remember? What new activity do you want to say you started at that time? What will you be proud of?
Let's implement Project Making (Covid) Lemonade
Let's make a plan for this period. We can even give it a name — how about Project Making (Covid) Lemonade ? When we get to the other side, we hope to see rejuvenated and richer relationships with the people in our lives.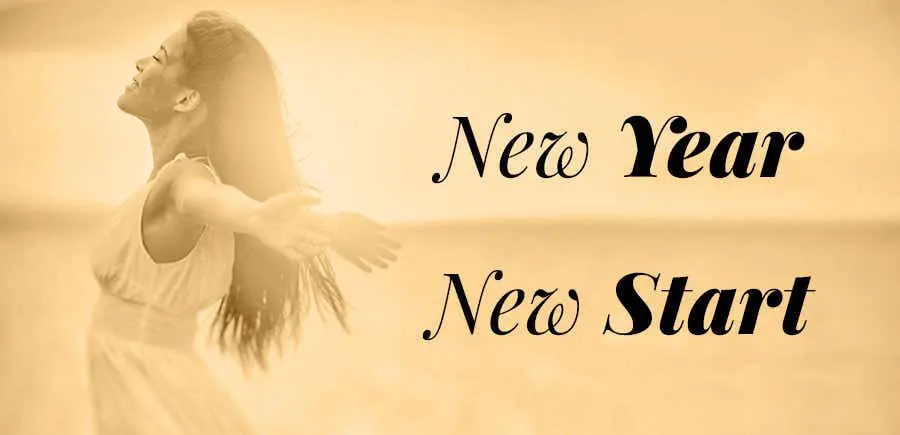 Jim writes a column in Worth, a financial, wealth management and lifestyle magazine and media company which addresses the idea of worth beyond wealth, called "Lemonade" that highlights businesses that have pivoted successfully in response to COVID. These companies have turned challenges into growth opportunities. As individuals, we also get to decide how we spend the next few months. Think of Project Making (Covid) Lemonade as a chance to turn our personal lemons into lemonade.
When we get to the other side, we hope to see rejuvenated and richer relationships with the people in our lives.
What have you always wanted to do that you never had time for? Some people may decide to learn a new language. Others may take up knitting or adopt a puppy. We can see pandemic lockdowns as a depressing continuance of restrictions — or we can see them as a unique opportunity to do things we've always wanted to do but for which we didn't have the time. We would love to hear what you would like to accomplish. SHARE YOUR PLAN
Beyond New Year's resolutions
This project is our version of making New Year's resolutions. Often with resolutions, we're left feeling bad about ourselves by mid-January because we have fallen off the wagon.
Pivot from resolutions to visualizing your desired future self. For example, write a press release for next New Year's that details your accomplishments in 2021. Write out where you'd like to be and think through concrete actions to help you achieve those goals. When you reflect on 2021, what does success look like to you? How can you get there?
Our friend, Dr. Chloe Carmichael, Ph.D., a clinical psychologist, shared with us a tip for how to stick to new goals:
"Consider telling five people in your life about your goal. This can help to increase your sense of accountability while simultaneously increasing your social support around the goal. Some may fear that telling people will translate to overwhelming pressure or fears of failure. While it's okay to keep your goals private if that's truly best for you, I would encourage you to consider if this might be an important opportunity for vulnerability with people who might love to see you open up. You can take the pressure down by sharing in a lighthearted way like smiling and saying, 'Now, don't hold me to this– but I think in 2021 I'm going to try and (learn to salsa/paint/etc.)!'"
We can choose to see the first of 2021 as a glass half empty or a glass half full. Project Making (Covid) Lemonade can help us recognize that we have the power to refill the glass.
Wishing you a Happy New Year,
Chris and Jim
Written by our Founder and CEO, our Celebrations Pulse Sunday Letters aim to engage with our community. From sharing stories to welcoming your ideas, we want to help you to express, connect, and celebrate the important people in your life.