Written by our Founder and CEO, our Celebrations Pulse Sunday Letters aim to engage with our community. By welcoming your ideas and sharing your stories, we want to help you strengthen your relationships with the most important people in your life.
Monday marks the start of Administrative Professionals Week, a nationwide celebration of the people who keep offices and other workplaces humming. These employees may not receive the recognition that comes with a fancy title or office, but they deserve to be celebrated for everything they do.
As we wrote last week, the occasion has a long history of renaming and reinvention. It started in the 1950s to boost the morale and appreciation of secretaries, then professional secretaries, and, finally, administrative professionals.
As roles have changed in the workplace, we think it is time to come up with a new name and expand the ways in which we recognize and honor the underappreciated yeomen who keep our offices and businesses running.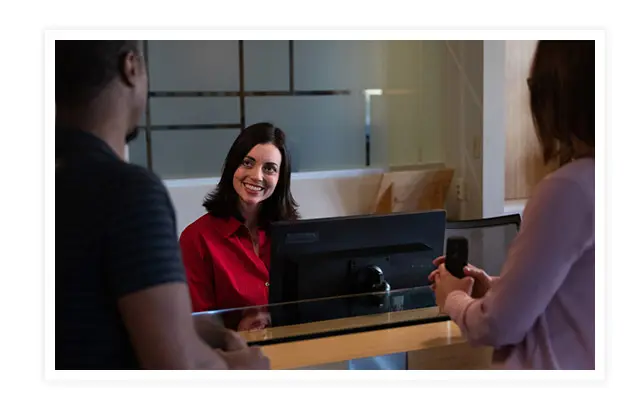 Community feedback and ideas
Last week's Celebrations Pulse included a challenge to our community: In light of hybrid work, all-hands-on-deck projects, and automation, what would you call Administrative Professionals Week?
Ellen agreed with our belief that the current name is confusing:
The term "Administrative Professionals" is somewhat misleading! When I hear the word "administrative" I think of the people sitting up in the fancy offices – the "bigwigs" – in administration. I'm a registered nurse, and we have many different departments that make a hospital "work" and individuals in each department have different roles as well. It's the same in any company: from the mailroom to CEO, and in between, are many skilled, necessary people.

Professional Assistants' Day? Professional Associates' Day? Professional Ancillary Day? VIA (Very Important Assistant/Associate Day)? Something that implies "The Help" rather than the higher-up/administration staff. Celebrate the helpers who make your job easier! 👍🏻☺️
Ann suggested we go back to just Secretaries Day:
From my experience, secretaries are the hardest working and most deserving of a big pat on the back. Years ago, my father, now deceased, was a supervisor in a large global company with thousands of employees located in the town where I grew up. He told me when I was 16 and thinking about colleges that the most important people in the workplace are secretaries because if they are good at their jobs, they will know all the secrets and rise to the top of the heap. I followed his advice, and he was right.
Gayle says it should simply be National Support Staff Day. We like this idea and want to take it one step further: National Support Professionals Week. After all, all office superstars are professionals – and they deserve a full week of celebration.
Ideas for celebrating
We know that many give flowers, cards, or small gifts to support teams in the office this week. Some will take their colleagues out to lunch or for drinks. But the greatest gift is to show gratitude – in any form – for everything they do.
Mary, an office superstar, offered an idea on how best to celebrate:
I'm one of those office heroes you speak about, and while I love my job, I work too much. I don't really care about the name, but what I would like is for my boss to say, "Take that day off, you deserve it!"
That gratitude can take many forms. Gestures can be as simple as an e-card or handwritten note, an email, a text message, or a phone call. If you're in a meeting, you can do a shout-out of appreciation.
At 1-800-Flowers.com, we've gone a step further. Our company – with locations from Medford, Oregon, to Jericho, New York – is supported by dozens of professionals ranging from paralegals to operations assistants. This year, we built a digital experience to share their stories inside and outside the company to recognize everything they do.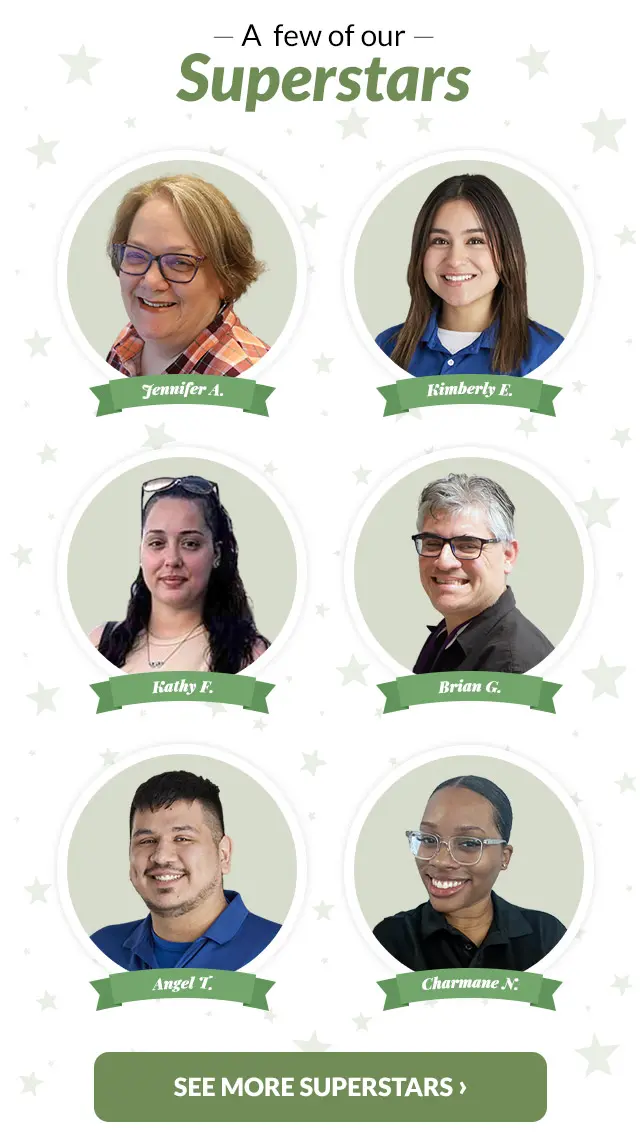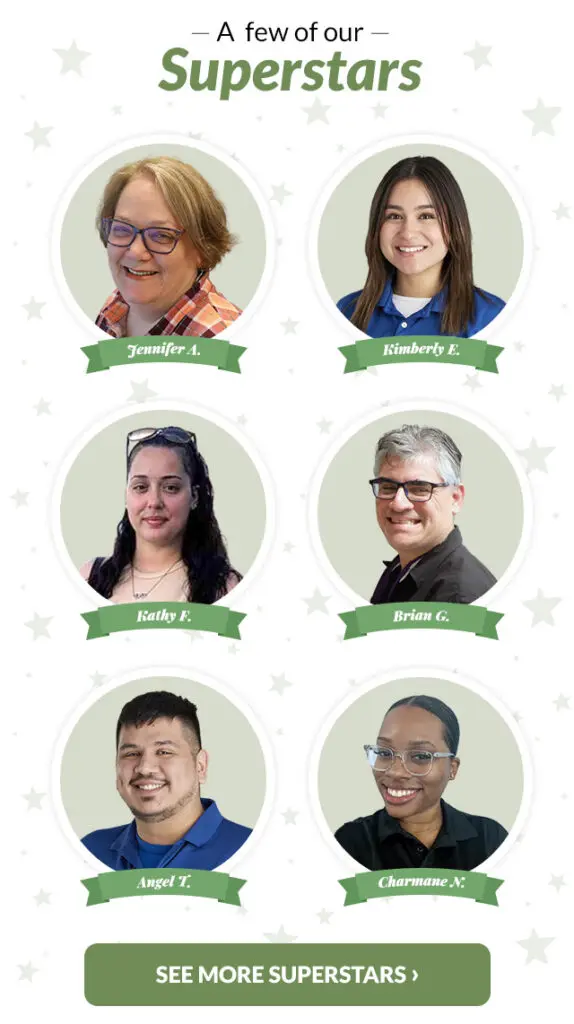 Thank you, Patty, Jen, Jo, Nicole, Brian, Charmane, Letty, Kelly, Perla, Jeanne, Sidel, and everyone who keeps our business running smoothly. You play a critical role in our mission of delivering smiles both inside and outside our company.
All the best,
Chris and Jim