We've officially made it to 2021 – certainly no small feat. After a year of challenges, many of us are looking to this year as a fresh start.
We believe that the new year is a great time to take stock of our relationships as Auld Lang Syne reminds us to remember our long-time friends. The importance of maintaining meaningful relationships is clearer than ever right now. Keeping friends and loved ones close was an essential component of maintaining a sense of normalcy in 2020. We recently chatted with our friend Dr. George Everly, a psychologist who serves on the faculties of the Johns Hopkins School of Medicine and the Johns Hopkins Bloomberg School of Public Health. He reminded us that the single greatest predictor of resilience is connection to others.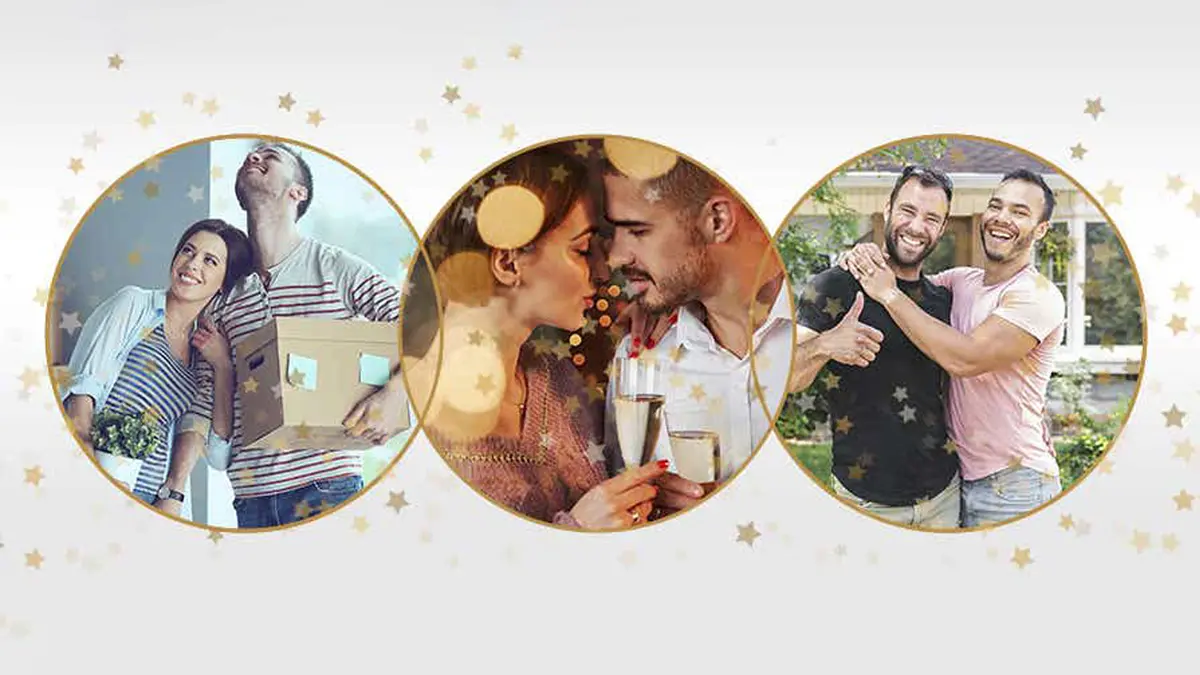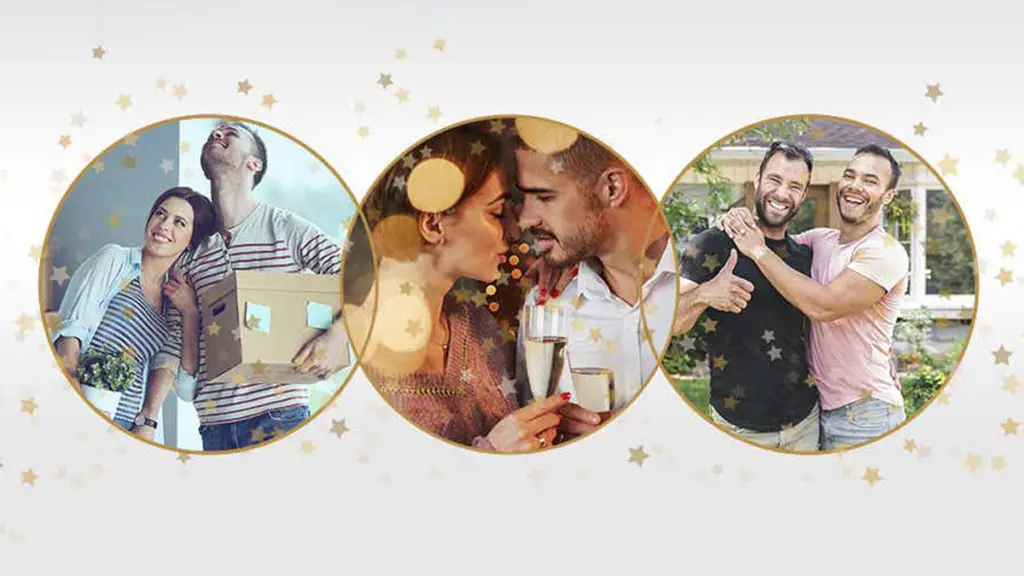 As a company, relationships matter to us. In fact, our entire purpose is to help you connect to the important people in your lives. We are also focused on building our relationships with you, our community, vendors and team members.
Making CeCe's Dreams Come True
Recently, we've embarked on a new relationship with a wonderful woman named CeCe Olisa. Juliet Scott-Croxford, CEO of Worth Media, introduced Jim to CeCe and said we must get to know one another. CeCe is a model and entrepreneur. She also has been taking floral-arranging classes and is a floral enthusiast.
CeCe moved to New York City to pursue a career on Broadway and started a blog as a hobby in 2008. Her community bloomed, and she has cultivated a following of passionate and insightful women who follow her blog on fashion, fitness and dating and living in NYC.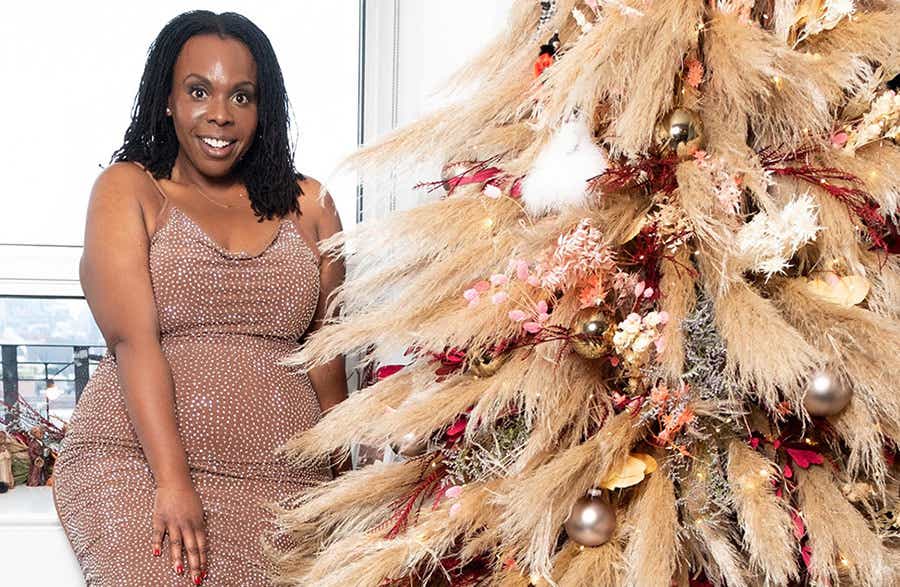 CeCe had a vision for a floral tree for Christmas. Chris' son, Christopher, and our team jumped on the opportunity to try to make CeCe's dreams come true. Due to COVID, CeCe was not able to be with her family this holiday season but still wanted to make special memories. Christopher and team were our elves, and they formed a wonderful relationship and together they assembled CeCe's dream tree.
For CeCe, it was more than the tree, the tree was a symbol of the celebration of her life and what is to come. And we hope great things continue to develop for her.
We had such a blast working with CeCe, so we continue to brainstorm and dream with CeCe about other ways we can work together. Our friend Debra Morris, founder of Eventsful has done wonderful flower walls for us at events. We were brainstorming with CeCe and Debra what we could do with floral installations in spaces left empty because of COVID. More to come on what the teams will come up with, but we do know that when you associate with warm, wonderful people and engage their communities, only good things will come of it.
We know our relationship with CeCe will continue to flourish, which brings us back to other wise words from George Everly, with whom we also developed a new relationship in 2020:
Nurture the relationships you have, rekindle the relationship you've lost, create the relationships you wish you had.
Dr. George Everly
We will focus on these words as we embark on 2021 and look forward to seeing how our relationships with our community, partners, and vendors develop and grow. Due to great technology, we have yet to meet Dr. Everly or CeCe in person yet, but we're grateful we've been able to get to know both of them. We'll start the new year treasuring our old friends and also our new ones.
What are your plans and dreams for 2021? What relationships do you want to invest in? Our community member Deb shared, "goodbye negativity, be grateful to happiness" and Michelle is going to volunteer to help those with emotional challenges navigate the healthcare system to get proper treatment in addition to pursuing additional degrees in the nursing field. We admire the commitment you have shared to positivity and developing relationships to help others. We would love to hear what you would like to accomplish. SHARE YOUR PLAN
Wishing everyone a healthy New Year,
Chris and Jim
Written by our Founder and CEO, our Celebrations Pulse Sunday Letters aim to engage with our community. From sharing stories to welcoming your ideas, we want to help you to express, connect, and celebrate the important people in your life.