Written by our Founder and CEO, our Celebrations Pulse Sunday Letters aim to engage with our community. From sharing stories to welcoming your ideas, we want to help you to express, connect, and celebrate the important people in your life.
Happiness is essential for a fulfilling life. People who are happy tend to be mentally and physically healthier, have stronger relationships, and feel better overall. It's so important that 10 years ago, the United Nations recognized it as a fundamental human need and designated March 20 as the International Day of Happiness.
Despite its importance, many people find it hard to be happy. Anxiety over money, stress over relationships, fear of not measuring up to others, uncertainty at work, and health worries – our own and those we care for – often keep us from feeling joyous. The epidemic of loneliness, depression, and other mental health challenges also weighs heavily on large percentages of the population. Even if we have wealth, stature, and good physical and mental health, happiness may still elude us.
Why is happiness so elusive?
The answer can be found in a study that Harvard University has been conducting since 1938. Researchers followed 724 people for decades asking questions about their lives every two years. The key finding: Happiness depends more on the strength of positive relationships than how much money you make, your social status, or your career achievements.
It's true: Relationships do matter. And they can overcome many of the challenges that seem to get in the way of true happiness.
A seven-day happiness checkup
We often write about the importance of strong relationships in Celebrations Pulse. This week, in honor of International Day of Happiness, we created a seven-day challenge to achieve happiness. We urge you to try it and get into the habit of strengthening relationships – and building happiness.
Move on Monday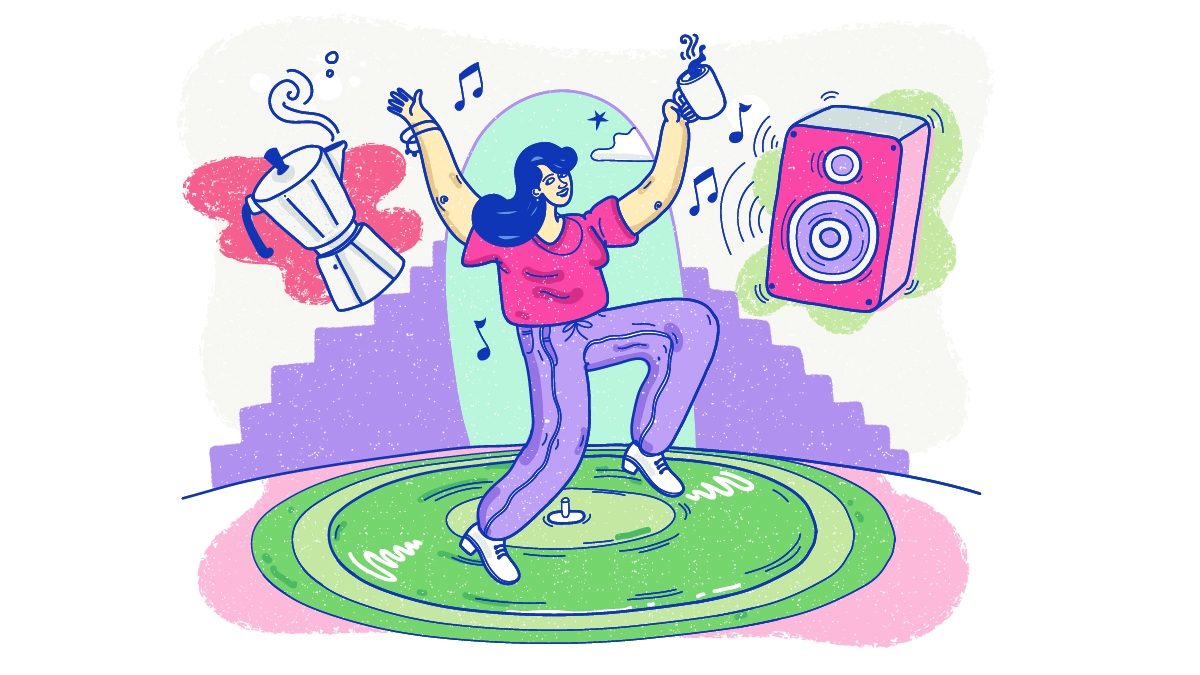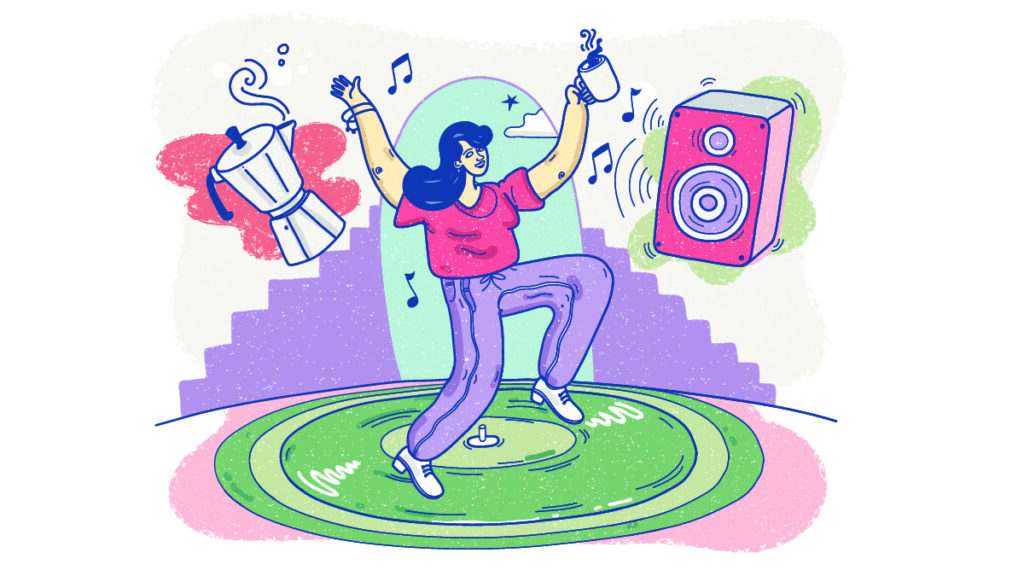 Getting up on Monday morning can be hard. Grab a cup of coffee and take five minutes to dance as wildly as you can to your favorite song that gets you motivated. And spread the happiness of dancing by coaxing a family member to join you. Further spread the joy by doing a Zoom dance with a remote friend or colleague.
Talk on Tuesday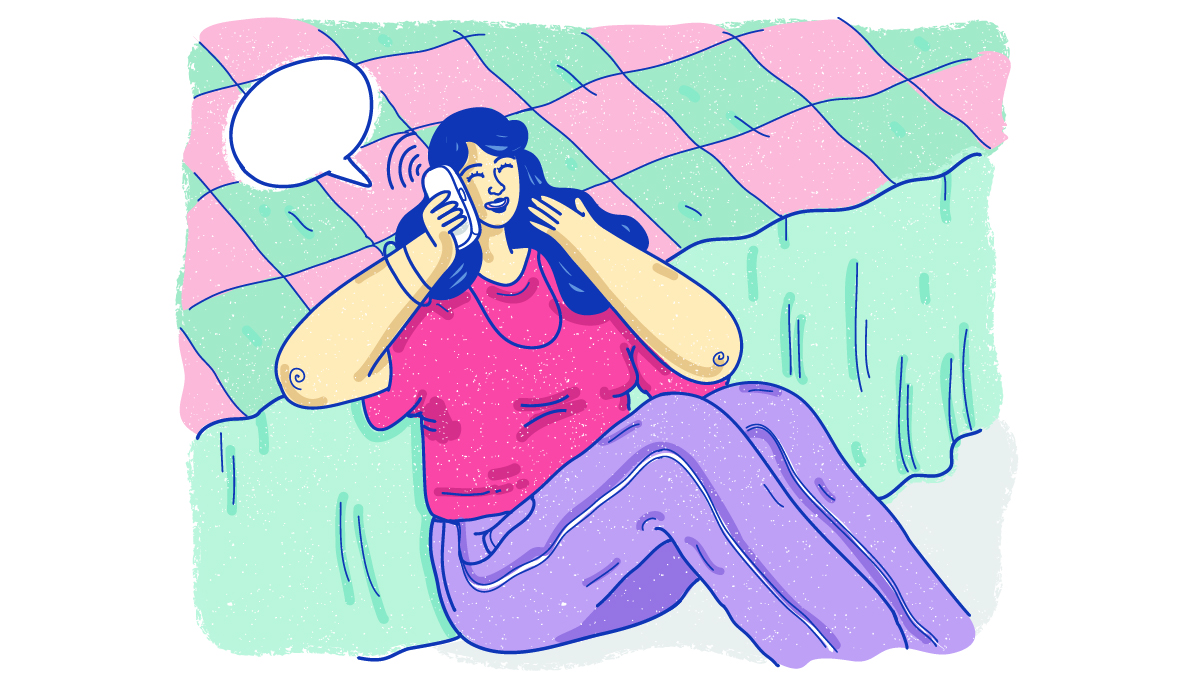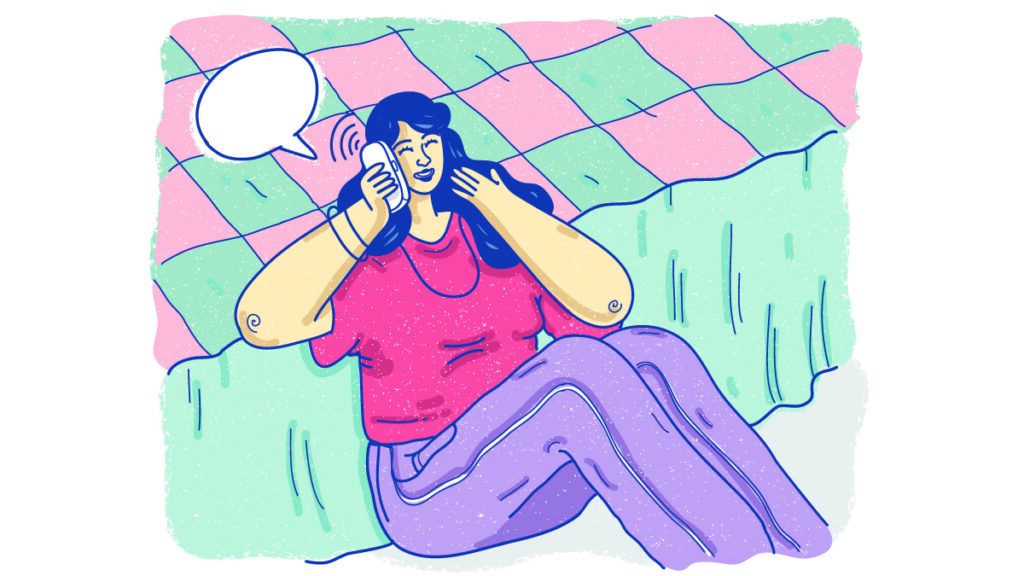 Many of us complain about getting too many texts, emails, and spam calls throughout the day. Today, use technology to strengthen your relationships. Find someone you haven't talked to in a while and give them an old-fashioned phone call. Share an old story and other memories. You'll both be laughing in no time – and scheduling your next get-together.
Write on Wednesday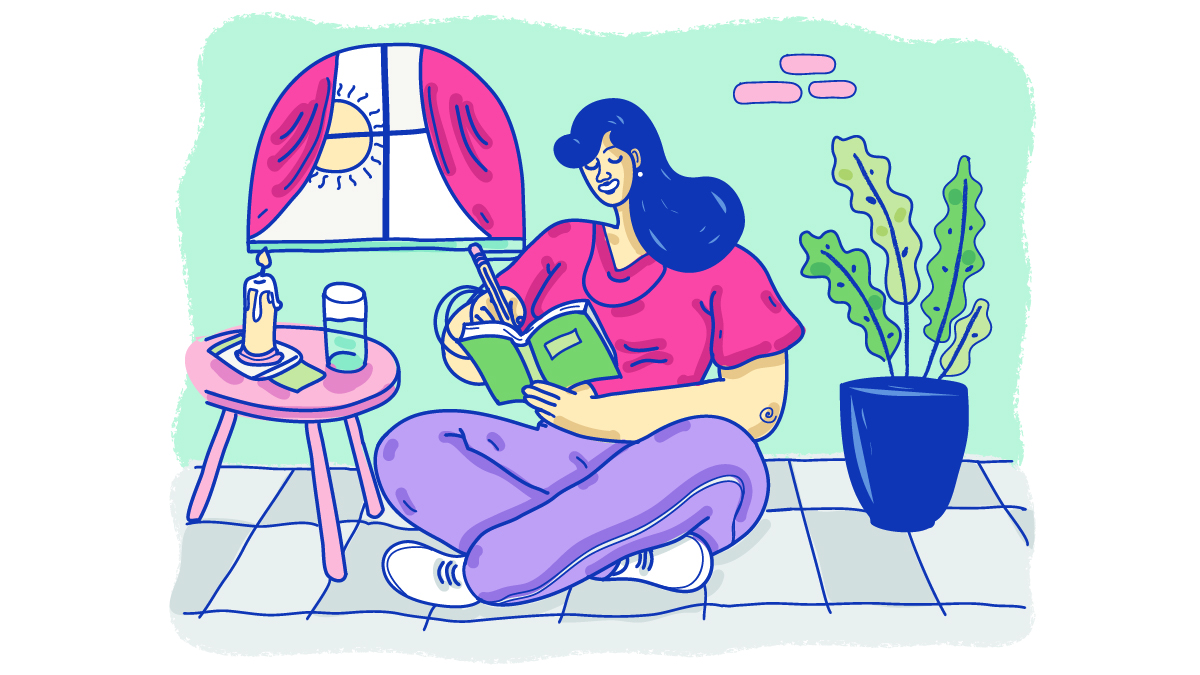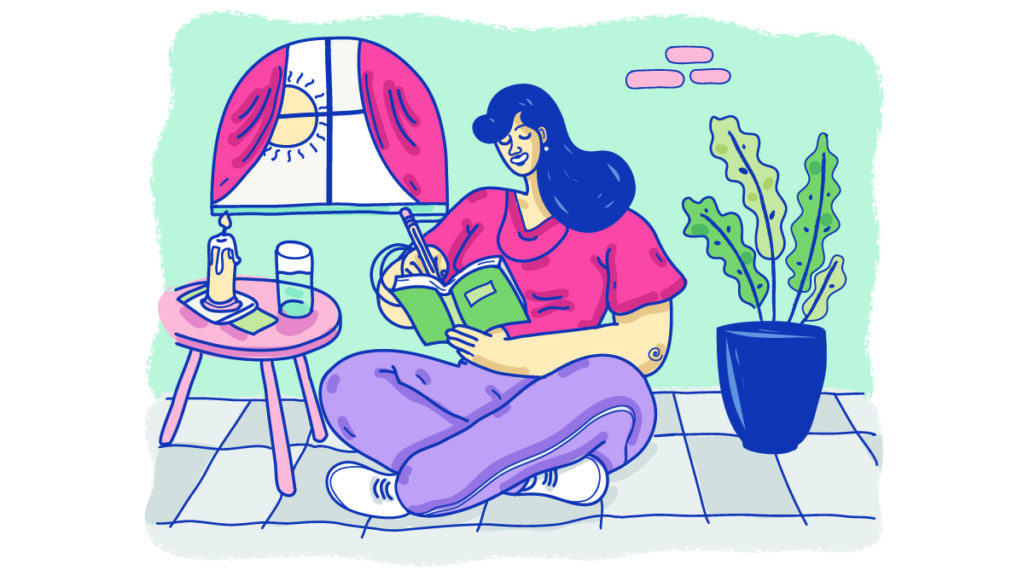 Wednesdays are known as hump day, so to help you get over the hump, take 10 minutes to sit down somewhere quiet and write a story about one of your favorite memories with a family member or friend. There are moments during our days when we sometimes are reminded of a favorite memory. It could be an old song, a type of food, or a date on a calendar. Sitting down and capturing that memory by writing a story about it will bring a smile to your face.
Tag on Thursday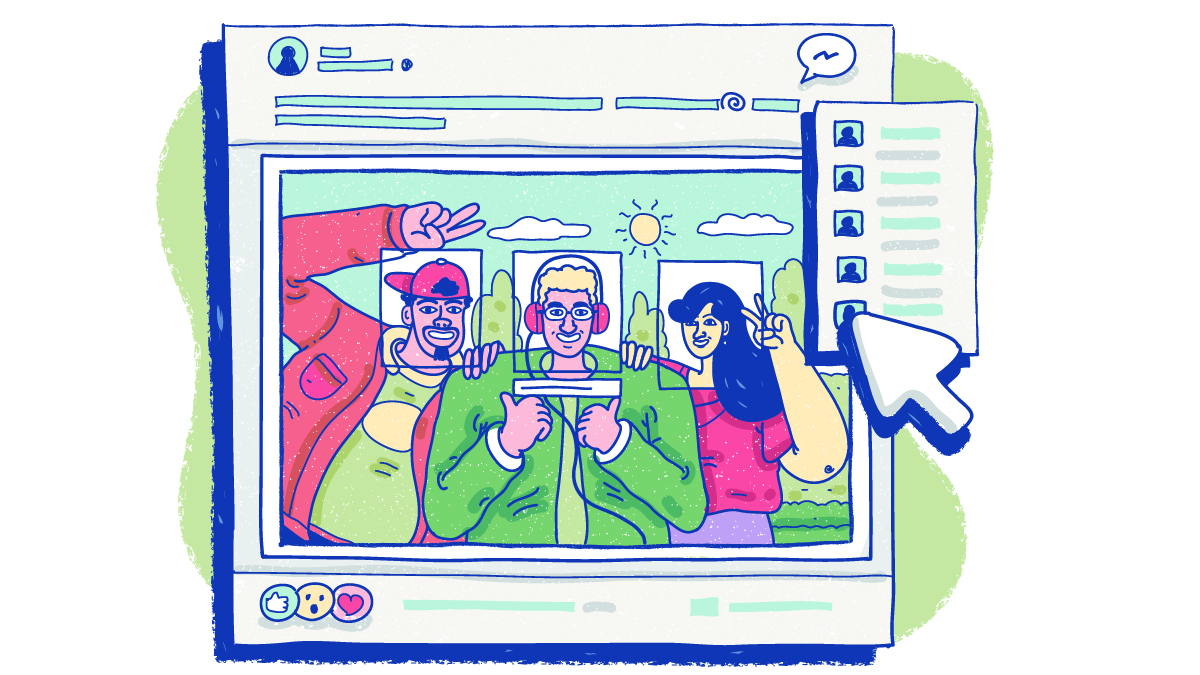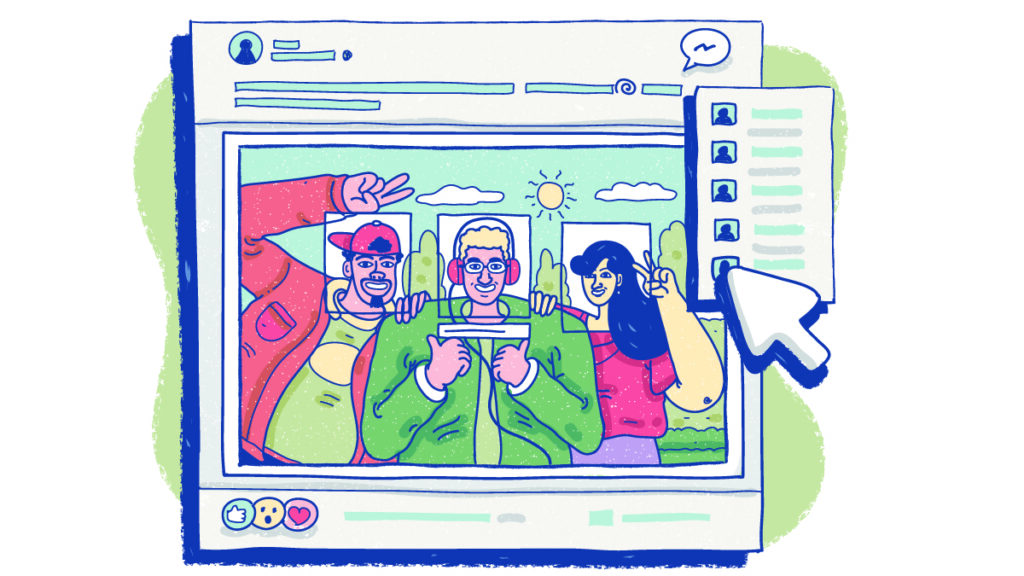 Most people start to smile on Thursdays with the weekend just around the corner. Make someone in your life feel honored and humbled by tagging them on social media to let the world know how much you appreciate them. Let's face it: Don't we smile when we see that a friend has tagged us in a long-lost photo that they uncovered?
Forward on Friday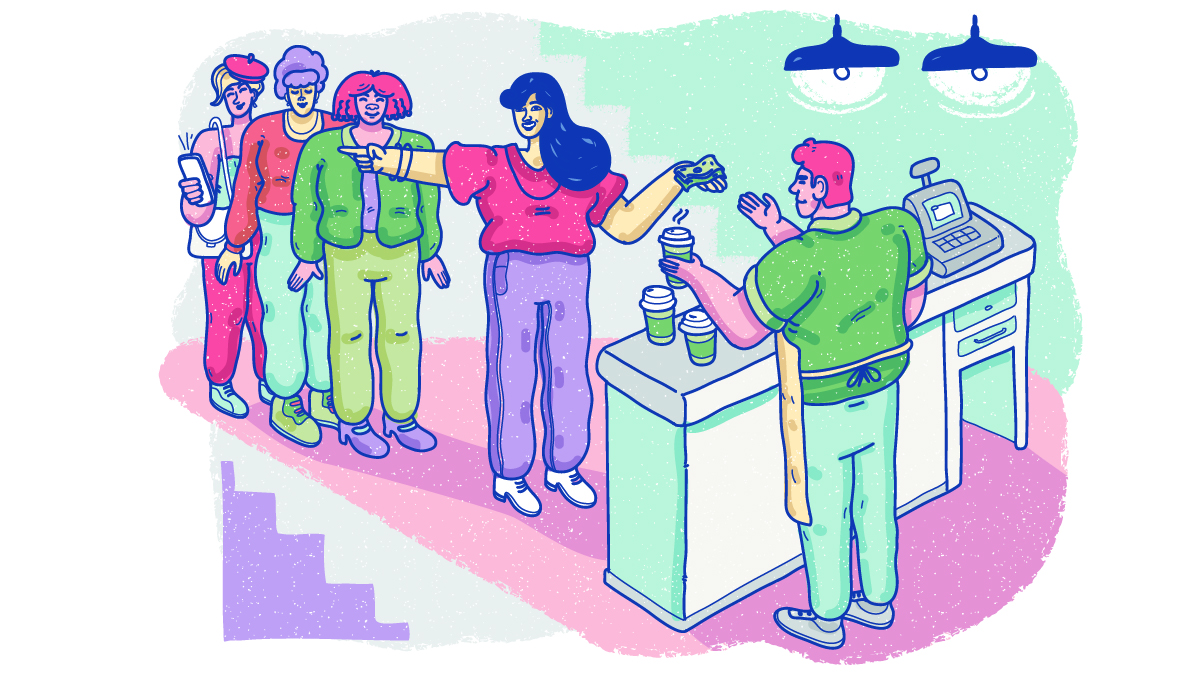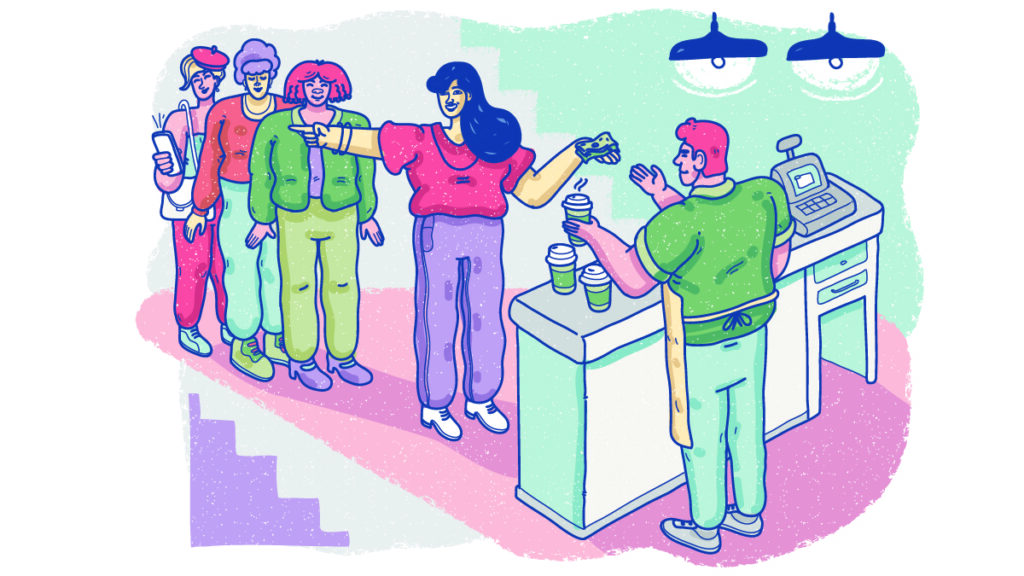 By Friday, everyone is happier, so make the day even more celebratory. Pay it forward by buying a coffee for the next person in line. Smile at a stranger. Tell someone in an elevator you like their outfit. The world is your oyster to spread shiny pearls of kindness. Do you remember the last time someone surprised you by doing something kind for you? And how special and happy you felt? Do the same for someone else.
Socialize on Saturday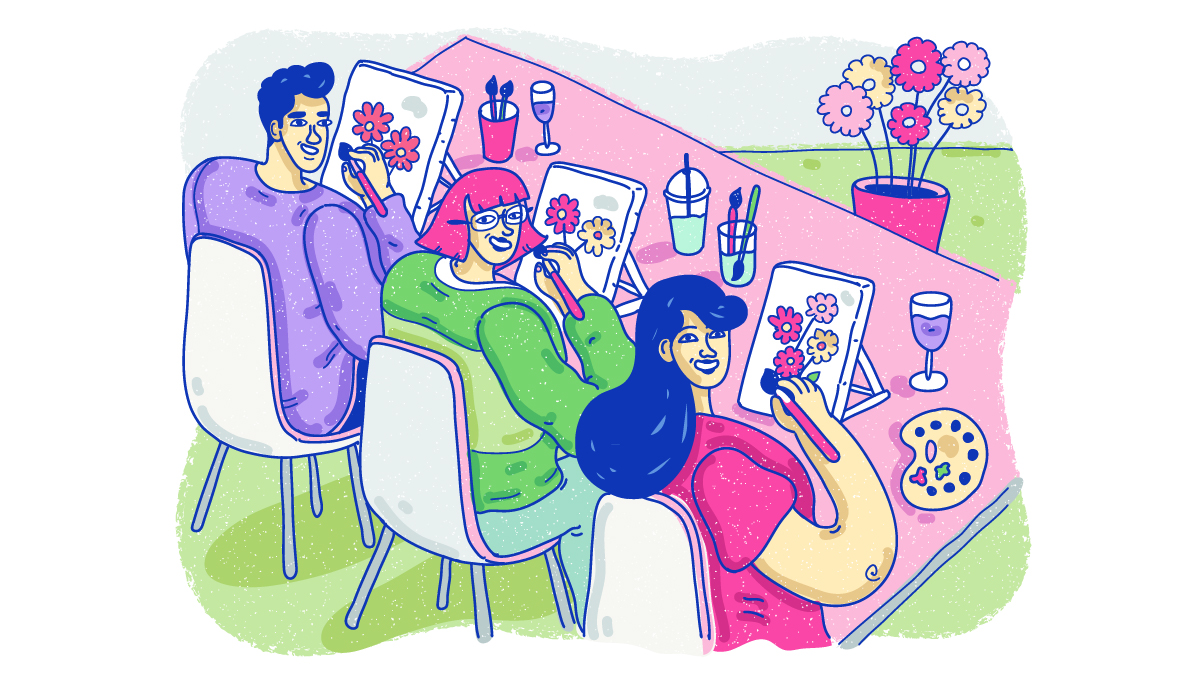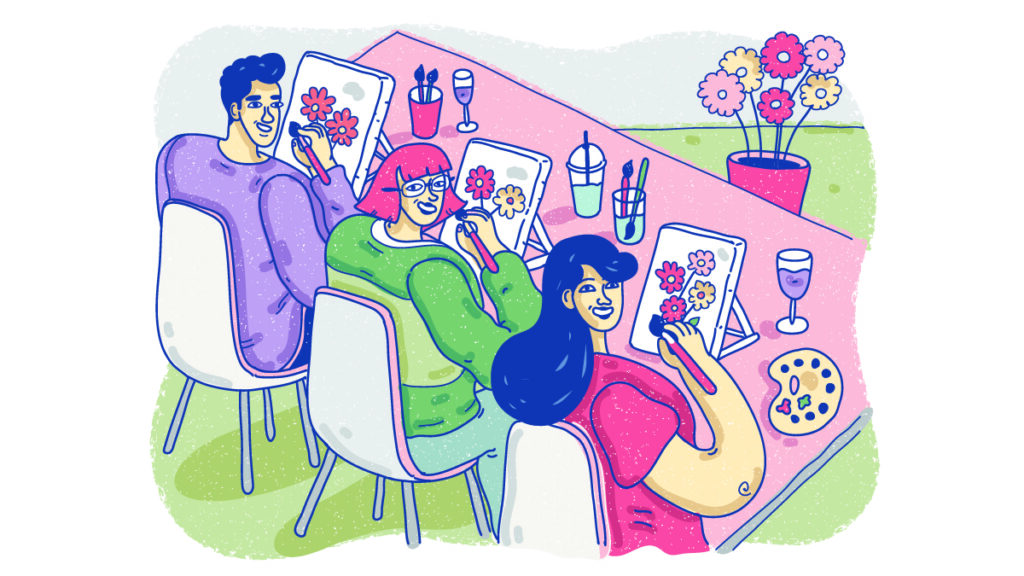 Saturdays can be filled with errands, doing laundry, cleaning the house, and washing the car. By Saturday night, we might be too exhausted to do anything. However, being around friends and other people is good for your mental health as the Harvard happiness study suggests. Make it a point, even if it's once a month, to arrange a get-together, and to make it more fun, do it around a hobby or a favorite activity. This can involve activities like a group painting with PaintNite, bowling, game night, or a few matches of the latest rage, pickleball.
Solitude on Sunday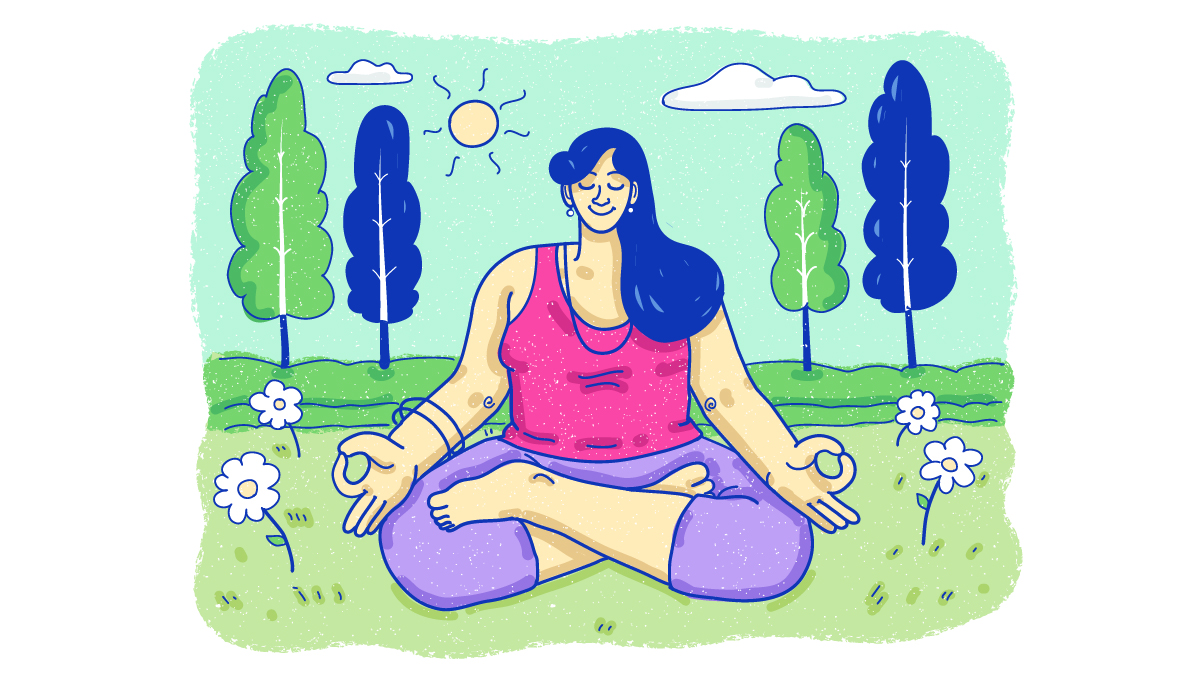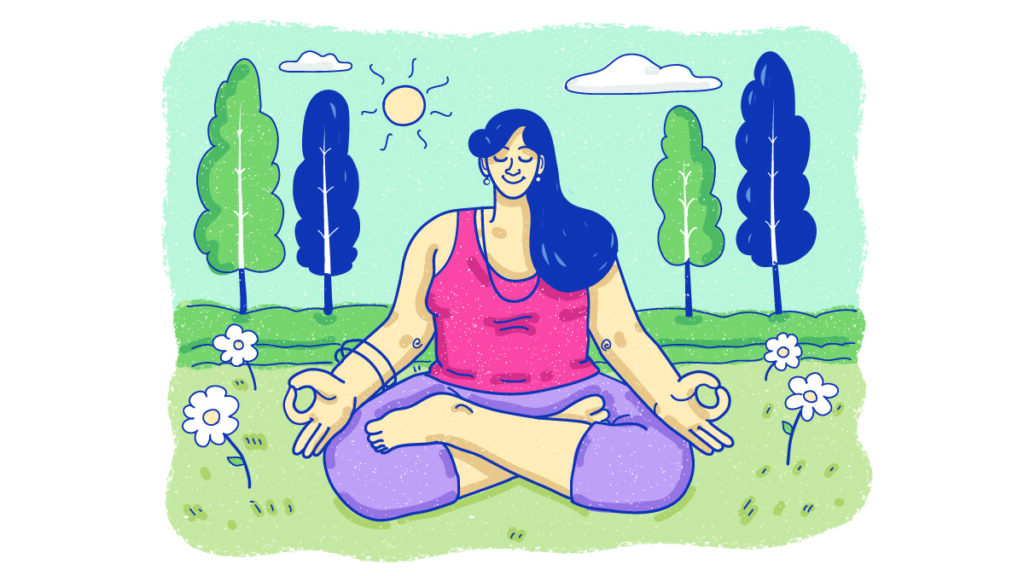 Not liking yourself can be detrimental, particularly in a relationship. While it is vitally important to have healthy relationships with others, it's also important to have a good relationship with yourself. Take 30 minutes on Sunday to do an activity by yourself. Take a walk, meditate, follow along on a yoga video, or sit quietly and listen to some calming music.
We hope you enjoyed our seven-day challenge. What do you do to increase happiness in your life? Share your happiness habits with us for a future Celebrations Pulse.
All the best,
Chris & Jim