The flower business is a very passionate one. From the breeders to the growers to the florists and floral designers, we all love what we do. One of my favorite parts of my job is getting to visit the farms that grow the beautiful flowers that bring smiles to so many faces every day.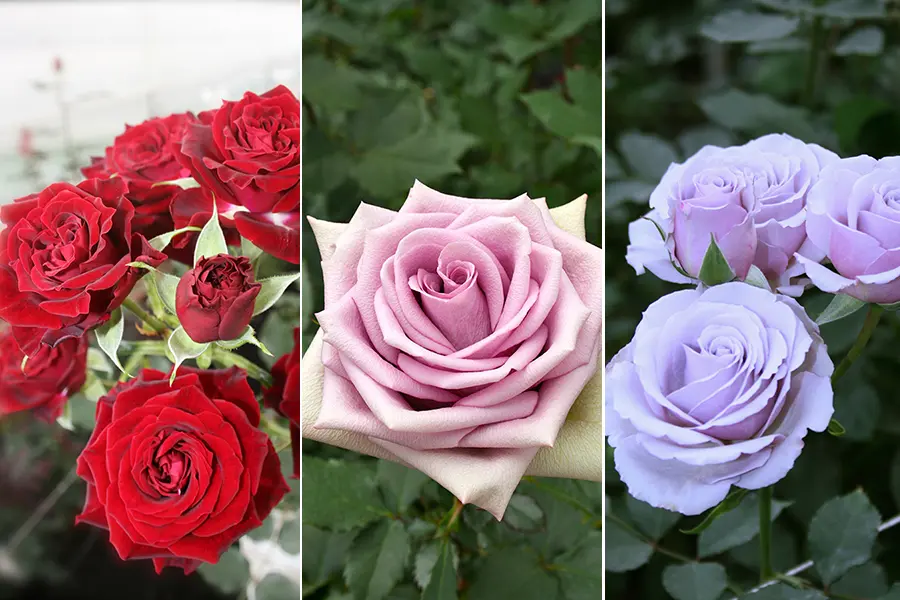 The owners of Passion—Jaime and Cheryl Peisach and Sam Ferrara—intended to create a small company, a hobby, to do what they loved and do it as best as they possibly could. The idea was simple: provide the best roses available anywhere and NEVER waiver on the highest standards—including the highest ethical standards—consequently resulting in a positive impact on customers, associates, suppliers and the community. This is how Passion Growers was born.
THE LIFE OF A ROSE
Passion Growers is located in the savanna just outside the capital city of Bogota, where you find the perfect natural conditions to grow roses. The soil is rich and full of nutrients; the annual rainfall, temperature and light are perfect!
I was very impressed with Passion's dedication to creating a workplace in which the rights, needs and unique contributions of every employee are consistently respected.
Passion's commitment to being socially responsible means striving to incorporate their values and ethics into everything they do.
Today the farms grow over 200 different varieties year 'round, and every day over 100 new varieties are being tested. Here are just a few of the amazing varieties currently in production!
Coming up on the blog: How to care for your fresh cut roses… and inspiring and fun ideas to display and enjoy these beautiful roses in your home!