One of my favorite traditions during the Holiday season is taking a day to decorate the house. While it may feel like a chore for some, I have always enjoyed putting a lot of creativity and effort into my décor this time of year.
Personalizing the front door wreath is one of my favorite ways to help set our home apart from others in the neighborhood. Years ago, people would put wreaths on their front door featuring different floral arrangements or crafts to identify their individual families and house—similar to the way we use house numbers today. Once I learned this, I couldn't wait to create a few different Christmas wreaths for my friends and neighbors!
The wreaths shown below were inspired by each recipient's hobby, but you could create one for just about anything—a new baby, a friend's favorite movie or even a family's heritage.
DIY Christmas Wreath for Knitters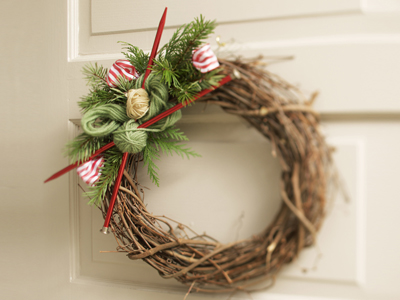 Homemade Christmas Wreath for Photographers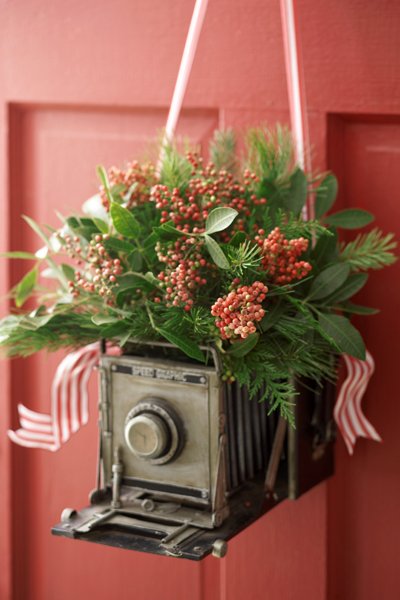 A Christmas Wreath for the Handyman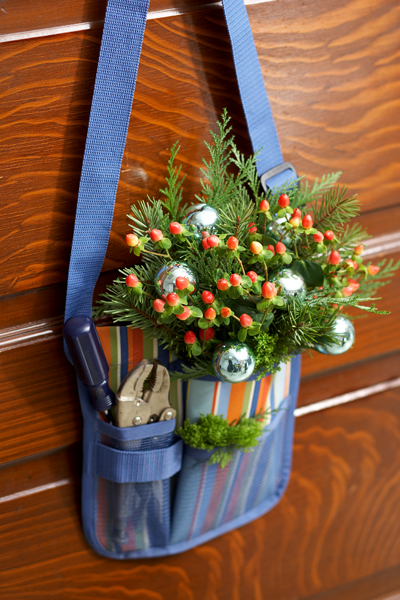 Christmas Wreath Ideas for Garden Lovers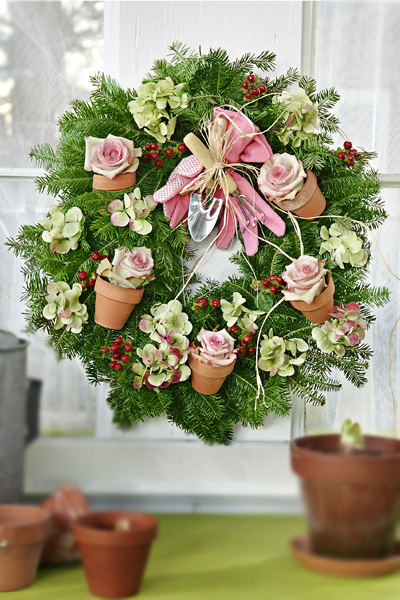 Christmas Wreaths for Sewing Enthusiasts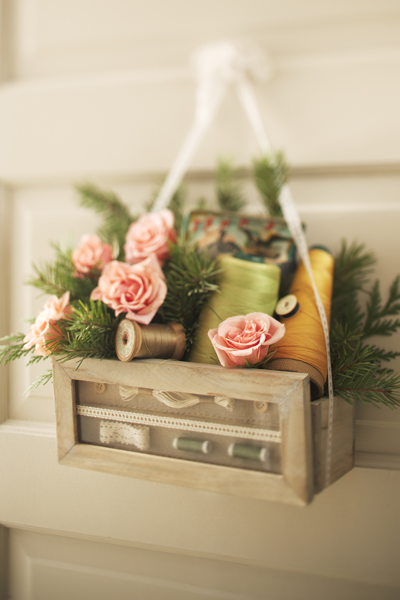 A Fabulous yet Traditional Christmas Wreath!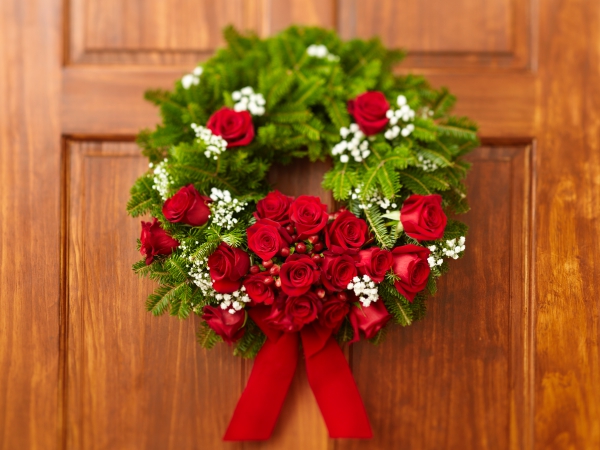 You can even use it as a centerpiece for a festive dinner party!