I love putting the right combination of flowers and container together to create a gift that speaks to a person's heart. This time it spoke to my heart as well because I was creating a Mother's Day gift for my granddaughter to give to her mom, my daughter-in-law Lina.
Lina and I both love objects with a story and history, and she has always admired my collection of Made in America hobnail milk glass from the Fenton® company!
I have given Lina a few pieces over the years, including this cachepot. It's one of my favorite shapes and sizes. It looks stunning filled with fresh-cut flowers and just as fabulous when empty with an LED votive light inside. It gives the milk glass a pretty warm glow.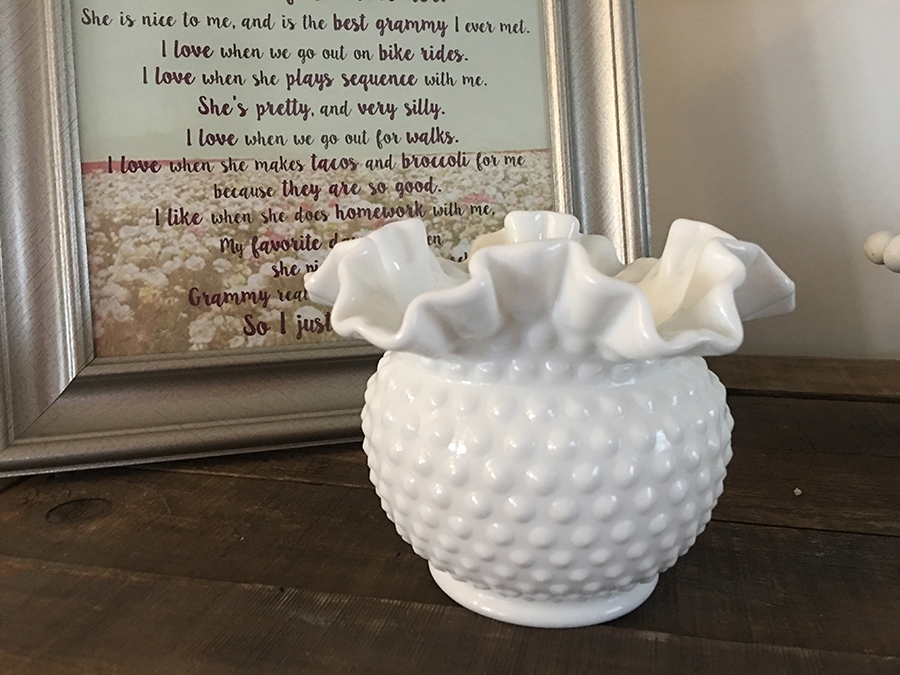 Once we chose the container, it was time to choose the flowers for our bouquet. Olivia knows what she likes and pink is her favorite color!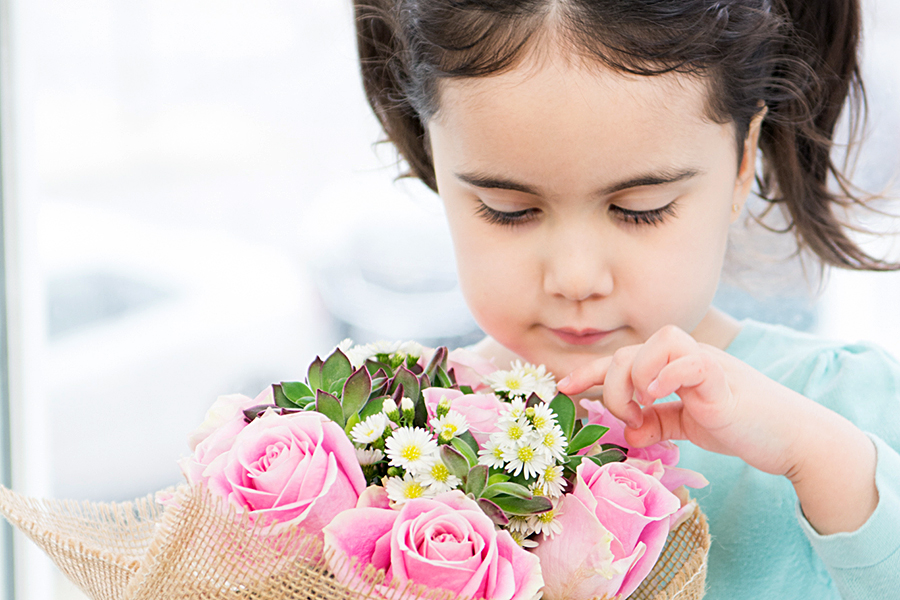 Continue Reading…