Whether you're cutting flowers from your garden or picking up a pretty bunch of blooms from your local florist, here are a few "vase hacks" that will take your summertime arrangements to a whole new level!
Kitchen Colander
New or vintage, I think colanders make great containers for fresh, farm-to-table-looking arrangements.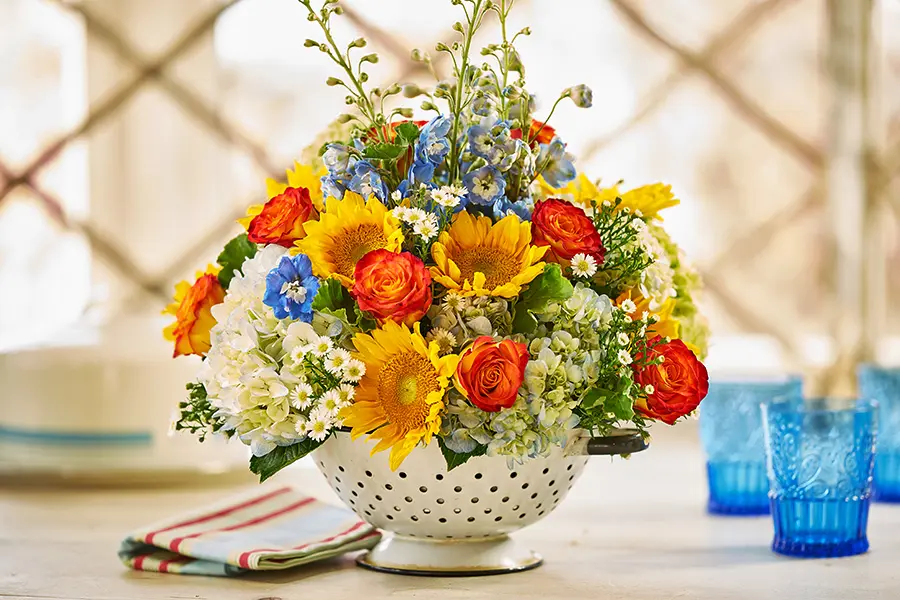 First, choose a variety of colorful garden flowers with different textures.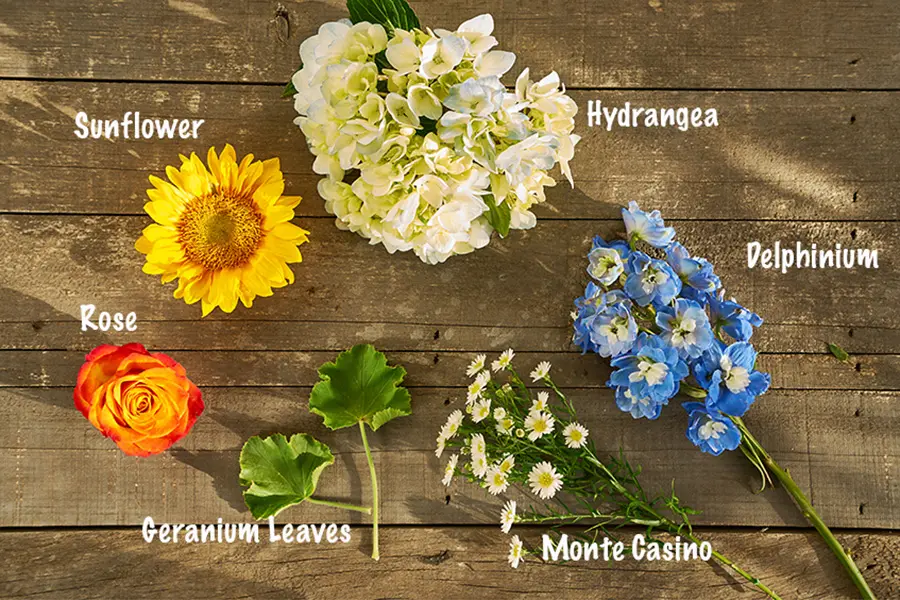 Find a waterproof liner that fits nicely inside the colander, such as a plastic takeout container.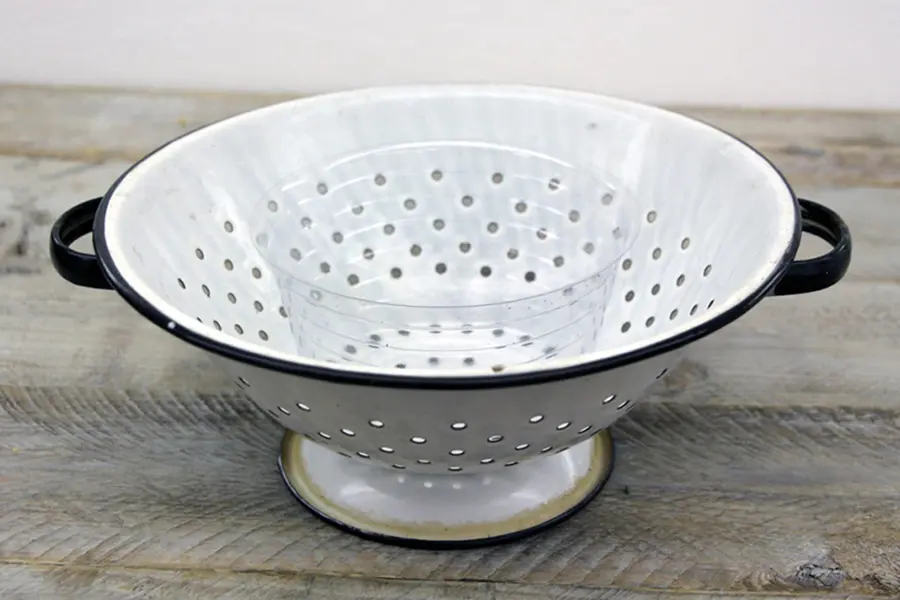 Place floral foam that has been thoroughly soaked in water into the liner for easier arranging.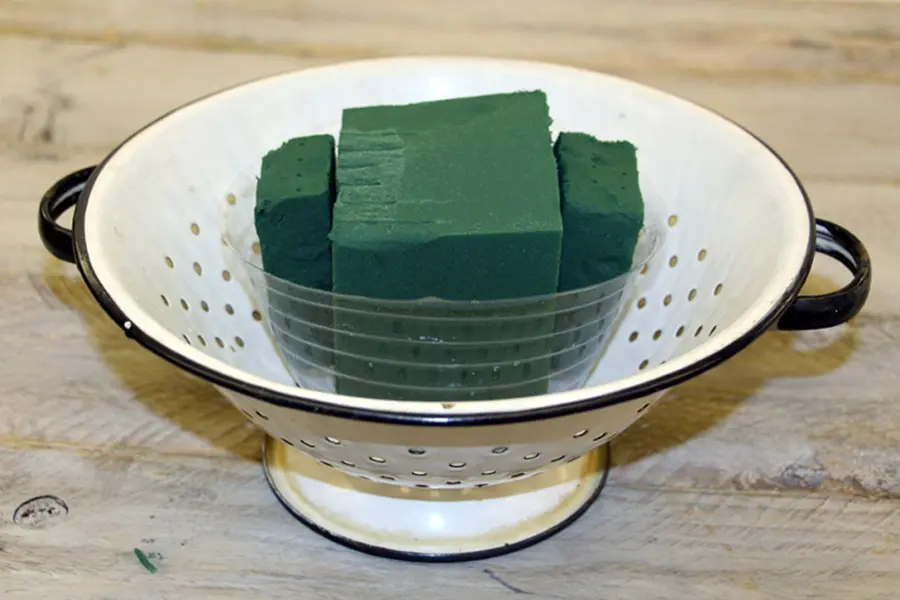 Give each stem a fresh cut before inserting into the foam. Start in the middle of the foam and create your desired height. Insert shorter stems horizontally on the sides creating the width and continue filling in all around until you have the shape and look you desire.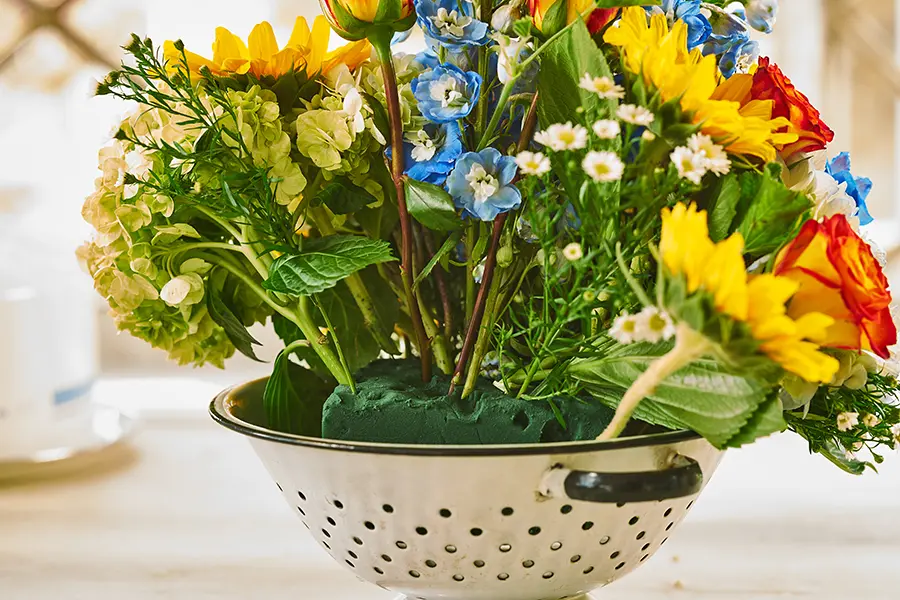 Tin Can Do!
Another go-to container for me is a tin can. It can be a plain, old recycled tin can from the supermarket or a pretty, decorative one like this vintage- inspired floral one from Ree Drummond's The Pioneer Woman Collection.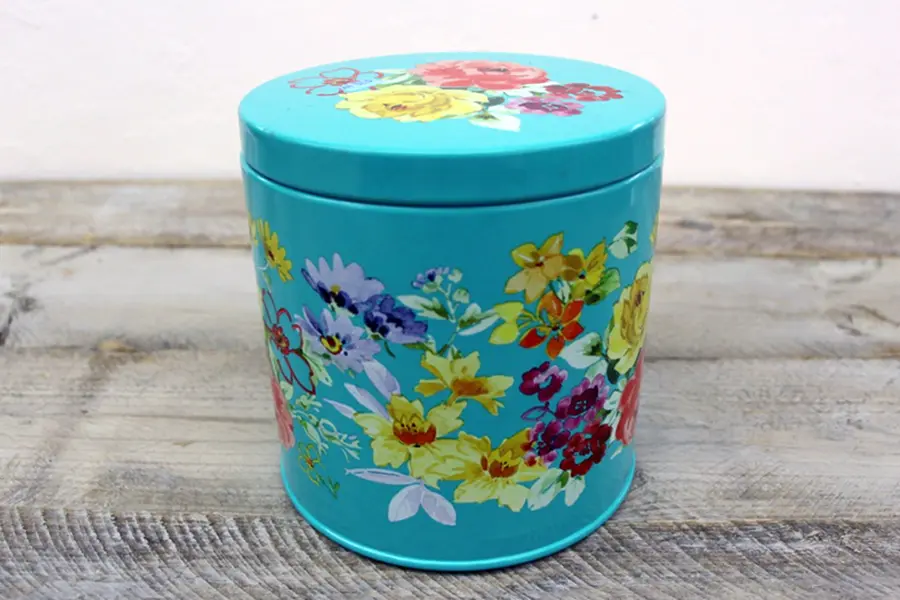 You can do the same thing and line the container with floral foam. Or if the container is waterproof, make sure that it is completely clean, fill with water and arrange your flowers that way.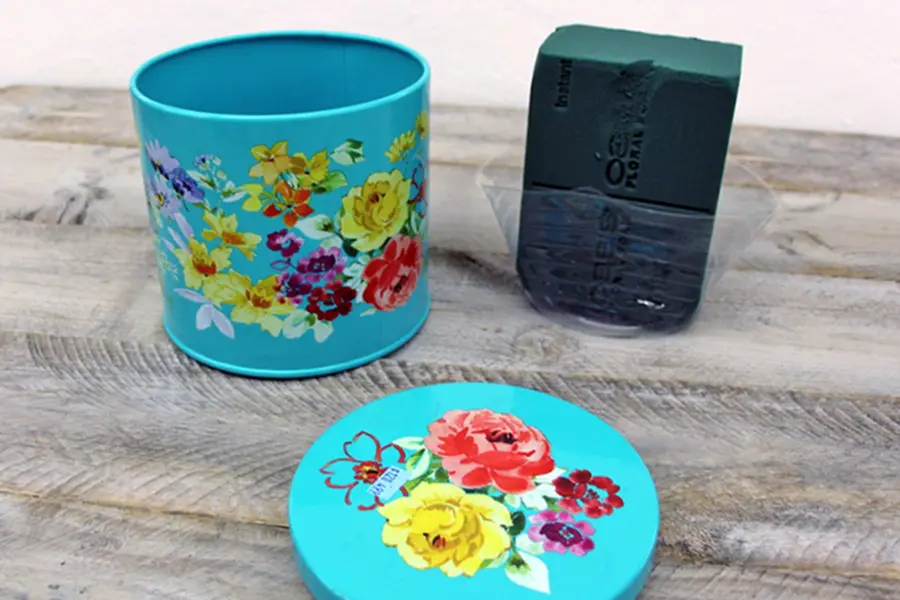 I chose flowers that coordinated with the floral pattern on the tin.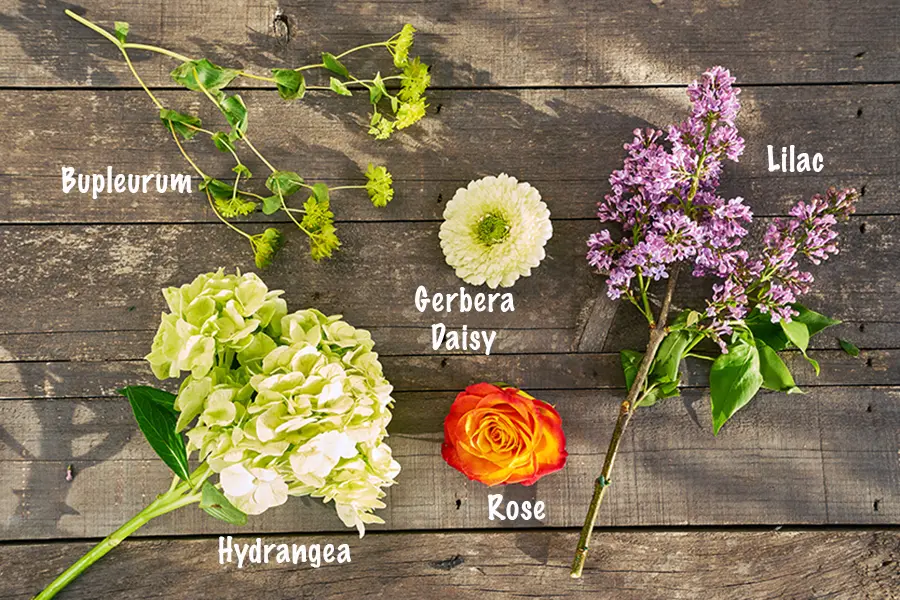 Isn't it just perfect!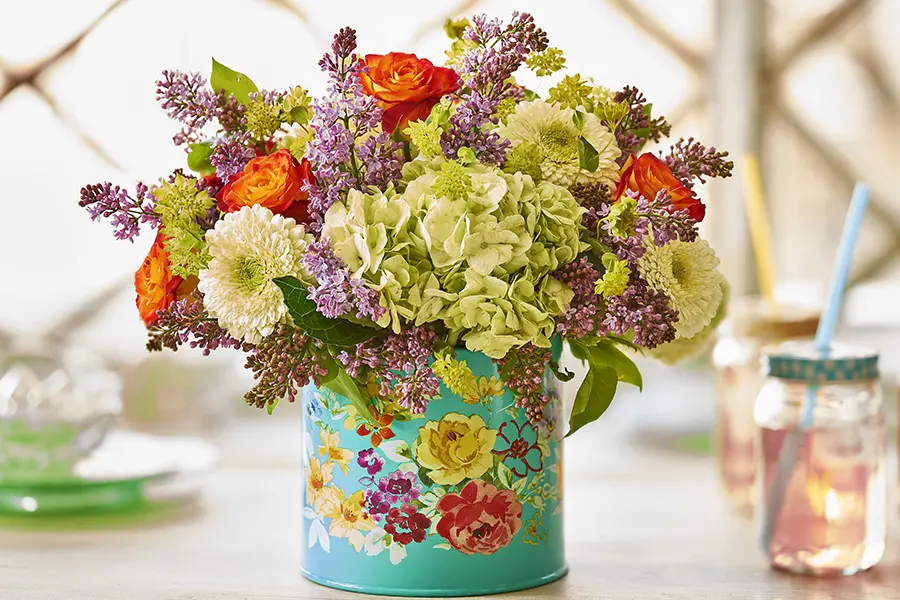 Some other ideas using new, recycled and vintage tins:
An inexpensive farm theme tin looks fresh as a daisy!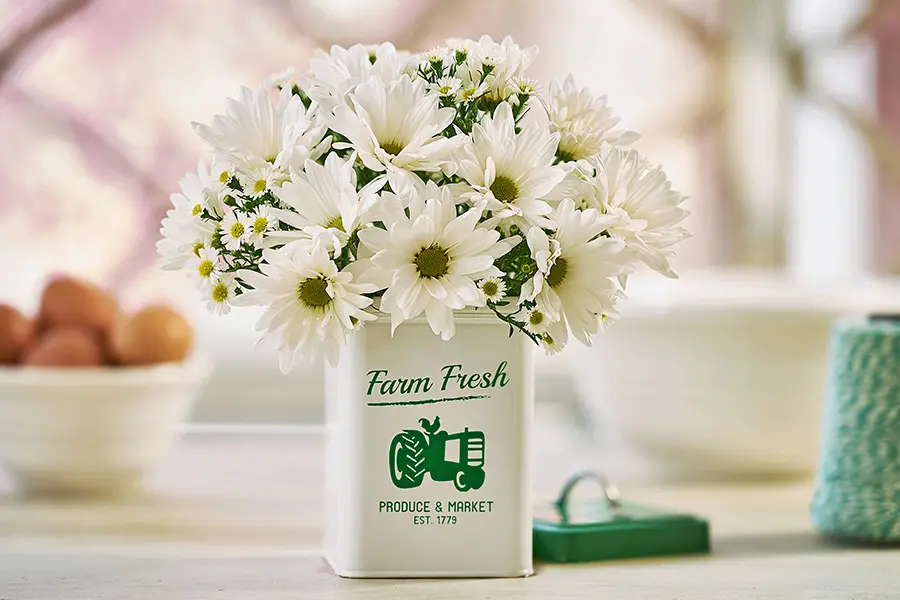 Don't throw out the can the next time that you make sauce! Fill it with daisies, roses and hydrangea for an arrangement that is a feast for the eyes!
Coffee Break roses in a vintage Maxwell House® coffee tin make an arrangement that's good to the last drop!
Plants, including fresh herbs, are a great way to decorate too.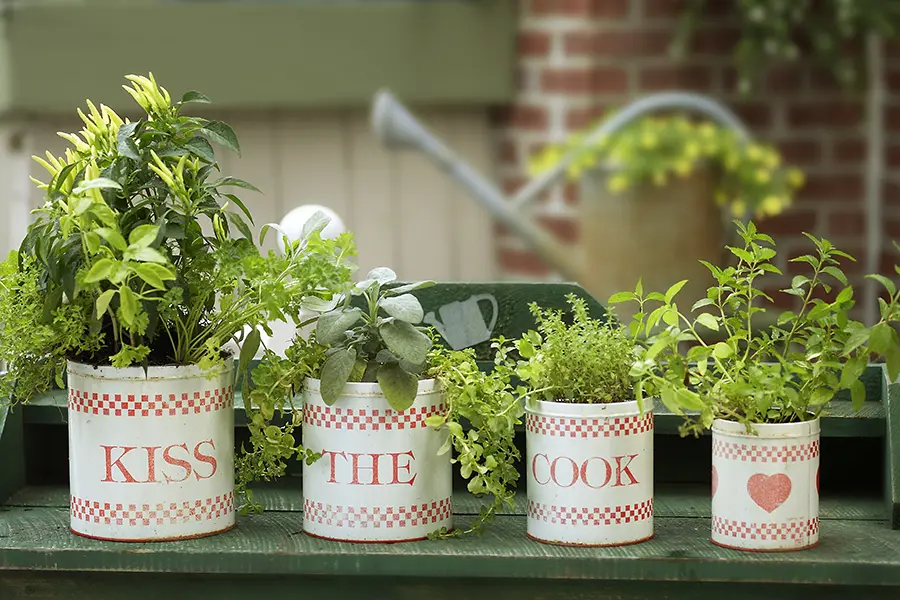 Just remember to think outside of the vase and just have fun with it!