In honor of the 50th Anniversary of the "Summer of Love," I have been bringing "Flowers to the People"! It has been so much fun sharing the joy that flowers and plants bring into people's life. Here are a few images of a couple of the events that I was a part of!
Nurse's Appreciation Week
Every year for the last few years, 1-800-Flowers.com has participated in Nurse's Appreciation activities at Winthrop Hospital. It's a chance to say thank you for all the hard work that these professionals do every day to take care of those in need. It takes a special person to give so much of themselves. And it takes so little to say thank you!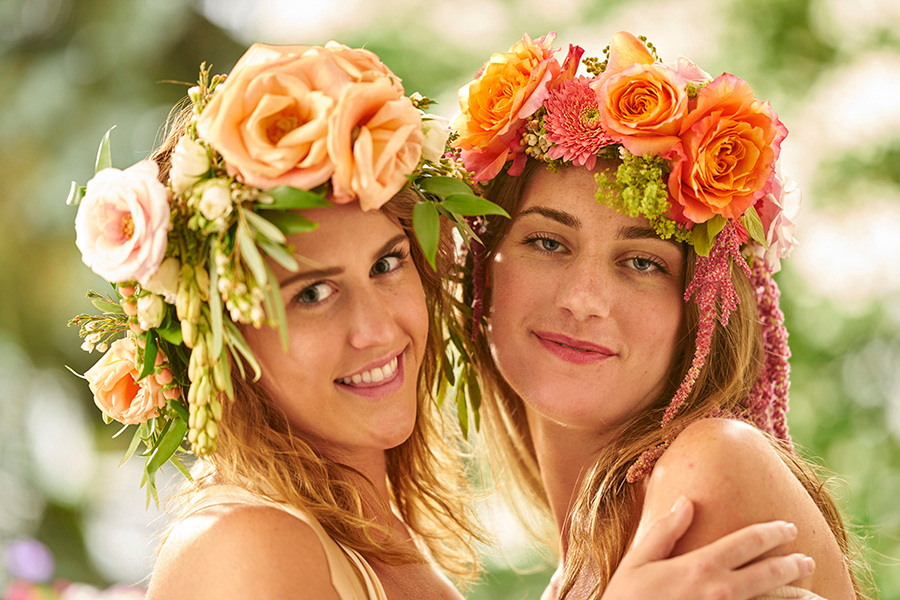 This year, in honor of the Summer of Love, we created a DIY Flower Crown bar. We demonstrated the various techniques used to make floral crowns from the very simple to the more complicated. Flower crowns are so popular now that everyone was thrilled to learn a little something to be able to make their own or just to get ideas and inspiration for upcoming showers, birthday parties, weddings, etc. Continue Reading…