My daughter Casey got married this past September. I have created so many events over the course of my career with 1-800-Flowers.com and made more wedding bouquets than I can count. But the bouquets that I made for Casey and her daughter and maid of honor and my sweet granddaughter Juliette were by far the most meaningful.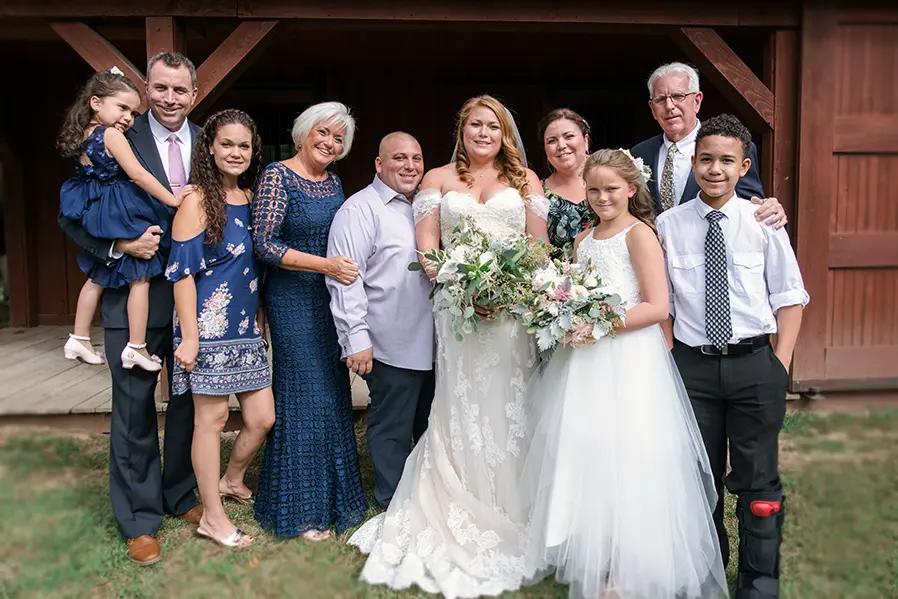 Casey and Juliette have lived with me and my husband (dad and papa) since Juliette was born. Casey meeting a wonderful man who would love them as much as we did was what we had always hoped would happen one day. And it did. But that also meant that they would be moving on, leaving our house. It was time, but that doesn't mean it was easy!
Their bouquets were a special gift from me to carry as they walked down the aisle and into their new life. And I knew exactly what I wanted them to look like!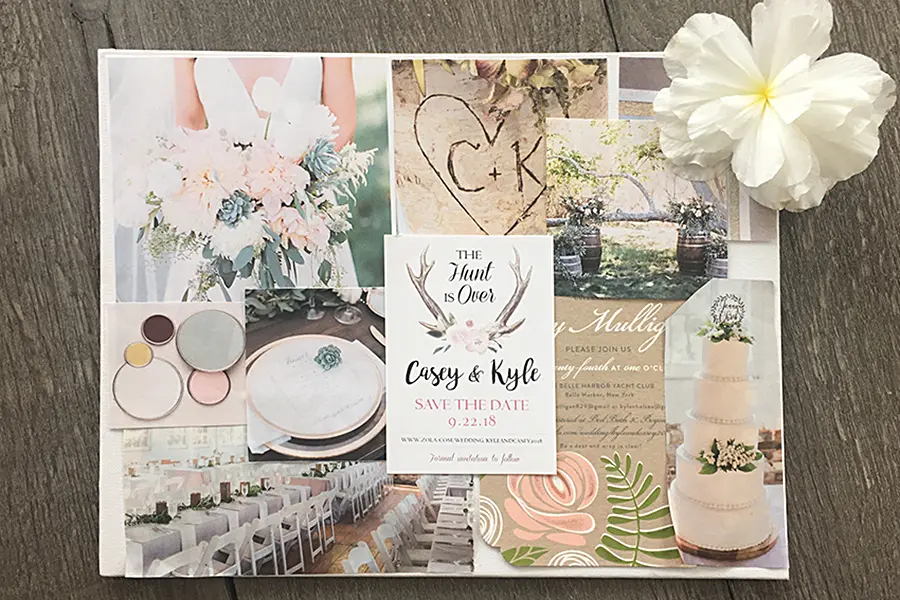 I shared in a past post about the incredible wedding floral design workshop that I attended in Charleston, South Carolina, hosted by Mayesh Wholesale Florist. The first order of business was creating our own vision board for our event.
Based not only the look but especially the "feeling" of our boards attendees then got to work with the most incredible flowers sourced from around the world to create a dream wedding bouquet!
Casey (and then Juliette) grew up surrounded by flowers, whether it was coming into the office with me, having photoshoots in our house on a regular basis, or taking special trips with me to visit the spectacular flower farms that grow the beautiful flowers for the 1-800 Flowers unique collections of fresh designs.
Being able to source plants, greenery, garlands, and fresh cut flowers grown by people who have become dear friends felt like everything was as it was meant to be.
There were plants from Smile Farms at IGHL, where my brother Kevin is a resident and farmer!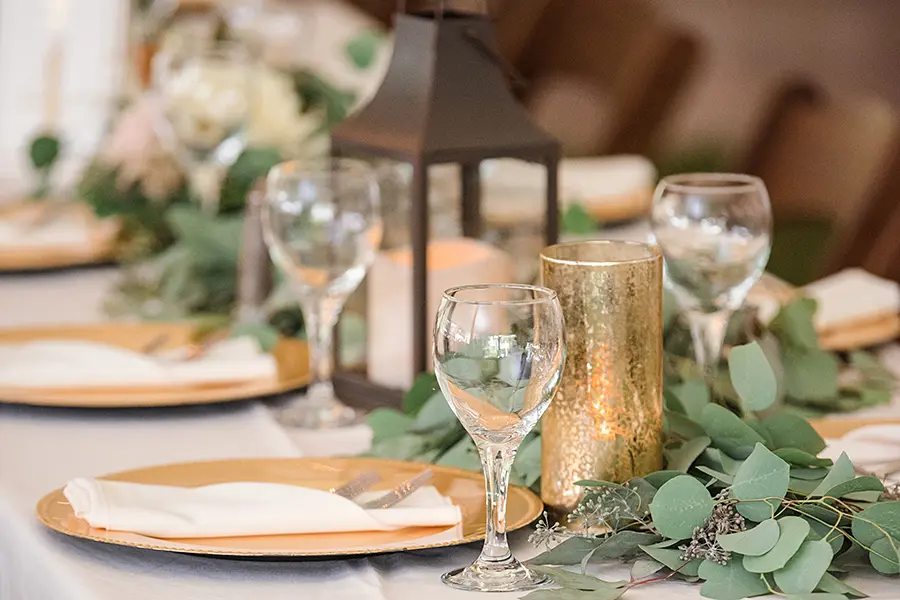 And lush garlands and……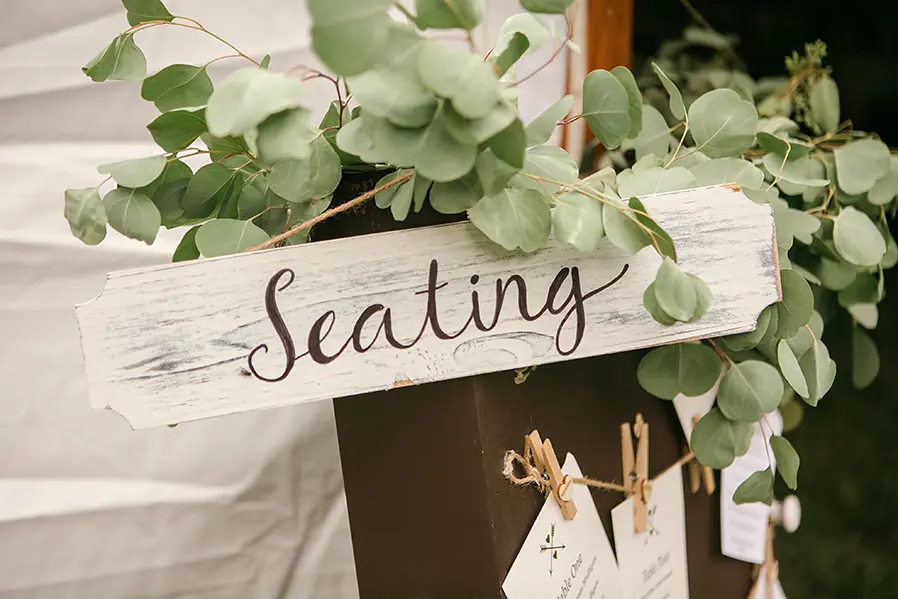 greenery from Sutton Ferneries.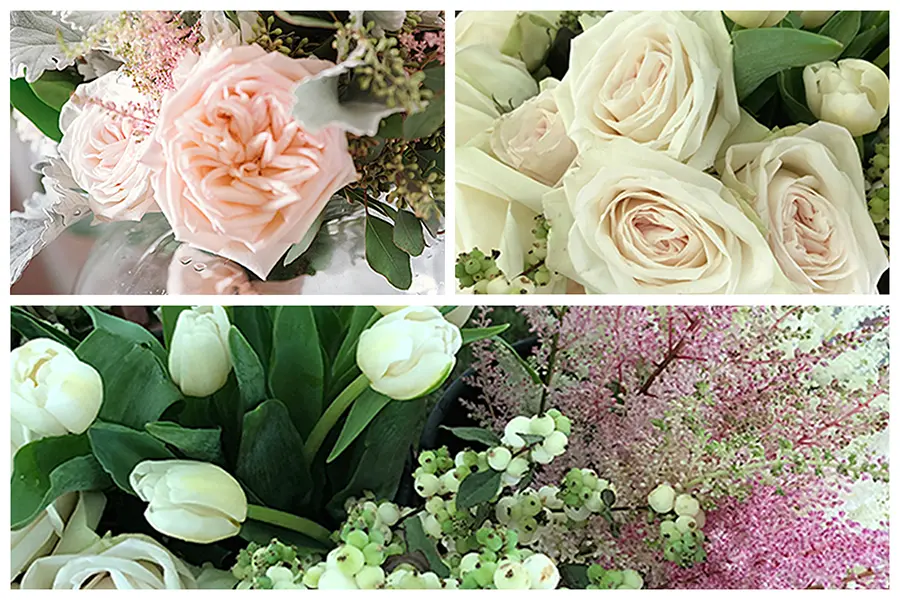 The most exquisite blooms, including tulips. Astible, and snowberries came from Sun Valley Farms based in northern California. And beautiful garden roses from Alexandra Farms, a boutique grower specializing in nostalgic, romantic fresh cut garden roses, high in the Andes Mountains of Colombia.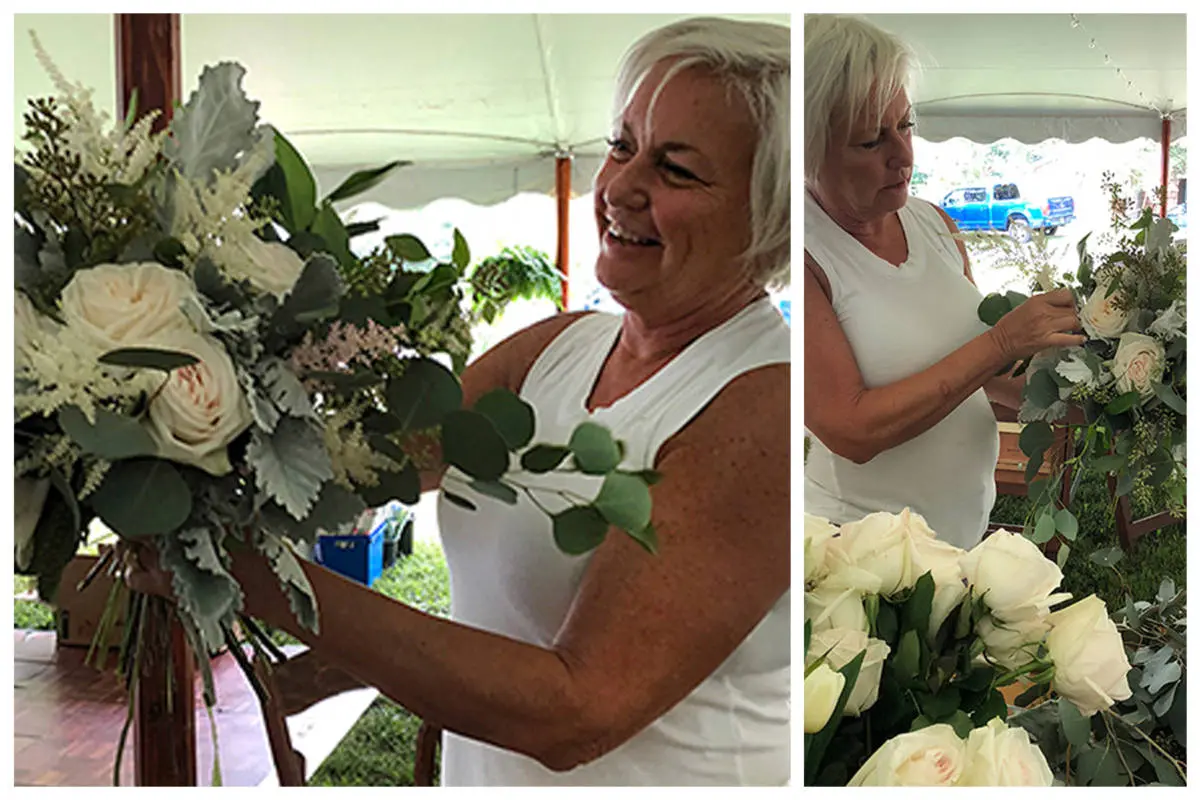 When you are working with product that is this beautiful it isn't difficult to make a bouquet that takes your breath away.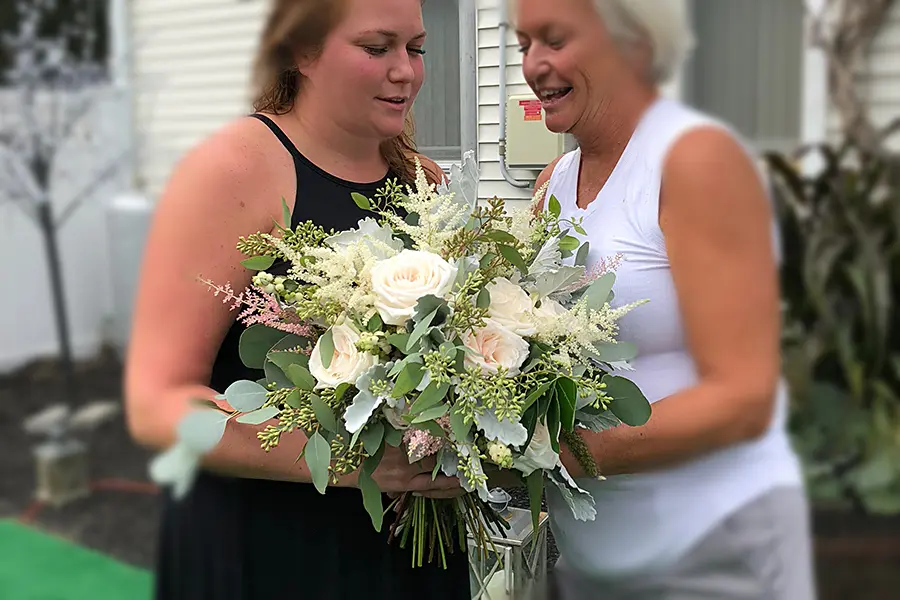 I know it took my breath away when I handed Casey her bridal bouquet.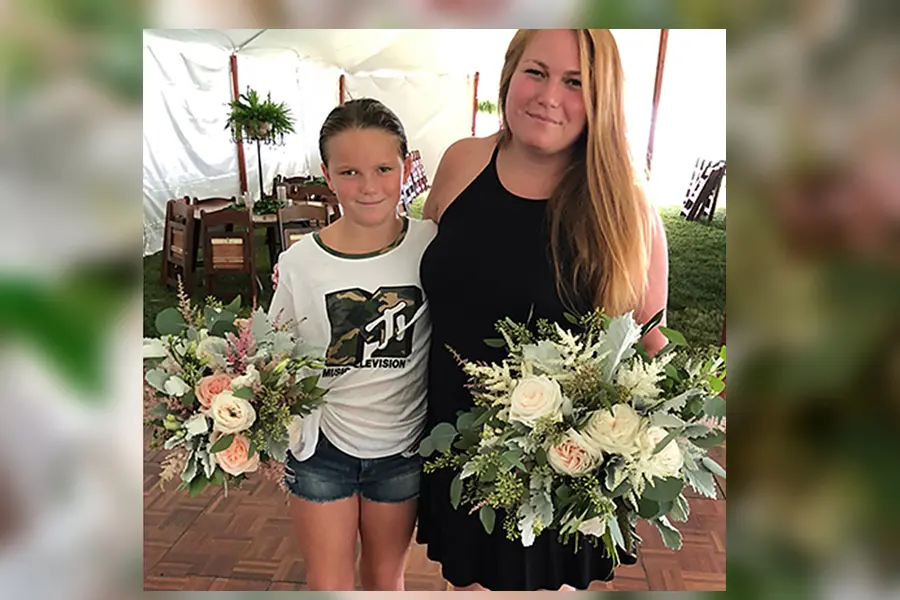 After I gave Juliette her Maid of Honor bouquet it was time to leave the final details of the décor to my 1-800 Flowers team while we headed to a Welcome dinner that kicked off the wedding weekend celebration!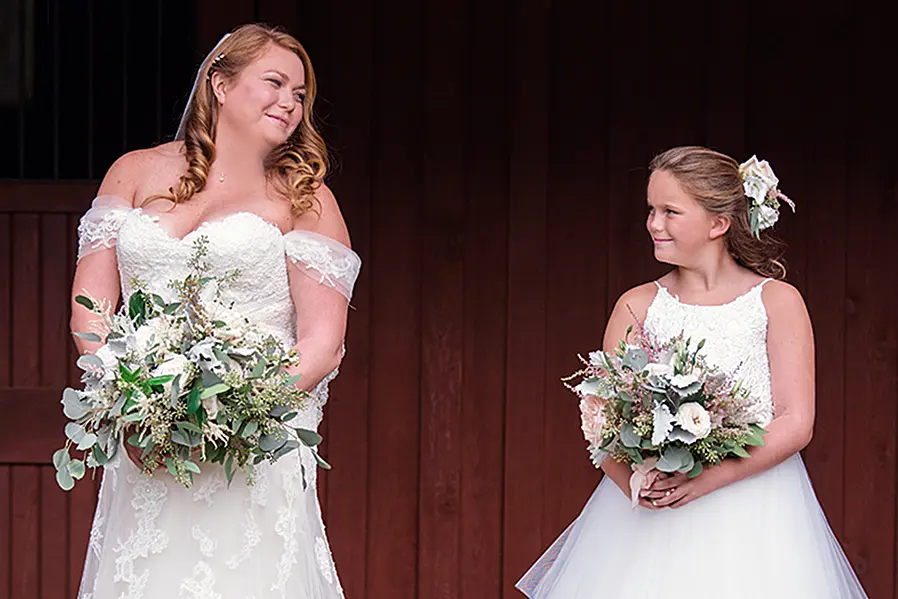 The day of the wedding could not have been more perfect.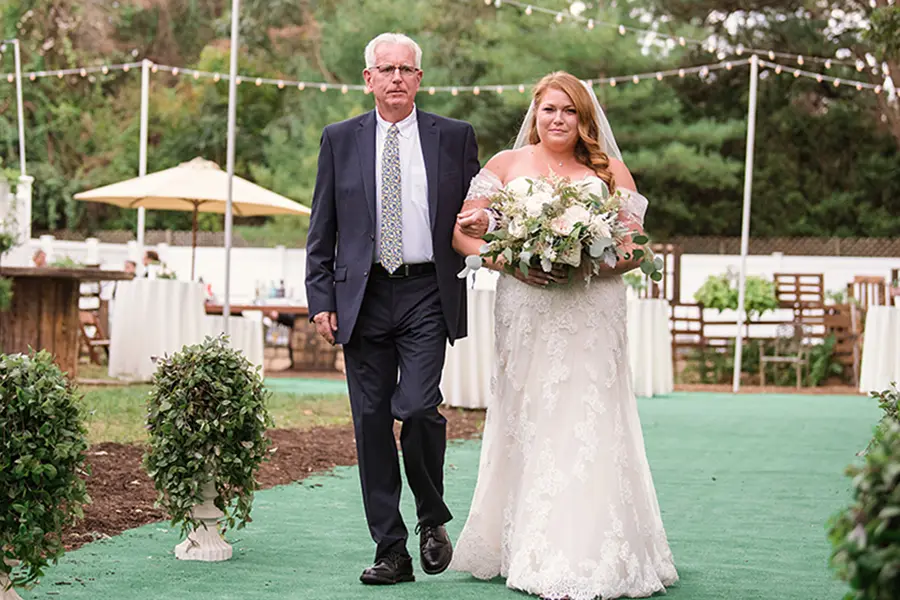 It was truly a celebration of love and family. The family we are born into, the family we marry into, and the family that has just begun.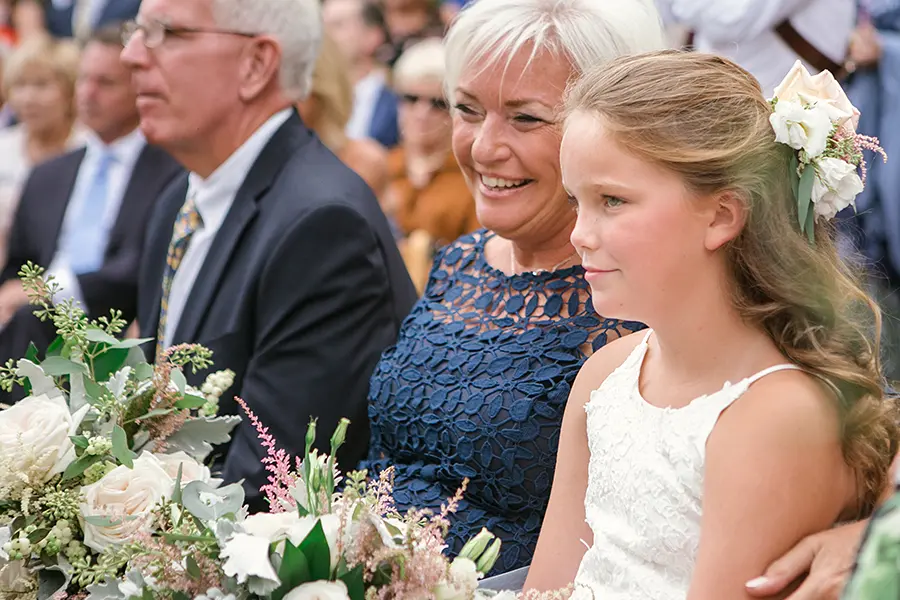 The morning of the wedding Casey gave me a necklace with three connecting circles representing three generations of women – mother, daughter, granddaughter. I've worn it every day since!
And this Mother's Day we have a new reason to celebrate – Casey and Kyle are having a baby! Juliette is going to have a baby brother! Life is good.
1-800 Flowers.com has a Mother's Day Collection of flowers and gifts to help you connect and show your love and appreciation to your mother, grandmother, daughter, or someone who is like a mother to you.
Some of the images used in this post were taken by EXO Photography.