If you've fallen madly in love with someone, sometimes a simple, "I love you" just won't suffice. For centuries, writers have dazzled us with their ability to describe the seemingly indescribable feeling of love. Below we explore the origins and meanings of some of our favorite sayings about love.
Love You to The Moon and Back
Every night, thousands of parents turn their children's lights off, start to shut the door, and whisper, "I love you to the moon and back." The phrase of course means that you love someone a lot (477,710 miles to be exact), but where did the expression come from? The phrase originated from the best-selling picture book, Guess How Much I Love You by sam McBratney.
The entire passage reads:
'I love you up to the moon,' said Little Nutbrown Hare.
'Oh, that's far,' said Big Nutbrown Hare. 'That is very far.' Big Nutbrown Hare settles Little Nutbrown Hare into his bed of leaves.
He leaned over and kissed him goodnight. Then he lay down close by and whispered with a smile, 'I love you to the moon and back.'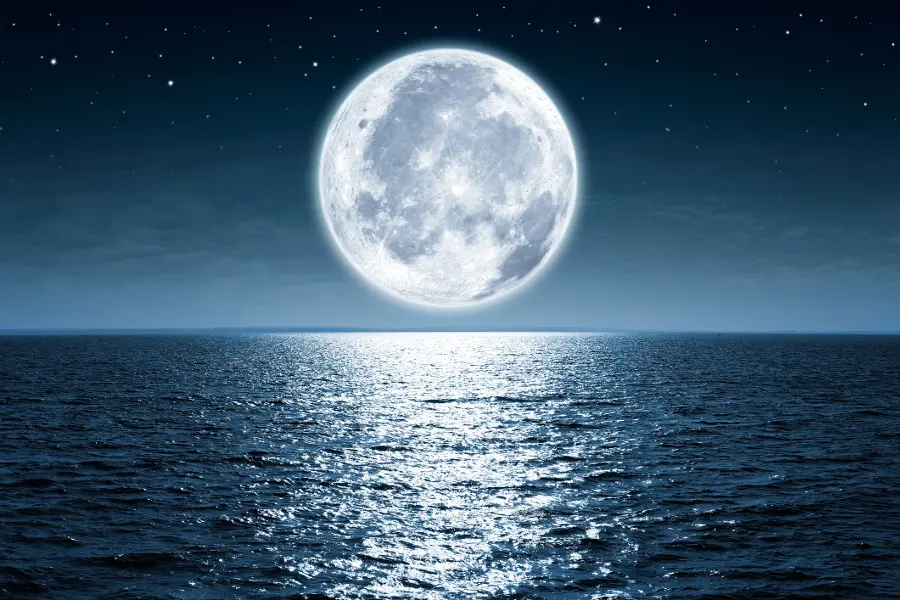 Roses are Red, Violets are Blue…
Arguably poetry's most famous phrase, this has been the first line in hundreds of thousands of poems. It was published in a collection of English nursery rhymes, titled Gammer Gurton's Garland.
The entire poem goes as followed:
The rose is red, the violet's blue,
The honey's sweet, and so are you.
Thou are my love and I am thine;
I drew thee to my Valentine:
The lot was cast and then I drew
,And Fortune said it shou'd be you.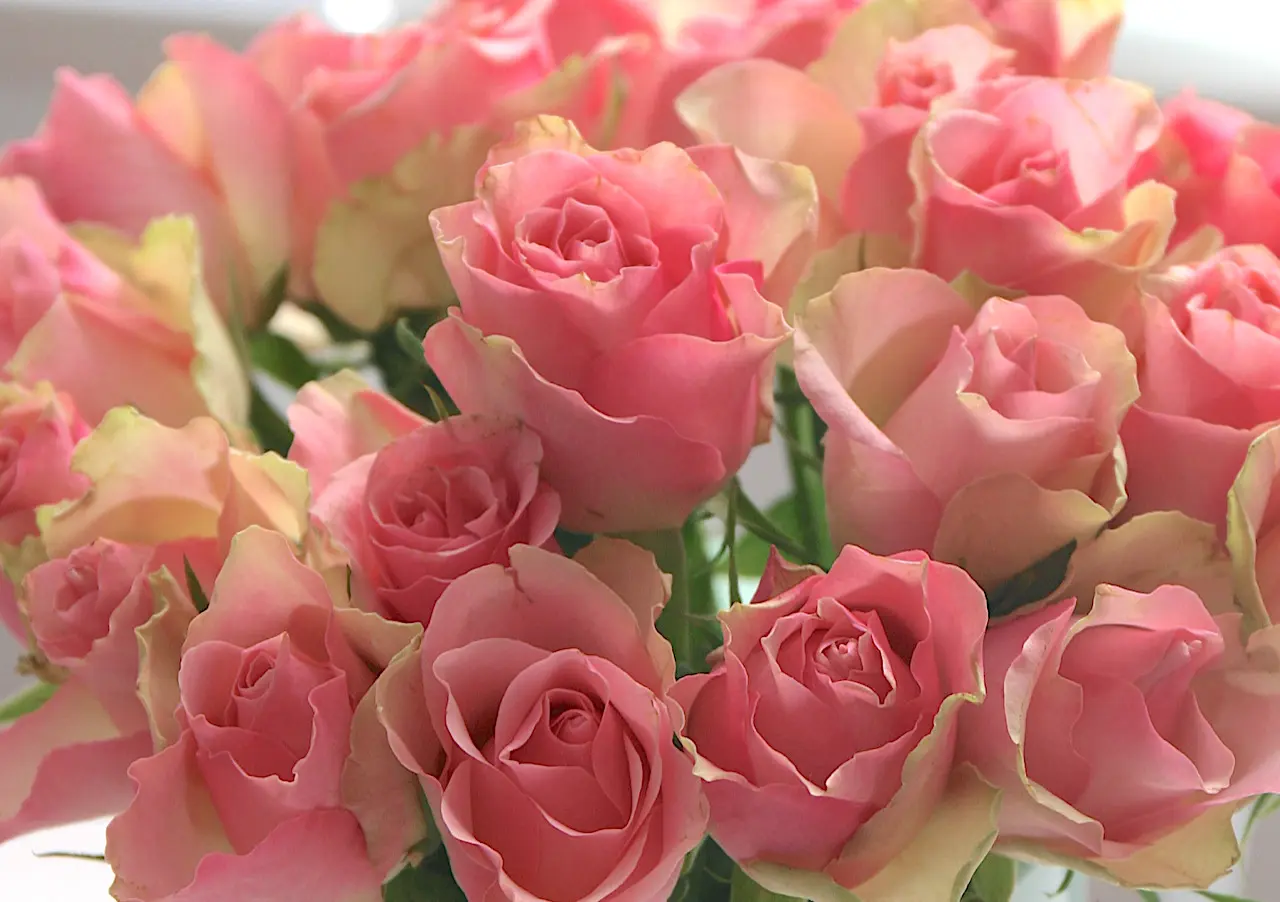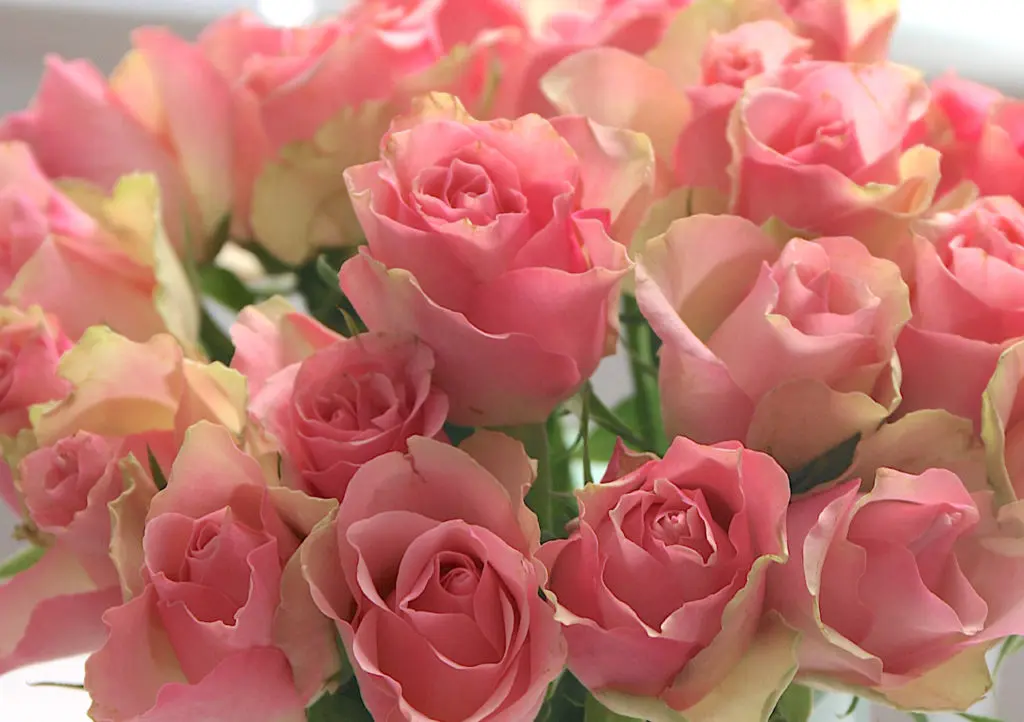 You're the Apple of My Eye
If you have something, or more importantly someone, that you cherish above all others – odds are they are the "apple of your eye." It's possible this is one of the oldest love expressions still used commonly today. It first appeared in King Aelfred of Wessex's work, Gregory's Pastoral Care, in 885 A.D. However, it was most likely popularized by Shakespeare when it appeared in A Midsummer Night's Dream in 1600 – "Flower of this purple dye. Hit with Cupid's archery. Sink in apple of his eye."
To Wear Your Heart on Your Sleeve
The expression means to be open and transparent about your emotions, because if you "wear your heart on your sleeve," you can't hide or cover anything up. The expression may have come about during the Middle Ages, when knights would wear the colors of the lady they were fighting for tied around around their arms. However, the first recorded mention of the expression was in Shakespeare's play, Othello. In the scene, Iago says, "For when my outward action doth demonstrate. The native act and figure of my heart. In compliment extern, 'tis not long after. But I will wear my heart upon my sleeve. For daws to peck at: I am not what I am."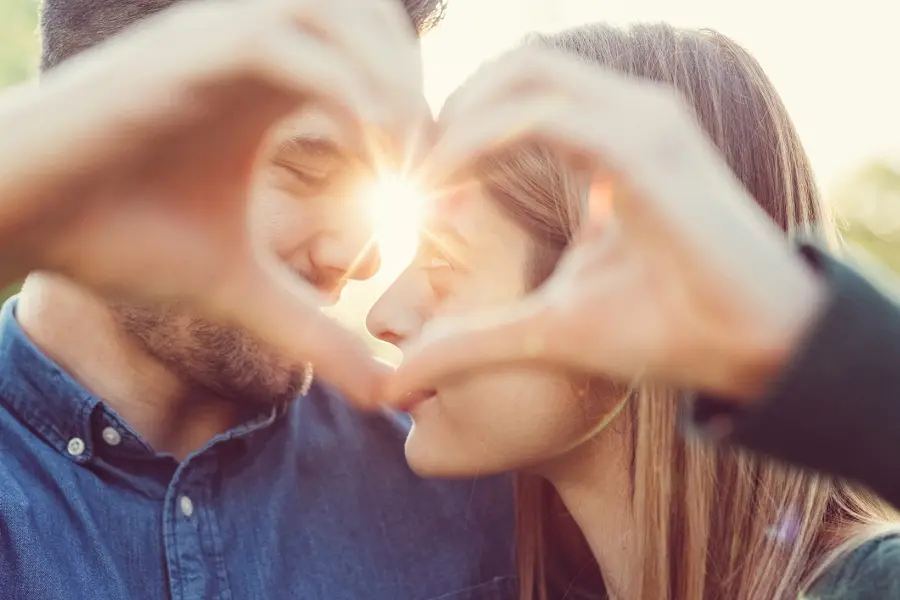 To Fall Head Over Heels
If you can't stop thinking about someone or you get butterflies in your stomach when you think of them, odds are you have fallen head over heels in love. Though we relate the expression to feelings of love now, it originally meant something much different. Originally, the expression was "the be heels over head" and was used to describe someone who was helpless or lost. Fast forward to 1834 and the expression we have come to know and love was born. In American David Crockett's Narrative of the life of David Crockett, he writes, "I soon found myself head over heels in love with this girl."
Now that you're an expert in the language of love, go out and tell the 'apple of your eye' just how much you love them by putting together a Valentine's Day card filled with loving messages and notes!