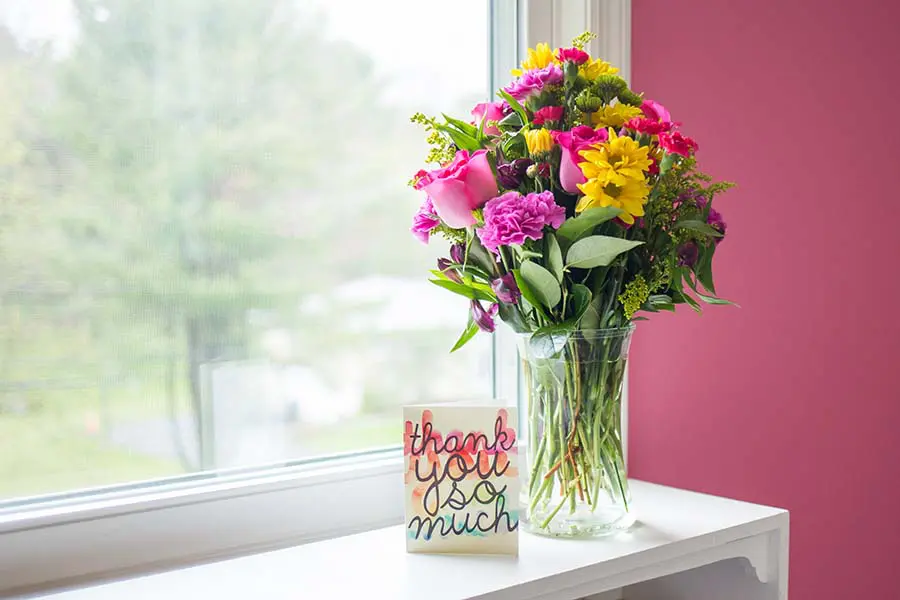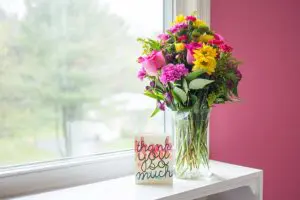 People often ask: is Mother's Day the biggest day of the year for our florists? Yes, it is! And this week we are also honoring teachers and nurses. These three groups of people are doing even more remarkable work than usual to support us and our families.
Nurses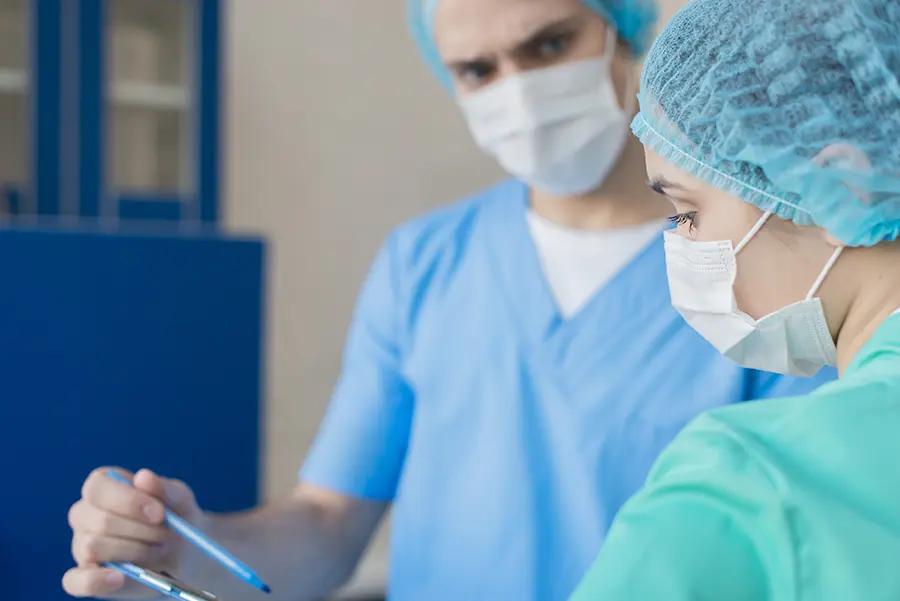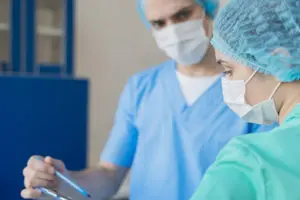 No one has borne the brunt of this pandemic like nurses, who are working on the front lines with grace and grit every day. During National Nurses Week, we always honor their selflessness, but this year we owe them special gratitude for keeping us safe. Our friend Dr. George Gubernikoff, who is working now as an attending at NYU Winthrop's COVID ICU, wrote: "Everyone who works in the hospital, puts a mask on, and overcomes their fear is a true hero." We could not have put it better ourselves.
Take the time to tell all the nurses in your network – whether parents, siblings, or friends – how grateful you are for what they do. Think of something to do this week to make their lives a little easier: cook a special meal, have special treats delivered to their homes, or even just offer to listen to what they are feeling and seeing as they go about their extraordinary work.
Teachers
Teachers have challenging roles under normal circumstances. In the last few months, they've been asked to do that work remotely – and help all their students and their parents do the same. This extra effort has ensured that our kids remain challenged and growing during these anxious final months of the school year. We think of our niece, Meggie, who continues to support her special education students from home. We know she is putting in even more time toward curriculum planning and making sure she gives her students personal support.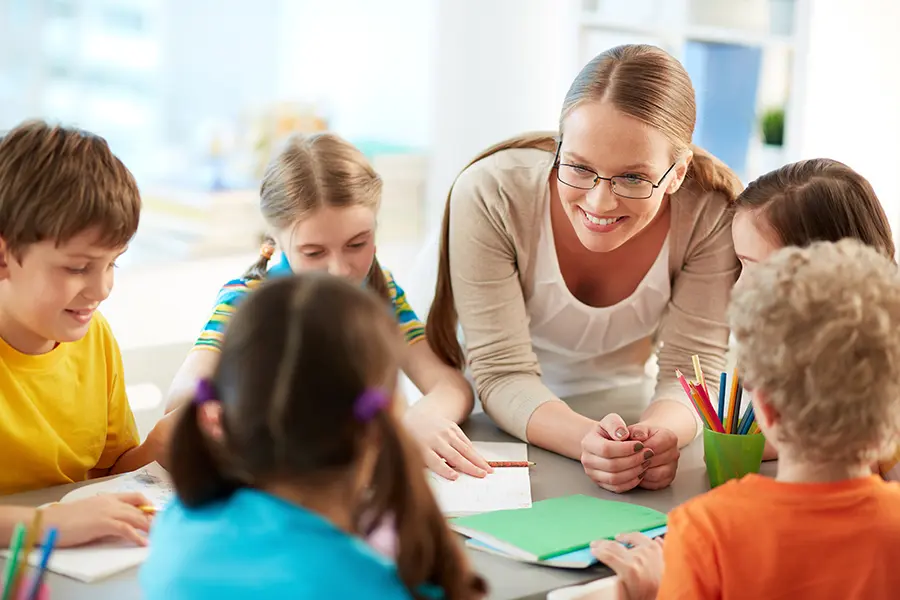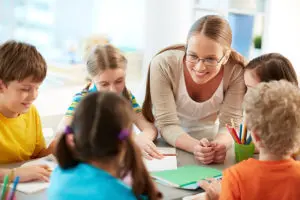 One customer wrote to us about Miss Kary, a preschool teacher. Her students miss her deeply, so she leaves chalk outside to communicate with her students. Miss Kary calls each one of them to check in on them. Celebrate Teachers Appreciation Week by reminding your children to say, "thank you" – something we can never say to our educators often enough. Get together with other class parents and send a card, a meal, maybe even a gift certificate for something special and relaxing that your kids' teacher can use when normal life resumes.
Mothers
Ours is a family business, and in many ways a business of moms. Our mother worked alongside us for years in our floral shops. Mother-to-be, Jenna (daughter of Chris) is our Director of Customer Experience and our sister Julie, a proud mother, works on our Creative Workshops and Smile Farms.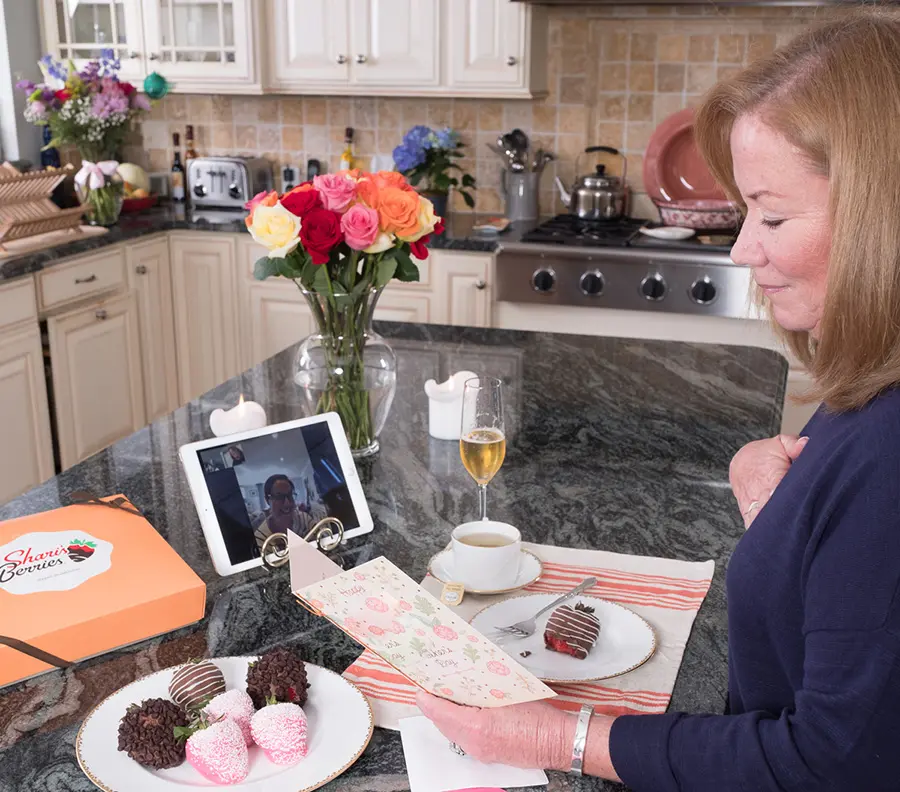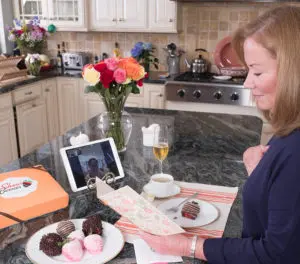 We've been amazed by the outpouring of submissions and recognitions you shared for our Moms Matter Even More This Year campaign (and please keep sharing at this link). Your submissions have demonstrated that mothers have been going above and beyond these last few months.
We think about one young woman, Lyndsey, who shared that after putting her kids to bed, she goes back to sending emails. Except she will set the emails to send early the next morning, so her colleagues don't realize the hours she's working. Or, we think of our niece Lina, who, like so many stay-at-home moms, is holding her family together by taking care of two young children full-time while her husband, Shane, fights on the front lines of this pandemic.
Joyce, a Chief Nurse, wrote to us about how her mother instilled in her the morals and values that have given her the strength, courage, resilience, faith and compassion to lead her through these tough times.
We extend our gratitude
This week make sure you express an extra-special thank you to the mothers, teachers and nurses in your life. Even if you can't be together, make them feel appreciated for all they do – with a family videoconference, a new recipe to try, or a memory of times when you were together in person for you all to recall.
Remember the power of a handwritten note or homemade gift. If there are kids in the family, get them involved – they could make a card, draw a poster, or design a frame around a meaningful photograph. These handcrafted items touch the heart in a special way and will be cherished for years to come.
You can also shout out your thanks publicly. Share your appreciation in an email to us or post on social media. It makes us so happy to read your stories and we would love for you to share them within our community.
Here's to our nurses, teachers, and mothers. Let's make time to acknowledge these three essential groups of people.
If you liked this article from 1-800-Flowers.com Founder Jim McCann, you may also like these articles from Jim's Corner…