Giving is not only beneficial to the receiver, but the giver, too! The Benefits of Giving highlights the emotional and mental benefits of giving. From sending thoughtful gifts to your family to spreading random acts of kindness to strangers, we explore the many emotional perks of being generous and the positive effects it has on your well-being.
Occurring on the Tuesday after Thanksgiving, Giving Tuesday is a day set aside for charitable giving amongst a busy start to the holiday season. Since its inception in 2012, Giving Tuesday has become a global movement, and non-profits around the world have hosted fundraisers and events culminating in hundreds of millions of dollars each year.
Setting aside a day for giving back to others is not only beneficial for those you help, but it can make you feel good, too. With the linkage between giving and well-being, the Tuesday after Thanksgiving is a good time to promote these positive ways of thinking.
Looking to give back this year during a Giving Tuesday event? There are a variety of ways you can get involved, from social media campaigns to local organizations, and even global charities.
Give back through social media campaigns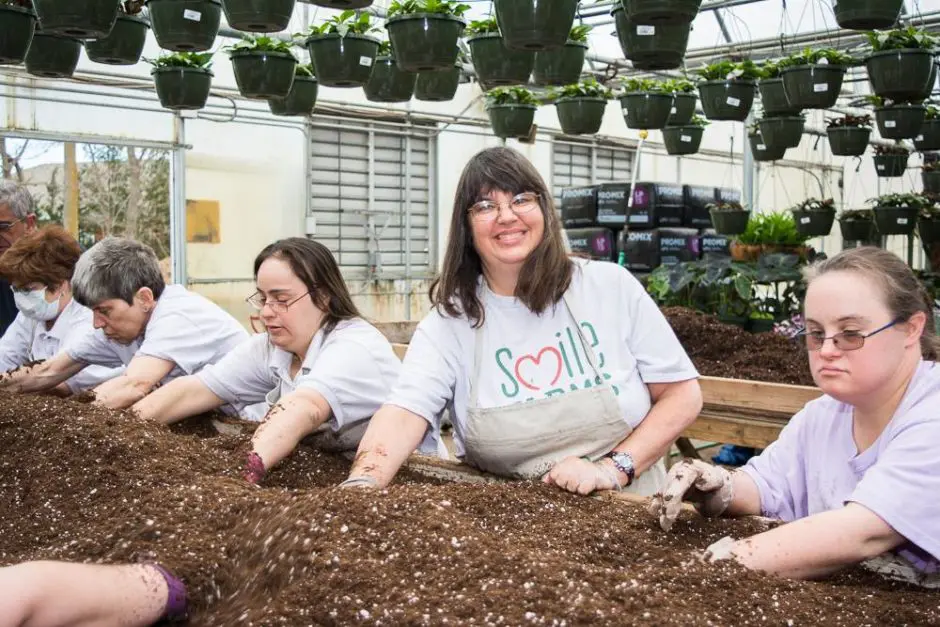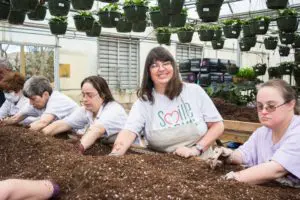 You don't have to look much further than your own social media feeds to find ways to give back. The popular #GivingTuesday hashtag is a great place to start for an aggregate of non-profits and charities to support. Already, you'll see charities planning events and donation incentives in preparation for this year's campaign, so it's a good idea to begin bookmarking some of your favorite organizations now to prepare.
In addition to searching under the hashtag, you can support Giving Tuesday right on your Facebook Timeline. Facebook is one of the largest platforms for fundraising on this charitable day, raising $120 million in 2019. Additionally, Facebook matched up to $7 in donations made through their platform. Facebook's Giving Tuesday information page makes it easy to search, create, and support a worthy cause.
Support your community through local organizations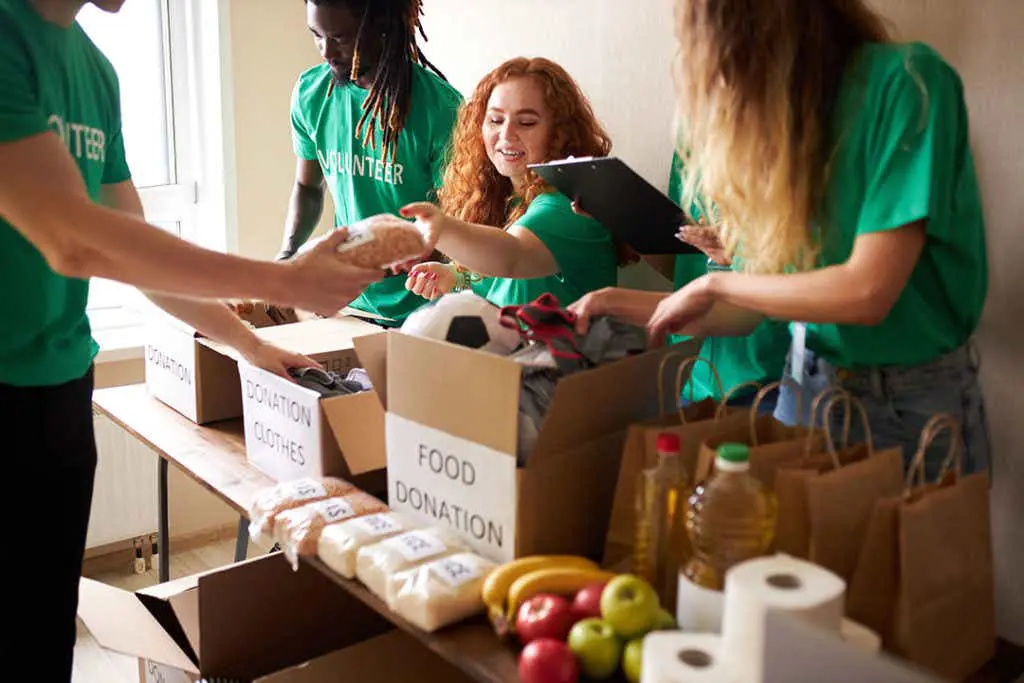 If you prefer to support a charitable organization that directly supports your own community, the website GivingTuesday.org as curated directories for local communities across the country. Nonprofits, small businesses, schools, and faith-based organizations rally together to support local causes. You can use the Giving Tuesday Across the US homepage for an interactive map that will take you directly to a city or town's local efforts.
You can find ways to donate more than just money.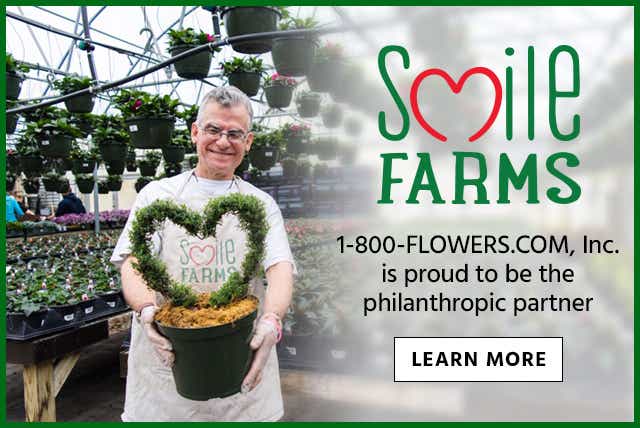 The best part about these community resources? You can find ways to donate more than just money. Many communities use their Giving Tuesday directory listings to post information about how to volunteer your time at a shelter or donate goods through a drive. For example, one local Philadelphia non-profit, Home of the Sparrow, has used a successful Giving Tuesday drive program for the last three years by collecting critical household items and paper products not covered by government assistance. "This amount [gathered] gives women and children the support and tools to gain long-term stability and self-sufficiency," a spokesperson for the charity said.
Not finding enough resources in your area? You may be inspired to take action and create change by organizing your own charitable event. Simply contact the Giving Tuesday organization to learn how to get your event listed in their directory.
Giving Tuesday has no borders
Last year, Giving Tuesday took place in more than 70 countries. Even though it is centered on the U.S. holiday season, the charitable giving that makes the day successful has no borders. Every year, Giving Tuesday sees unique contributions from people the world over.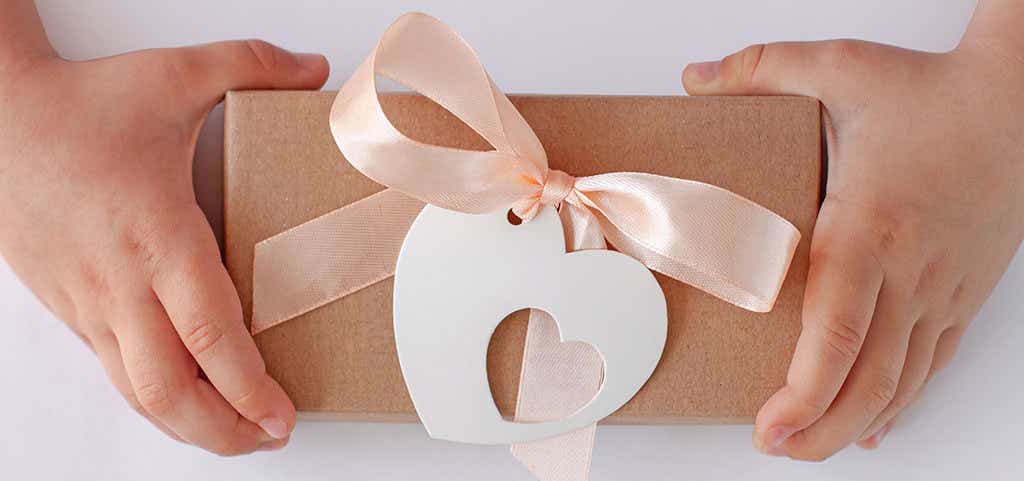 On a global scale, the United Nations Development Programme (UNDP) is Giving Tuesday's biggest worldwide partner and supports and promotes a variety of global charities and organizations. Each year, The UNDP promotes a list of charities to support, such as their curated list on their website. They also highlight several global initiatives to fight poverty, create more jobs, and provide emergency equipment in developing nations.
Helen Clark, UNDP administrator, shared her hope that each year, Giving Tuesday continues to be a large global movement that gives back in a multitude of ways. "UNDP can emphasize that giving is also about sharing knowledge, volunteering our time, and working in our communities," she said.

From one-time donations, sponsoring a child's holiday gift, and volunteering at a shelter, there are numerous ways to get involved and give back. This year for Giving Tuesday, think about the ways you can impact change from a local to a global scale. Promoting a spirit of generosity can help fight back against some of the stress the holidays bring and can add a bit more cheer to the season, too.
Help fight childhood hunger in America
The number of children facing hunger has nearly doubled since the pandemic. This Giving Tuesday, join us as we help kids in America get the meals they need. Now through December 24th, we'll donate 20% of the net proceeds from each gift purchased from our Season of Sharing gift collection.