If you're looking for emotional support, peer acceptance, and a sense of belonging, Connection Communities at 1-800-Flowers.com is a wonderful place to start. Our series "Strength of Community" explores the conversations that take place in this unique online forum.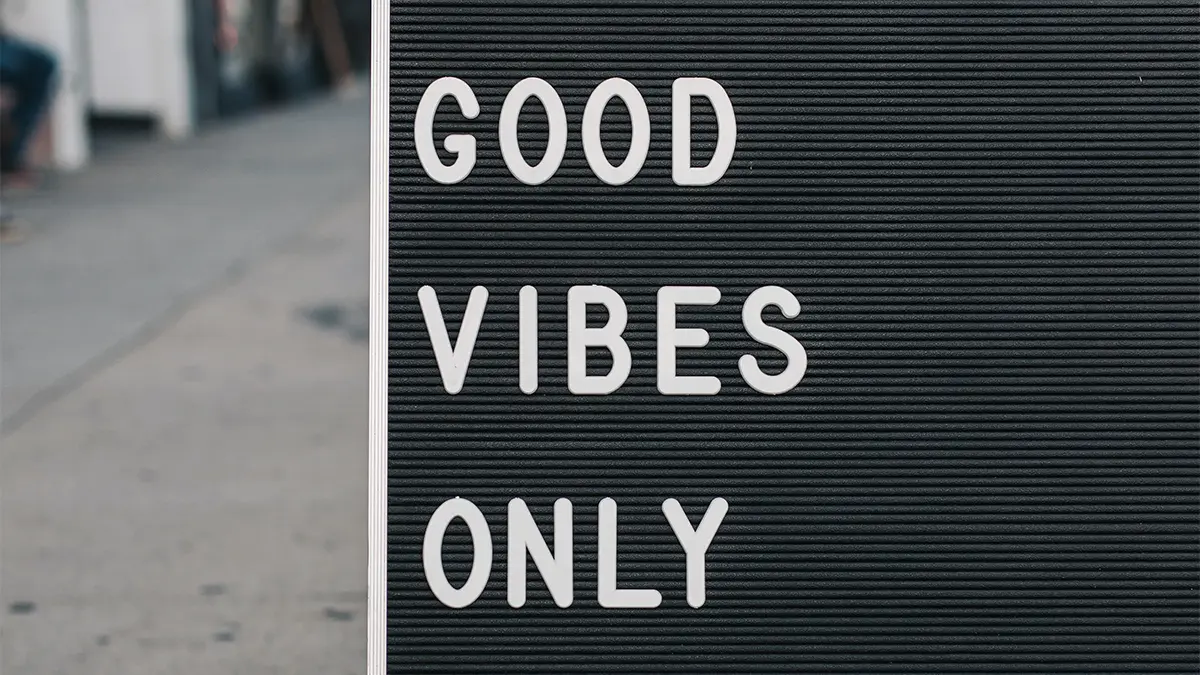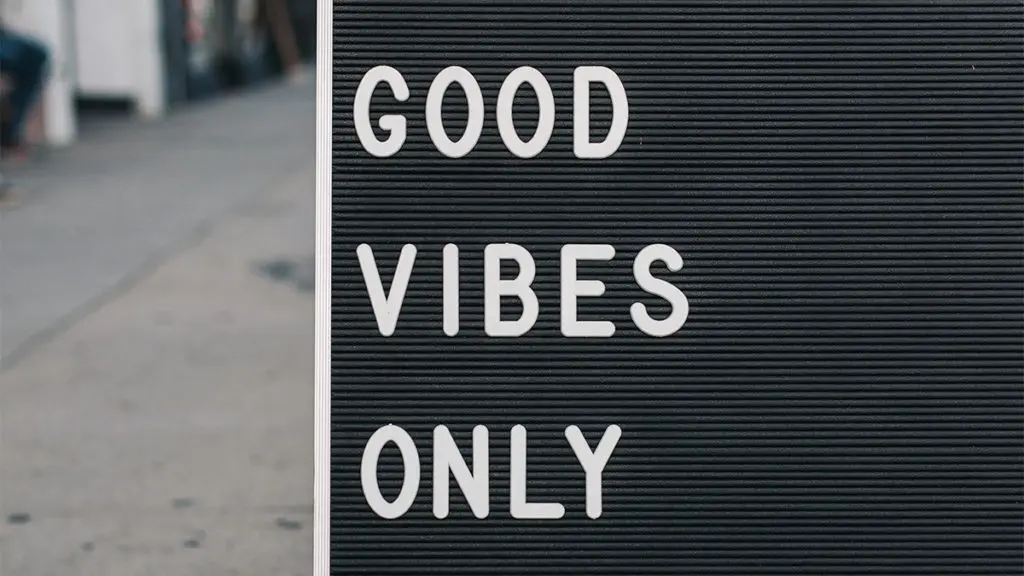 Social media platforms certainly have their benefits. However, when you're going through a rough patch and need a friendly ear, social media sites like Facebook and Twitter can be too public and unpredictable for your needs and comfort. Are you tired of lurkers, flamers, and the pressure to compete for popularity with endless "likes" and photos? Well, now there's a place to simply share your interests and joys or pour your heart out, knowing you will get helpful, caring feedback from like-minded people.
1-800-Flowers.com has partnered with Wisdo, an online forum that's a uniquely judgment-free zone. On the site, people come together to seek help and advice, share positive and negative life experiences, and form meaningful connections with others who have been in their shoes and can offer their personal experience and wisdom.
Everyone who accesses Connection Communities through 1-800-Flowers.com receives free access. Here, you can enter any of eight different communities including relationship advice, loneliness and expressing gratitude and share your life's experiences, journeys and everyday ups and downs with others who have gone through or are going through similar situations.
Establishing an Online Forum for Community Connection
Boaz Gaon launched Wisdo in Israel in 2016 as an unprecedented "social health platform" where people could reach out to one another emotionally with specific shared interests, concerns, and problems, ranging from financial woes and loneliness to the death of a loved one.
Social health can be more important than the things you eat and whether you jog or not.
Boaz Gaon
Founder
Wisdo
"Social health can be more important than the things you eat and whether you jog or not," Gaon says. "The people who surround us, especially as we are going through consequential life moments, are one of the most significant determining factors in our health and well-being. The people you need in those troubled moments are helpful individuals who can identify with you."
That, he says, is what Wisdo provides — a real, knowledgeable community to help you through your problems, with no trolling, no bullying, no offensive comments allowed. "We've showed that contrary to other social networks, we actually help people feel better about who they are, where they are, and where they can get to," Gaon says.
Partnership with 1-800-Flowers.com
When Wisdo launched in 2016, it received a massive public response in Israel. By 2018, it had won the Best Practices for Social Health Award and was the No. 1 app for social impact on Google Play. It had expanded to six other countries, including the U.S., U.K., and Canada. It's attracted more than two million members.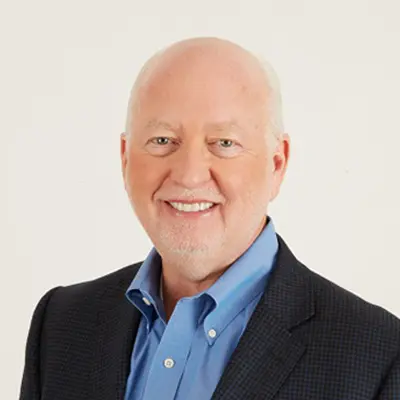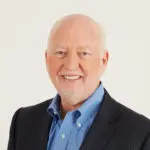 We are here to help people express themselves and connect to the important people in their lives.
Jim McCann
Founder and Chairman
1-800-Flowers.com
When Wisdo reached the U.S., 1-800-Flowers.com took notice. Founder and Chairman Jim McCann, director Adam Hanft, and others recognized Wisdo's raison d'être was very much in sync with their company's — providing encouragement and support for people through life's major events and daily travails. So McCann's and Gaon's teams partnered, ultimately creating the Connections Communities online forum at 1-800-Flowers.com.
"We are working with Wisdo because we share a common mission," McCann says, recalling the shared community of his first flower shop more than 40 years ago. Today the company has grown to be a community of millions of people, but its goal is the same. "We are here to help people express themselves and connect to the important people in their lives," he says. "Wisdo creates communities that make that possible."
How to access the Connection Communities online forum
From the Connections Communities homepage, you'll find tabs for eight Wisdo communities:
Loneliness
Motherhood
Relationship Advice
Caregiving
Increasing Happiness
Expressing Gratitude
LBGTQ+
Click on the community of your choice, and you'll find a brief list of questions covering the typical experiences someone in that community will have gone through. Answer "Been There," "There now," or "Both" to each question that pertains to you, and that creates a profile of you that others can review to get an understanding of your perspective and background.
After that, you can immediately enter that community and join conversations that resonate with your current or past experiences. You can also introduce yourself and start your own conversation.
People may offer support, give you suggestions, or identify with you and tell you their own stories. Wisdo has enlisted various "life coaches" — professionals who may add their two cents to the conversations when they believe it can help or will invite you to special directed sessions with fewer people.
Leveraging the experience of others
There are also regular members who have benefited so much from and contributed so much to the groups that they now have monikers like "mentor," "guide," and "helper" by their name. They bring their depth of personal knowledge to the mix. There's even a "Mama Bear" who will introduce herself early on and can guide you when you need special assistance. In other words, you will find many layers of support.
"I have been an active member of the communities for the past four years, and I have found that connecting with others going through the same thing as me has been incredibly helpful," says Annmarie Giannino-Otis, community director of the Wisdo Communities. "Just click on the tab of your choice, and you can instantly become part of the conversation, experiencing the power of belonging. We are excited about this partnership with Wisdo and can't wait for you to make it part of your life."