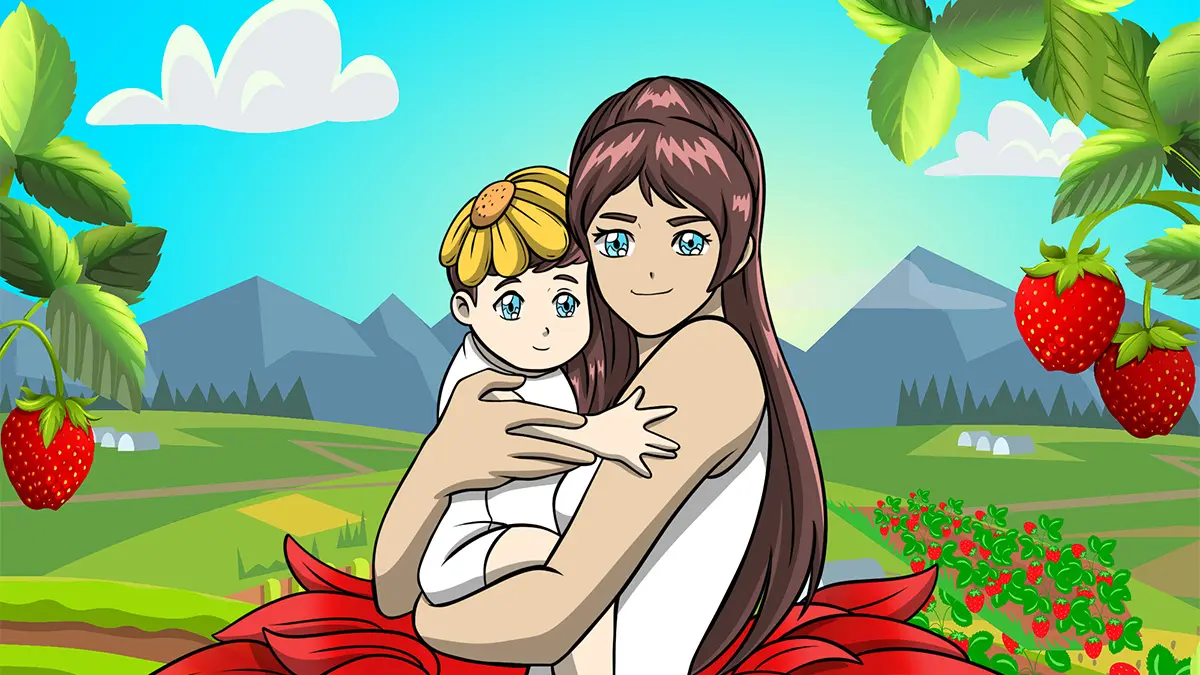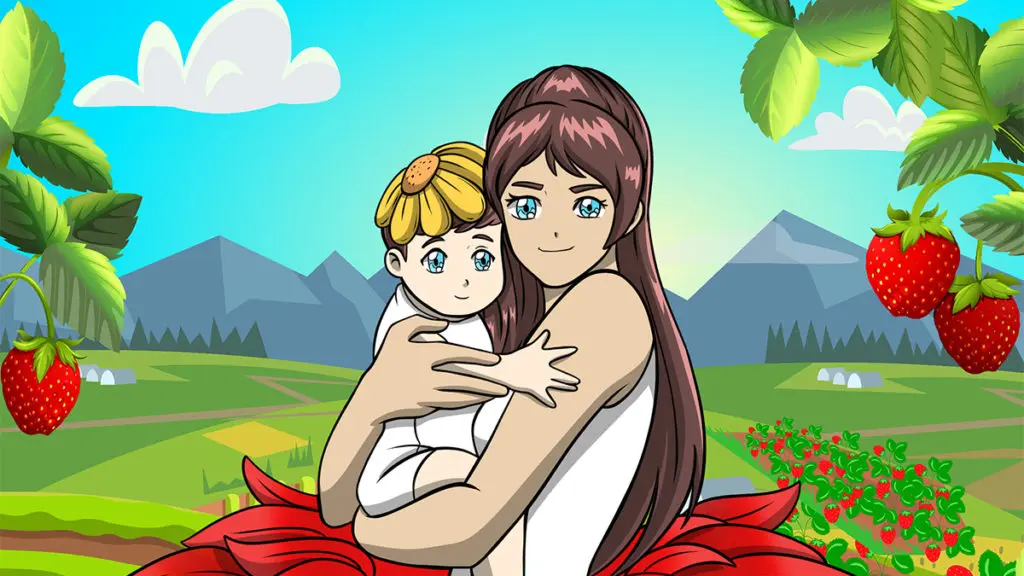 Both creators say they were inspired by their extraordinary moms.


Otherwise known as, 50 ways to greet your mother.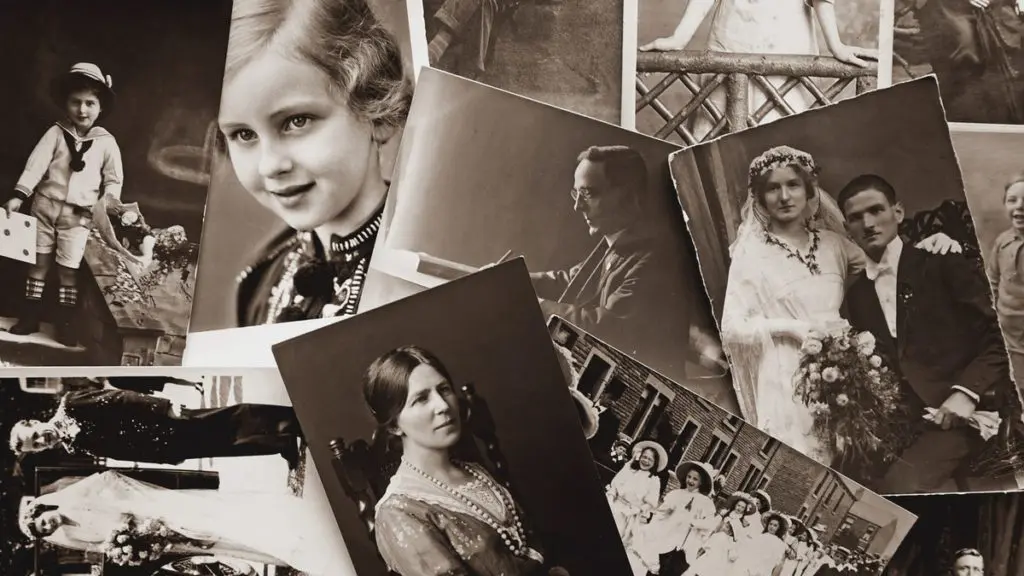 In honor of Mother's Day, we're focusing on six moms who made their mark on the world.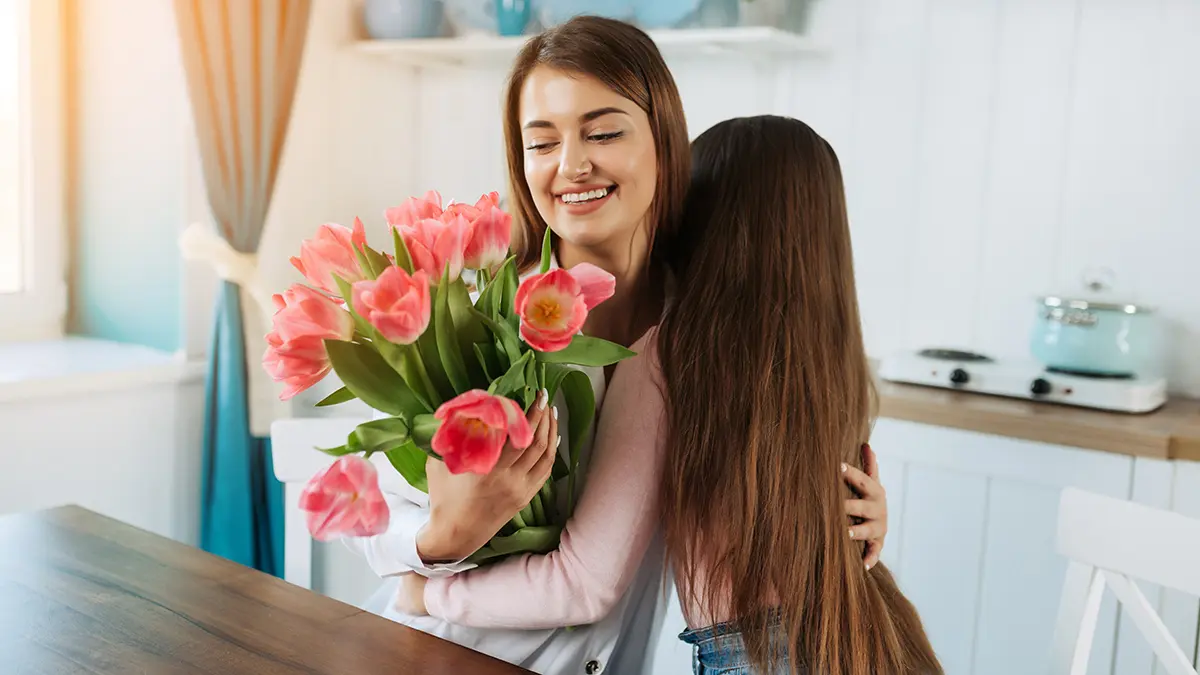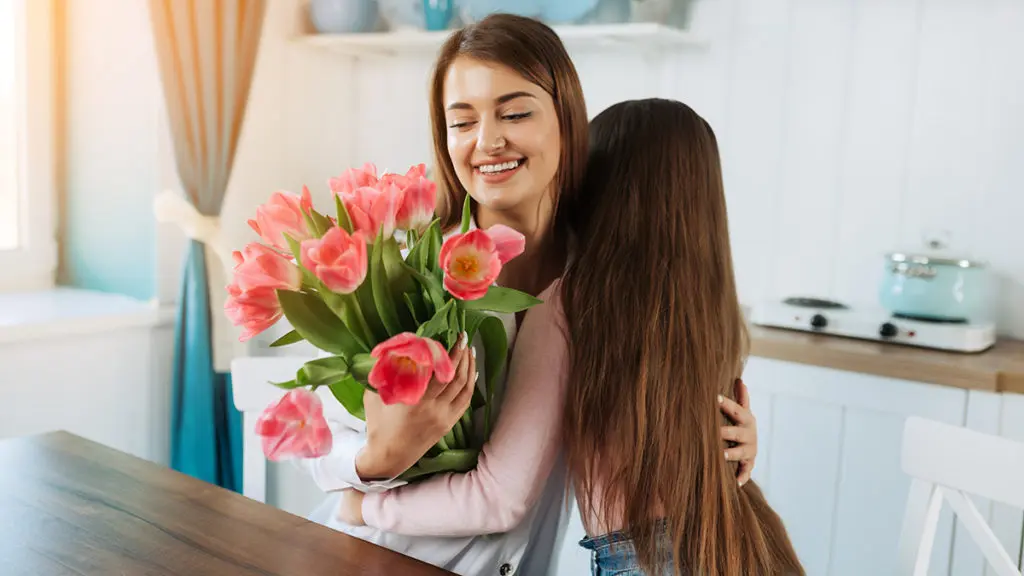 This carefully curated gift guide is designed to steer you toward the perfect present for your mom's personality.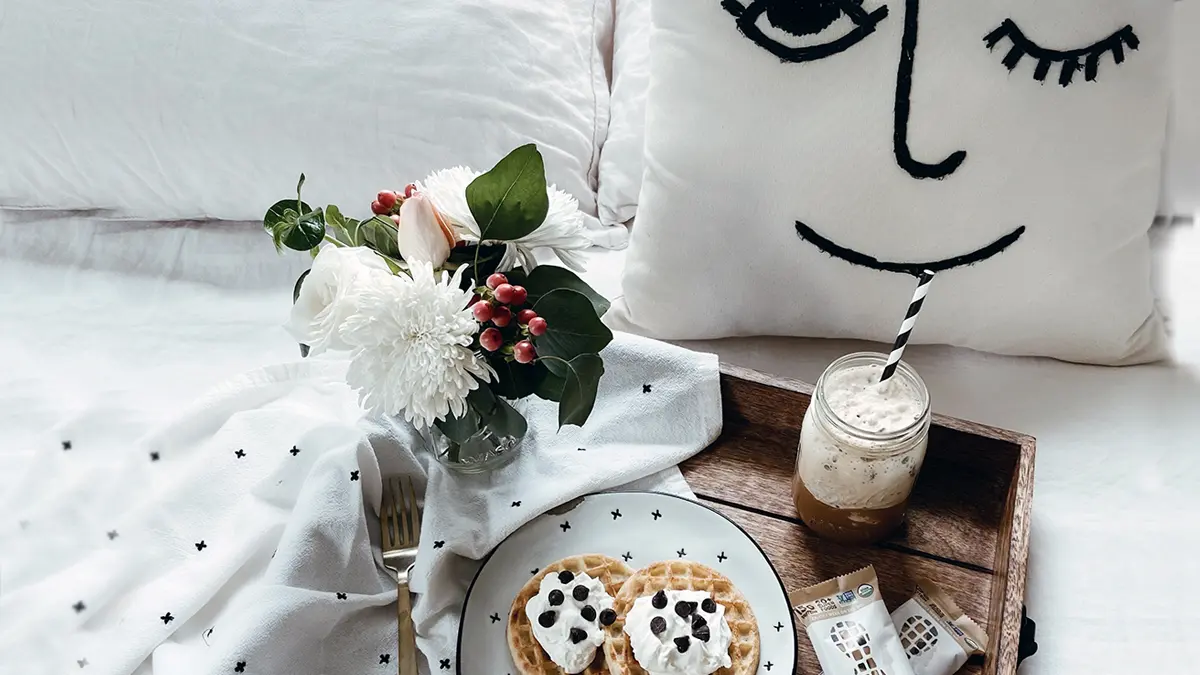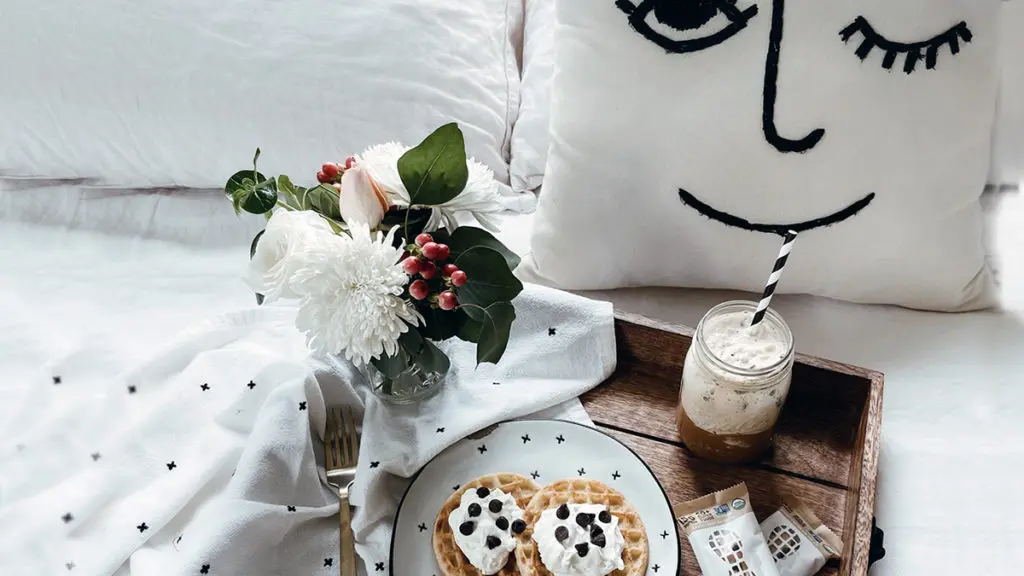 Get inspiration for your mom from this list of ideas.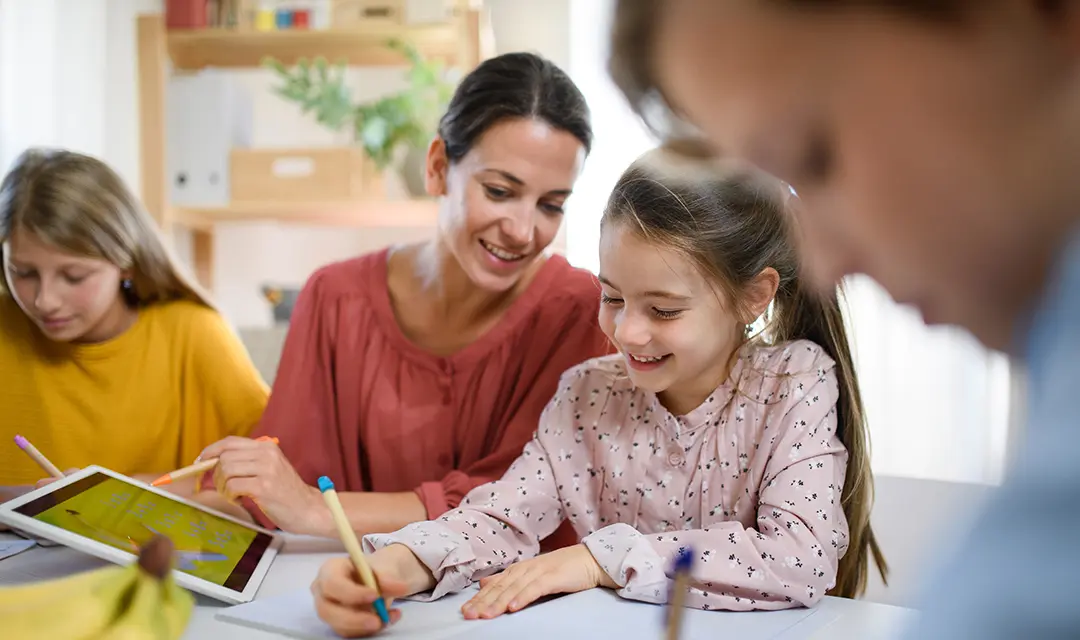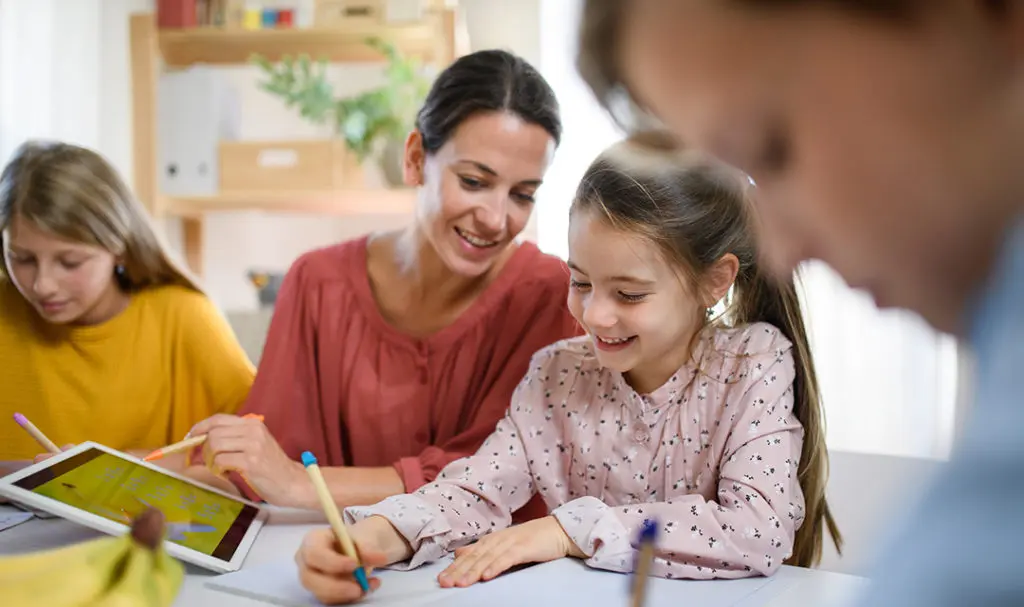 Our series "Celebrating Motherhood" shares inspiring stories, helpful advice, and insightful recommendations to help you choose the perfect gifts to help you express your love for moms of all types. This article explores the history…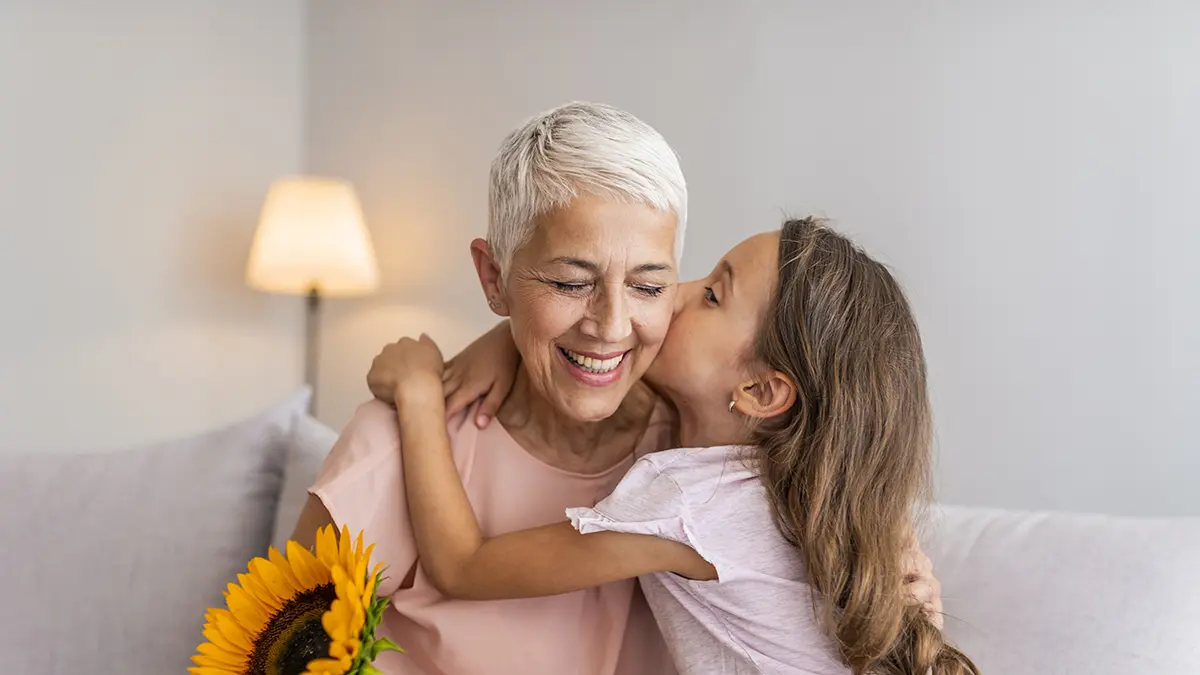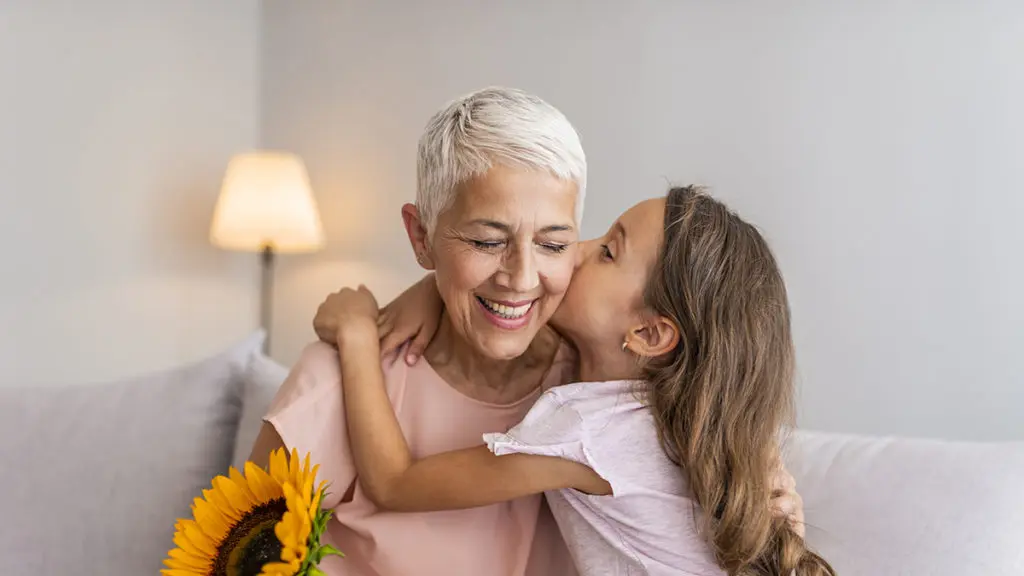 Shop our non-traditional moms gift guide for gifts for all the mother figures in your life.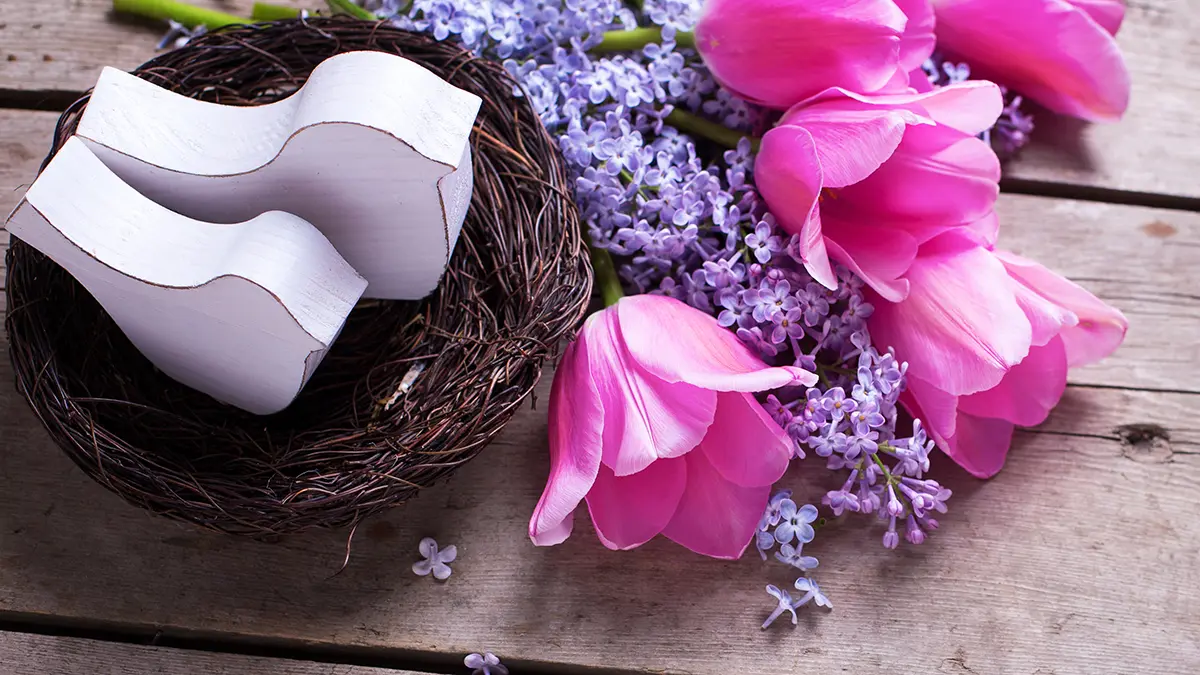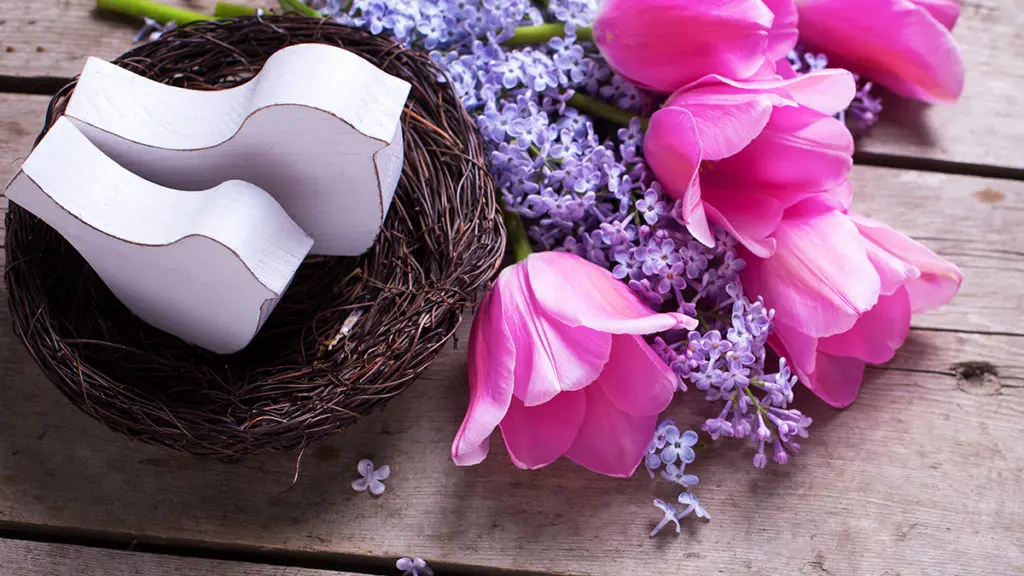 Shop Mother's Day gifts that will have Mom thriving in her empty-nest status.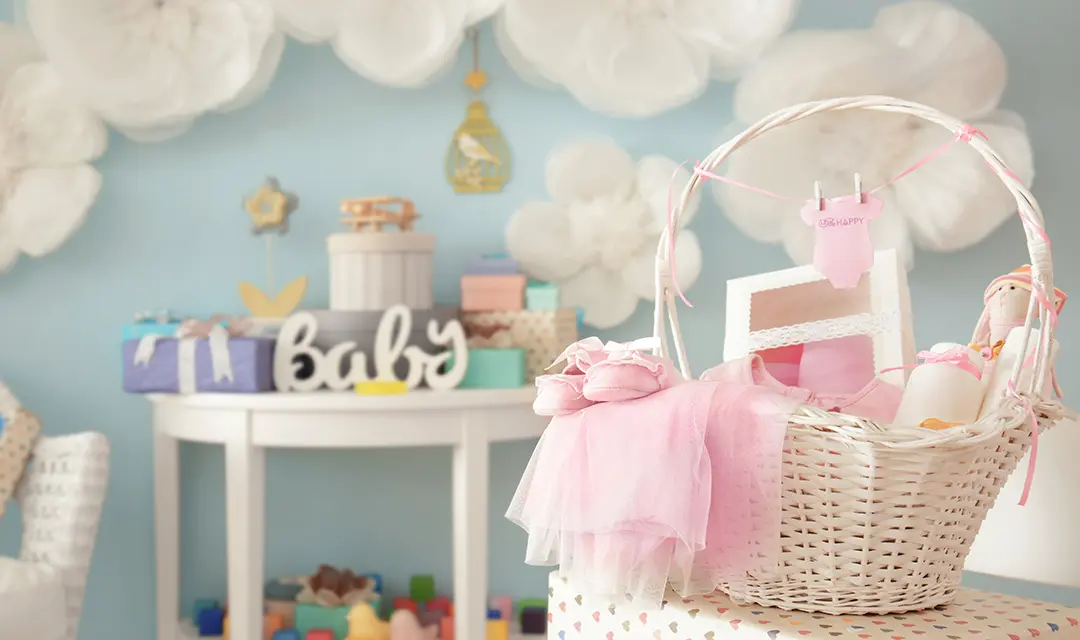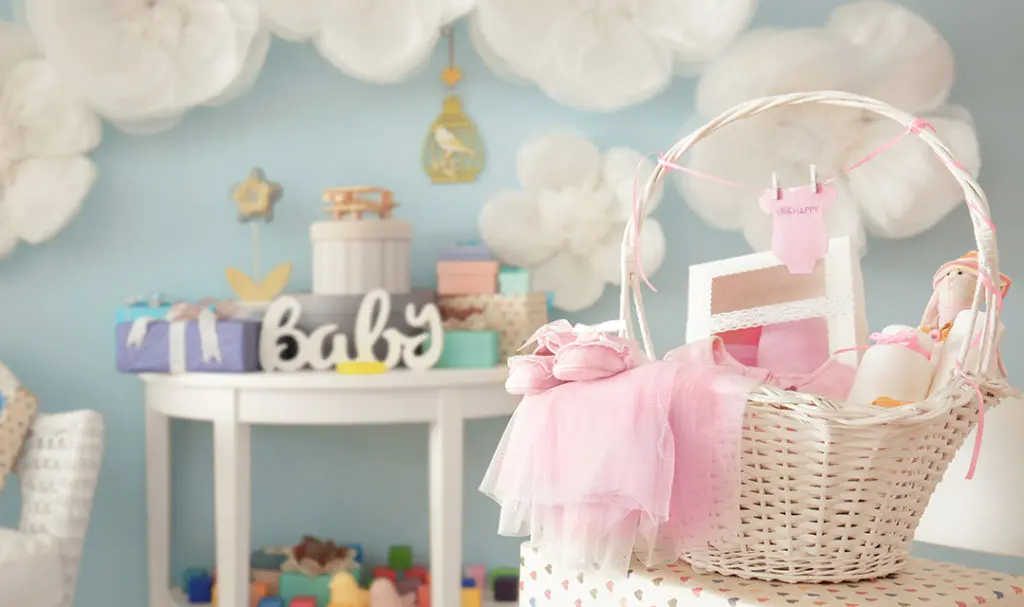 A new mom's first Mother's Day is a big deal. Help her feel recognized with a gift from the heart.