Visit one of these farms to get up close and personal with the signature flower of summer.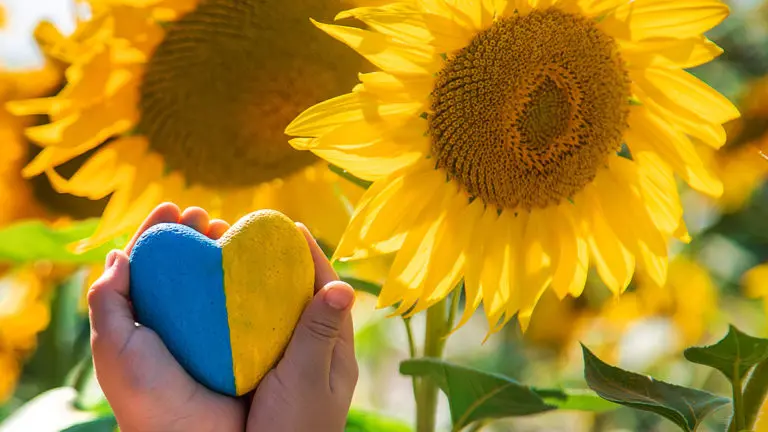 While the sunflower is the flower most closely associated with Ukraine, the country also has strong ties to other plants.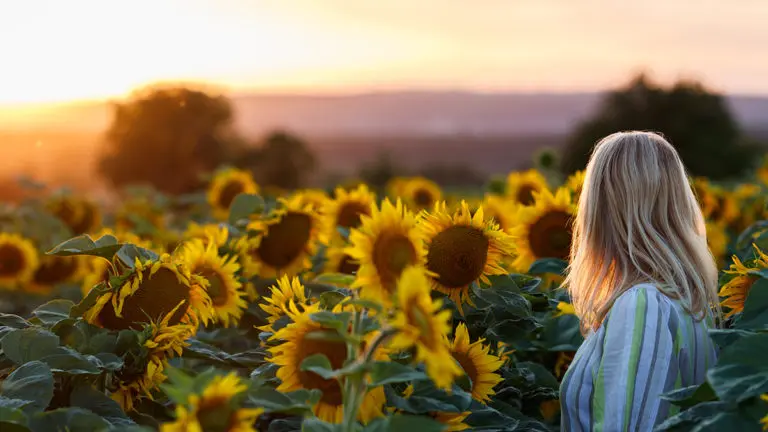 Known for their height, beauty, and ability to bring a smile to people's faces, these flowers also have a fascinating history.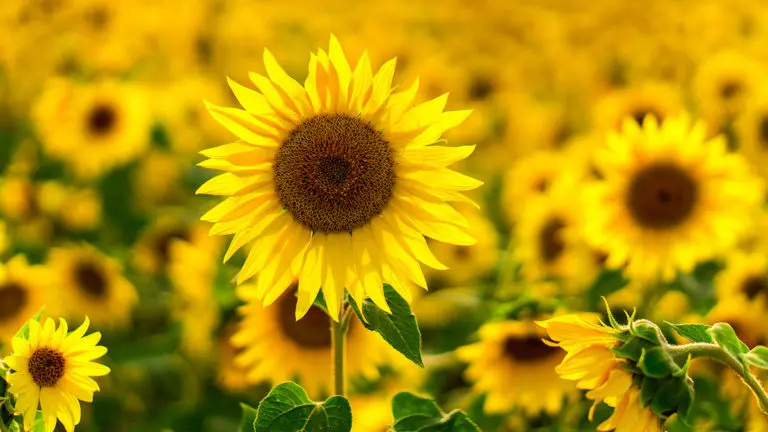 These beautiful, colorful flowers can enhance any garden or living space — if you take care of them the right way.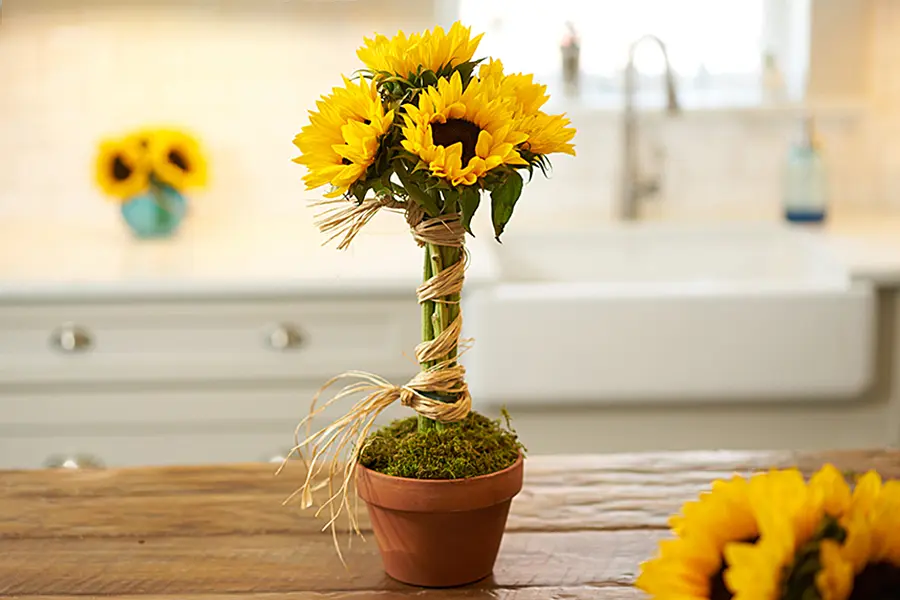 This step-by-step guide will show you how to create a sunny decorative arrangement in no time.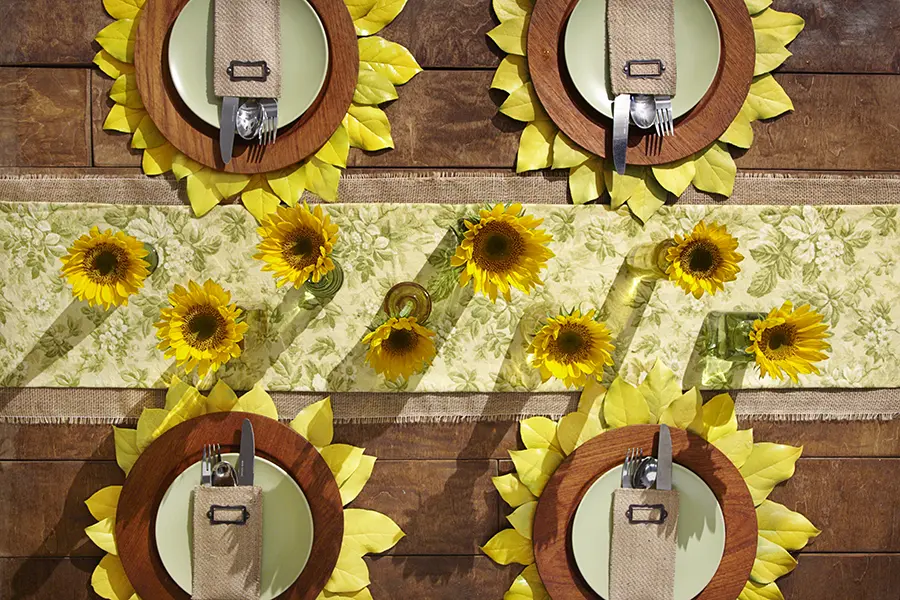 Here are two ways to incorporate the irresistible beauty and warmth of the sunflower into your next summer get-together.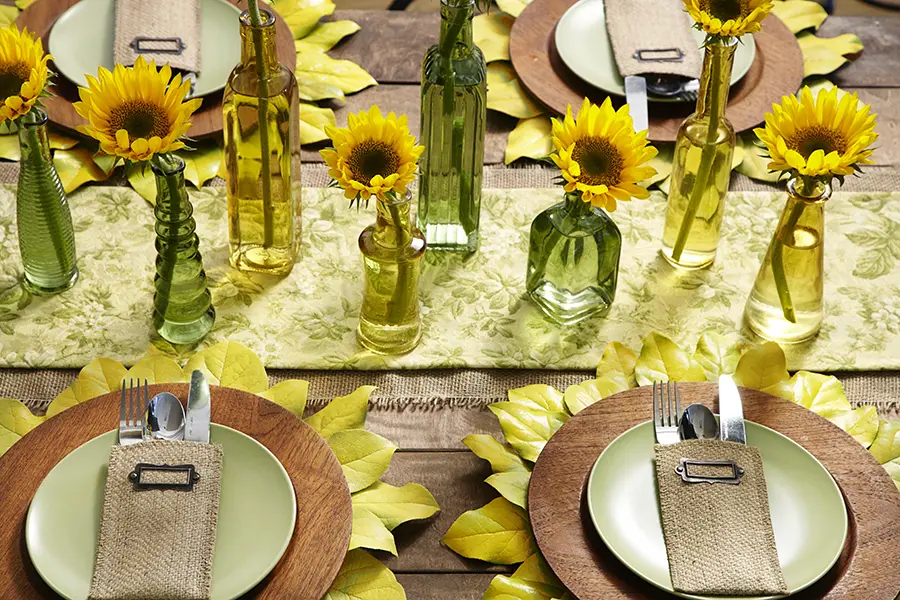 These ideas for DIY sunflower crafts for fall include a votive candle, wreath, and pencil vase.