At 1-800-Flowers.com it has become a tradition to celebrate the Hindu "festival of lights" Diwali, also known as "Deepavali." Using the lunar calendar, Diwali falls in autumn every year during the Hindu calendar month of Kartika.
To celebrate in the office, we dine on traditional cuisine and members of the 1-800-Flowers.com family dress in traditional and festive attire and decorate around the office with lit candles "diyas" and colorful floor art "rangoli" (our team used flower petals). Check out some of our pictures from today's Diwali celebration!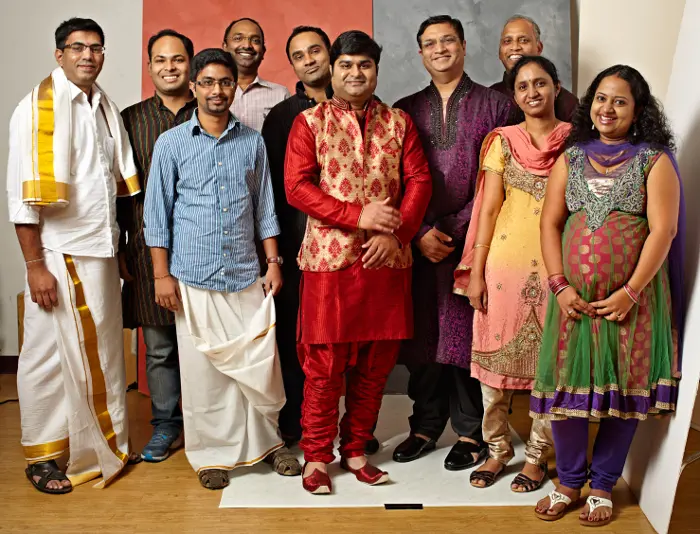 If you liked this article, make sure to also check out our How to Celebrate Diwali article.