Every year on March 8, people all over the world celebrate International Women's Day. But this is no everyday holiday — it's a moment and a movement to honor the social, economic, cultural, and political achievements of women and reflect on the progress we've made toward gender equality. Clara Zetkin first proposed the idea more than a century ago, in 1910 at the second International Conference of Working Women in Copenhagen. Her vision was to recognize female advancement while also having an actionable purpose — to build support for suffrage, raise awareness about women's equality, and lobby for accelerated gender parity.
How your company can celebrate International Women's Day
International Women's Day is a day of recognition and activism. Here are 10 creative ways to capture that spirit, honor the legacy of Clara Zetkin, and celebrate the women of your organization.
1. Hire an inspirational speaker to drop in on a meeting
Think beyond traditional panels and speakers' lunches, and surprise your employees with a dose of inspiration and motivation during a regular team meeting. Invite a speaker to pop in on the middle of the meeting to liven things up and empower women in the workplace. Recently, Holly Dowling, an award-winning global keynote speaker, made a 10- to 15-minute guest appearance at client meetings to inspire their teams, talk about women and wellness, and instill hope.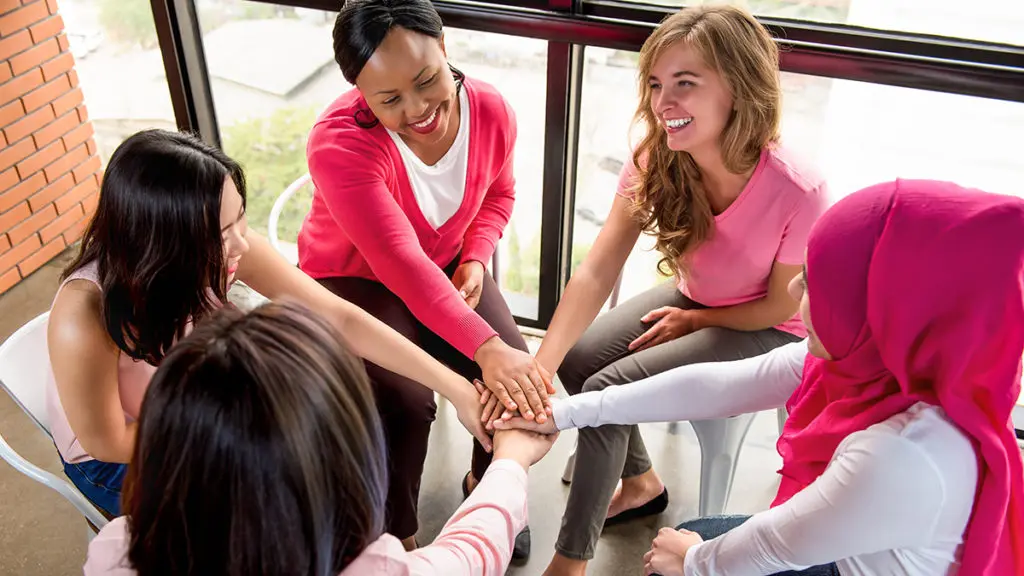 2. Create #EmbraceEquity care packages
Every year International Women's Day centers on a theme. This year it's #EmbraceEquity.
Incorporate this spirit of challenge into the day and host a contest for your employees to conceive the perfect gift basket or care package that celebrates all women's achievements. Then, send the winning design out to all female employees.
3. Give back in honor of your employees
The most meaningful ideas are often ones that make a difference in someone else's life. A wonderful way to create an impact on International Women's Day is to fundraise for female-focused charities in honor of your employees. Make it personal by sending out a custom thank you email that details the charity gift and suggests some causes to consider. Check out the International Women's Day charities of choice, or look for local charities for which you can help amplify their awareness.
4. Share gratitude for those who came before
Challenge your employees to learn about new, perhaps lesser-known yet equally inspiring, women in your industry. Every year to honor International Women's Day, Prize Rebel, a market research survey site, encourages all employees to co-create a presentation about admirable women and share one sentence about why they are grateful for this person. "We have been doing this since 2010 and spend a lot of time researching inspiring women," says Chief Marketing Officer Jerry Han. "Women who have led in business and science, women who have stood up against social constraints, even women who are influencers on Instagram! The presentation doesn't last long, but its impact stays with you awhile."
5. Rewrite history together
Have you ever heard of an edit-a-thon? It's an educational, activist-minded activity that helps raise the visibility of women throughout history. According to The Atlantic, less than 20 percent of biographies on Wikipedia are about women, and an estimated 90 percent of Wikipedia editors are men. Change the narrative and plan your own edit-a-thon event where teammates get together to write and upload articles about women or update existing articles where information about women may be incorrect or missing. Provide delicious treats and let the research commence! Wikipedia fully supports these events; check out its edit-a-thon guidelines.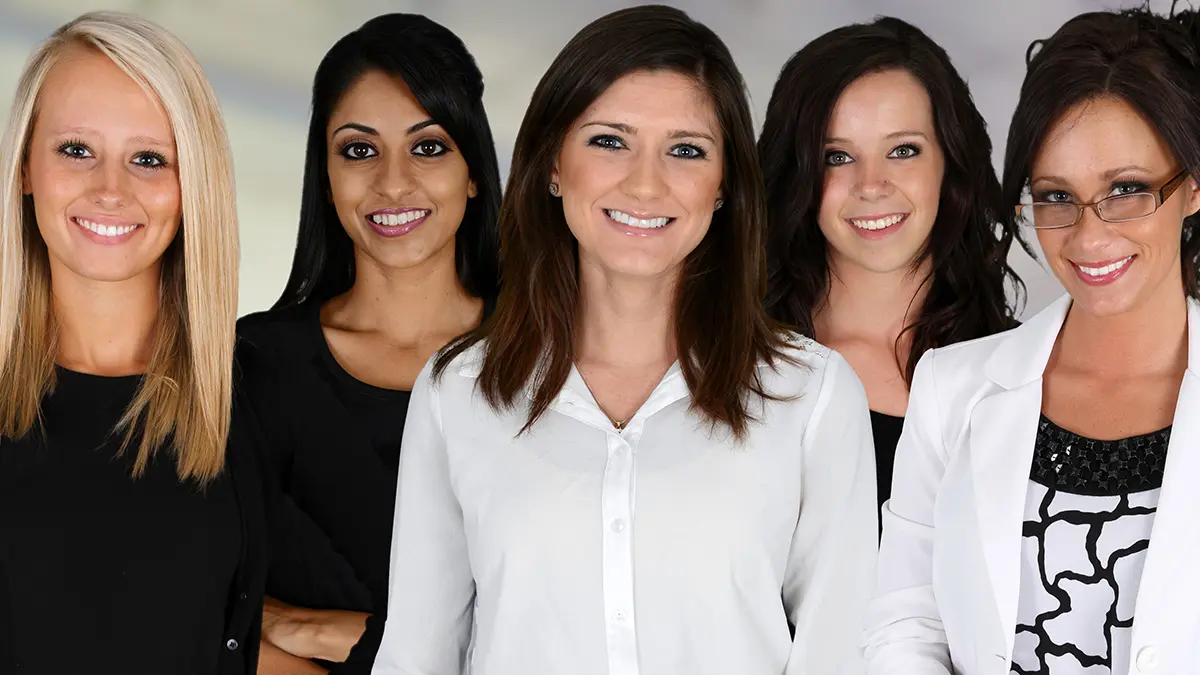 6. Host a fun themed event
Amp up the celebratory part of the day with a fun group activity perfect for history buffs, such as a women's history trivia night (find questions here). Customize it for your company like fashion-focused brand The Nines did, with a living history cocktail party where employees had to dress as their favorite female fashion designer. The company sent home cocktail-making kits and a few delicious bites. "After some fun chats and drinks, we host a fashion-riddled trivia night," says Lisa Sanchez, fashion editor. "The winner received a gift card and bragging rights for the whole year!"
7. Establish a 'Say Yes' networking day
It's no secret that having a strong support system and network at work can help propel your career. The challenge is many women often don't have access to the same networks or social bonds as their male counterparts. On this Say Yes day, encourage every woman to reach out to a new person to grab coffee, say hello, ask a question — and every person asked must say yes!
8. Support local female-run businesses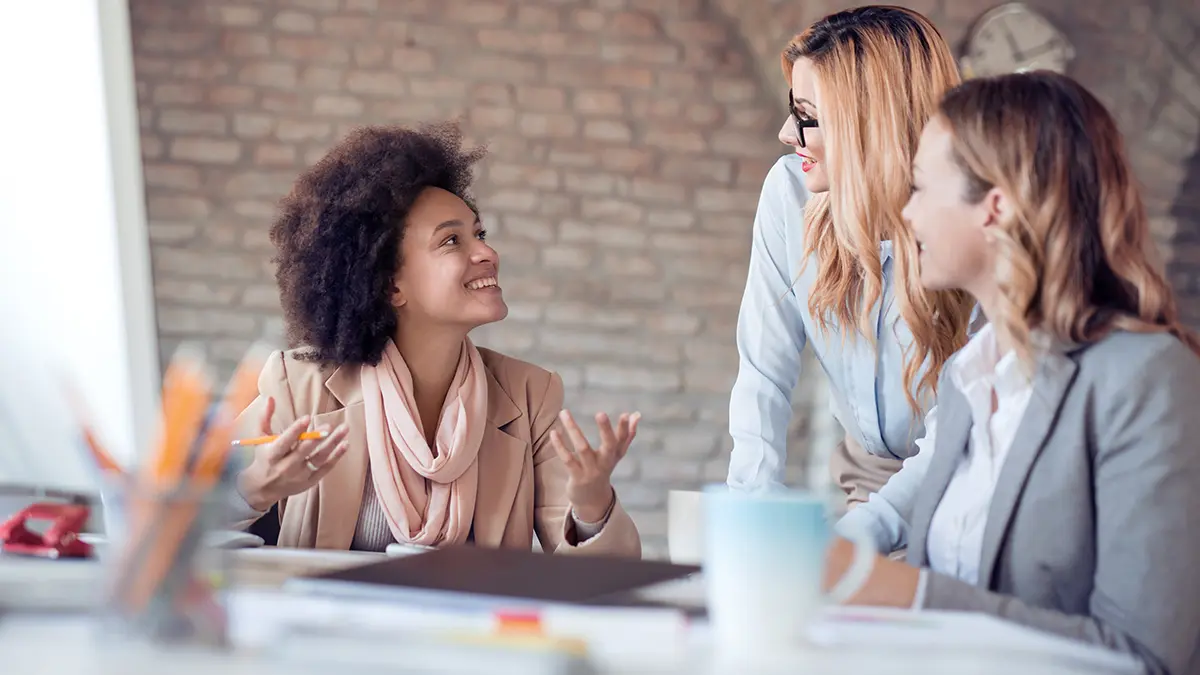 Use your wallet as a force for change. On this day, encourage your team to buy food, gifts, and flowers only from female-owned businesses (provide a suggestion list for ease). If you're ordering lunch or special treats for the office, take the extra step to find a female local vendor who you can help support. "One employee engagement activity that has worked for us is having our staff nominate black women-owned restaurants, cafes, coffee shops, food trucks, and pop-ups where the management can have food from these businesses delivered to employees to inspire everyone to take care of each other during this period," says Michael Hammelburger, CEO of The Bottom Line Group.
9. Welcome challenging conversations
Change happens when people feel safe to speak their minds, but too often conversations about equality and inclusion are avoided or couched. Instead, lean into these topics and hold a lunchtime vision session where everyone is given the opportunity to share one big idea for what your office can do to create a more equity-minded environment. For maximum impact, stress psychological safety — that every employee is free to share without repercussion. End the session with coffee and sweet treats, and the chance for employees to learn from each other and meet people outside your team.
10. Highlight the women in your office on International Women's Day
On a personal level, send an email to a fellow female colleague telling her why you think she's a superwoman. It's a simple, sweet, and impactful gesture. Then, go broader. At Expandi, a LinkedIn automation platform, they use International Women's Day as an opportunity to feature female colleagues' work. "This is an important activity because it gives acknowledgment and praise to women who work as hard as their male counterparts but might not get the same recognition," says CMO Sharon van Donkelaar. Raising the visibility and excellence of the females in your office is one step toward helping promote their equality.