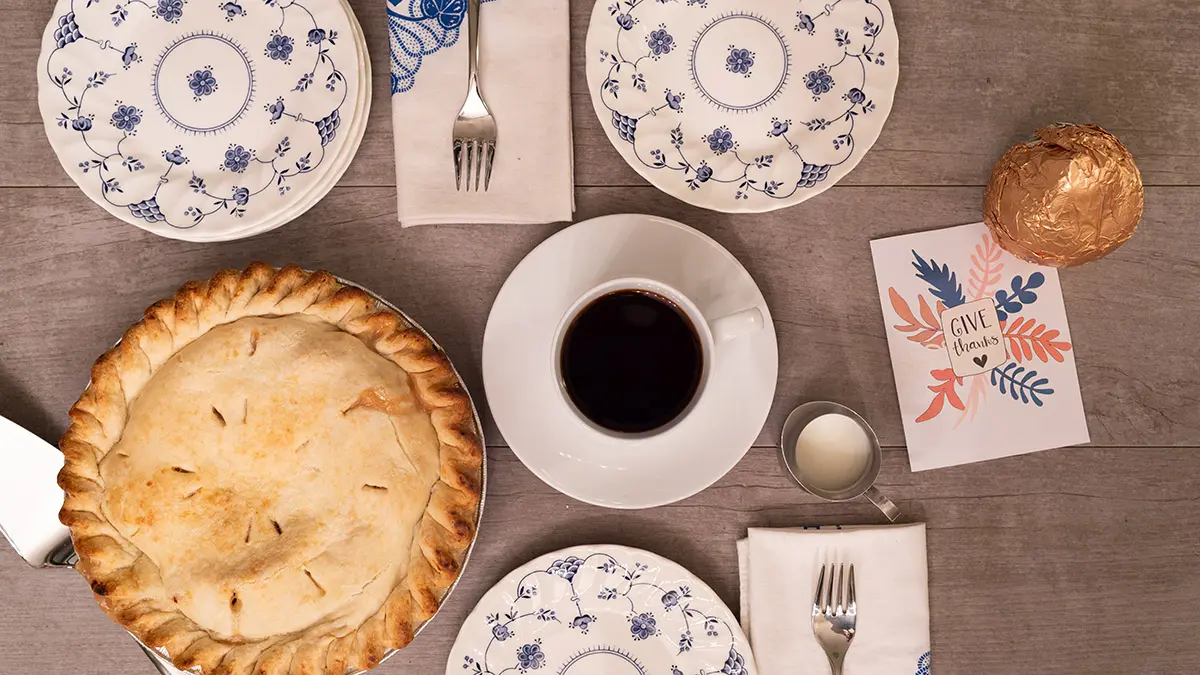 Thanksgiving is a day when we gather with relatives we may not see very often. The holiday — which many people stretch out over several days instead of just the fourth Thursday in November — offers a wonderful opportunity for grandparents to engage with grandchildren and adult siblings to strengthen their connections, and form new ones.
But managing the inherent stresses of the season and the details that come with traveling to someone else's home, or hosting a large meal at your own, can cloud the true significance of the occasion. The solution? Planning group activities that prompt meaningful conversation and laughter.
"Getting together with family over the holidays can be a way to step out of the busy-ness of everyday life and reconnect with people who know us best," says therapist David Smith, LCSW, owner of Thriving Family Therapy. "It can be a chance to get and give advice and support, release stress, and build a reservoir of strength and courage to carry us through the months that follow."
If you're looking for new ways to bring the family together this Thanksgiving, here is a list of 10 activities to consider.
1. Share love and gratitude with friends and neighbors
You may have heard of May Day flower gifting. Why not extend this sweet custom to Thanksgiving? Combine a healthy family walk with thoughtfulness by secretly delivering a festive fall flower bouquet to a neighbor's doorstep. (Bonus points if it's a neighbor you know is spending the holiday alone this year.) We love these bright mums and the fun containers they come in. If you want to spread even more love, visit a bunch of nearby houses, dropping a single bloom off at each.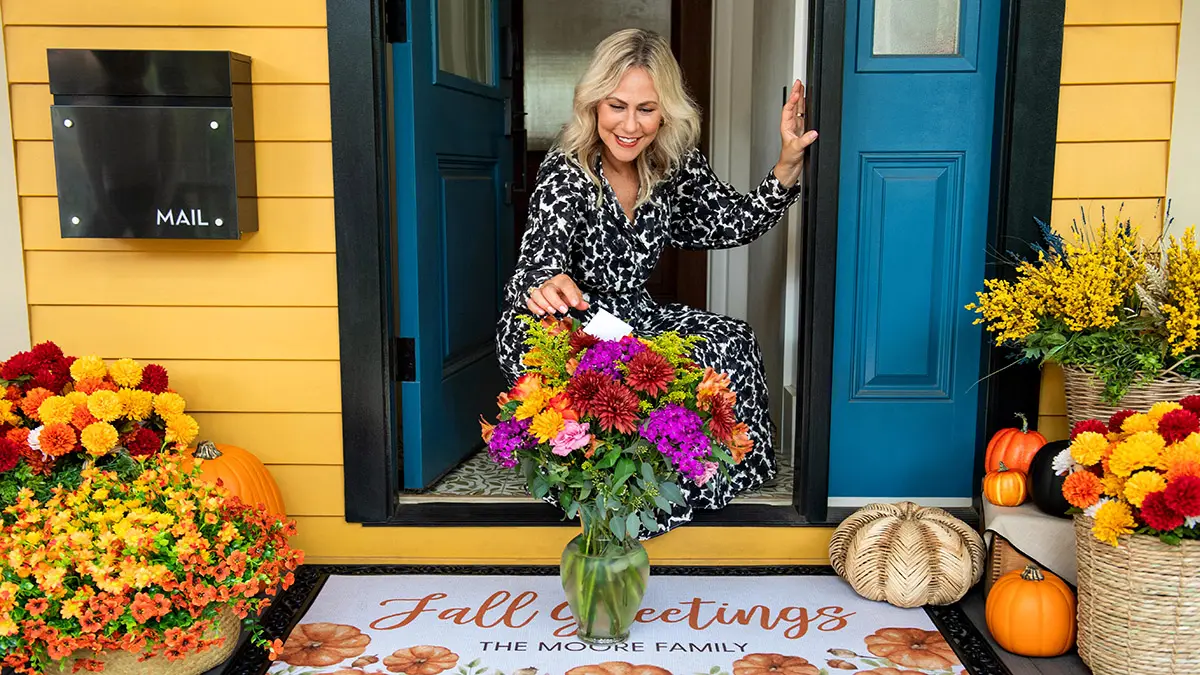 2. Make gratitude cookies
Many families take the time to share what they are thankful for on this special day. This year, try putting your thoughts into writing — icing writing, that is. A cookie decorating kit has everything you need for this Thanksgiving activity. When considering what to put on your cookies, try going beyond things like "Hope" and "Peace" and offer up more personal ideas, such as "New job" or "My kitten," or even "Coffee" and "Naps."
3. Volunteer together
A fantastic way to bond as a family is by serving others. Look for opportunities to volunteer as a group at your local soup kitchen or animal shelter. You can also check with meal delivery organizations for shut-ins, such as Meals on Wheels, and offer your help to give regular volunteers a break on Thanksgiving.
4. Participate in a turkey trot
These typically short, fun races often raise money for local charities and are designed for family participation. To make things more fun, order personalized team T-shirts or sweatshirts to wear during the event.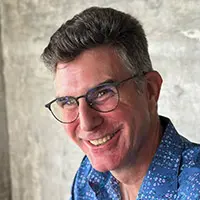 Spending meaningful time with [family members] can help put the major events of our lives into perspective and provide continuity.
david smith, LCSW
Owner, Thriving Family Therapy
5. Hold a scavenger hunt
Divide into groups for a friendly competition. In addition to giving out a list of easy things to gather — like acorns or red leaves — ask for photographic proof of things like Halloween decorations that are still up or friendly dogs or crazy squirrels. The sillier the photos, the better!
6. Find and paint rocks
Here's a two-stepped Thanksgiving activity that requires movement and creativity. Before the meal, send some younger family members out on a rock-hunting expedition. Smooth and flat rocks are good choices, but also gather unusual shapes. Rinse the rocks and allow them to dry while everyone's eating dinner. Afterward, use craft acrylic paint to create colorful masterpieces. Try turning them into animals or flowers, or painting inspirational messages on the surfaces. The finished rocks make great souvenirs of the day. You might even let folks take them home in a special Thanksgiving bag.
7. Craft your family tree
Here's a fun idea that will get the different generations talking, and it couldn't be easier. Draw a large tree trunk with empty branches on newsprint or a paper tablecloth. Then, use different finger paint colors to place everyone's handprint to serve as tree leaves and additional branches. After the paint dries, you can add names and dates, and decorate this beautiful family tree as you wish.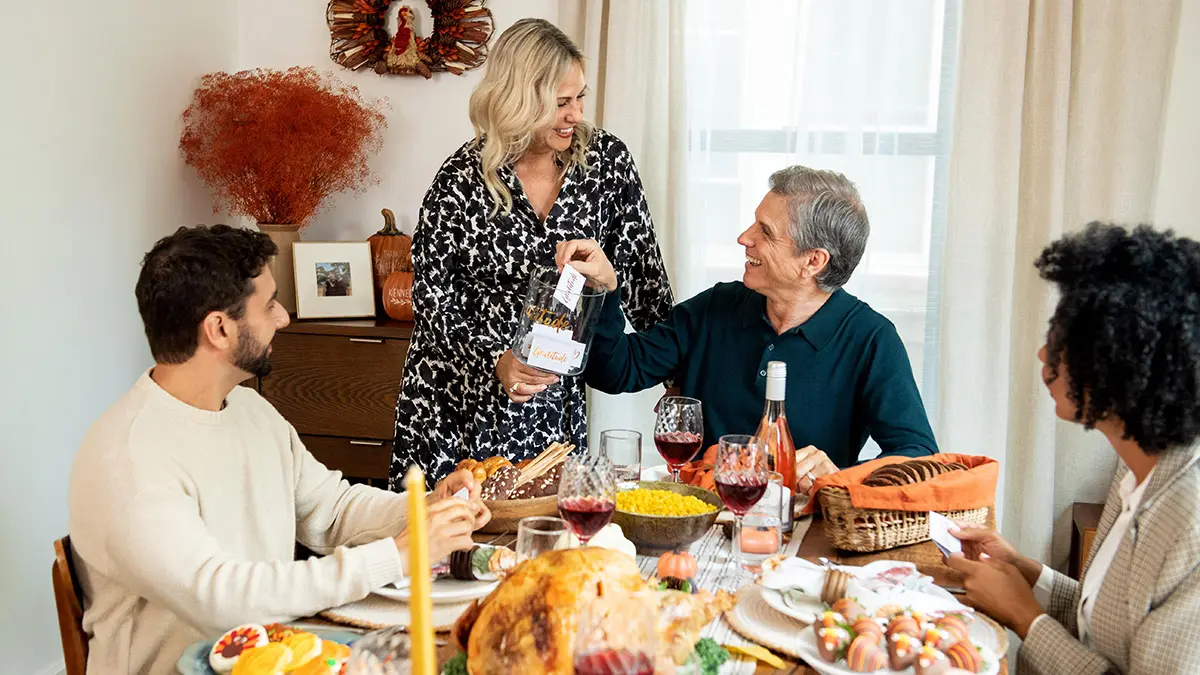 8. Thank each other
Even though we may be spending time with people we see infrequently, we can still take each other for granted. Here's a way to tell someone exactly what you appreciate about them. Put everyone's name in a basket for a random drawing. Then, write a thank you card to the person whose name you draw. The idea is to share specific things you admire about them. You can read the finished notes aloud to the group or share them privately, whichever you prefer.
9. Play the Ungame
This unique card game offers "thought-provoking, open-ended questions that really help you to understand each other better," according to Smith. "We tend to have a set of assumptions about each other, but this game helps us get a better sense of how they (your family members) see the world." Another good game for getting better acquainted with friends and family is "Do I Know You?"
10. Take a nighttime walk
Many families try to include a walk in their Thanksgiving schedule. This helps the kids let out some energy, and it can help you digest the big meal.
Taking a walk in the dark is an entirely different experience. Encourage everyone to listen to nocturnal sounds, note the phase of the moon, identify any visible stars, and just breathe in the night air. For some added fun, bring along some wintergreen-flavored candy mints. When you chew them, you may be able to see some cool sparks due to triboluminescence, the scientific name for making light with friction.
---
Sharing a meal or watching a football game with loved ones is fine, but Smith says to truly strengthen connections, you must be intentional about creating opportunities for meaningful interaction.
"Family members provide much of the context, history, and memories that most deeply define who we are," Smith says. "Spending meaningful time with them can help put the major events of our lives into perspective and provide continuity.
"In these stressful times, it's easy to become disconnected and feel isolated," he continues. "Those moments of sharing and support are essential to keep us healthy."