Boarding school and college students are returning to campus, and as they settle in to their new residences, they may experience bouts of homesickness. After a summer of enjoying home-cooked meals and snacks on demand, these bright young minds now must fend for themselves.
Fortunately, we have several ideas to make the switch to dorm life easy, homey, and delicious.
Care packages for boarding school students
For many students, this will be their first time living away from the structure and comfort of home. For parents, this shift to your kids being on campus may be fast-tracking your empty nest syndrome.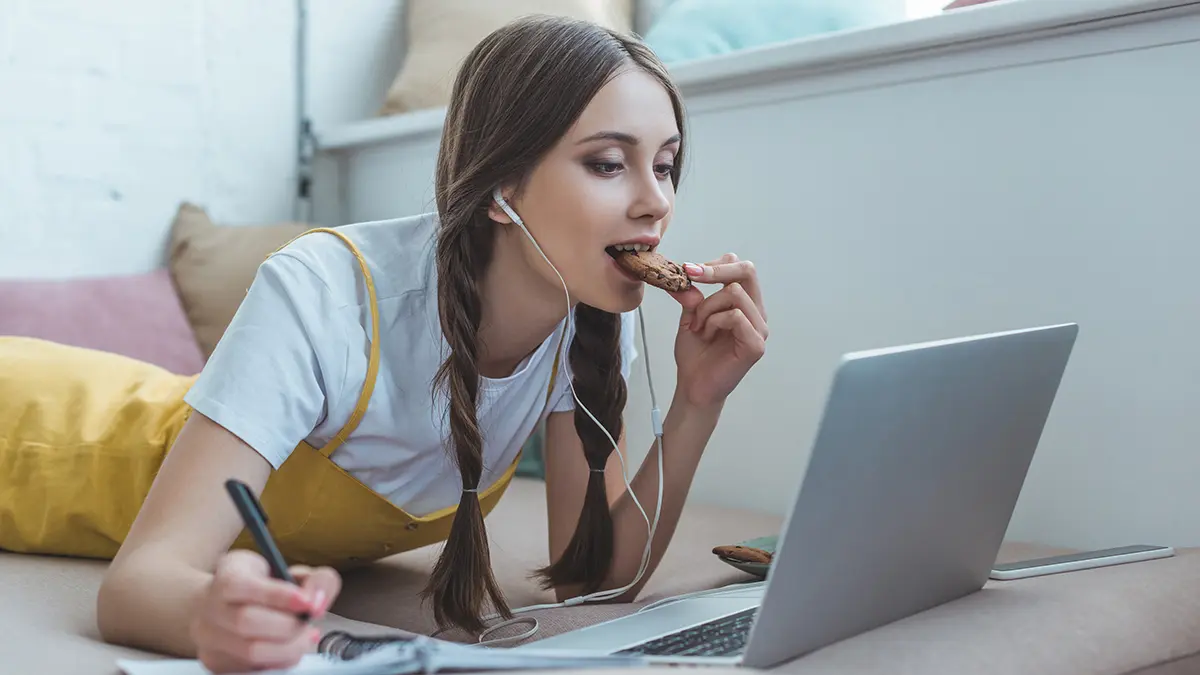 If you're missing your kids before their suitcases are even packed, think about sending them a care package to arrive after their first few weeks of school. It's a simple yet thoughtful way of saying "I'm thinking of you," with a selection of baked goods you know they like.
For the eater who likes a little bit of everything, an assortment of sweet and salty, fruity, and crunchy snacks will hit all the right notes. Packed in a sturdy wood box, this signature gift becomes the perfect solution for desktop storage, giving the recipient a convenient place to tuck away books and school supplies when the snacks run out.
Is your student crazy about popcorn? Send a trio of classic flavors — butter, cheese, and caramel — with a personalized message or family photo to show you care.
Care packages for college students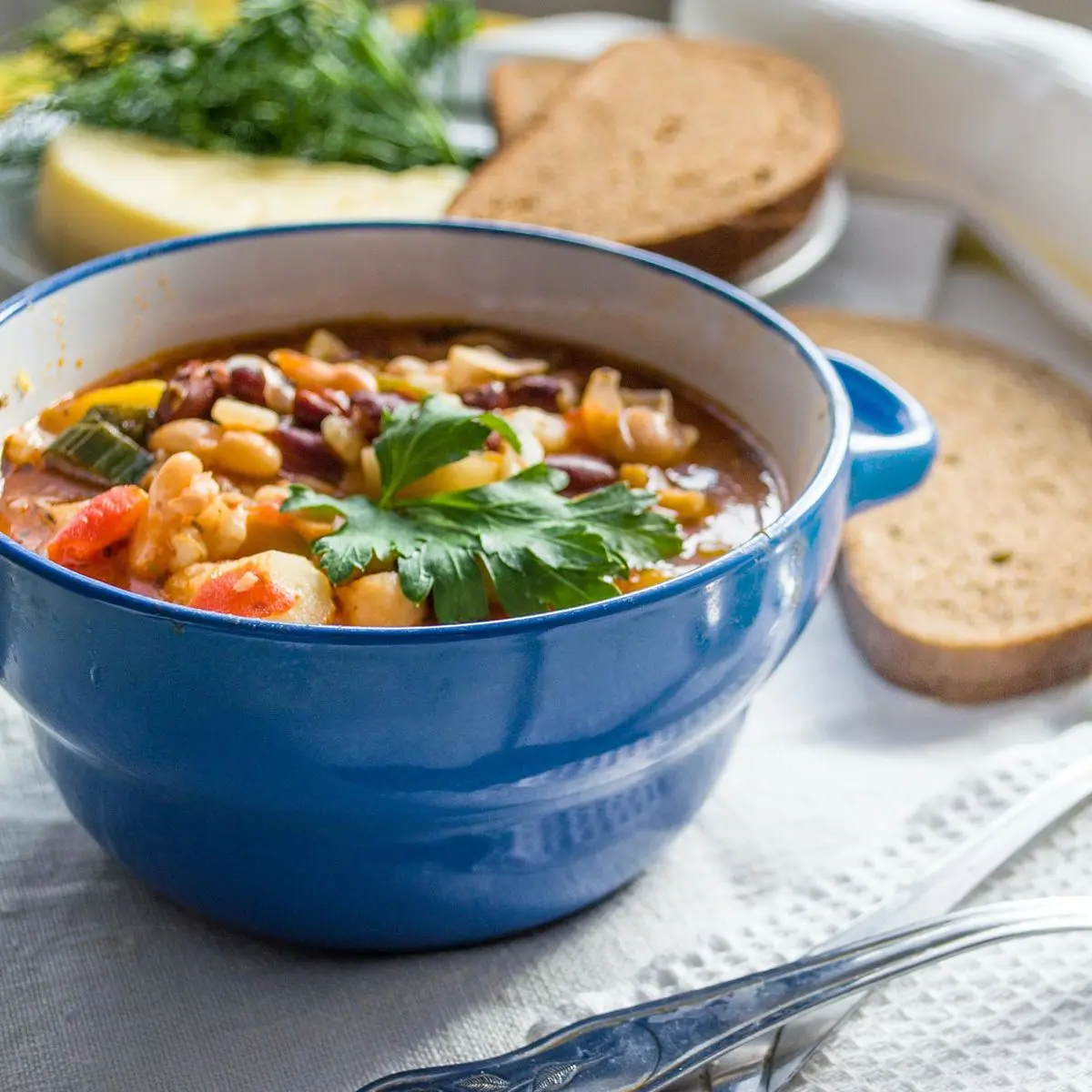 While making the adjustment from home life to dorm life is hard for any undergrad, the shift is an even bigger shock to the system for incoming freshmen.
To help ease this transition, arm your first-year college student with wholesome snacking options, such as fresh fruit and classic cheeses, to keep their energy up for long days and even longer nights.
As the days grow shorter and nights grow cooler, it's increasingly important your child gets the nourishment — both physical and emotional — they need. This array of easy-to-heat, homemade-inspired soups will help stave off those seasonal colds and midterm blues.
And for those weekends when you wish you could be there tailgating together, send a celebratory snack box that says "Go team!"
Make their dorm feel like home
It can be hard to make a dorm room feel like home, so sending your child some home décor should brighten their living quarters.
Home goods
Personalized items are a must. From welcome signs to wreaths to picture frames, there are lots of ways to add character to their little home away from home.
Flowers
Since most dorm rooms and apartment complexes won't let you paint the walls or hang picture frames, students have to find other ways to add some color to their bedrooms (besides the usual Pink Floyd posters). That's where flowers come in! Even a small bouquet can add new life and a pop of color to any room.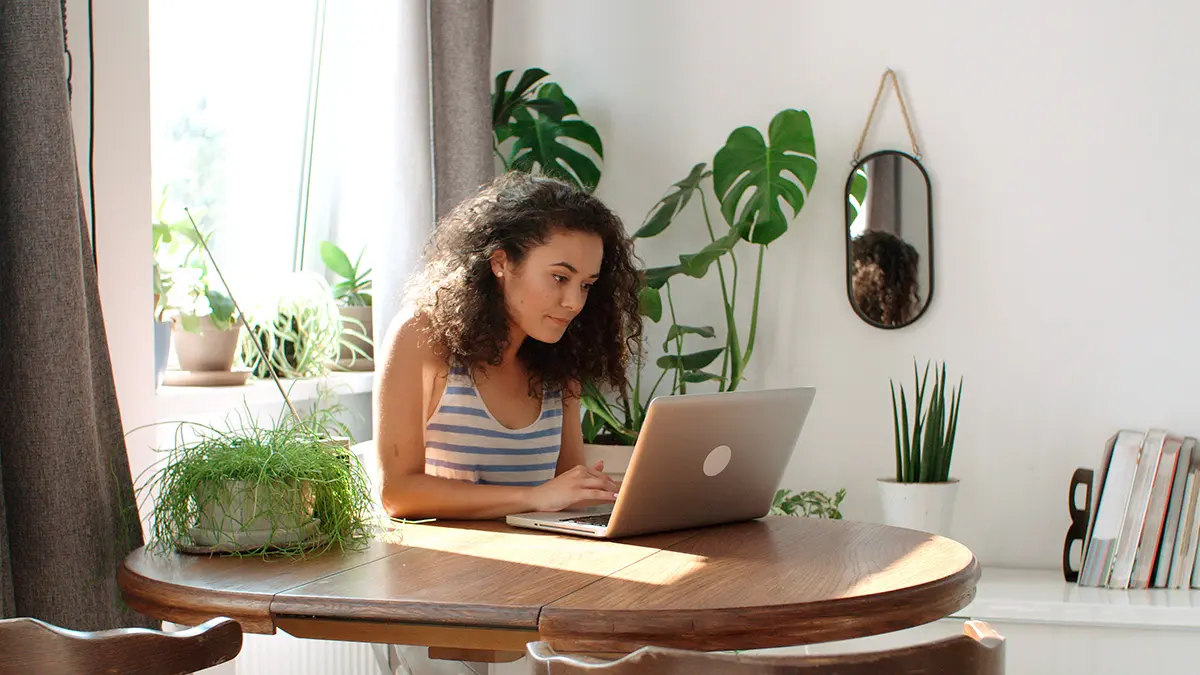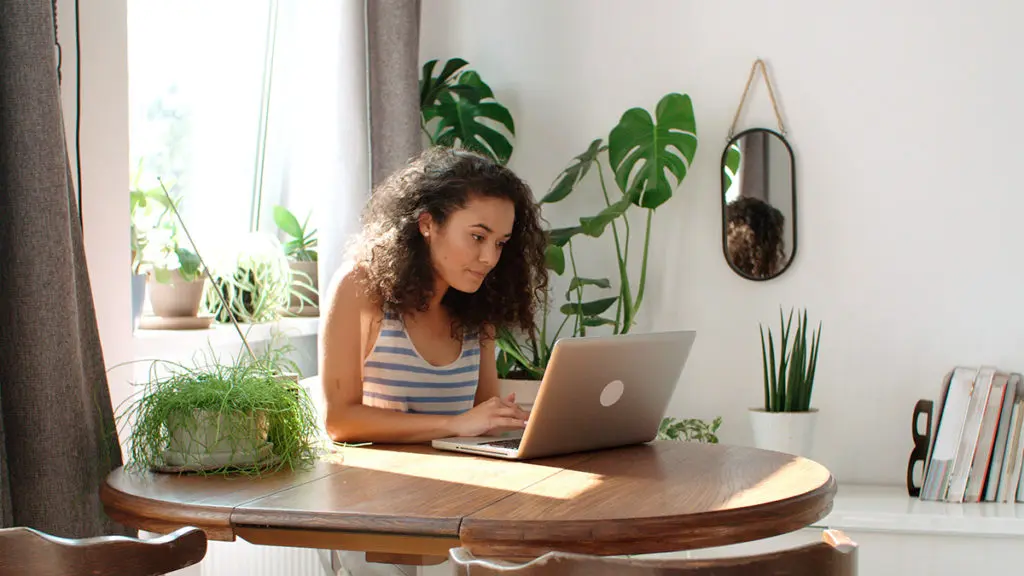 Plants
In addition to flowers, plants are a great way to inject some vitality into a living space, and they're also helpful for maintaining good air quality. Even if your student doesn't exactly have a green thumb, you can still find them an option that requires little maintenance, such as a succulent or cactus.
Journal
Ask any college graduate about their time in school and they'll probably tell you it was "the best time of my life." Keep the memories they make in college alive and with them forever by jotting them down in a personalized journal. You can adorn the cover with something as simple as their name to something as personal as a family photo, so they'll always know it's theirs.
Something cozy
Winter is only a few short months away, and the walk to class in the cold and snow is no easy feat. Make their journey a little easier by sending a comfortable pair of Good Day™ Socks. With their signature message of "Gonna Be a Good Day™" inscribed on the toe, you can bet these socks will always make them smile — even during finals week!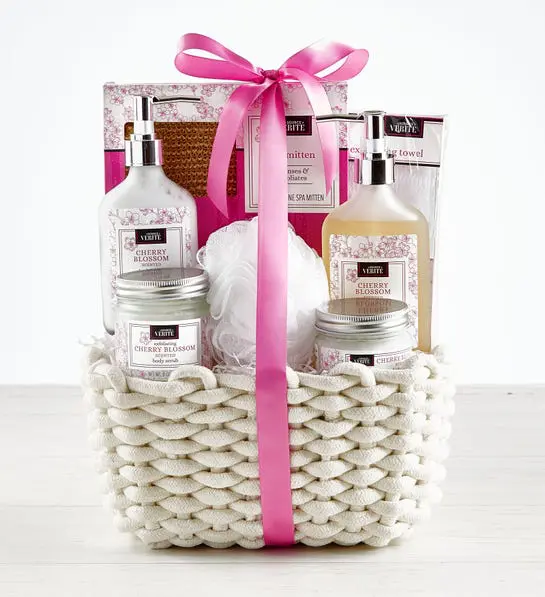 Spa gifts
Dorm bathrooms aren't exactly known for their elegance, but the right shower products can turn even a communal bathroom into a relaxing oasis. After a hard day of tests and projects, treat your scholar to a little relaxation with a premier spa gift basket in a number of favorite scents.
If sending a care package has you envisioning long lines at the post office and packing peanuts everywhere, don't fret — we'll do the heavy lifting for you. The 1-800-Flowers.com, Inc. family of brands offers nationwide shipping, including next-day delivery on many items. If you plan on sending care packages throughout the year, the Celebrations Passport gives members unlimited free shipping for 12 months for a low one-time fee.