A family reunion is a great way to get everyone in your clan back together again. However, when you consider the cost of a venue, travel, meals, and entertainment, even a modest event can cost thousands of dollars. How can you plan a family reunion that will be long on shared memories but easy on the wallet?
We've got you. Here are seven tips for planning a fun, memorable family reunion on a budget.
Get started early
Chances are your family members are spread far and wide. Between the distance, work commitments, and family schedules, pulling something together at the last minute is unlikely.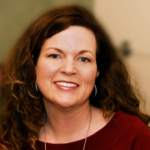 If there's one thing worth splurging on, it's the services of a good photographer or videographer to preserve the memories for years to come.
Marie Bostwick
Author and former event planner
"People's vacation calendars are set far in advance, so start planning early," says Marie Bostwick, a former event planner and New York Times best-selling author of historical and women's fiction. "That will help boost attendance and give attendees who are traveling long distances a chance to find the most affordable flights and accommodations."
Create a family reunion page on Facebook Groups
People stay in contact in different ways, and you'll go crazy trying to satisfy everyone's communication preferences. Plus, even if you wanted to make tons of phone calls, you probably have relatives in different time zones, and mailing printed invitations can eat up your budget.
With a Facebook Group page, you'll save time, money, and stress by having all your reunion communication in one place. Use it from the start to discuss dates and locations, and keep it going throughout the planning process as the date of the event draws closer. For any relatives who aren't on Facebook, make sure you keep them up to date via email.
Set a budget
You can't stick to a budget if you don't have one. After you've discussed dates and locations, you need to line out a budget.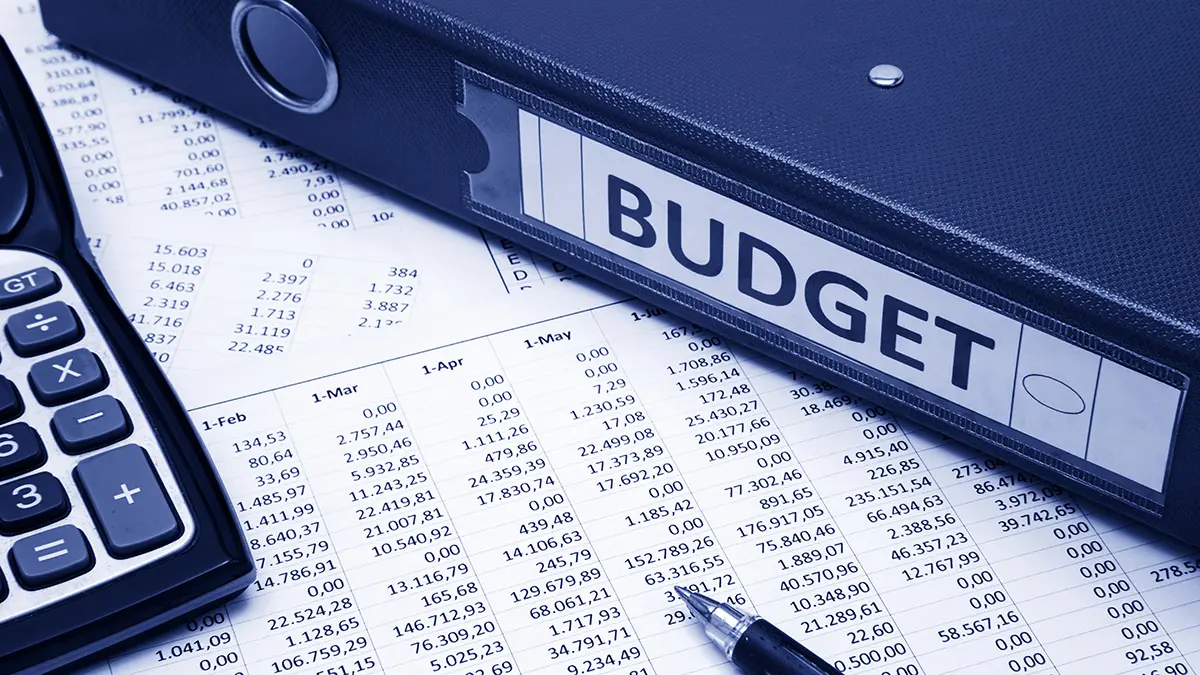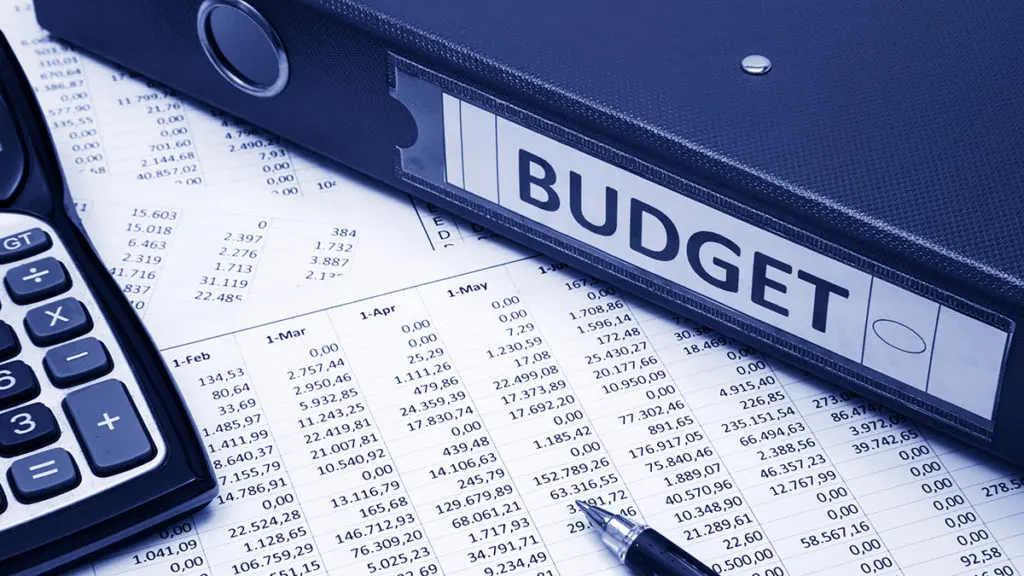 "The most important thing is to consider the means of most attendees," Bostwick says. "Younger or older family members may not have the finances to participate in extravagant reunion activities."
Some basic details you'll need to know to create a loose budget are:
How many people are coming?
Will it be catered or potluck?
Where will it take place?
Will you establish a set attendance fee for each guest to cover expenses?
Plan for off-season discounts and ask about group rates
Many venues offer steep discounts during their off-season. What about renting a large beach house in January? Or a ski villa in June?
You'll still find plenty of things to see and do during the off-season, and the prices will be lower and the crowds smaller. Another way to grab some low-cost deals is to book your reunion during the week rather than on the weekend.
Airlines and hotels typically have group rates that allow you considerable savings. However, not all online booking sites post a group rate, so make sure you call the hotel manager or airline directly and ask about one — the savings may be worth it.
Choose an affordable location
The focus of any family reunion is to spend time together, and you don't need to book a lavish location to do that.
"Many cities and towns rent out space in parks — many with attractive meeting venues — at a very reasonable cost," Bostwick says. "Check with the local parks and recreation departments to see what may be available. Most such public venues will allow you to do your own catering, which can be a huge savings."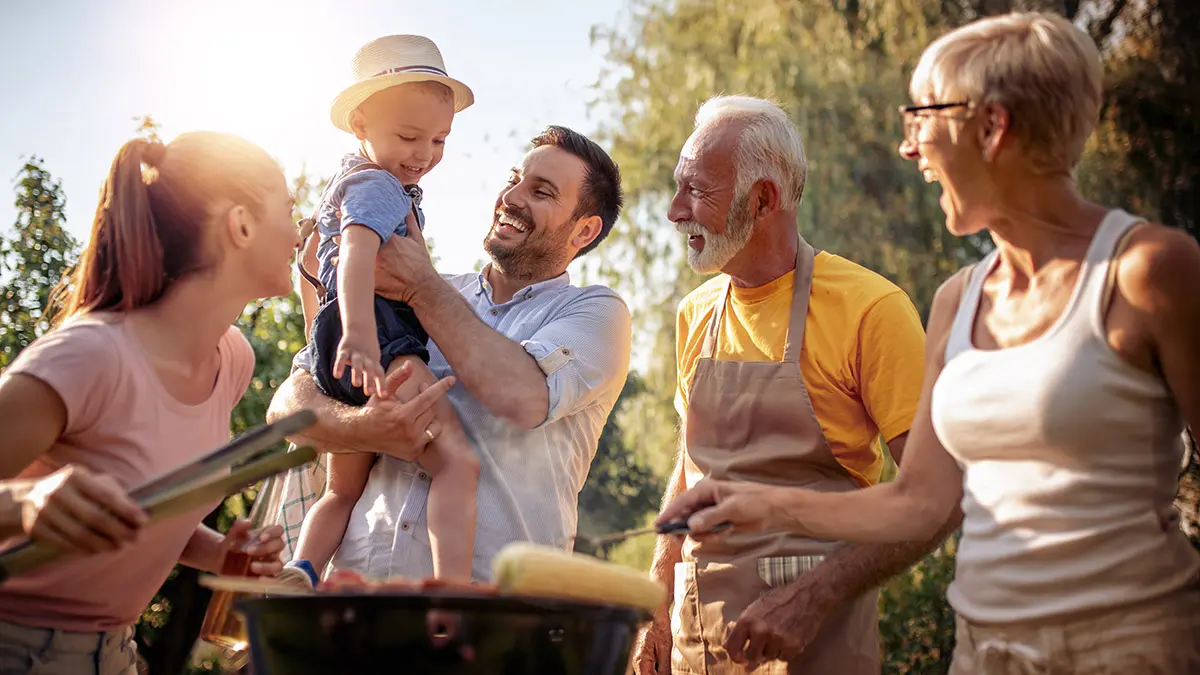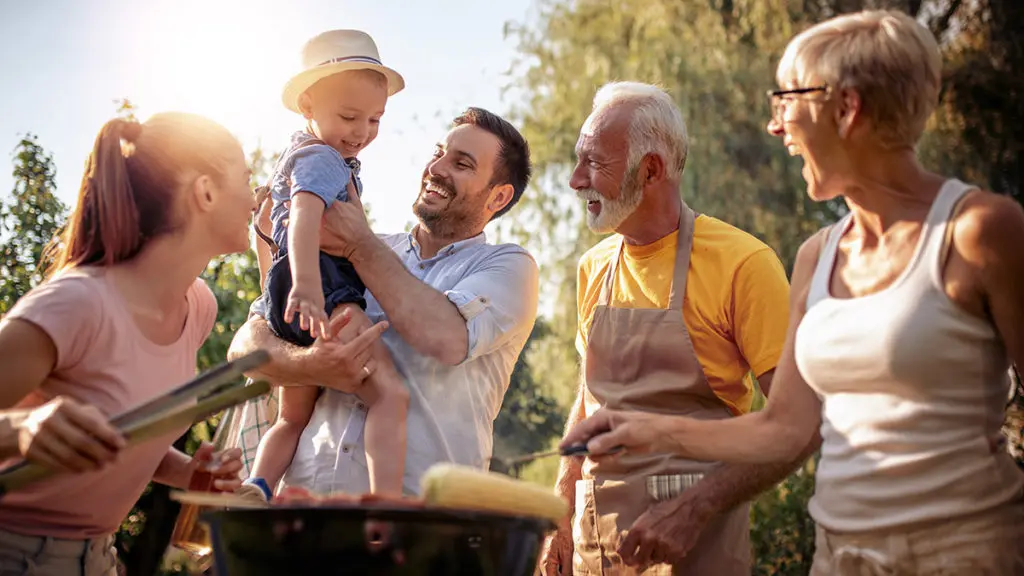 In addition to local and state parks, a few other ideas are:
Picnic pavilion with grills at a local park
Campground at a lake or beach
Church retreat center
County fairgrounds
Picnic area at a theme park or zoo
Provide your own entertainment
Depending on your venue, your entertainment might be built right into the location.
"You can save on expenses by choosing a reunion location with water and sand," says family reunion expert Marilynn Stewart, who runs familyreunionhelper.com. "If you have those two ingredients, your family will have lots of fun, and you don't have to spend lots of money on activities."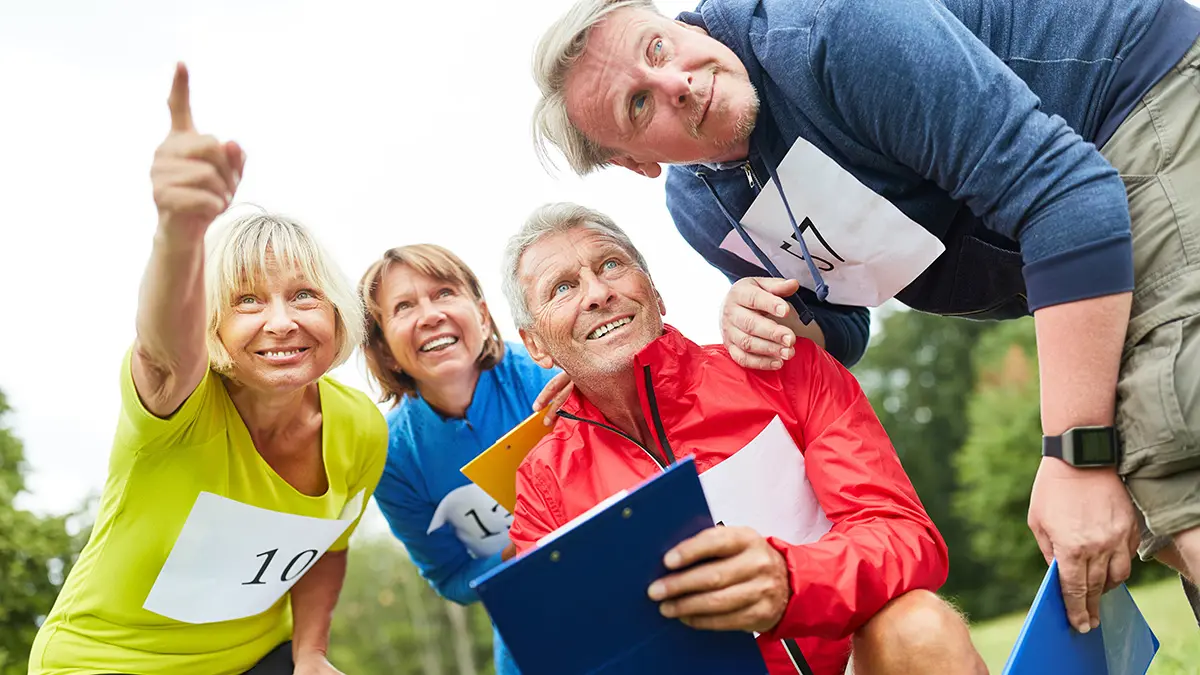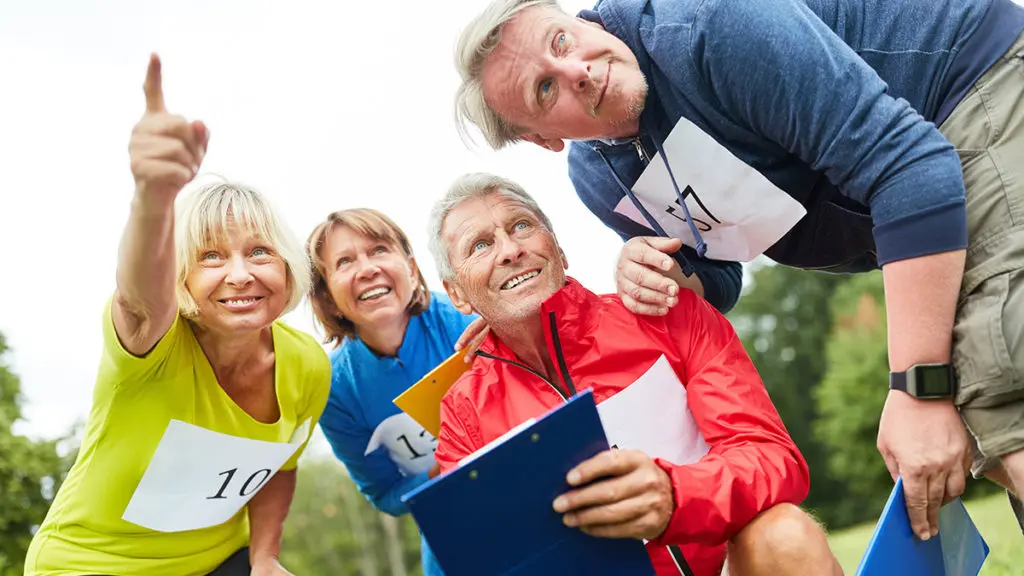 Some other ideas for making your own entertainment are:
Karaoke contest
Talent show
Improvisation games
Softball or kickball tournament
Scavenger hunt
You should also consider asking a musically talented family member to play live music or serve as DJ during your event.
Save on food expenses
For reunion meals on a budget, "divide costs between family members," Bostwick says. "Food can be a huge cost, so do a potluck for one meal." She suggests providing the meat for dinner and assigning out the sides.
If travel makes a potluck challenging to pull off, create a self-serve sandwich, taco, or burger bar, with plenty of creative toppings and fixings, and add an ice cream bar for extra fun.
What reunion expenses are worth splurging on?
When it comes to most aspects of a family reunion, you have the option to go the inexpensive route, but there are a few places where it pays to spend some money.
"If there's one thing worth splurging on, it's the services of a good photographer and/or videographer to preserve the memories for years to come," Bostwick says.
If you'll have a lot of children at your event, renting a bounce house is totally worth it, Stewart believes. "This may seem like a big expense, but for less than $200, you have an activity that will keep kids busy for six hours or so," she says.
---