The celebration of St. Patrick's Day each March 17 gives each of us a little glimpse into Irish culture. You might hear some classic Irish music — a distinctive and lively blend of fiddles, harps, flutes, and horns. You're sure to notice displays of Irish-themed merchandise online and at local shops. Many of these items prominently feature the shamrock, the bright green clover that has come to symbolize Ireland.
For those with Irish ancestry, St. Patrick's Day is an ideal time to honor your heritage. From visiting the Emerald Isle to planting a tree in the motherland, here's how you can celebrate your Irish roots this March.
Tracing your family tree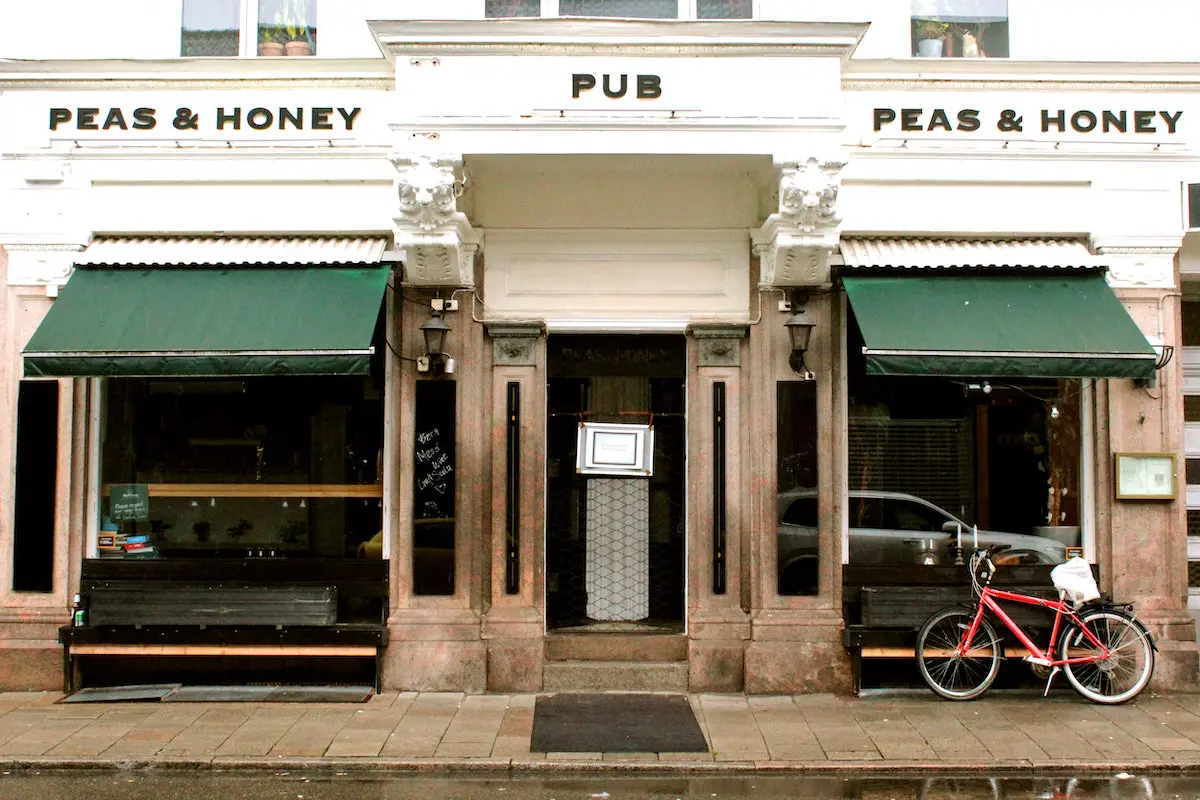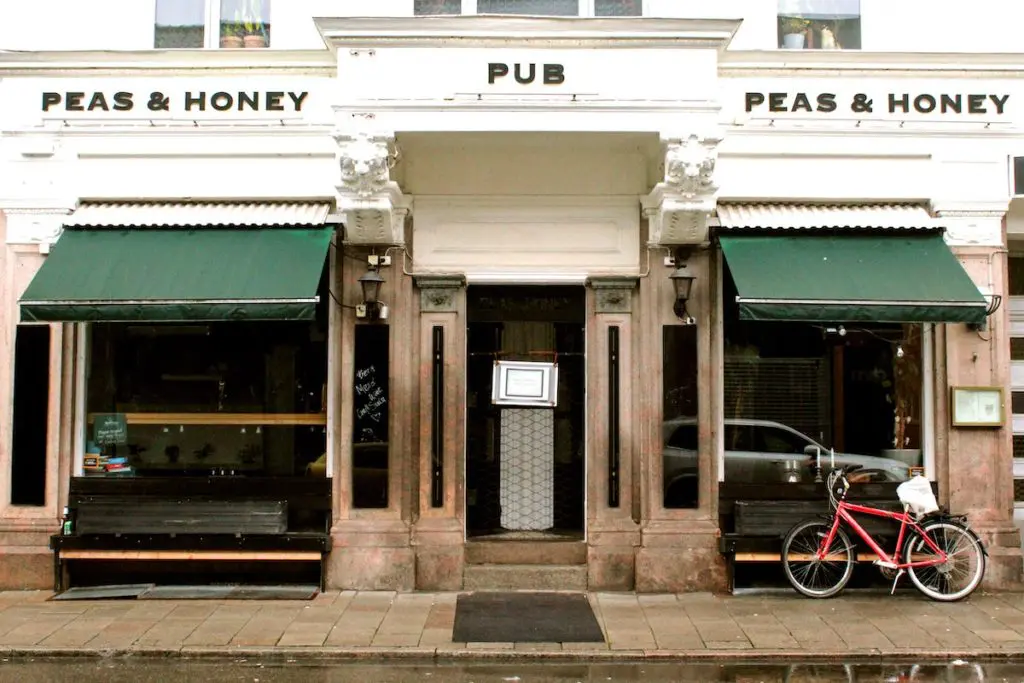 Maybe you are fortunate enough to have heard the stories of your Irish ancestors directly from family members. However, interviewing your older relations may not be enough to build your family tree. If you've hit some dead ends in your research, take advantage of the genealogy and family tree building tools and services you can find online.
Interest in learning about family lineage is on the rise, says Jessica Taylor, president of Legacy Tree Genealogists. "Overall, we have found that even more people than usual have wanted our help in tracing their roots," she says. "Perhaps the extra time spent at home has inspired many to dust off their old family history books and get curious about what else they could discover about their family origins."
An investigative process
Over the past 16 years, Legacy Tree has traced hundreds of Irish family trees, according to Taylor. However, the research can be difficult due to a 1922 fire in the Public Records Office of Ireland that destroyed many genealogical records.
"Because of this, Irish research takes determination and creativity," Taylor explains. "Thankfully, not all records were destroyed, and we've found Irish research success through digging into records such as directories, cemetery registers, and workhouse records."
DNA testing is another important tool in the research, Taylor says. "We were recently able to solve an Irish 'brick wall' using genetic genealogy." The Irish are loyal to their birthplace, which facilitates the process of searching for relations.
Encouraging Americans with Irish ancestry to treat every discovery as a big win can be challenging. "If you have the 'luck of the Irish,' your ancestor's Irish county may have been included on a tombstone or death certificate, or perhaps on a Catholic marriage record here in the U.S," she says.
Another great service is the Latter-day Saint Online Genealogy Records. This free search venue includes everything from birth records to newspapers, obituaries, or probate records.
Honoring your loved ones
Another way to honor your Irish roots is by participating in the Irish Heritage Tree program. Created by IrishCentral and the Tree Council of Ireland, the program provides an opportunity to honor a loved one by dedicating the planting of a native tree in Ireland in their name.
"The idea was born out of the lack of connection between people and their roots during the pandemic," says Toby McCoy, chief tree officer of IrishCentral. "The links between Ireland and the diaspora were cut off, and we realized that we needed to act together and do something different to keep them alive." The program offers a tangible connection to Irish heritage as well as a positive environmental impact.
The Irish have an enormous attraction to their homeplace – to the very soil where they come from.
Niall O'Dowd
Founder
IrishCentral and Irish Heritage Tree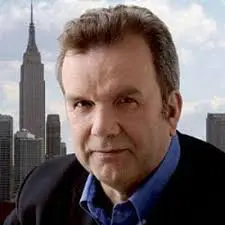 Toby explains that the new program offers a tangible connection to Irish heritage as well as a positive environmental impact.  
Plant some roots
Since it's common for the Irish to remain in their birthplace, Niall O'Dowd, founder of IrishCentral and Irish Heritage Tree, developed the tree program as an opportunity to plant a native tree to share with family and friends, be it in memory or celebration. "Planting trees is a statement of belonging to that soil and to the generations past who tilled it," says O'Dowd.
The tree-planting project has touched a chord with Irish-Americans, according to O'Dowd. It connects them to what Abraham Lincoln called the "mystic chords of memory" and helps them maintain that sacred link back to the land of their forebears, he says.
You may dedicate a tree to honor any holiday or occasion, including a birth, an anniversary, or the passing away of a loved one. You will receive an Irish Heritage Tree certificate to mark the event.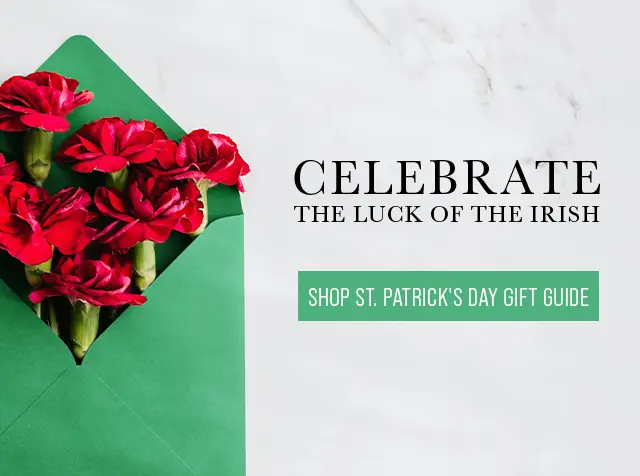 Virtual visits to the Emerald Isle
Many people of Irish descent enjoy visiting Ireland, nicknamed the Emerald Isle, to explore their roots in person. If traveling is not an option, here are some virtual ways to learn more about Irish culture.
The Smithsonian Institution's website features many items related to Ireland and Irish-American history. You also can listen to recordings of traditional Irish music.
The Discover Ireland website offers a variety of articles and videos celebrating Ireland, its beauty, and its culture. You can whet your appetite for a future trip with this video.
Several U.S. cities have Irish heritage museums with virtual exhibits and events you can visit from home. Here are three options to consider: