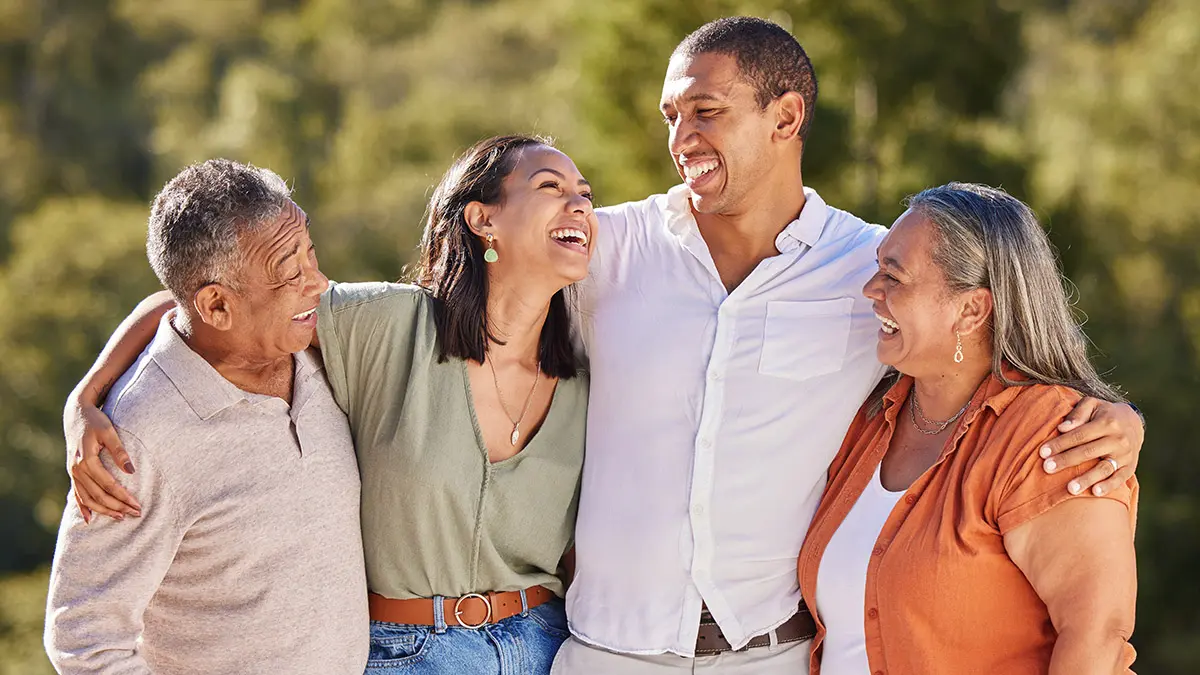 Parents are there with us through it all, from the time we take our first steps to the day we move into our college dorm to the moment we said "I do."
It goes without saying that our parents play a vital role in our development, and our lives as a whole. From the moment we are born, our parents serve as caretakers, protectors, teachers, providers, and role models. They are true jacks of all trades, and the list of reasons why we should honor them is endless.
So, show your folks the appreciation they deserve this National Parents' Day with a kind and thoughtful gesture that says, simply, "Thank you."
What is National Parents' Day?
While Mother's Day and Father's Day are typically when children express gratitude to their moms and dads, respectively, National Parents' Day is a lesser known but equally important holiday.
In 1994, President Bill Clinton declared the fourth Sunday of July to be Parents' Day, a day for "recognizing, uplifting, and supporting the role of parents in the rearing of children." (This day is not to be confused with the Global Day of Parents, which is observed every year on June 1, the United Nations having declared it so in 2012.) This year, National Parents' Day is Sunday, July 23.
The timing of National Parents' Day is symbolic: After celebrating each parent individually in May and June, we bring our parents together and show them how much we care about them at the same time in July.
How to celebrate Nationals Parents' Day
We all know why we should celebrate our parents — it's the how that takes a bit more consideration.
Here are nine meaningful and thoughtful ways to thank mom and dad for all they have done for you.
1. Say "thank you"
A hug and heartfelt thank you can make a world of difference to your parents.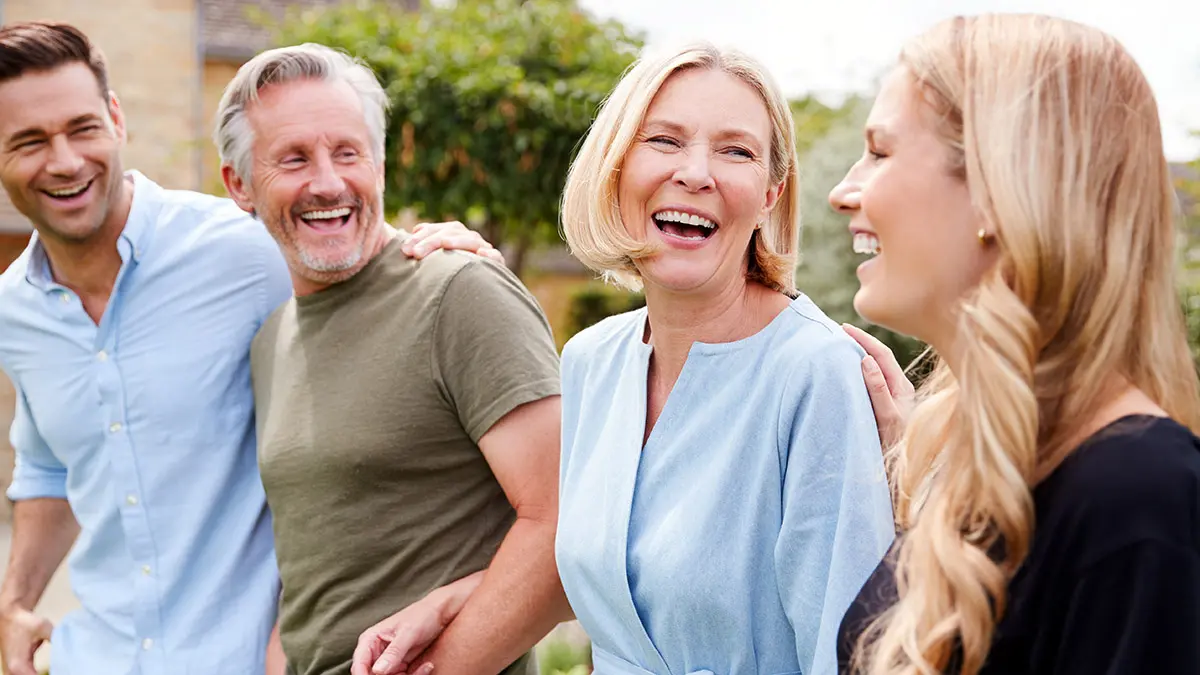 2. Take them out to dinner
Repay them for all the times they took you out to eat when you were younger by treating them to dinner. Make sure it's at one of their favorite restaurants, and don't forget to book a table ahead of time!
3. Get them flowers
Brighten up their day by sending fresh flowers to your parents. If National Parents' Day sneaks up on you, order the blooms with same-day delivery.
4. Give them something personal
Gift your parents something special with their names inscribed on it, such as a welcome sign or family blanket.
5. Spoil them with something sweet
Surprise them with some chocolates or chocolate covered strawberries (or both!) to thank them for being such sweet parents.
6. Send them a card
Along with your gift, include a greeting card (or ecard) with a meaningful message to show your parents how much they mean to you. If you're not sure what to write in it, use our posts about message ideas for Mother's Day and Father's Day as inspiration.
7. Recreate a treasured family moment
Relive the "good old days" by visiting a place you used to go to or doing an activity you used to do as a family.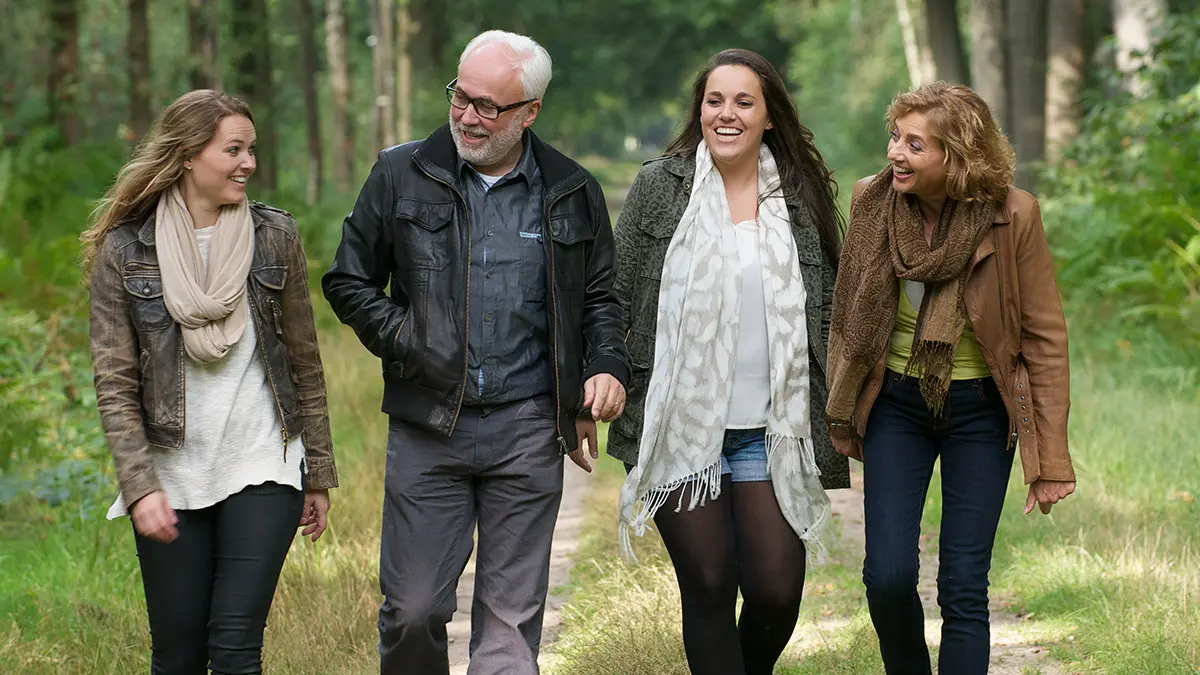 8. Start a new tradition entirely
Or do something completely new and exciting with your parents! Cooking a meal together, going on a nature walk, or volunteering at a charity that is meaningful to you all are just three possibilities.
9. Spend time with them
Spending time with your parents, or visiting someone that acted as a parent figure to you, is the perfect way to show your affection and appreciation. Consider going out for or making a homemade brunch. If brunch isn't your (or their) thing, create family memories together by hosting a family game night or watching a movie together.
National Parents' Day gift ideas
A present for your parents doesn't haven't to be something extravagant — it just has to come from the heart. Here are three thoughtful gift ideas for National Parents' Day.