Nobody can do for little children what grandparents do. Grandparents sort of sprinkle stardust over the lives of little children.
̶ Alex Haley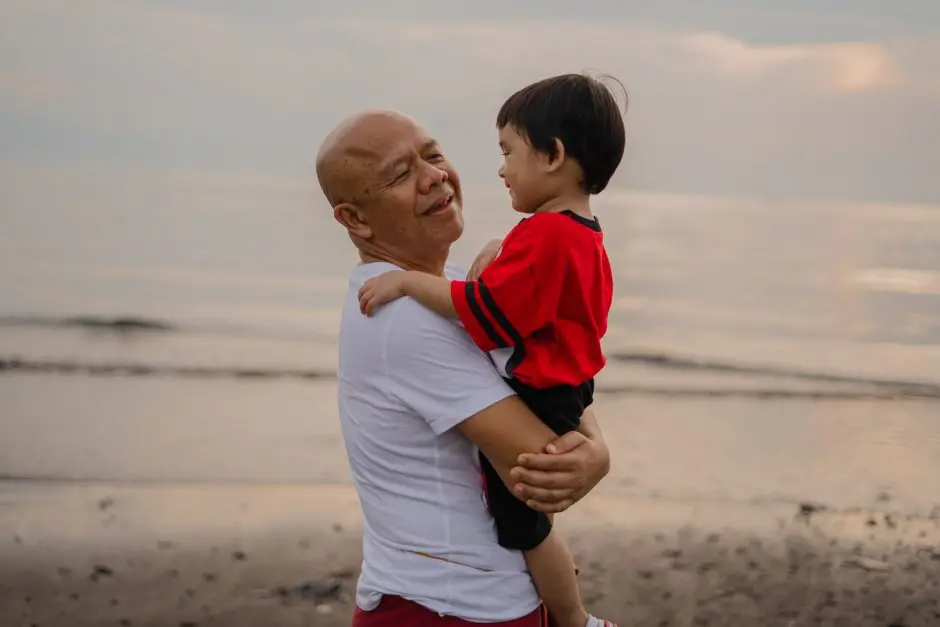 Where would we be without grandparents? They're the glue that bonds us and all our relatives together, the piece of the family puzzle that holds everything in place. They show us unshakable compassion, attention, and love, and, more often than not, are our favorite relatives, too.
Grandparents are a big deal, and we love them so much there's even a nationally recognized holiday dedicated to them — National Grandparents' Day!
In honor of this special day, which this year falls on Sept. 10, let's learn more about how it came to be along with some ideas for showing our grandparents how much we treasure them.
The history of National Grandparents' Day
The origins of National Grandparents' Day date back to 1961. During a White House conference on aging, a man named Jacob Reingold found inspiration in a speech that focused on the new image of the aged and was determined to figure out how to honor the role of grandparents.
That same year, Reingold helped facilitate the first Grandparents' Day at the Hebrew Home at Riverdale, in the Bronx, and in 1963 the borough recognized Grandparents' Day as an official holiday.
The next big step occurred in 1970, when a woman named Marian Lucille Herndon McQuade of Oak Hill, West Virginia, started a campaign to establish a special day of recognition for grandparents. McQuade was well qualified to lead the charge: She had 15 children, 43 grandchildren, 10 great-grandchildren, and one great-great grandchild, and had worked with senior citizens for many years.
Her idea caught the attention of Sen. Jennings Randolph of West Virginia. Randolph petitioned to have Grandparents' Day established as a statewide holiday, which Gov. Arch Moore did in 1973, and continued to work to have the day recognized as a national holiday. Finally, with McQuade's help, the senator's efforts paid off, and in 1978 Congress declared the first Sunday after Labor Day to be National Grandparents' Day. President Jimmy Carter signed the proclamation on Sept. 6, 1979, three days before the holiday's first nationwide celebration.
Why do we celebrate National Grandparents' Day?
The original proclamation described National Grandparents' Day as a time to "honor grandparents, to give grandparents an opportunity to show love for their children's children, and to help children become aware of the strength, information, and guidance older people can offer."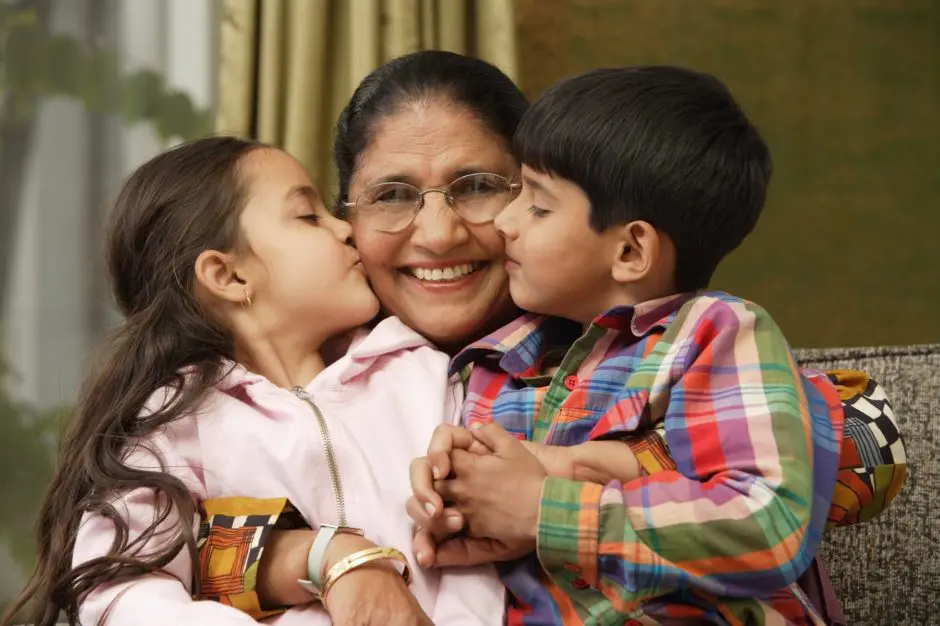 While the day is dedicated to thanking grandparents for their love and support, it is also a time to make children aware of the great wisdom their grandparents and other elderly community members have, and how they can learn from them.
7 ways to celebrate National Grandparents' Day
There are so many things you can do on National Grandparents' Day to show grandma and grandpa your appreciation for how much they've shaped your life. Just the simple act of setting aside some time for them and letting them know you care has numerous benefits, for young and old alike.
Here are seven simple yet heartwarming ideas they're sure to love.
1. Send them a hand-written note
Can't make it in person? Surprise grandma and grandpa with a heartfelt letter written by hand. Include a photo of you together to really pull at their heartstrings.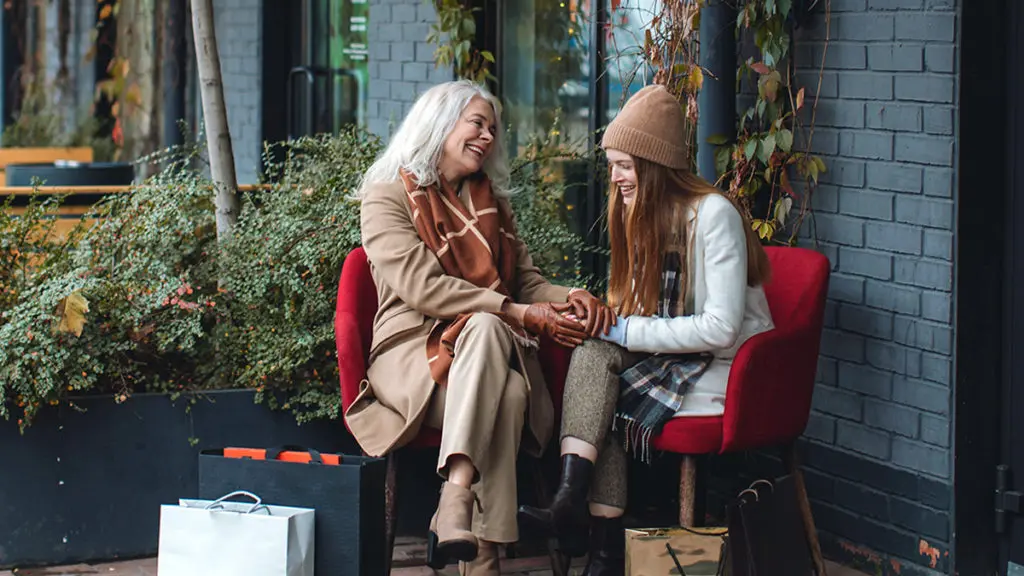 2. Tend to their yard or garden
Show an interest in their prized garden by giving it some TLC! Whether it be simply watering the plants, pulling the weeds, or actually planting some seeds, grandma and grandpa will surely appreciate the thought and effort.
3. Take them out to lunch
Cater to their favorite cuisine, or surprise them with a unique dining experience they have never tried before. If you want to be a little more hands-on, you can cook them a meal or have one delivered to their home.
4. Bond over the arts
Does grandpa love to watch classic films? Or maybe grandma loves to paint. Find out their favorite artistic activity and indulge in a day discussing favorites, swapping masterpieces, or embarking on a new artistic venture together.
5. Ask them to share stories and photos of their youth
Grandma and grandpa have a long history together, most of which you probably do not even know about. Serve up some coffee and desserts and ask them to share some of their fondest and most interesting memories — you may be surprised at what you learn!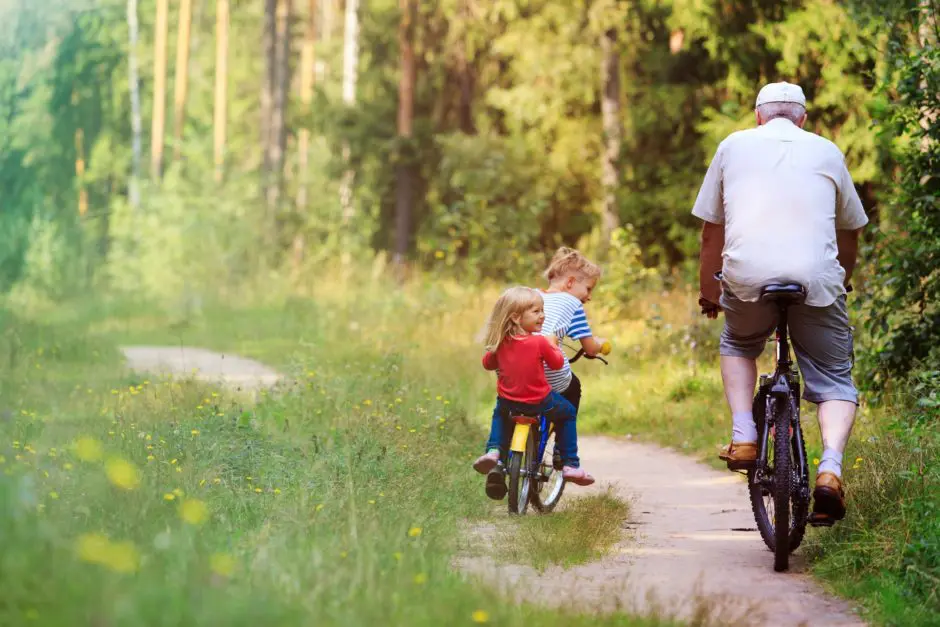 6. Spend time doing their favorite activity
Be it baking, fishing, or even dancing, join them in partaking in their favorite past time. You may find you enjoy it just as much as they do!
7. Surprise them with a framed photo
Enlist the help of family members to dig up old photos of the two of them together. Then, gift them this photo framed and ready for hanging.
Gift ideas for National Grandparents' Day
What do you do for your grandparents if you live too far away to spend the day with them? Send them a gift! Here are some popular options any set of grandparents would love to receive.
Of course, you can never go wrong with flowers. Check out our guide to the perfect blooms to send for National Grandparents' Day.