Children and their grandparents have a special bond unlike any other. After all, who else are you going to turn to when mom and dad say no? But in addition to being the ones who take your side and sneak you extra cookies, grandparents offer unconditional and unwavering love and support. In honor of National Grandparents Day, it's time to flip the script and start spoiling them!
The History of National Grandparents Day
It wasn't until 1978 that President Jimmy Carter proclaimed the first Sunday after Labor Day to be National Grandparents Day. Though President Carter officiated the day, it was Marian Lucille Herndon McQuade, a West Virginia native, who truly began and popularized National Grandparents Day. And it's clear to see why — together with her husband, she had 15 children, 43 grandchildren, 10 great-grandchildren, and 1 great-grandchild before passing in 2001.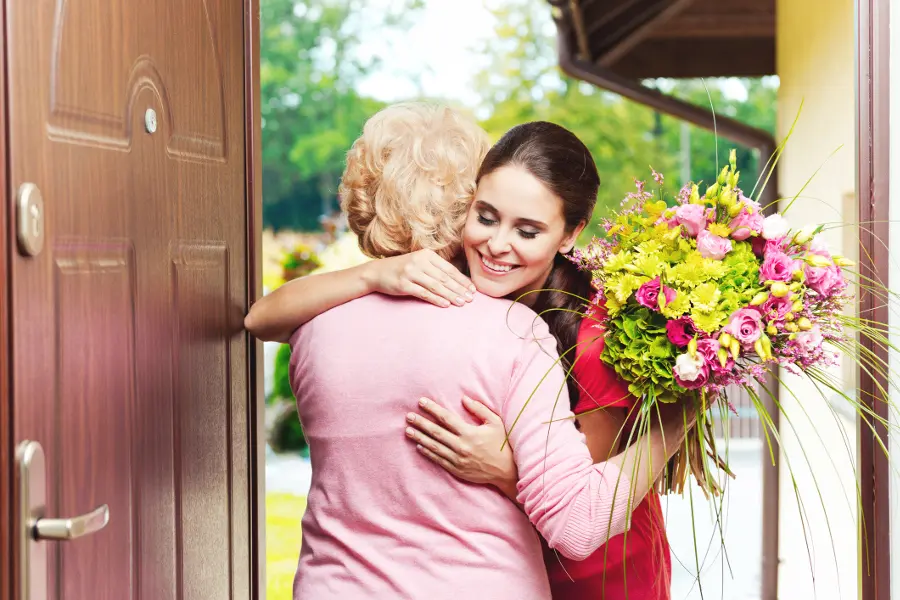 The Purpose of Grandparents Day
While the obvious answer is that Grandparents Day is a day dedicated to honoring our grandparents, the meaning behind the day is much greater than just that. In addition to thanking your grandparents for their love and support, Grandparents Day is also a time to help children understand the great wisdom that their grandparents and other elderly community members have, and to learn from them.
The Perfect Flowers for Grandparents Day
Whether you live down the block or across the country, surprise your grandparents with a stunning bouquet of their favorite flowers!
Sunflowers
With the sun setting earlier and earlier, brighten their day with arguably the "sunniest" flower of them all — the sunflower! Able to add youth and color to any home, sunflowers will definitely put a smile on your grandparents' face.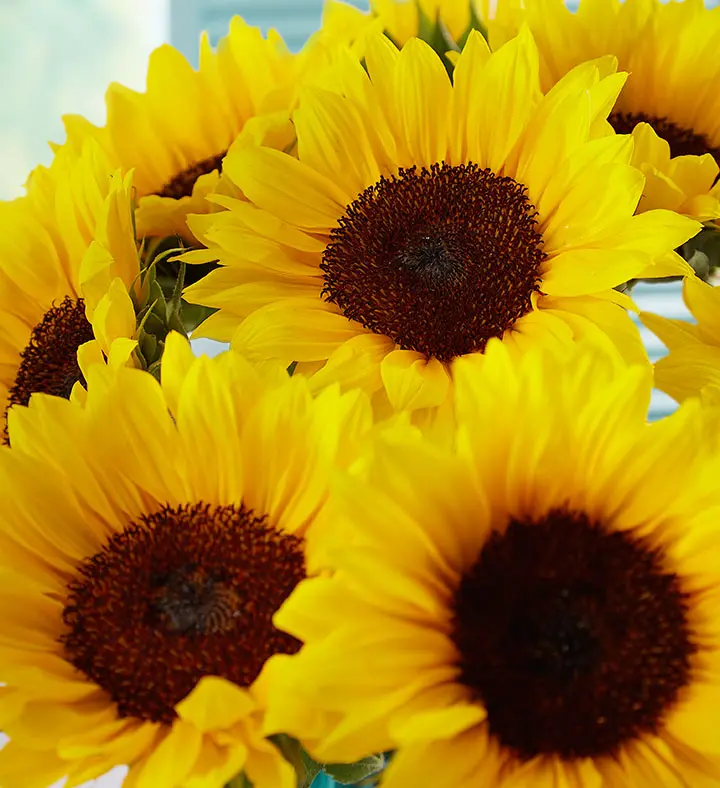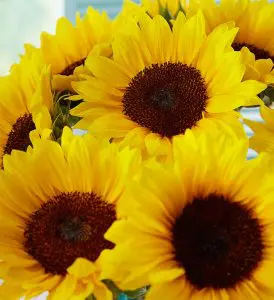 Assorted Roses
You can never go wrong with roses — let alone these multicolored, rainbow roses! And while you're there visiting, why not tell your grandparents a little bit about what each flower color means?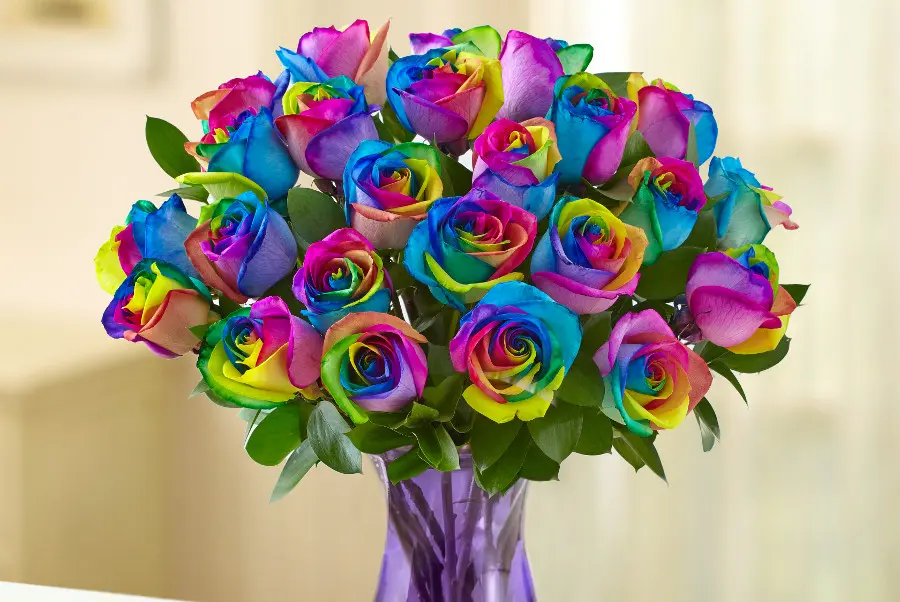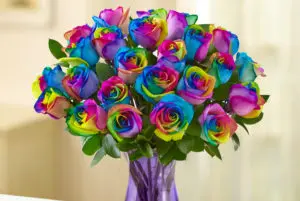 A Mixed Bouquet
Can't remember if your grandmother's favorite flowers are roses or lilies? With our assortment of mixed flowers, you'll never have to worry about missing her favorites again.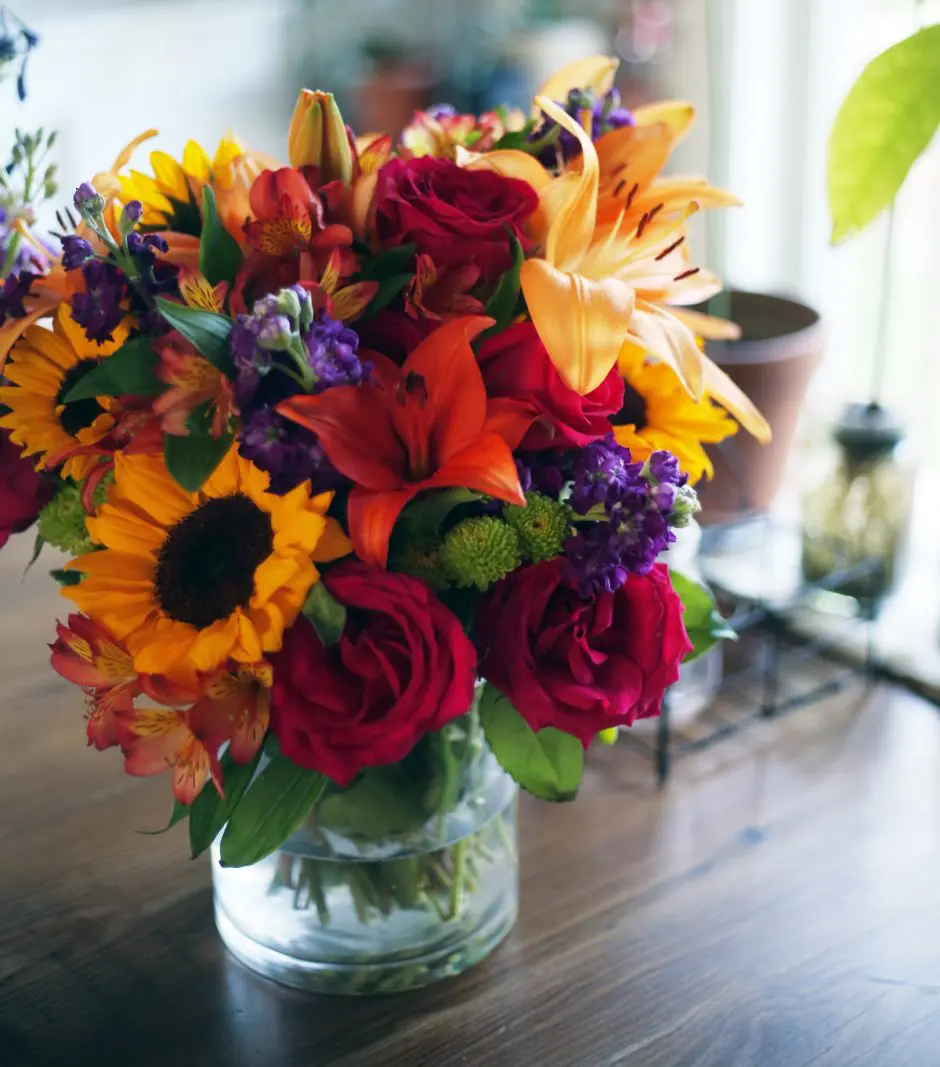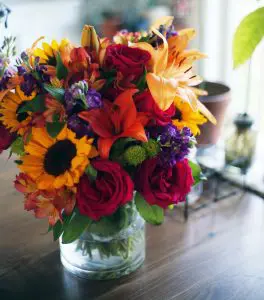 Gerbera Daisies
Gerbera daisies' light petals are so colorful, you may have to give them a second glance to believe they're real! As the fifth most common cut flower in the world, gerbera daisies radiate love and warmth in any room.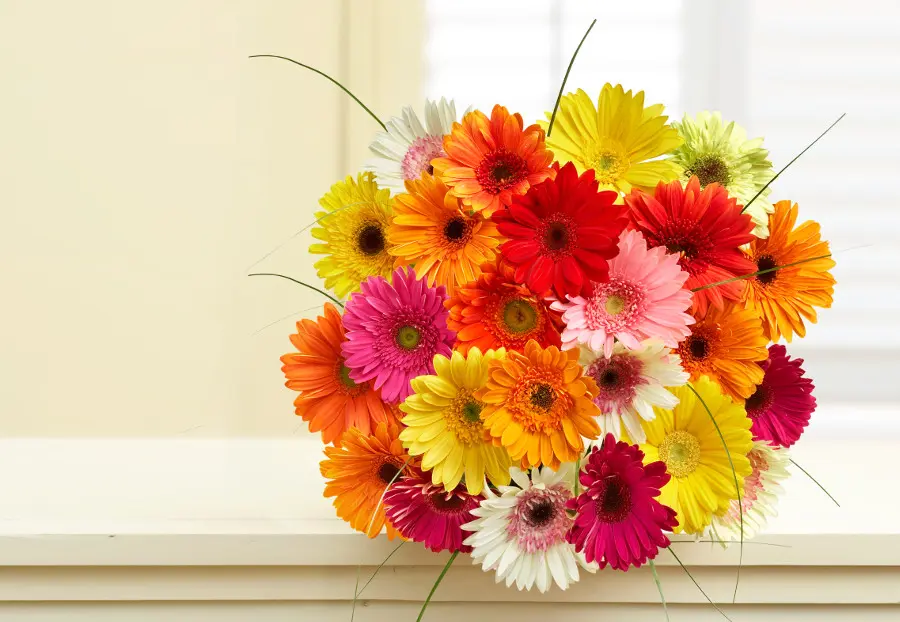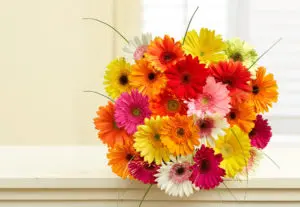 Lilies
For years, lilies have been used to represent devotion and love — two words that perfectly describe every grandparent. Show your grandparents just how much you care about them with an arrangement of colorful Peruvian lilies in a wide selection of clear, colored, and traditional vases.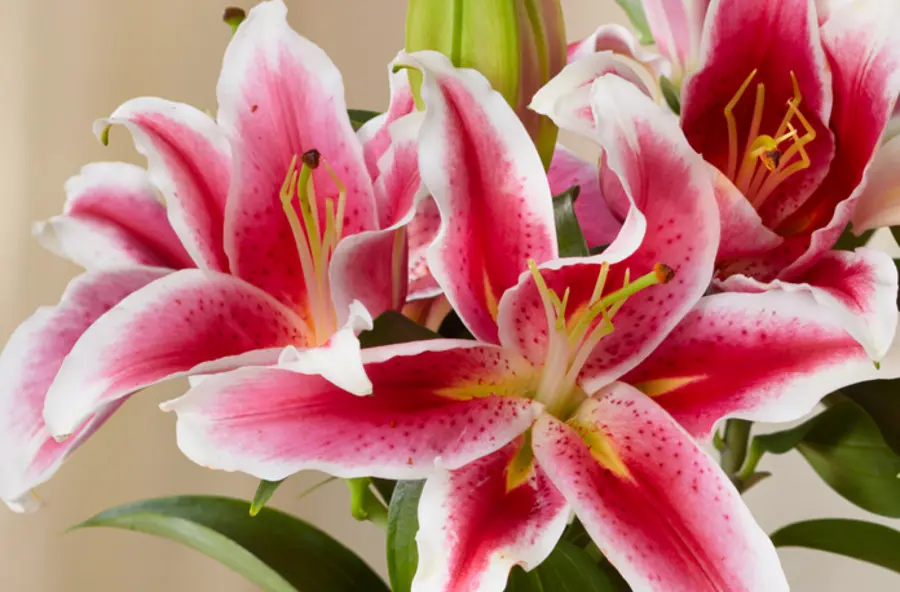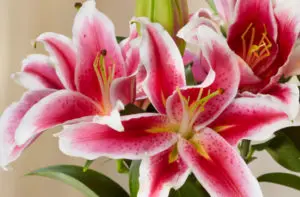 Hydrangeas
Bring these popular garden plants indoors and into the arms of your beloved grandparents. Not only will they enjoy the colorful, bush-like flowers hydrangeas sprout, they'll also love the sweet fragrance they emit.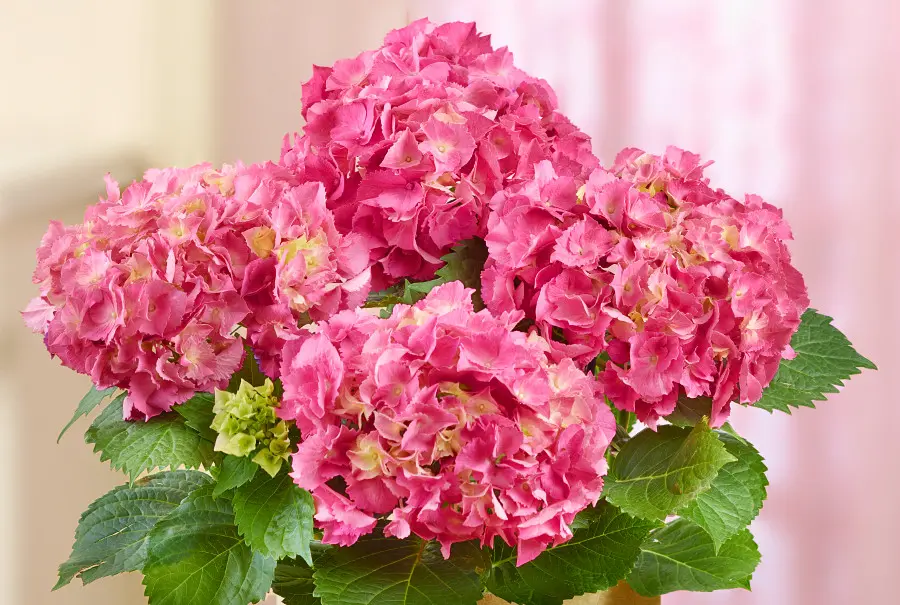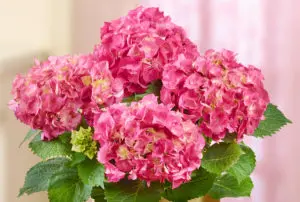 "Nobody can do for little children what grandparents do. Grandparents sort of sprinkle stardust over the lives of little children." – Alex Haley