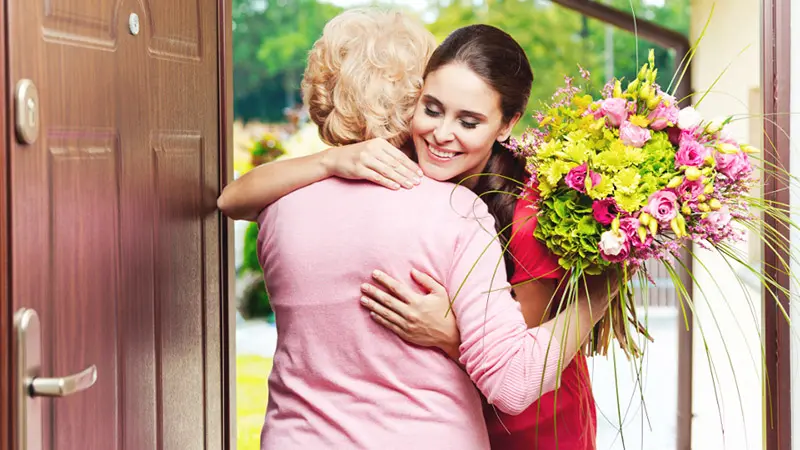 Children and their grandparents have a special bond unlike any other. After all, who else are you going to turn to when mom and dad say no? But, in addition to being the ones who take your side and sneak you extra cookies, grandparents offer unconditional and unwavering love and support.
In honor of National Grandparents' Day, which is celebrated on the first Sunday of September after Labor Day, it's time to flip the script and start spoiling them!
Official Grandparents' Day flower
The official flower of National Grandparents' Day is the forget-me-not, which blooms in the spring. Forget-me-nots are small blue flowers that grow anywhere from 4 to 12 inches. Their genus name is Myosotis, which is a combination of the Latin words myo, meaning "mouse," and sotis, meaning "ear." They are also referred to as "scorpion grass," for their clusters of flowers that have a tendency to curl, thus resembling a scorpion's tail.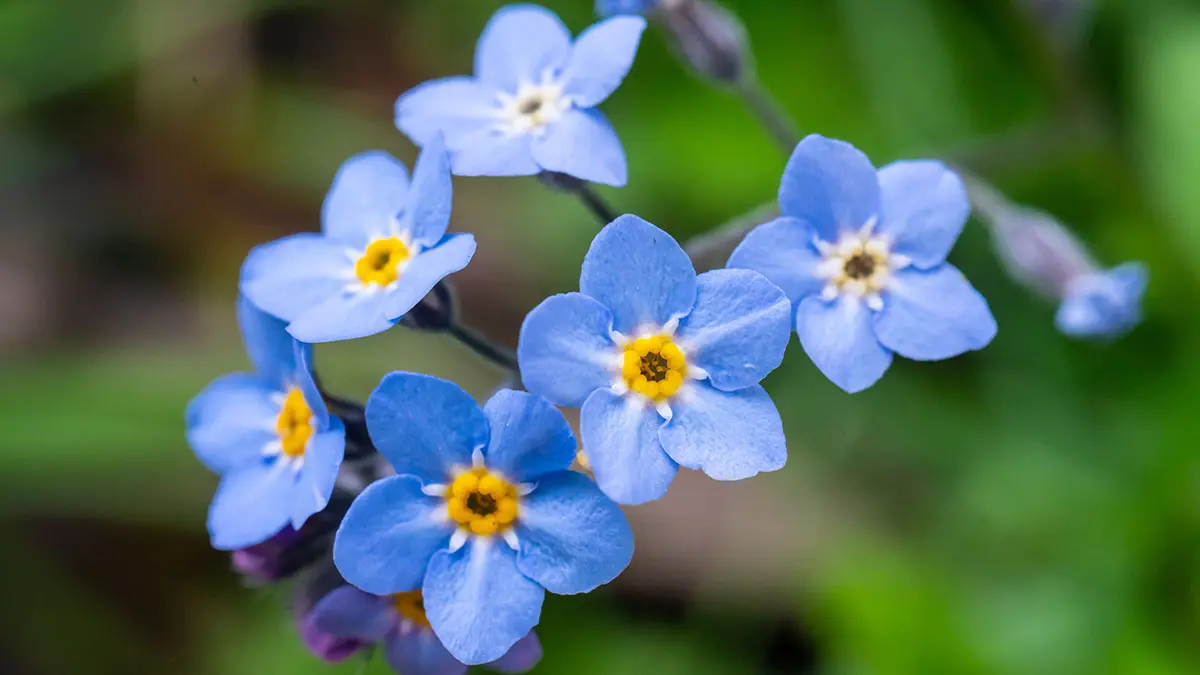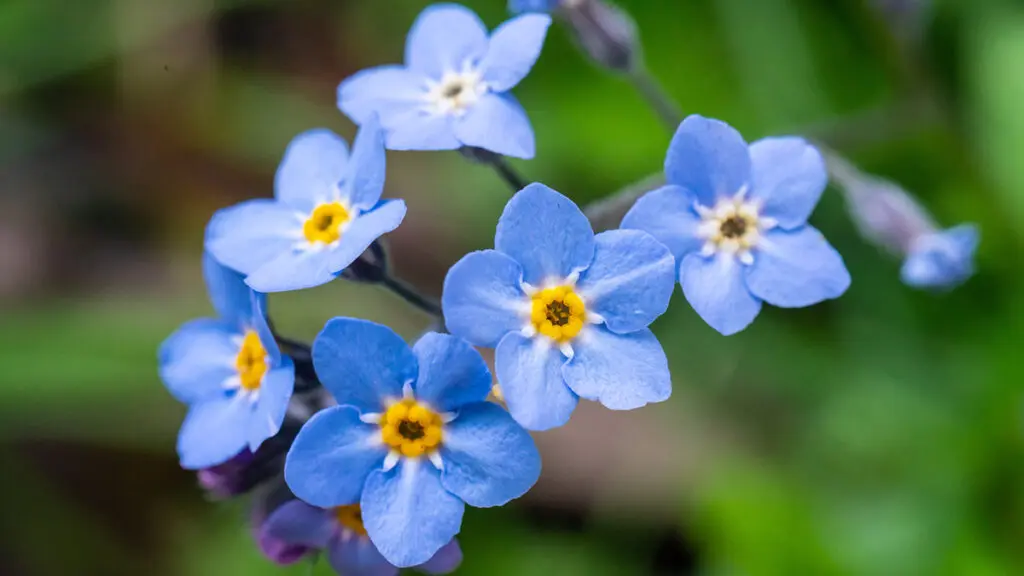 Depending on who they're given to and for what occasion, forget-me-nots can represent remembrance, devotion, love, and respect — which explains why they are so appropriate for National Grandparents' Day.
Best flowers for Grandparents' Day
Forget-me-nots, however, are not flowers that are traditionally sold as part of arrangements…but plenty of others are!
So, whether you live down the block or across the country from your grandparents, surprise them with a stunning bouquet of any of these blooms that will surely make their day.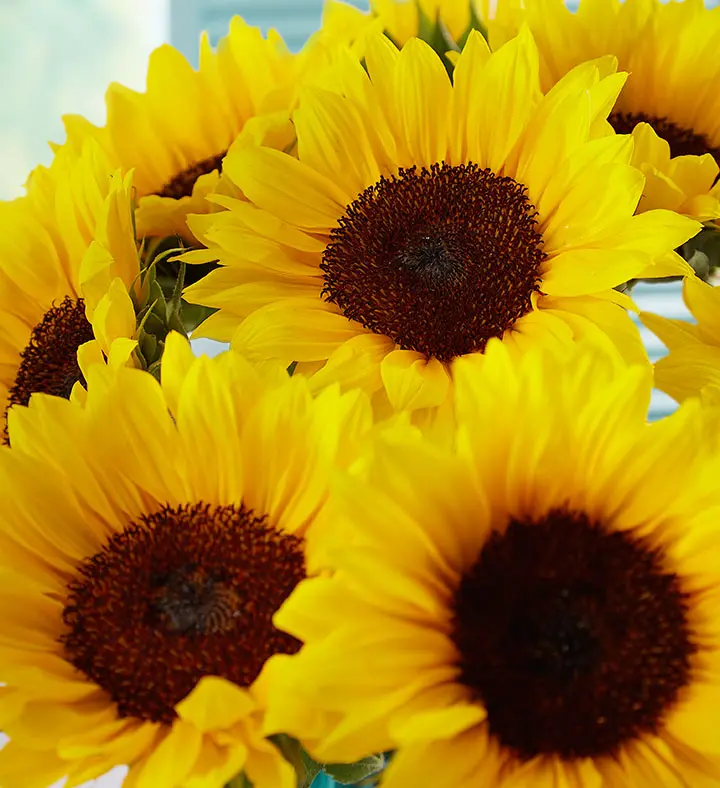 Sunflowers
With the sun setting earlier and earlier, you can brighten their day with arguably the "sunniest" flower of them all — the sunflower! Able to add youth and color to any home, sunflowers will definitely put a smile on your grandparents' faces.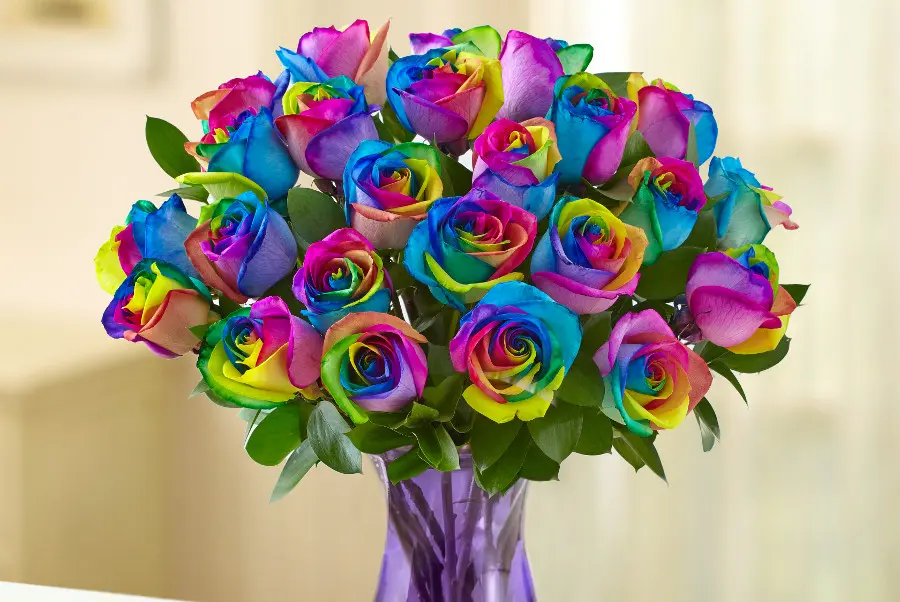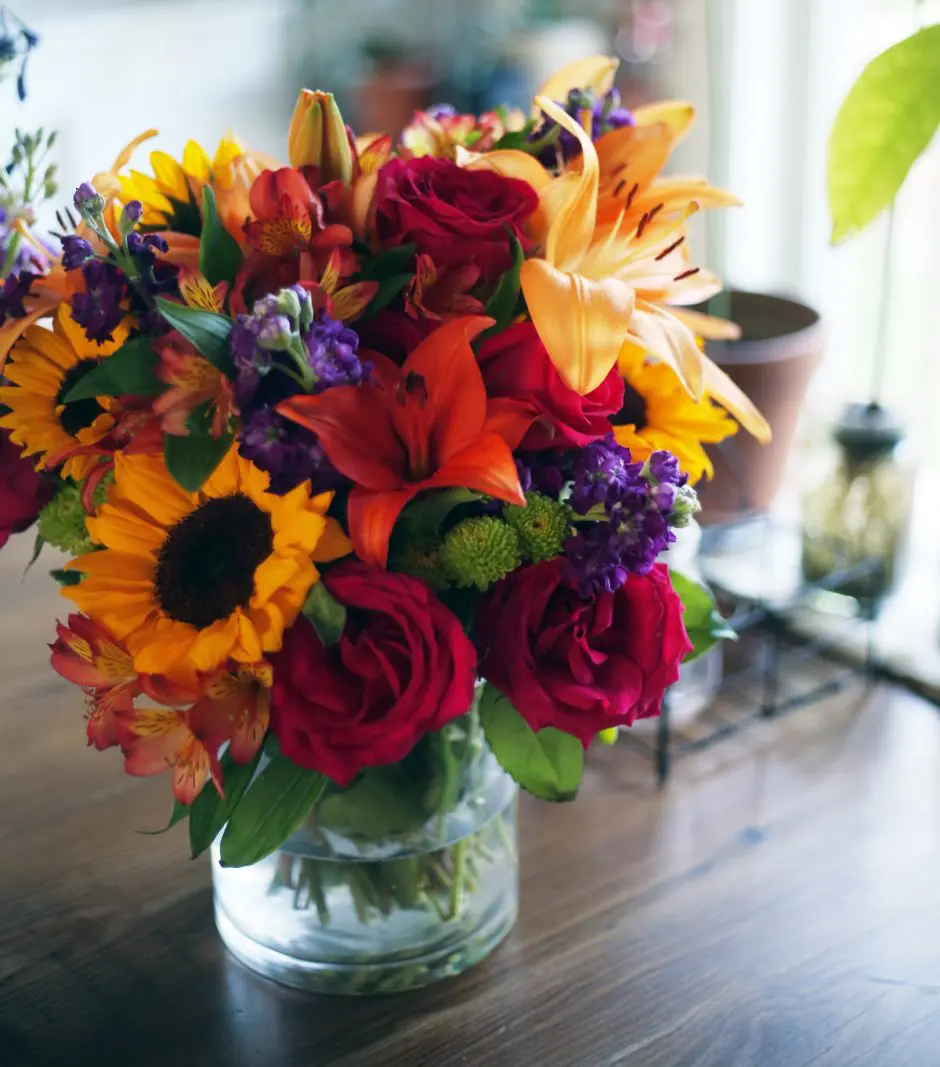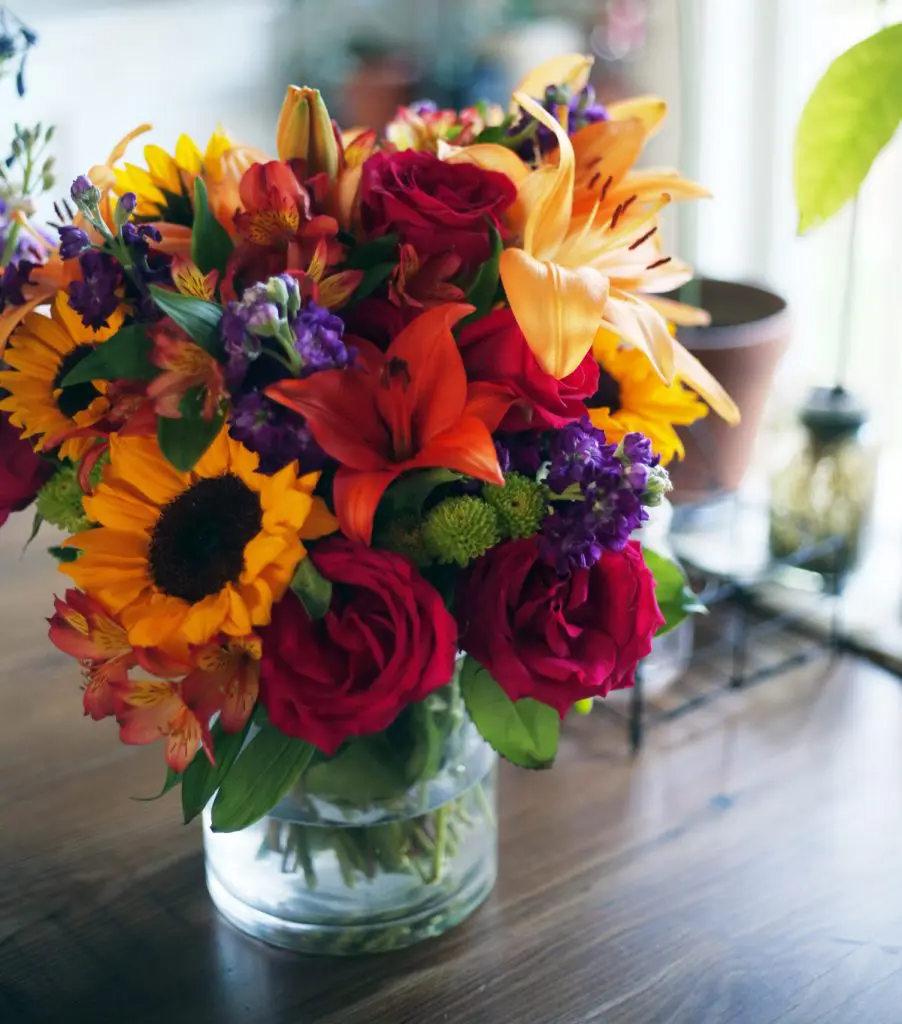 Mixed bouquet
Can't remember if your grandmother's favorite flowers are roses or lilies? With an assortment of mixed flowers, you'll never have to worry about missing her favorites again.
Gerbera daisies
Gerbera daisies' light petals are so colorful, you may have to give them a second glance to believe they're real! The fifth most common cut flower in the world, gerbera daisies radiate love and warmth in any room.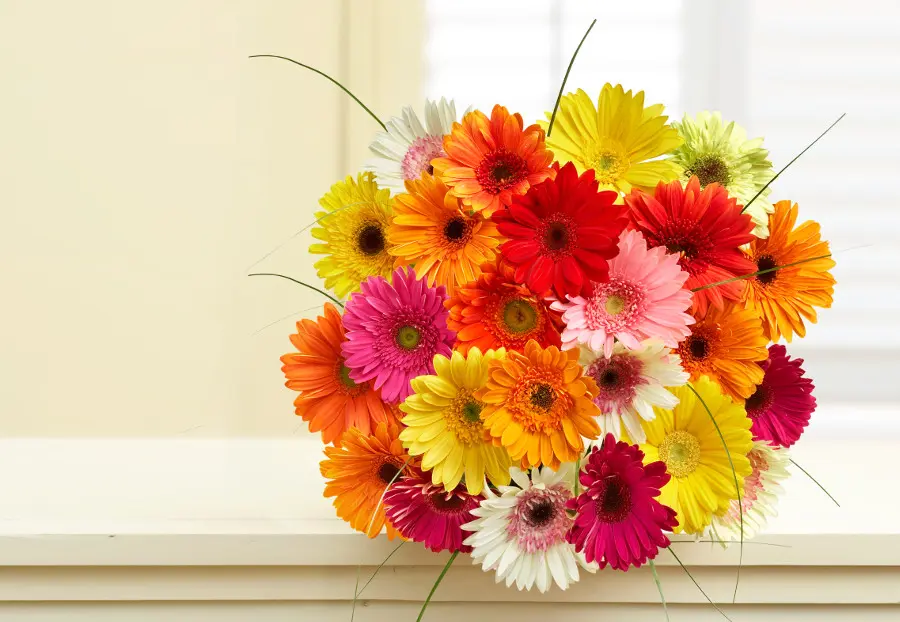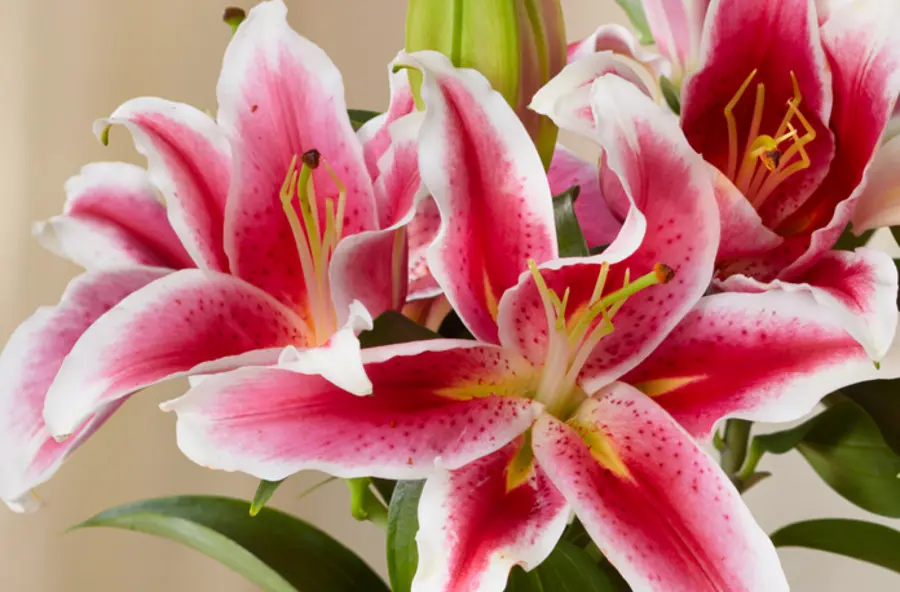 Lilies
For years, lilies have been used to represent devotion and love — two things every grandparent has in abundance. Show your grandparents how much you care about them with an arrangement of colorful Peruvian lilies, and add on a candle for an extra special gift.
Hydrangeas
Bring these popular garden plants indoors and into the arms of your beloved grandparents. Not only will they enjoy the colorful, bush-like flowers hydrangeas sprout, but they'll also love the sweet fragrance they emit.