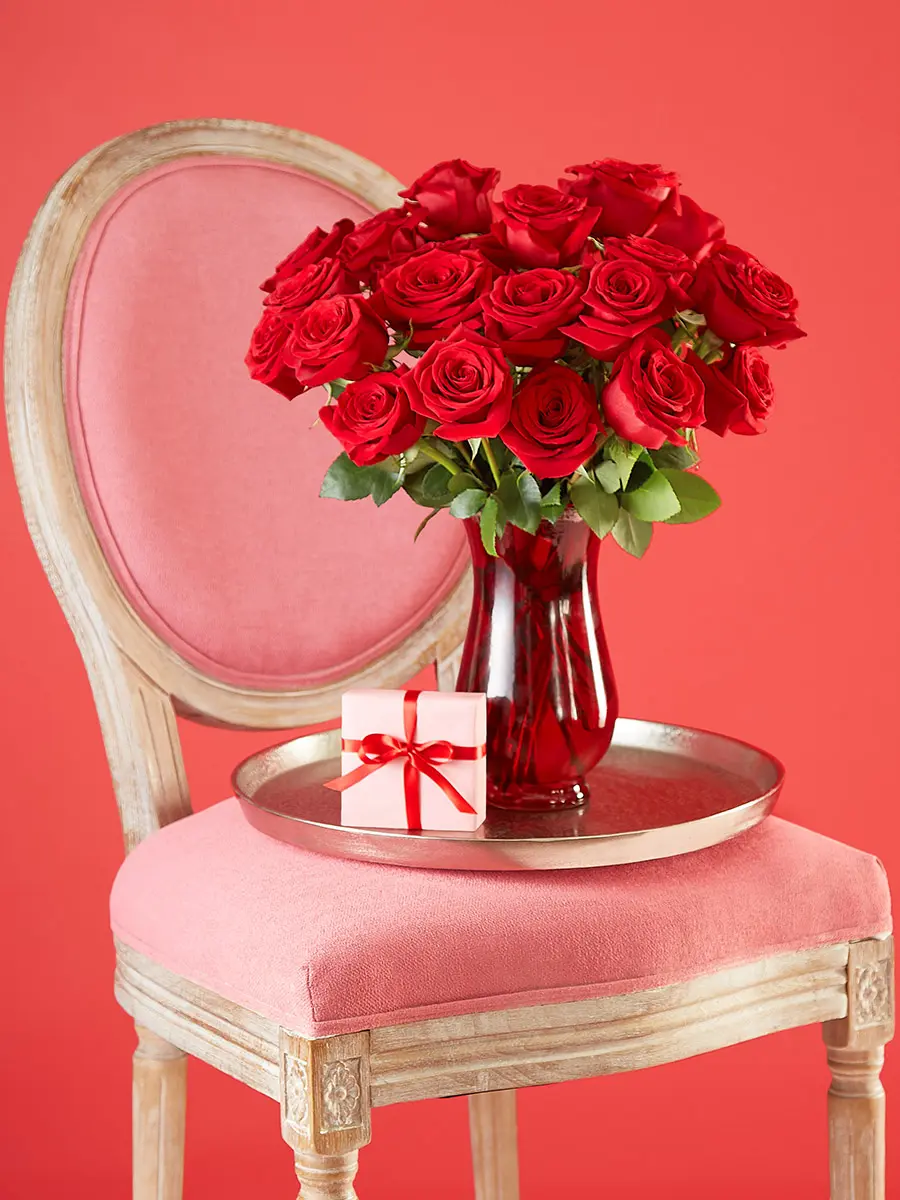 Way back when, Valentine's Day was a public test of your partner's love. (And way, way back when, it was an elementary school popularity contest, with construction paper valentines being passed out in class, a visible tally of secret admirers.)
Then, for most adults, "public" became largely about the workplace. Delivery messengers (remember them?) would parade arrangements of flowers past receptionists (remember them?) and secretaries (remember them?) to land the floral trophies on the desks of hopeful wives, girlfriends, and, on the rare occasion, friends. Guys never got the goods, despite the fact that they were boyfriends, husbands, and lovers who also like flowers.
Usually, I wasn't lucky enough to receive a showy outpouring of affection on Valentine's Day. Though one year, my hunky trainer boyfriend took the whole display thing to another level by personally delivering a couple of dozen roses to me when I worked at Allure magazine.
Boyfriends of Valentine's past
I've racked up a few other "good" Valentine's days over my five decades of singledom. There was a beautiful dinner at La Tulipe in New York City; a couple of years ago, my boyfriend flew across the country to visit, which included Valentine's dinner in Venice, California.
Back in the '80s, the hunky trainer once cleared all the furniture out of his bedroom, set up a table for two, and served me dinner there, with the lights of New Jersey twinkling beneath his 18th-floor window. (I know, I too wish he had stuck around.)
I've also had some disasters, of course. I have spent many V-Days alone before "alone" was as common as it is now. One especially soul-crushing Feb. 14 I went to an exercise class before skipping dinner to watch "Ozark."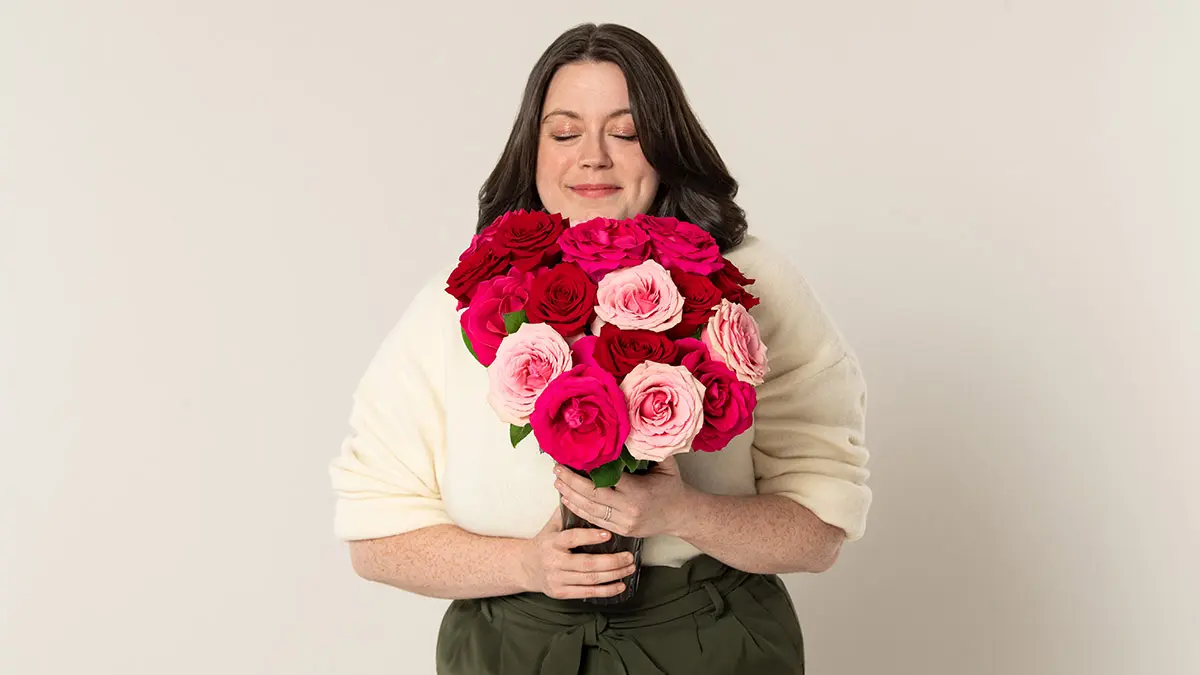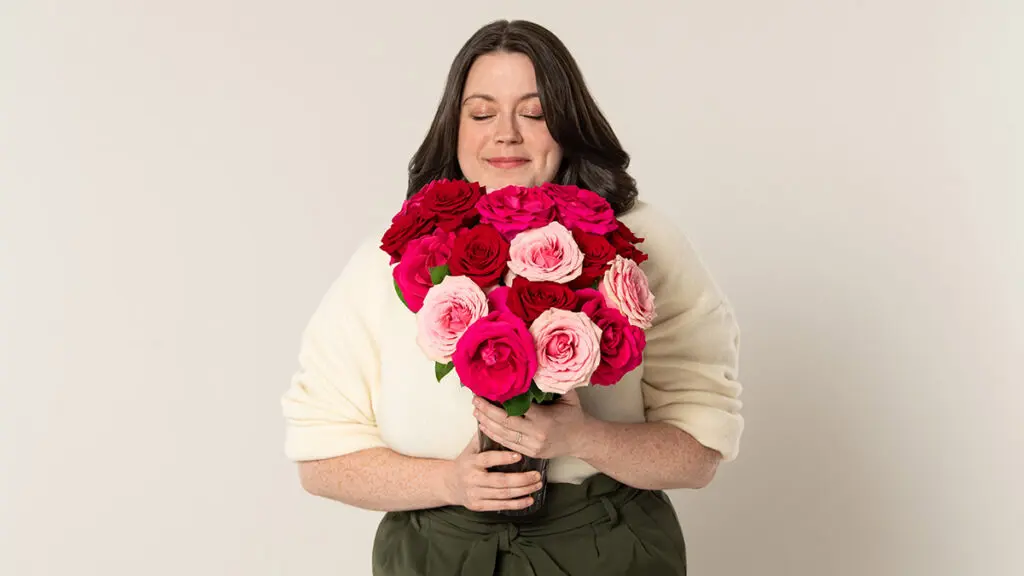 3 tips for a Valentine's Day makeover if you're single
So, as the often baggage-laden occasion approaches this year, I've realized it's time to drop the suitcases.
Few of us go to the office as often as we once did; some no longer go at all. And relationships are more complex and inclusive. Who, when, and why we love has largely escaped the ancient social constraints; that in itself is cause for celebration.
As we've revamped our lives and loves, perhaps we can, and should, revamp this holiday. Here are three ways to do it.
1. Look for love in unexpected places
The first key to fulfillment is realizing this day is not just about romantic love but about love in all its glorious, irrepressible manifestations.
My mother used to make paper-thin sugar cookies cut into hearts, sprinkled with pink crystals (much like these!), and ship them to me individually wrapped in wax paper inside a tin. That's love as true, or truer, than any other. We used to hold our annual Naked Angels Theatre Group benefit on Valentine's Day in New York just for the purpose of being together with a couple of hundred friends.
I once had a special dinner with three girlfriends in LA during which we cooked and drank wine and ate chocolate. That was heaven.
2. Practice self-care and give self-love presents
Take responsibility for our own happiness and love on that day. Ensure pleasure, not disappointment. Why wait for someone else to send us flowers? Now I keep my bungalow stocked with fresh farmers market petals year-round. At the holidays, we gave our team leader a monthly subscription to flower delivery. Why not do that for ourselves?
Self-love is anything that makes you feel content, appreciated, and loved, originated by you. Examples include reaching out to a dear friend, getting a massage (yes, by a professional you don't know), or taking a gratitude walk by the ocean or lake. After all, healthy, loving relationships start with ourselves, right? So, let's show our precious selves some love and splurge on what we desire. That could be decadent chocolates or delicious pears or decorated cookies or ruby red roses, or even the valentines you never received growing up.
3. Be the giver
A final strategy: Always be the giver. Make someone else's Valentine's Day by inviting them to dinner, mailing them a card (remember that?), or sending them a special delivery. Two years ago a couple of friends (who are a couple) dropped off flowers early to their single pal (me). I felt amazing, and so did they. (I later had a blind brunch date, which was completely uninspired, but that's not the point here.) The act of giving can make you feel loving, loved, and valued, and isn't that what we all wish for on this sometimes thorny day?