Singles' Day began at Nanjing University in China in 1993 and has since spread throughout that country and beyond. It was created to help stop the negative connotation surrounding the idea of being single, especially in universities. Initially called "Bachelor's Day," since it started out being celebrated by only young men, the holiday is celebrated by both men and women today.
Singles' Day is celebrated on Nov. 11 (11/11) because of the four single "ones" in the date. The Chinese name of the holiday, "Guanggun Jie," appropriately translates to "bare sticks holiday."
4 ways to celebrate Singles' Day
Singles' Day is celebrated with fun, uplifting activities to enjoy the fun of being single. Check out some ideas below.
1. Spend a night on the town dancing and singing karaoke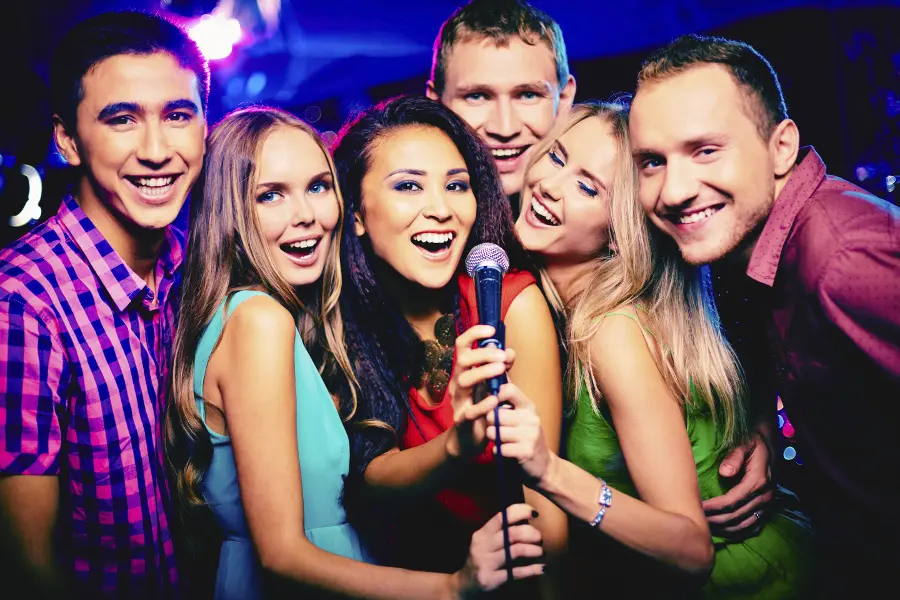 Is there a better way to meet new people and enjoy the single life than singing your heart out and dancing the night away? (We'll wait here while you think of an answer.) Right, we couldn't think of any either, which is why Singles' Day often involves parties and karaoke.
2. Attend a blind date party
Another fun Singles' Day party idea are "blind date" parties. Even though the occasion is celebrating your single self, the holiday is often used as an excuse to meet new people and find a potential partner. Blind date parties are popular as a way to meet new people and potentially say goodbye to single life.
3. Buy a gift for yourself
What better way to show self appreciation than buying a gift for yourself?! In addition to partying in honor of the single life, it is also traditional to buy yourself something to show how much you love YOU! With that said, retail stores (both online and offline) have Singles' Day deals and steals.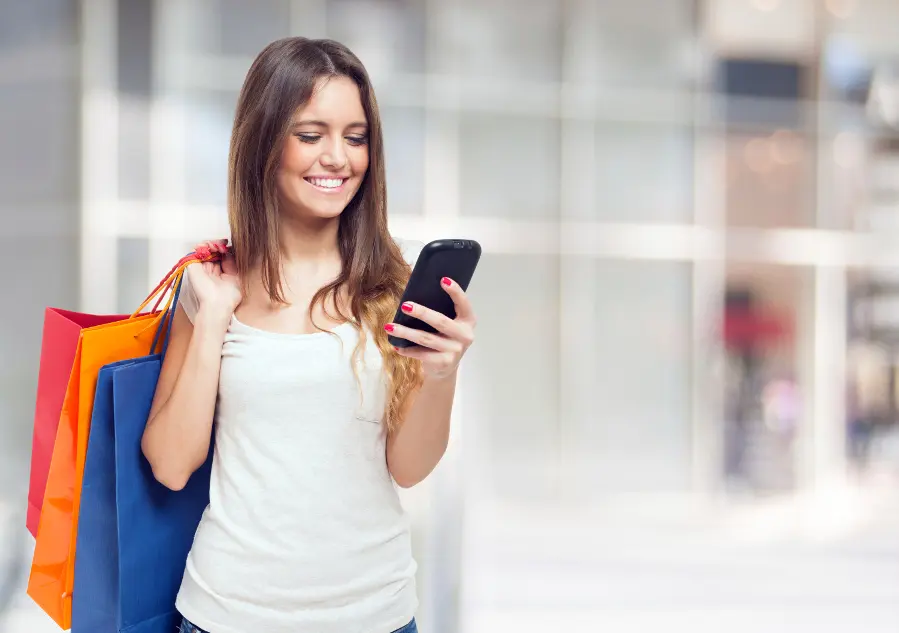 In addition to being a holiday to buy gifts for yourself, Singles' Day also has become a big shopping day for singles to buy gifts for their new potential suitors, and for couples to express how thankful they are for their special "one."
Popular gifts for Singles' Day include everything from perfume and clothing, to flowers and cookies, and more of your (or their) favorite things!
In recent years, Singles' Day sales in China have outgrown Black Friday AND Cyber Monday sales in the U.S., and has become the world's largest online shopping day.
4. Eat the signature treat of Singles' Day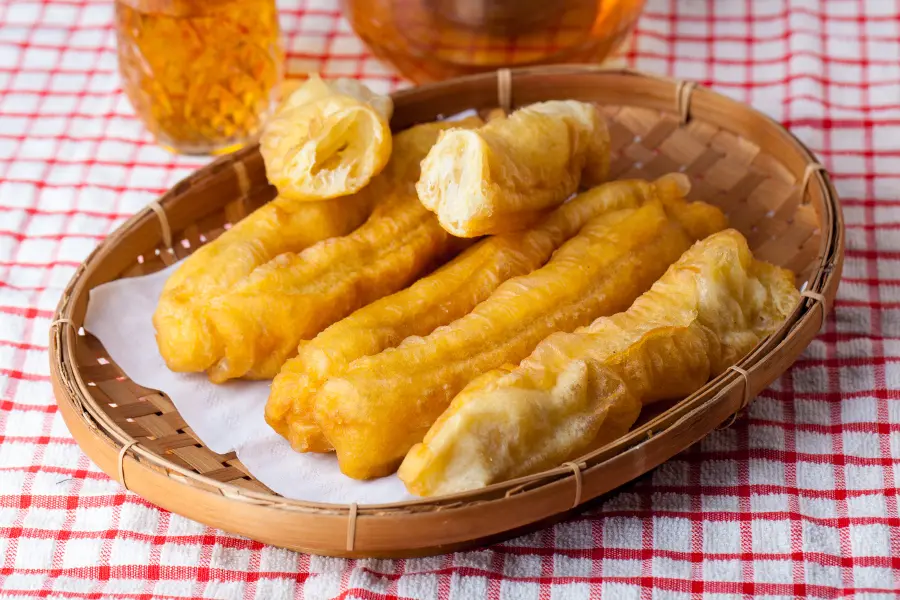 If you're someone who always has food on the brain, then Singles' Day has something for you. "Youtiao," or deep-fried dough sticks, are the unofficial food of Singles' Day. Similar to the doughnuts we have in the United States, youtiao are traditionally served in fours to represent the four ones in "11/11."