From recalling happy memories to celebrating a life well lived, our series, Reimagining Grief, encourages you to rethink your understanding of grief. Whether you're searching for ideas to honor a loved one, are seeking inspiration to brighten someone's day, or are looking for supportive communities, our experts — from those who have experienced loss to professional therapists — are here to show you that positivity lives on. Through personal stories and uplifting videos, we're here to guide you to a peaceful, pleasant mindset.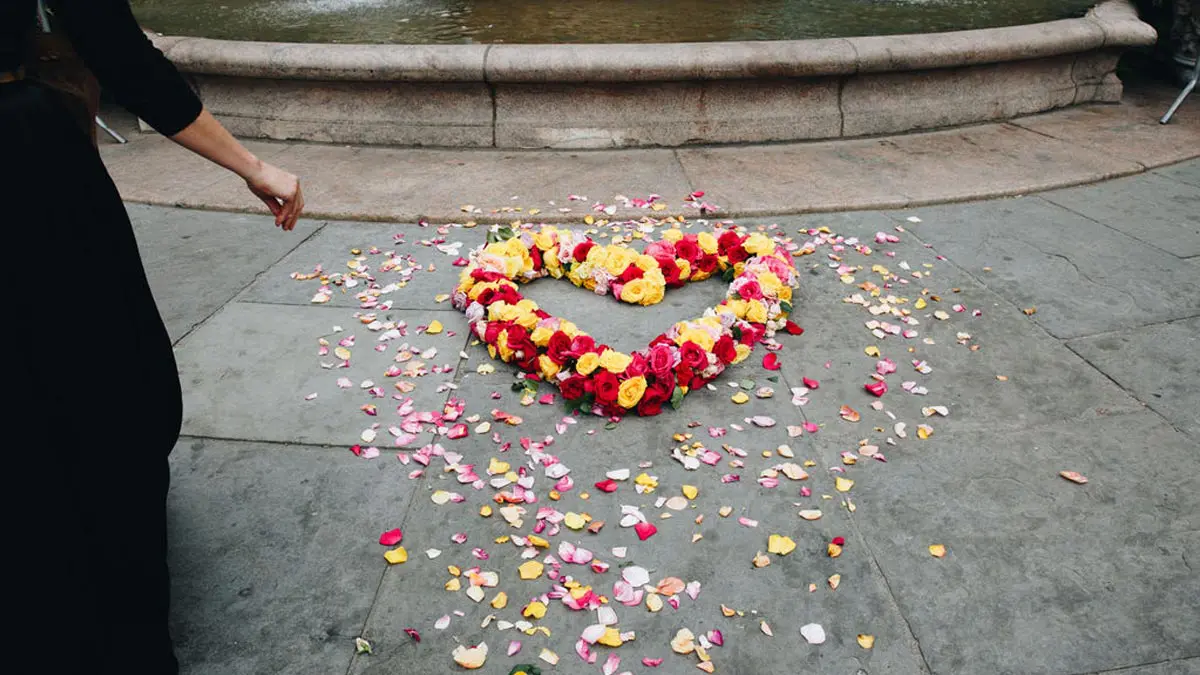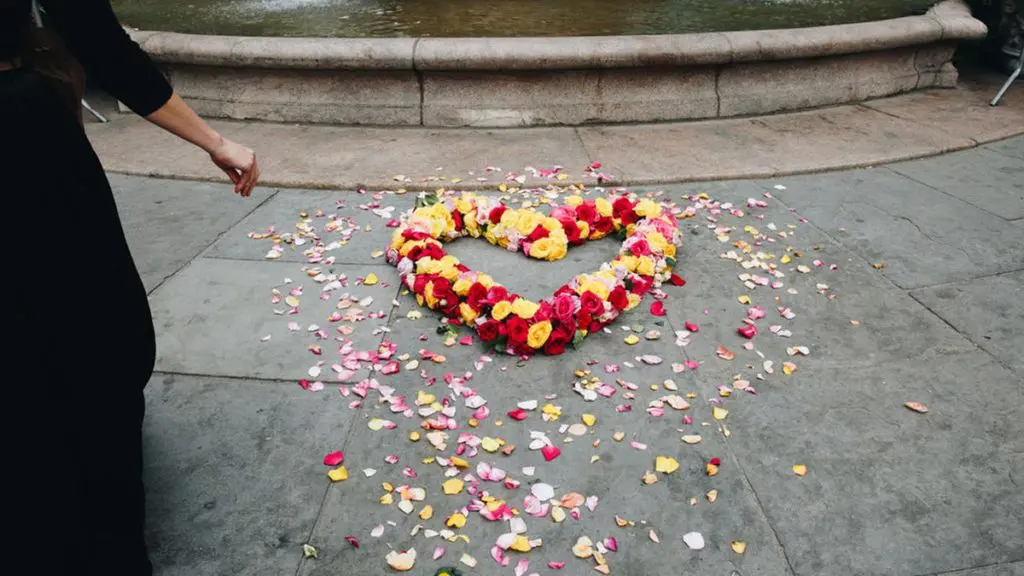 Before I even started the Floral Heart Project, I was thinking about the need to build a COVID memorial. People argued that it was too early to have the conversation, and they were probably right. But, now, as we reach over 200,000 deaths from COVID-19 in America, we need to start thinking more about the impact that these deaths will have on our society and what we can do to help our community moving forward. One way to do this is to provide visual and physical aids that help people to see those lost and to show support for their suffering and hope for the future.
Visual reminders and ceremonial events allow people to grieve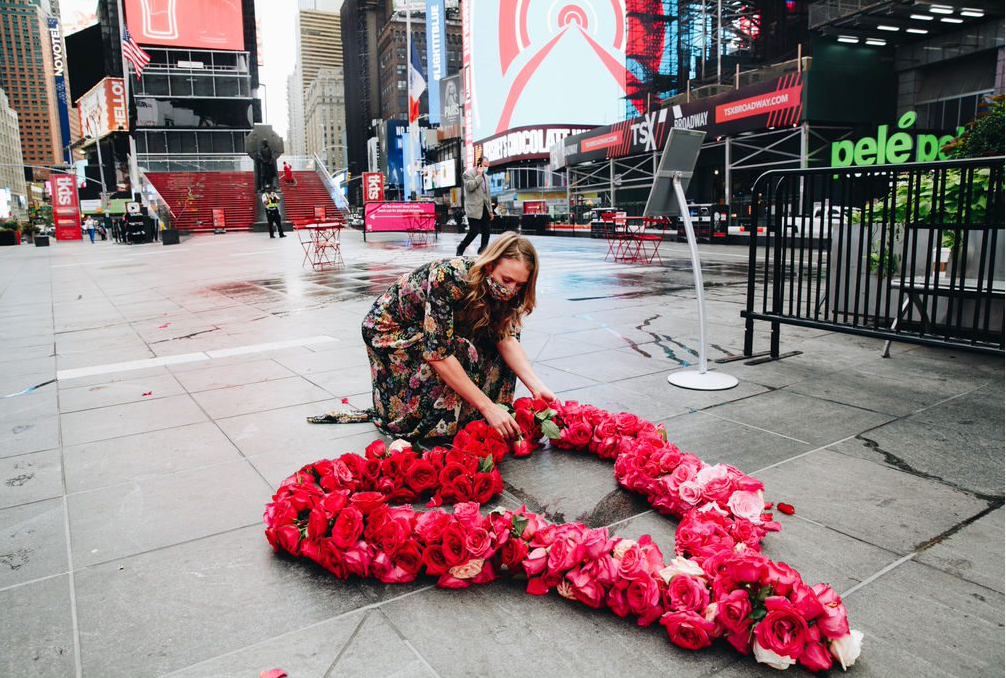 Visual reminders of those that we have lost help people to grieve. This is why following many mass casualty events, you see flowers and photos placed to honor those lost in school shootings or in bomb blasts and why military ceremonies and funerals are hallmarks of war. Social distancing has placed limits on the way we mourn but that does not mean we should stop having visual, ritual, and ceremonial events that honor and allow people to grieve.
When we do not grieve appropriately, our community suffers. Disenfranchised grief is a term for delayed grieving like the kind that happens when soldiers go to war or when people cannot grieve with their community. This grief can lead to long term psychological trauma and negative social behaviors often with comorbidities around depression, anxiety, substance abuse, and physical violence. This can have a substantial impact on society. Research notes due to the fact that 2.2 – 4.4 people are directly impacted from each of the 200,000+ deaths in the US and a growing circle of people are indirectly impacted as well. This means that there are hundreds of thousands of people who will be directly impacted, and millions as the number of those lost rises.
Rethinking memorials to honor those we have lost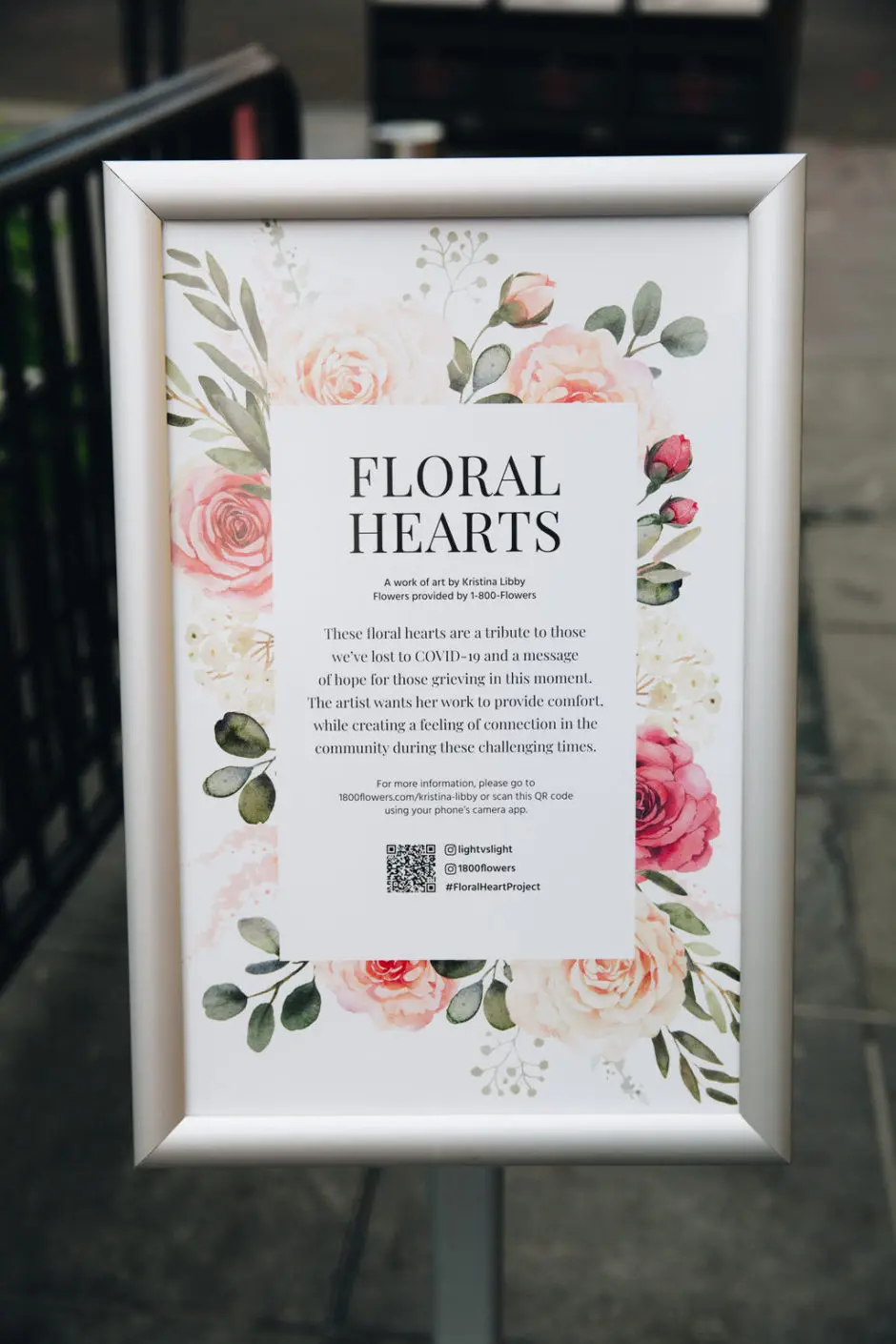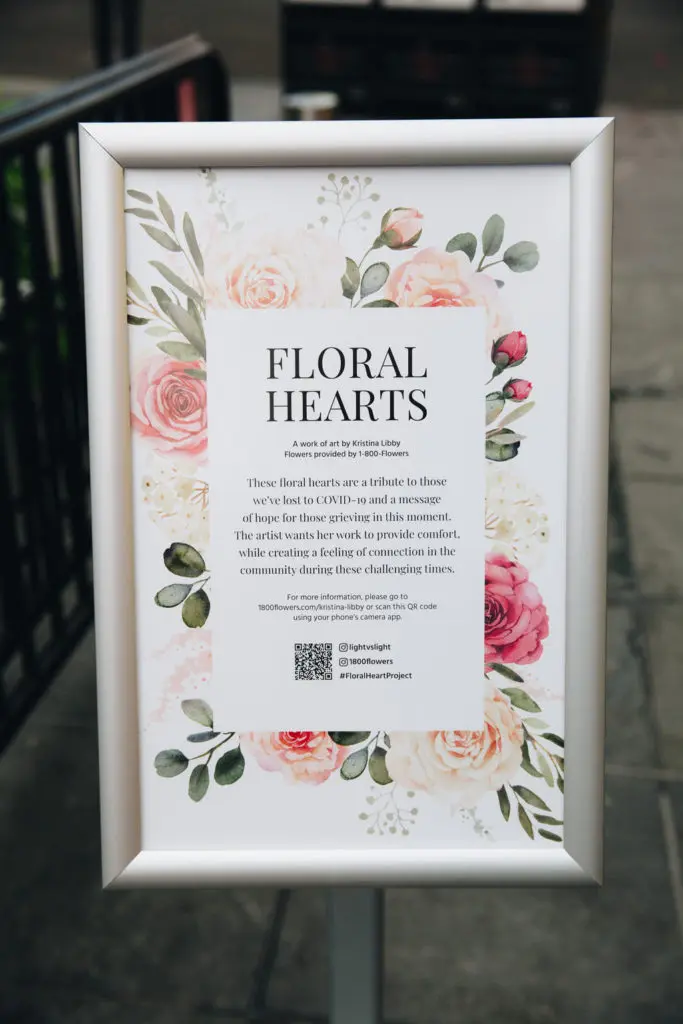 A memorial does not need to be a static monument to lives lost. It can be so much more than that and for us, right now, it must be. When designing a memorial, many people think of something that recounts an entire event, such as a memorial for WWII or for 9/11. But, I believe a memorial can also be a physical space that allows for the memory of those who have died and that can continue to serve as a mourning site as others continue to pass. And, in this moment as we predict another 200,000 deaths by the end of 2020, we need to do more than we are doing right now.
A memorial can be a repository of memories that lives and grows with us as we suffer through this moment. It can allow us places to grieve. It can be decentralized. It can be a visual and beautiful reminder to those we have lost — we just have to imagine it.
I have started a petition for a COVID-19 memorial, and I hope you can join us in advocating for a healing space for the world. It will be even better if you can help contribute ideas for what the memorial should look like.
If you have ideas, please don't hesitate to DM me on Instagram.