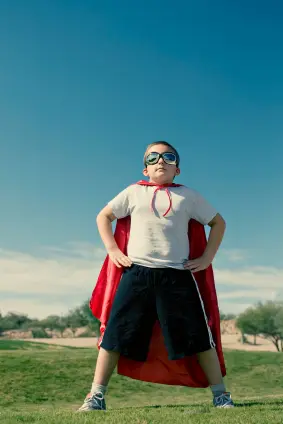 Do you have someone in your life who has been an inspiration? Whether that special someone has helped you through tough time(s) or helped make you the person you are today, we want to hear your story about this everyday hero and thank them for you with a special flower delivery!
1-800-FLOWERS.COM's Imagine the Smiles program is part of our Summer of a Million Smiles initiative and allows you to honor and celebrate those extraordinary people by submitting your story about why these amazing folks deserve to be recognized.
Submitting your stories is super easy with our Imagine the Smiles Facebook page.
Here's how to nominate your hero in 5 easy steps:
(1) Think of someone in your life that embodies the meaning of an unrecognized hero. This valued individual can be anyone from a teacher that has changed students' lives, to local policemen and firemen that keep your neighborhood safe, to a best friend or relative that helped you through a very difficult time.
(2) Visit the 1-800-FLOWERS.COM Imagine The Smiles Facebook page: //on.fb.me/SendSmiles
(3) Login with your Facebook account.
(4) Write your everyday hero story in the "Write your story…" section and tell us who they are, what they did that impacted your life, and why they deserve a special thanks (and a special flower delivery from us).
(5) Click the "Enter Now>" button and you're all set!
Check out some of our previous nominees that were sent a smile from 1-800-FLOWERS.COM!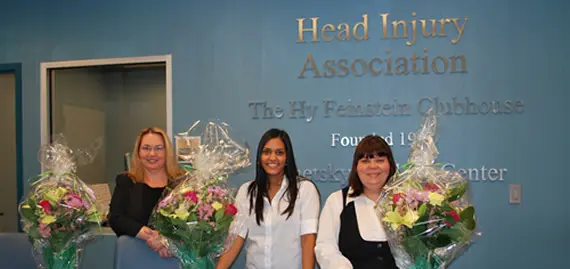 Shirley, Kristin, and Linda, who work at the Head Injury Association, hold the enormous responsibility of helping head injury patients to overcome everyday challenges. They also were an integral part in fostering the new program in the new building.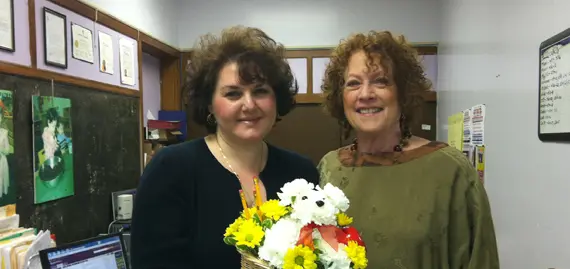 Deanna helps in supporting over 800 families throughout Long Island, NY to obtain high-quality childcare and a premier early childhood experience. She has worked alongside the Executive Director of Harbor Child Care for nearly a decade and is admired by staff, board members and families alike.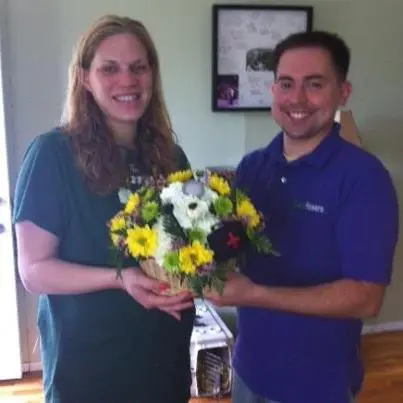 Nurse Erika C. was nominated by her husband, Chris C. "My wife Erika deserves a smile because she is a nurse in the ER of a local children's hospital. She works tirelessly taking care of her young patients without complaint – not to mention she's pregnant with our first baby! She is amazing and I love her!" A smile was delivered to this special woman during National Nurse Week.