If you talk to someone who lives in a warm climate year round, they may beg to differ when you suggest to them that winter is awesome. Snow? The cold? Really? Of course! Although temperatures drop in many parts of the world and the sun doesn't shine for as long as it does during other times of the year, winter is a season we couldn't live without.
Here are 10 reasons why.
1. The holidays
It's the most wonderful time of the year — literally! Between Secret Santas, having eight nights of gift giving for Hanukkah, and ringing in the New Year, no other season is as filled with as much holiday cheer as this one!
2. Decor
Holiday decor, that is. Driving around town to view Christmas lights while listening to holiday music is one of the best parts of the season for sure. And, of course, there's the actual process of decorating the tree. Do you usually get to put the star on top?
3. Hot chocolate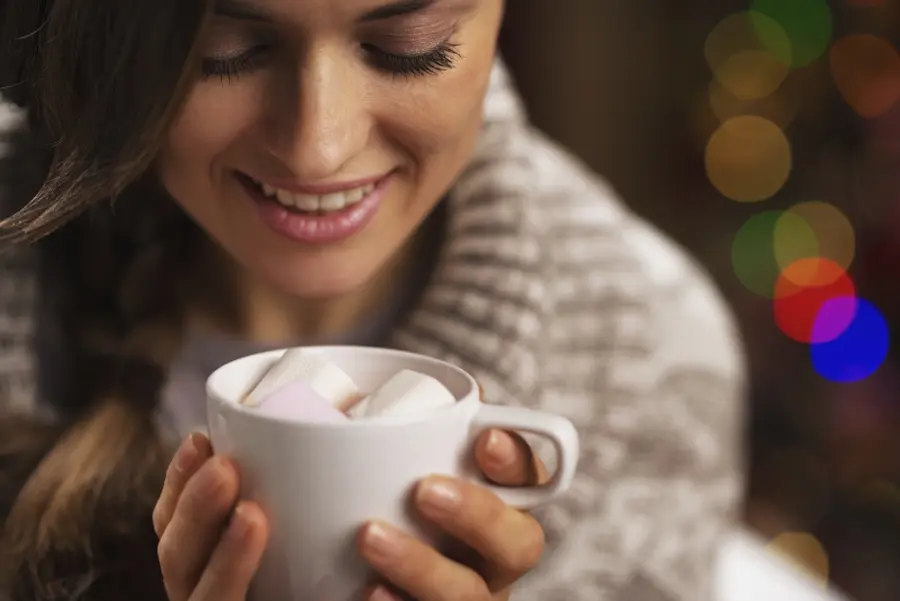 There's nothing stopping you from drinking hot chocolate during the summer, but if you ask us, it just doesn't taste as good when the weather doesn't call for it. Whether you sip on it for its chocolatey goodness or hold it to keep your hands warm, hot chocolate is a season staple!
4. Snow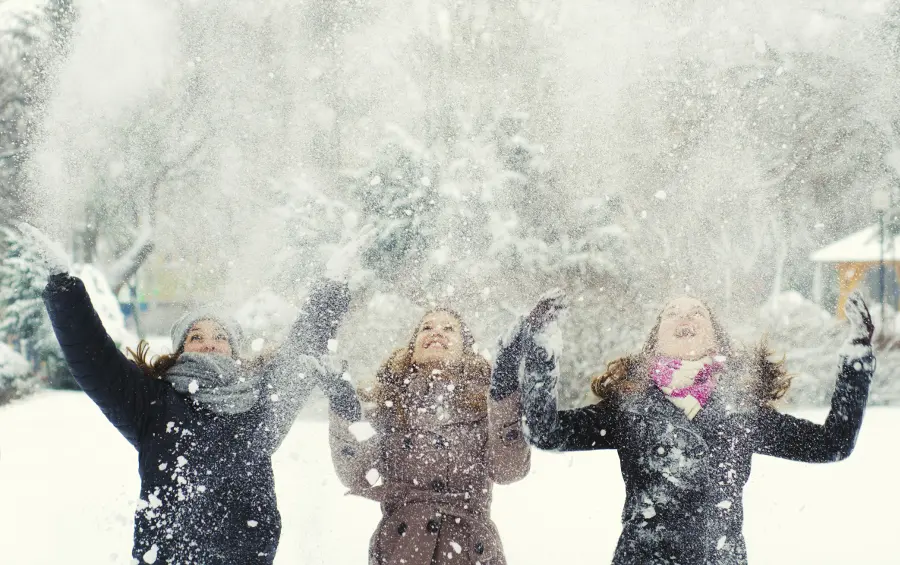 While shoveling isn't all that fun for the person responsible for the job, snow is one of the most beautiful aspects of winter — just look out your window during this year's first major snowstorm and you'll see what we're talking about!
5. Snow sports
Speaking of snow, you can only participate in your favorite snow sports during the winter! After all, without this weather condition, your skis and snowboards wouldn't get you too far. Additionally, although it doesn't necessarily require snow to be on the ground (though having it makes it a bit more magical), ice skating is another winter sport that truly makes this one of the best times of the year.
6. Snowmen
And the activities relating to snow keep on coming! What's better than spending a snow day (another reason why winter is awesome — the potential to get a free day off from school) building a snowman with your friends? You can even get more creative by building snow forts and igloos that can come in handy during a snowball fight.
7. Shopping
You never really need an excuse to go shopping, but if you do, winter activities will get the job done. Let's face it, holiday shopping is a major part of the season, and there's no rule that says you can't do a bit of retail therapy for yourself when shopping for your friends and family!
8. Fuzzy socks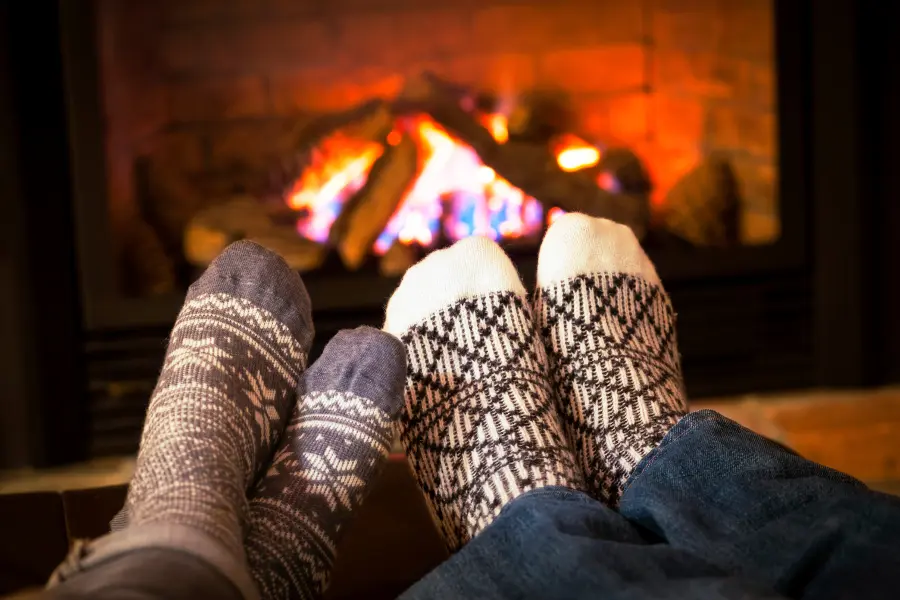 Nothing beats cuddling up by the fireplace with a pair of fuzzy socks on (and a hot chocolate in hand, of course). Especially as the holidays get closer, you can use this piece of clothing to celebrate by finding a pair that has your favorite holiday characters or symbols on them.
9. Candles
Sure, your home heating system will keep you warm, but when you want to get a bit more toasty, you can light one of your favorite holiday candles! It doesn't matter if you're partial to holiday garland, peppermint, or the classic balsam and cedar — all that matters is that your room will give off a seasonal scent, which only adds to its magic.
10. Easier beauty routines
Say goodbye to shaving every day and having to worry about makeup being ruined by the heat! Not to mention, you certainly don't have to worry about the humidity ruining your hair.