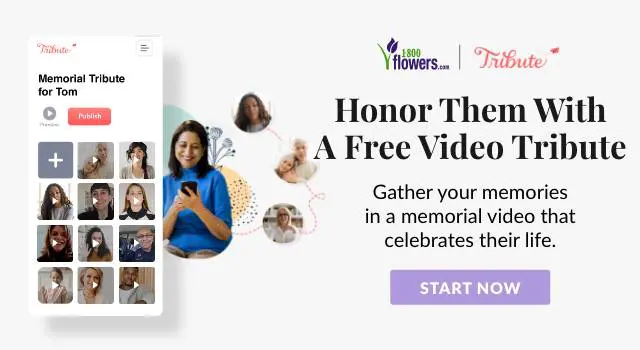 Helping someone deal with the loss of a loved one is never easy. When it's hard to find the words to say, sending funeral flowers for the service, or sympathy gifts to the home, are a common way to express your deepest condolences. Below are helpful funeral etiquette tips for you to be able to lend your support during a difficult time, along with helpful recommendations based on your relationship with the deceased.
Etiquette for sending appropriate funeral flowers & sympathy gifts based on relationship
Sympathy gifts for immediate family
If the deceased is an immediate family member, then larger, traditional pieces such as funeral standing wreaths and hearts, standing crosses, large floral standing sprays, and casket flowers are appropriate. Often, family members as a group send one large piece or a combination of pieces. These large specialty floral pieces are often placed next to the casket.
Whether you're sending funeral standing sprays, funeral standing wreaths, or funeral standing baskets, know that these displays are often able to be catered to fit the personality of the deceased, making for a very personalized experience. For example, if you know the deceased loved the color purple, a standing spray with purple flowers makes a thoughtful funeral flower choice. If you know the deceased was very involved in the church, a standing floral cross may be a good option in a cemetery or cremated.
Sympathy gifts for friends
Sending flowers to the funeral home
Of course, there are always different levels of friendship, from good acquaintances to best friends. Depending on your closeness, it may alter the sympathy gift you choose for those in mourning. Chipping in with a group of friends, also will change your decision.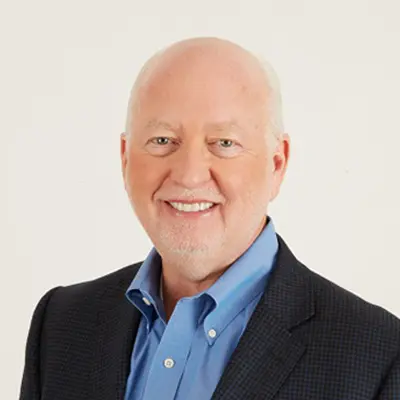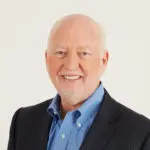 The important part is that you connect and let them know that you care.
Jim McCann
Founder and Chairman
1-800-Flowers.com Inc.
For close friends, and large friend groups, standing sprays or abundant flower baskets to be placed on display at the funeral service, are always a safe and thoughtful choice. For looser relationships, sending a modest funeral flower arrangement for the service is a very nice gesture.
Sending sympathy gifts to the home
If you are unable to attend the services, it's generally appropriate to send your condolences to the grieving family's home. Traditional choices for a sympathy gift to the home include an elegant vase of flowers, basket arrangements, or sympathy plants. Sympathy gift baskets have also become a popular and thoughtful gift to send to the home. Whether you're looking for savory options or sweet options, there are many gourmet sympathy gift baskets of comfort food to choose from, with everything from meat and cheese to cookies and chocolate.
Sympathy gifts for co-workers
Sending flowers to the funeral service
Professional colleagues will generally send a group gift. An appropriate floral arrangement for the service may be a standing spray, standing basket, or fireside basket.
Sending sympathy gifts to the home
In most cases, a note or card to the family is appropriate and sufficient to express your sympathy to the family of a deceased work colleague. If you worked closely together, you might send a sympathy flower arrangement or a dish garden. Fruit, food, or gourmet baskets are also appropriate and would be appreciated.
"The important part is that you connect and let them know that you care," says Jim McCann, Founder and Chairman, 1-800-FLOWERS.COM, Inc. "It's the thought that counts."
Gourmet sympathy baskets and prepared meals
Gourmet food — whether baskets of individual snacks or full meals — is not just a thoughtful gift for those who are grieving but an especially considerate and convenient offering. Sympathy baskets are carefully designed to include wide selections of comfort foods, ranging from fresh fruits to gourmet cookies, suitable for the home of a grieving family or memorial service. Sympathy meals provide restaurant-quality entrees and side dishes to be enjoyed in the comfort of their own home. Each meal arrives fully prepared, making it easy to eat and feed guests during a difficult time.