The series "Reshaping Sympathy" explores how the rituals around death and offering sympathy have changed during the COVID-19 pandemic. In this article, 1-800-Flowers.com Founder and Chairman Jim McCann reflects on sympathy trends that he expects will persist after the pandemic.
As an entrepreneur, I tend to think about the future. A lot. In recent conversations I had with funeral industry and mental health experts, we not only reflected on the struggles of the past year and the impact of COVID-19 but also discussed what we can expect going forward.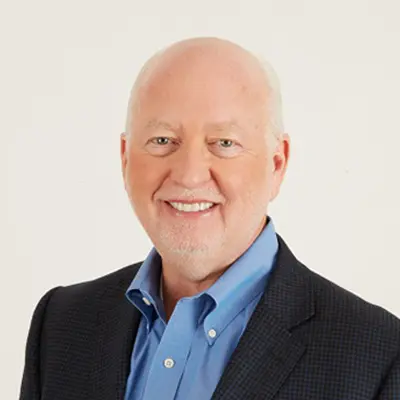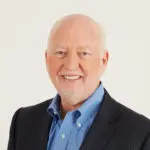 One common theme became clear through all my conversations: COVID-19 accelerated trends that were building before the pandemic.
Jim McCann
Founder and Chairman
1-800-Flowers.com Inc.
One common theme became clear through all my conversations: COVID-19 accelerated trends that were building before the pandemic.
For example, planning a funeral is no longer assumed to be an in-person event. People enjoy the convenience and flexibility of choosing whether to make arrangements online or at a funeral home, said Jamie Pierce, Chief Marketing Officer at Service Corporation International. The pandemic helped prove the point that everything from planning services to signing contracts can be done just as effectively online as in person.
Dr. Camelia Clarke, President of Paradise Memorial Funeral & Cremation Services in Milwaukee, Wisconsin, agreed. She told me that the industry has in the past year quickly learned to communicate with clients the way they want to be communicated with, be it via text, phone, Zoom or in person.
Another trend is that families are taking more time to plan, said Noha Waibsnaider, co-founder of GatheringUs, which conducts virtual memorial services. Pre-pandemic, clients typically requested a service within a week of reaching out. But now, most of her clients are taking three to four weeks to plan. The additional time to coordinate remembrances has allowed families to personalize moments, like having everyone bring ice cream if the person they are honoring loved ice cream or organizing a classic car salute for a loved one who adored old cars.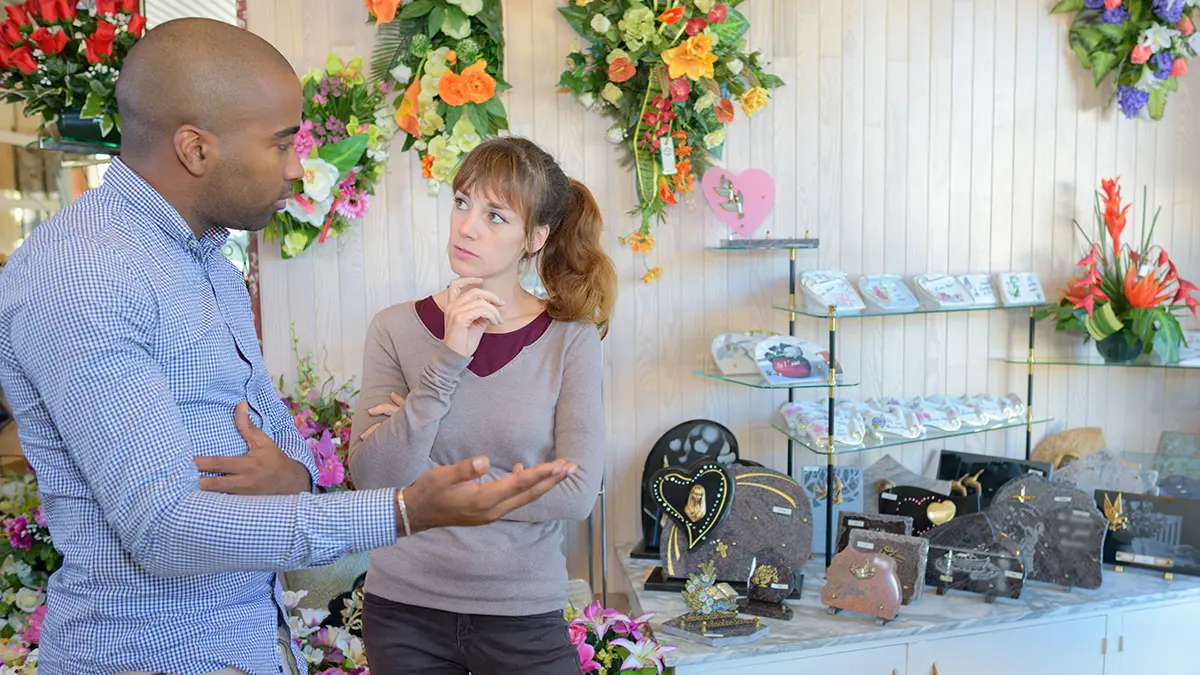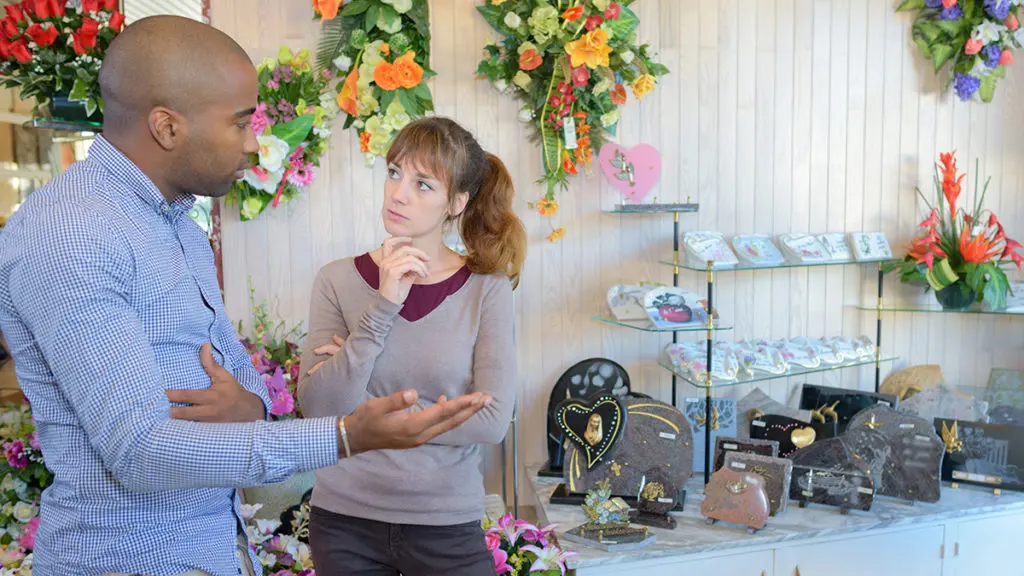 Even though in-person services have been making a comeback, Noha doesn't expect them to be relegated to the history books as social-distancing restrictions ease. She says virtual events will become increasingly popular options – especially as families hold multiple events to remember their loved ones. Even before the pandemic, nontraditional activities like memorial lunches and other informal gatherings were gaining in popularity alongside traditional wakes and church or graveside services. Noha expects virtual events, particularly when held in conjunction with in-person events, to become a more popular option regardless of the type of memorial.
Outdoor memorial services are another trend that emerged pre-pandemic and accelerated over the past year, says Jamie of Service Corporation International. Certainly, geography and time of year are factors in the decision to hold a service outside. In 2020, these ceremonies grew in popularity for obvious reasons. Jamie expects their popularity to continue to grow even after pandemic restrictions ease.
As for funeral costs, Dr. Clarke of Paradise Memorial Funeral Homes predicts families will spend more overall in the coming years even though some costs will decline. As cremation rates continue to rise, for example, she expects families to spend less on traditional caskets and vaults. Families will instead look to spend more on cremation accessories such as personalized urns, technology services such as high-tech presentations, and catering with food and beverages.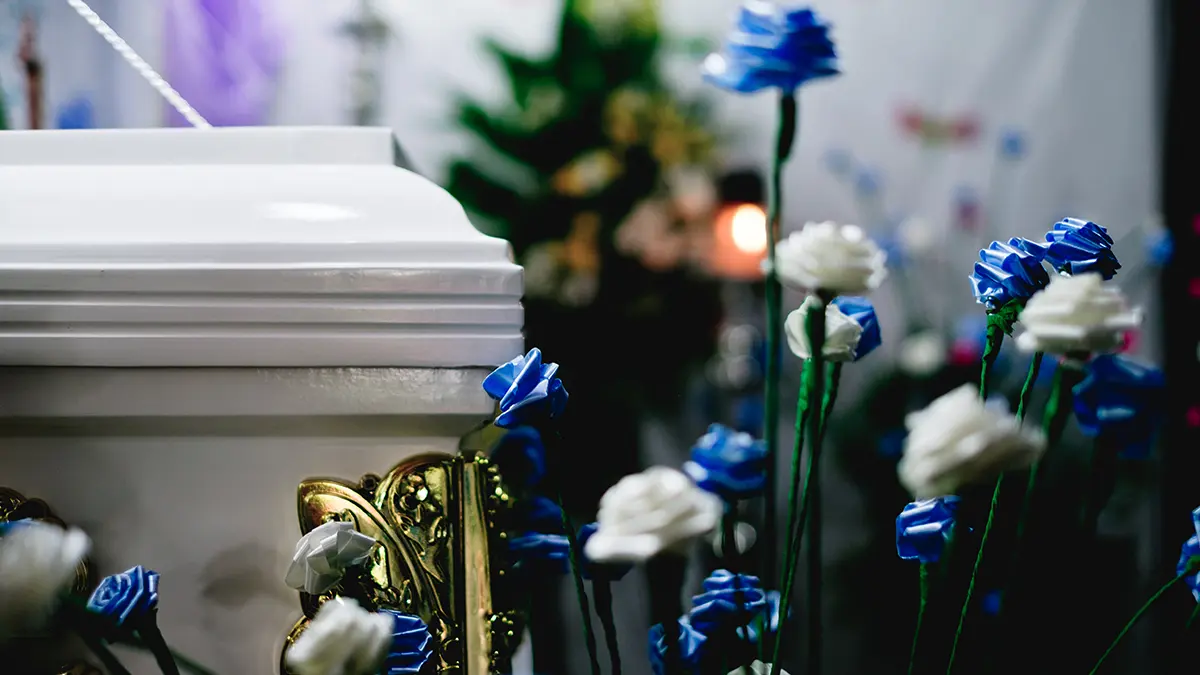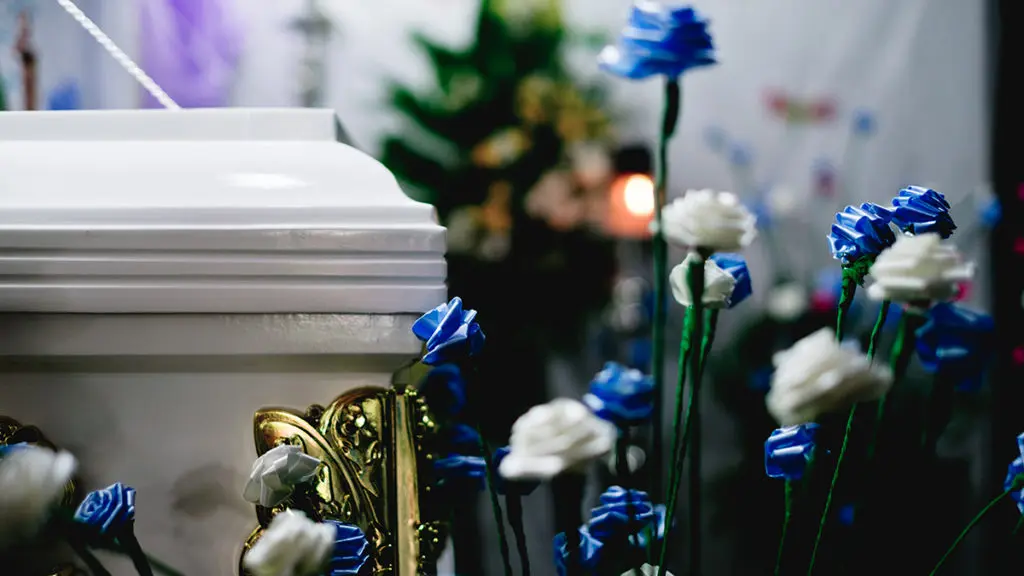 With all of the change and disruption of 2020, Dr. Clarke has one final prediction: The funeral industry will see a wave of retirements of first- and second-generation funeral home owners. Consumers have embraced technology in ways they hadn't ever previously this past year and have now come to expect a certain standard of technology across all aspects of their lives, including the funeral planning and event process. For some funeral home owners, the effort to upgrade their business to meet the new technology needs may be too much. Time will tell if this prediction holds true.
I think about the important work that the funeral directors have tirelessly carried out over the past year under astonishingly challenging circumstances to uphold the funeral ritual for families. While we look to the future, we must also look back to appreciate the journey. I thank all members of the funeral industry for their tireless efforts and perseverance and look forward to what the future will bring.
---