When we think of "being there" for the people we care about, our minds naturally turn to the period right after a major event, such as a diagnosis, death, or divorce. Many of us excel at coming through during those early days, when the needs are immediate and we have a general roadmap for hitting everything on an urgent to-do list (helping to plan a funeral, sending out emails, ordering food, researching doctors or other services).
After that initial period, however, we all have to get back to our daily lives. But guess what? That's exactly when it gets extra lonely for the person you were so good at supporting.
The good news is that providing meaningful support to someone over the long term isn't as hard as you think — you just need to get a little creative. And, trust us, they'll always remember you did.
Here are five ways to be there for a loved one on a difficult anniversary.
1. Get out the e-planner
Ask your friend to send you any dates whose approach they dread, and enter them into your calendar with annual reminders. (Tip: Set a reminder for the day prior.) Send an email or text, or give them a call to let them know you're thinking of them.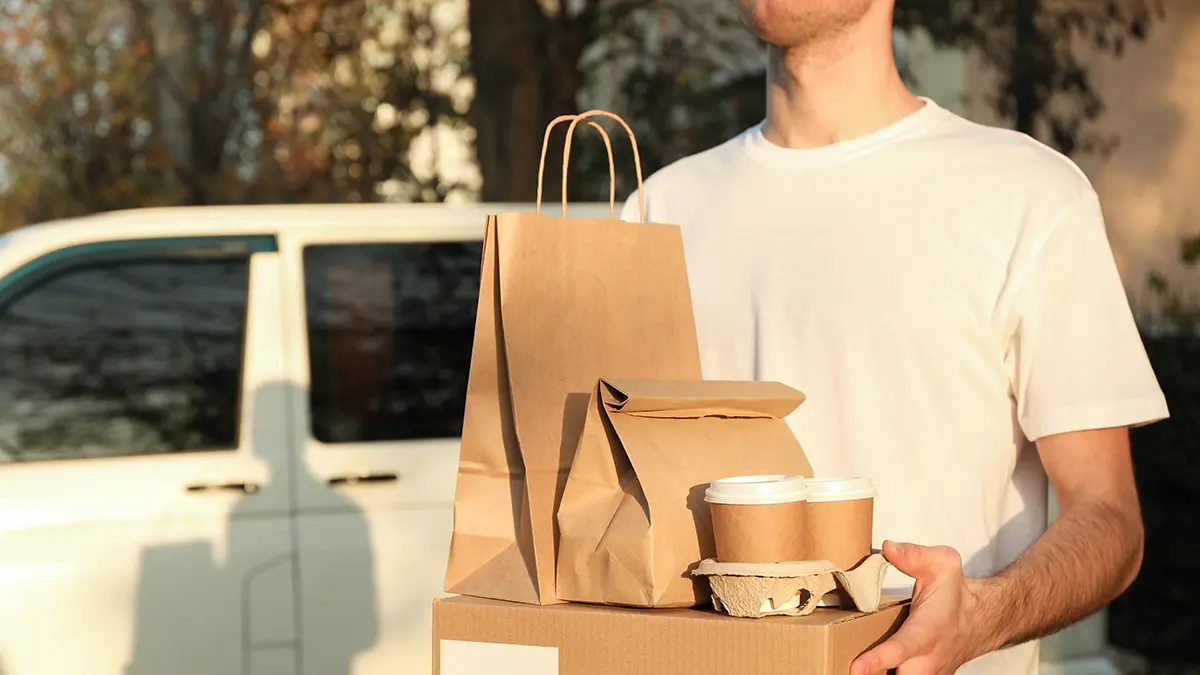 2. Send something their way
The flowers and food deliveries are long gone even by the first anniversary mark. Be the one who changes that. Think of something that might lighten their mood, or inspire or comfort your friend. A bracelet that says "Keep going"? A shipment of ice cream packed with empathy? An enormous amount of chocolate or a card that expresses your true feelings? Send it their way and surprise them with your thoughtfulness.
3. Remember with them
What does this date signify? A wedding anniversary with a deceased partner? A birthday or "death day"? The day they signed their divorce papers or were told a relationship was over? Or the one when they learned they or a loved one were sick? If you have memories of their dead loved one, send a card or email and include some of them. Even a simple recollection or two about the deceased's personality or a specific anecdote or occasion you celebrated with them will speak volumes. (Better yet: Make a plan to get together and tell the stories in person.) You can do the same for a diagnosis or another difficult anniversary; ask them what they'd like to talk about. Remember to ask follow-up questions and truly listen. Storytelling will be more appreciated than any "advice" you have to offer.
4. Send out the bat signal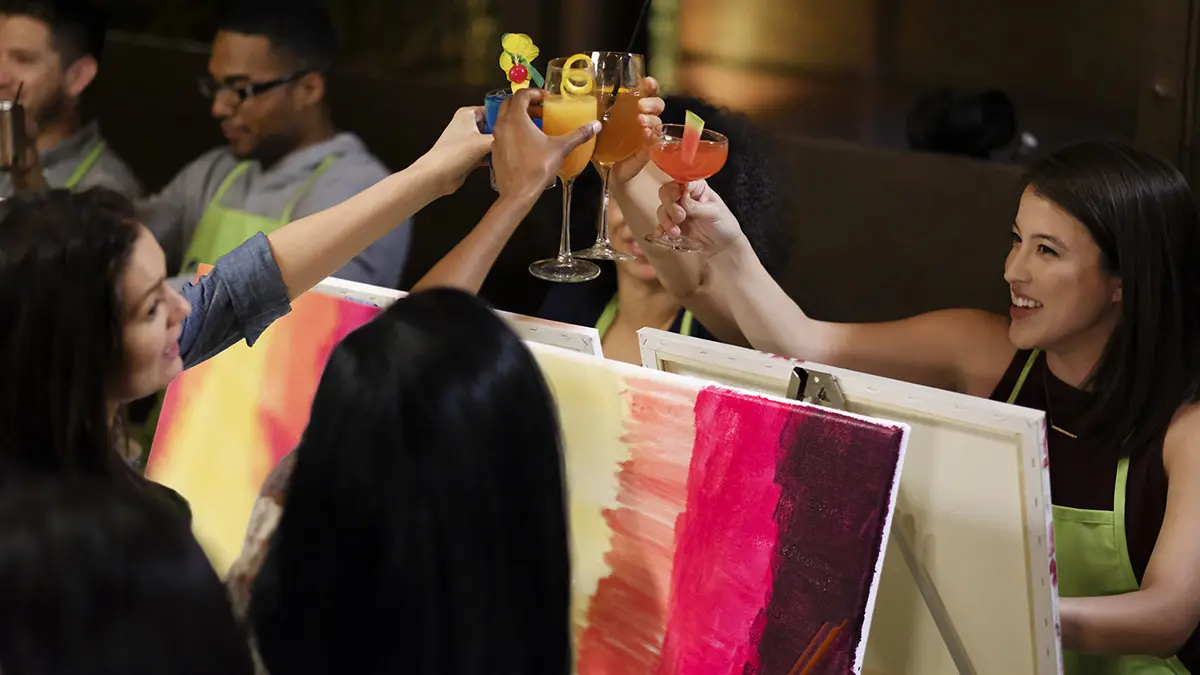 There is power in numbers! Organize a meal train for the person's close network to support them through comforting food and short visits that week. Ask your friend if they're open to your planning a casual dinner gathering so that they have something to do on the day, and then have it at their favorite restaurant or a familiar home setting. Do they want to be distracted or blow off some steam? Go bowling, take a group "paint and sip" class, or head to your local axe throwing joint.
5. Get practical
In addition to emotional support, what do they need? Someone to stay with their kids while they have some precious alone time? An organized home? A ride to an appointment or someone to hold their hand in the waiting room? A clean dog? Send them a "gift certificate" for any or all of the above and lift some of the daily burdens off their shoulders during this particularly difficult anniversary.
This article was authored by Modern Loss, which offers candid conversation about grief and meaningful community throughout the long arc of loss. Learn more at modernloss.com and the book "Modern Loss: Candid Conversation About Grief. Beginners Welcome."