The series "Seasonal Design" covers home decor and how flowers elevate an environment. In this story, we explain the surging interest in cottagecore and its rich history.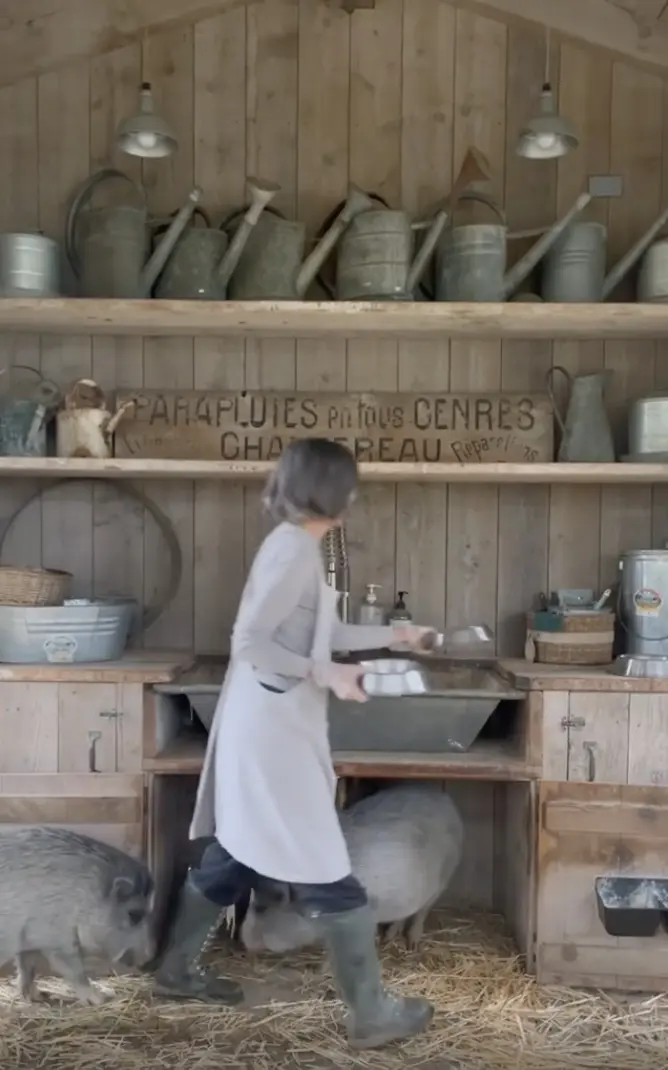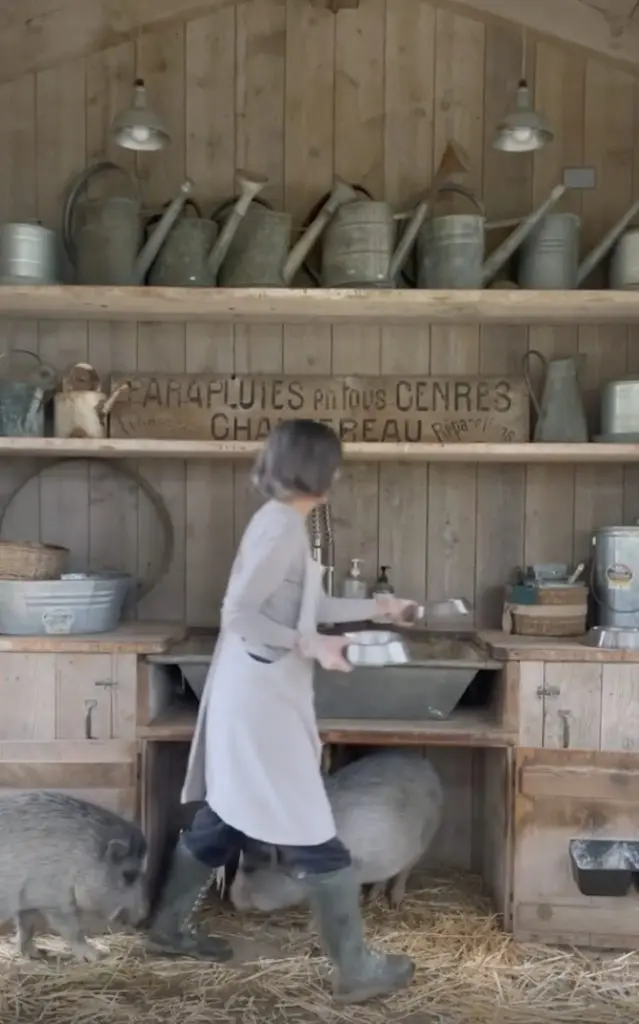 Feeling the need to dust off the granny china and Staffordshire vases? You're not alone. The cozy appeal of rural life has powered the popularity of cottagecore, an aesthetic movement that seeks to recreate the simple pleasures of country living.
Cottagecore enthusiasts swim in streams, pick apples, and clinch them in their eyelet skirts. They are known to swing around everything from a butterfly net to a badminton racket. A cottagecore home is filled with flowers that are a compact version of the best picks from the garden, displayed in a pitcher that can perform double duty in the washbasin. And, to emphasize the importance of the outdoors, it's about following the tenets of nature. There is a daily need for flowers, lavender soaps, and a kitchen that's in constant use from cooking and baking.
It's easy to see why cottagecore continues to grow in popularity today, as sewing, gardening, and braiding hair stimulate the senses more than sliding our fingers across the cool surface of our digital devices. A connection to the tactile is pure cottagecore.
Mimi Bleu, the editor of the lifestyle magazine Belle Inspiration, which covers what women love with an emphasis on authentic French living, defines cottagecore as a new/old world of simple living and harmonizing with nature. "A return to traditional clothing, interiors, crafts, and DIY while still enjoying the convenience of today's technology," Bleu says.
What does cottagecore look like at home?
A loose extravagance defines a cottagecore home. For insight into the appearance, look at the designs of houses in the British West Indies from the early 1700s, when colonials traveled great distances with steamer trunks filled with their most valued possessions.
It was customary to set an elegant dining table and chairs outdoors beneath a canvas tent or over an Oriental carpet. Letters were written at a desk with hidden compartments and a place for an inkwell. Women tamed long tresses at their vanities with silver brushes and ornamental hair combs. A hand mirror was also present for a closer inspection of her beauty work. Daily rituals, and the furnishings needed to accomplish tasks, were unabashedly feminine.
Today, the cottagecore design has returned with a rise in comfortable spaces that invite domestic pleasure. Flowers are displayed throughout the home and in creative ways, such as entire stalks or branches. Formal dinnerware isn't simply used on holidays but enjoyed every day.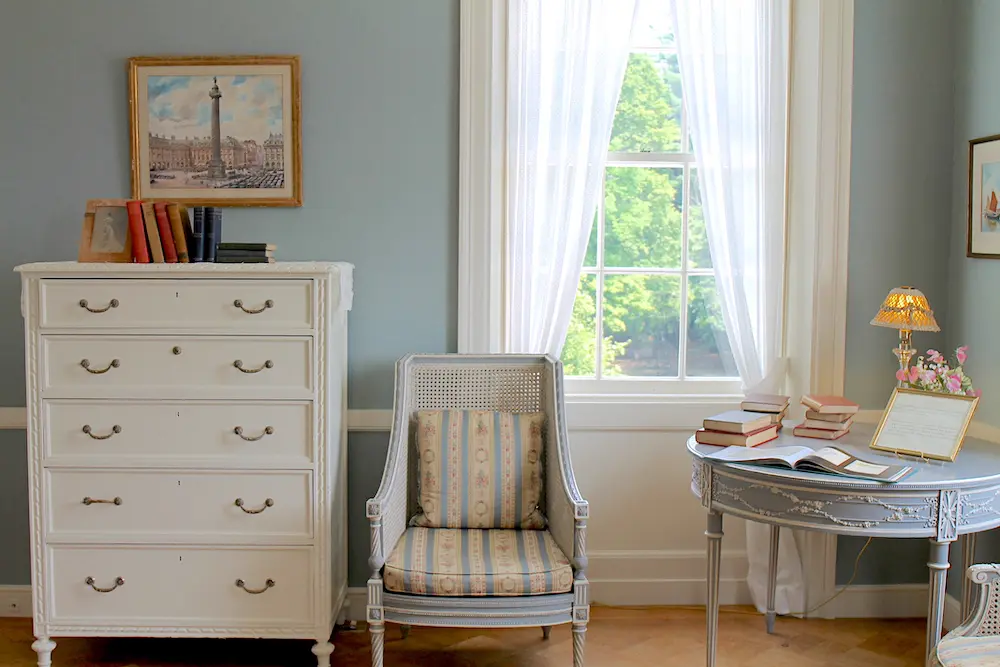 What's cottagecore fashion?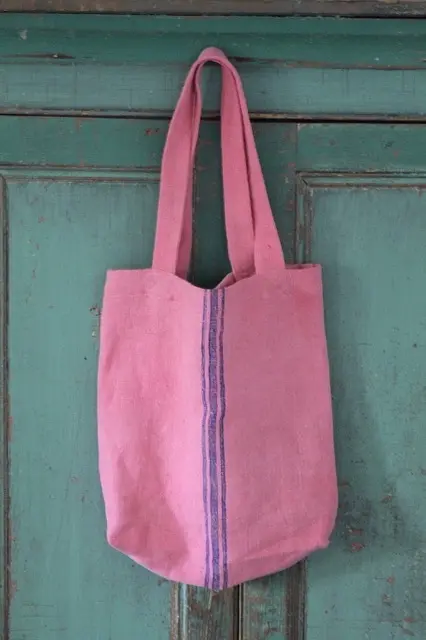 Cottagecore fashion is designed for life in the country, clothing that fits in an environment of skimming rocks and naming toads. The aesthetic lends itself to lush visuals with nature as the most sublime backdrop. The fashions of clunky rubber boots, shawls that can do double duty as a blanket, further armored by storm-resistant Barbour coats are as photogenic as an evening at the Met gala. Parasols are multi-functional, used to protect from the sun, as a walking stick, and a fashionable accessory. From carrying lunch to important papers, picnic baskets are another accessory that can perform many functions.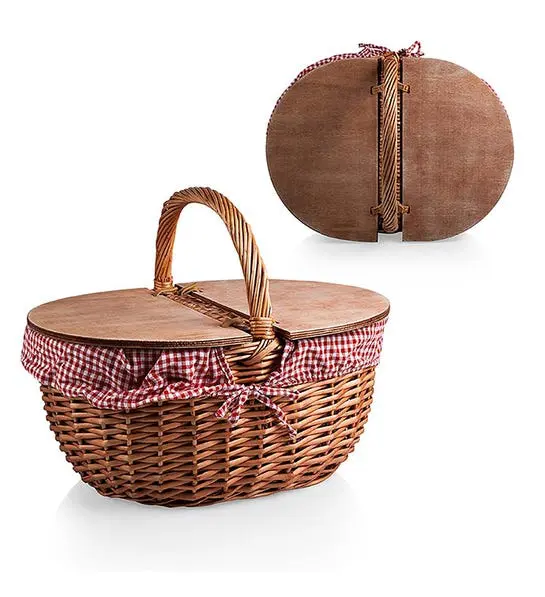 Wardrobes are filled with hangers of flowy nightgowns and cinched coats with velvet collars that appear to be part of the decor. There's an art to layering dresses adorned with dainty pink bows, fingerless gloves, calico, eyelet, and lace. A variety of styles seamlessly fit together from a cohesive romantic look.
Whitney Ross, the founder of Whit & Well and designer of the sustainable line of market bags, says that creating wares made of vintage grain sack is both designed in the popular cottagecore style and fits the personality of shopping at a local farmer's market. "Why not dress the look, literally, with something handmade that supports the environment," she says.
What's social media's impact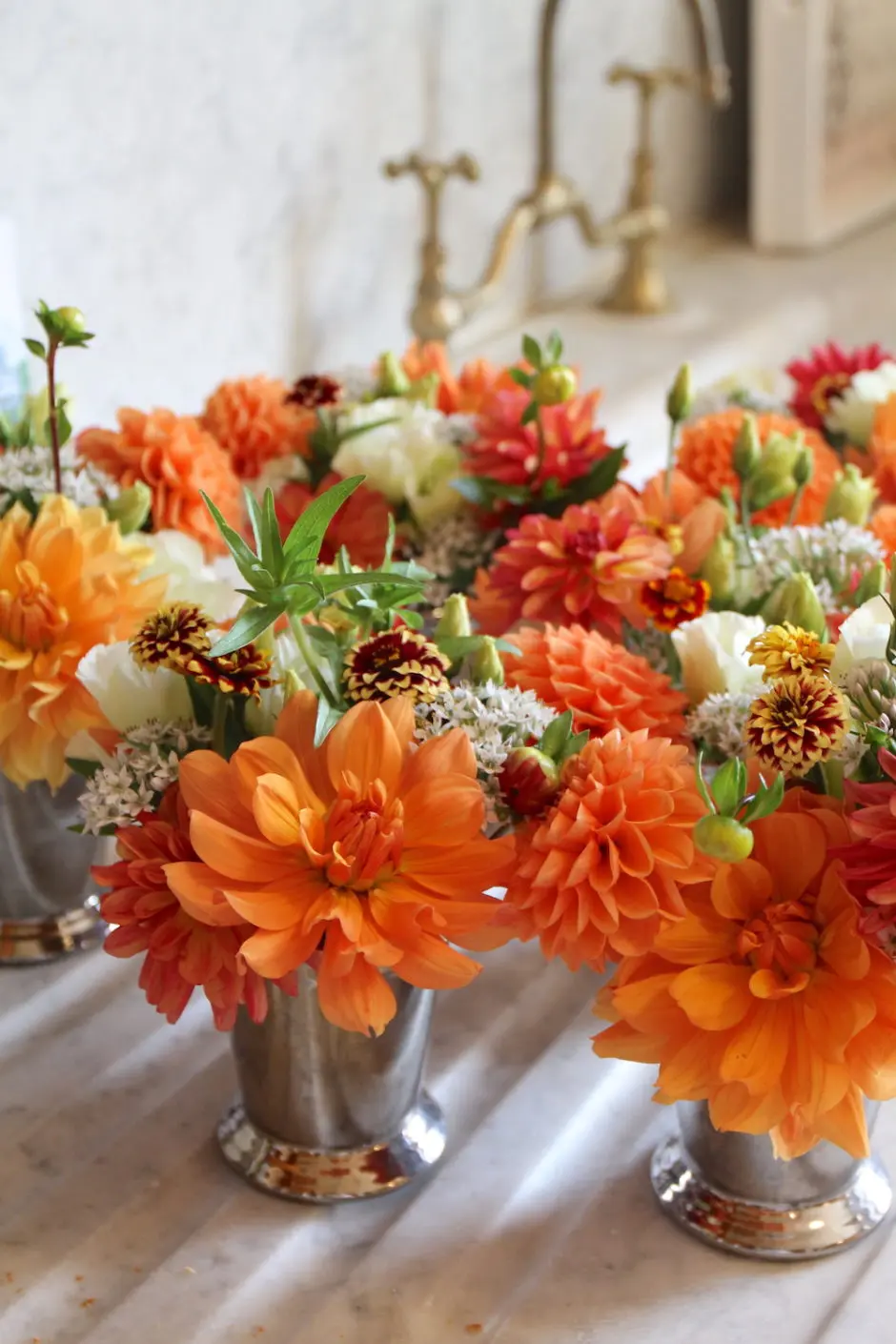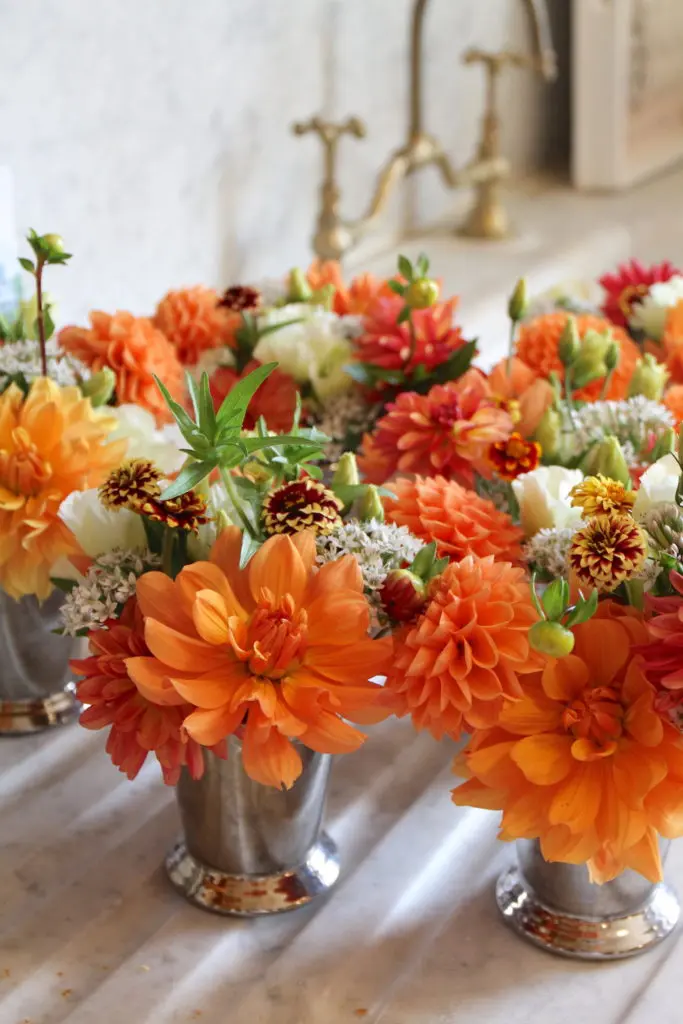 Ironically, digital consumption on social media has helped fuel the cottagecore phenomenon – an aesthetic that seemingly eschews modernity. But feeds connect you to different people, places, and ideas about family and lifestyles.
Everyone gets a warm feeling when they steady their swipe on a cottagecore post, enough to make you want to revisit and further connect with it. It's like visiting grandma's house on the holidays where you will always be nurtured from the comfort of the way things once were.
"It's amazing how one little hashtag can help boost a movement," says Elyse Major, DIY author and editor-in-chief of the Hey Rhody publications. "I started to notice #cottagecore on some of my favorite Instagram accounts. As a longtime fan of chipped furnishings, faded textile, all things floral – I was instantly curious and went down the cottagecore rabbit hole."
Rich details abound in a well-crafted cottagecore post. You'll find images of baked goods, which taste better than something ripped open from a package. Flickering candles create softer, moodier lighting over a panel of LED lights. And nothing looks (or smells) better than fresh flowers. Videos are popular too, like bathing animals and biting from an apple on a tree swing.
How reading fits into the lifestyle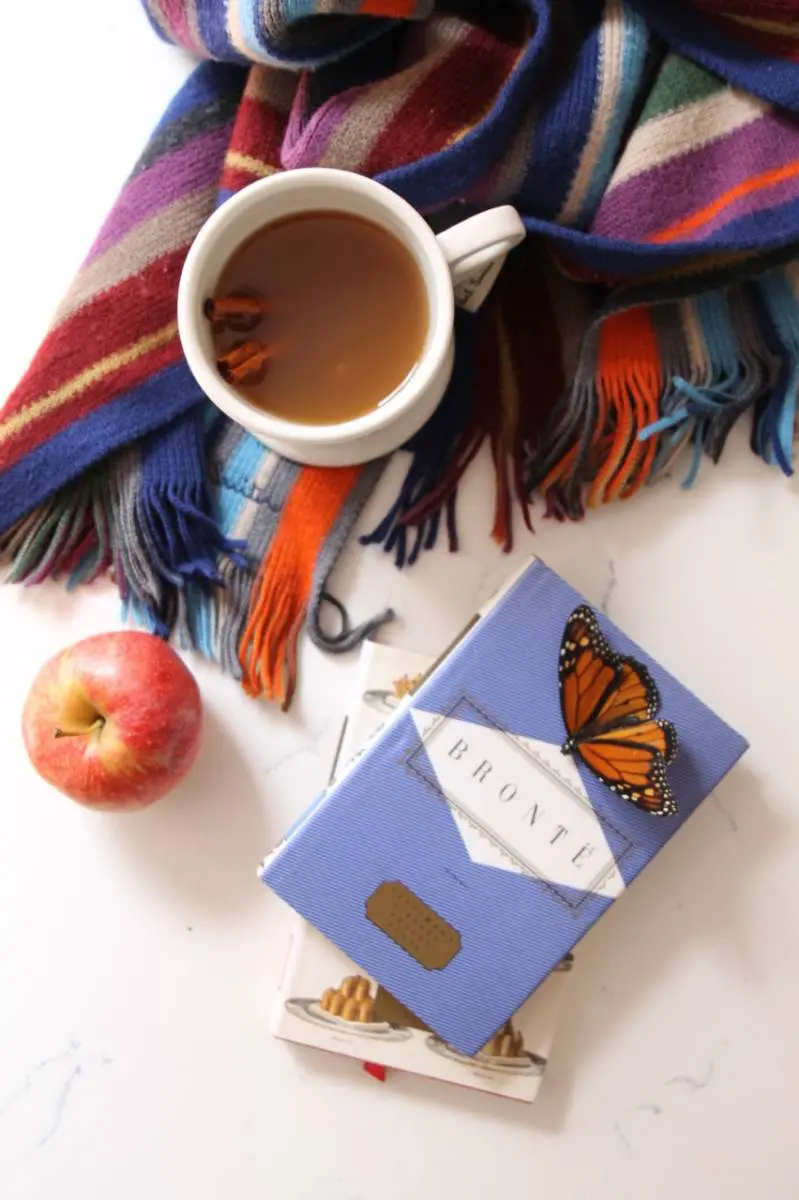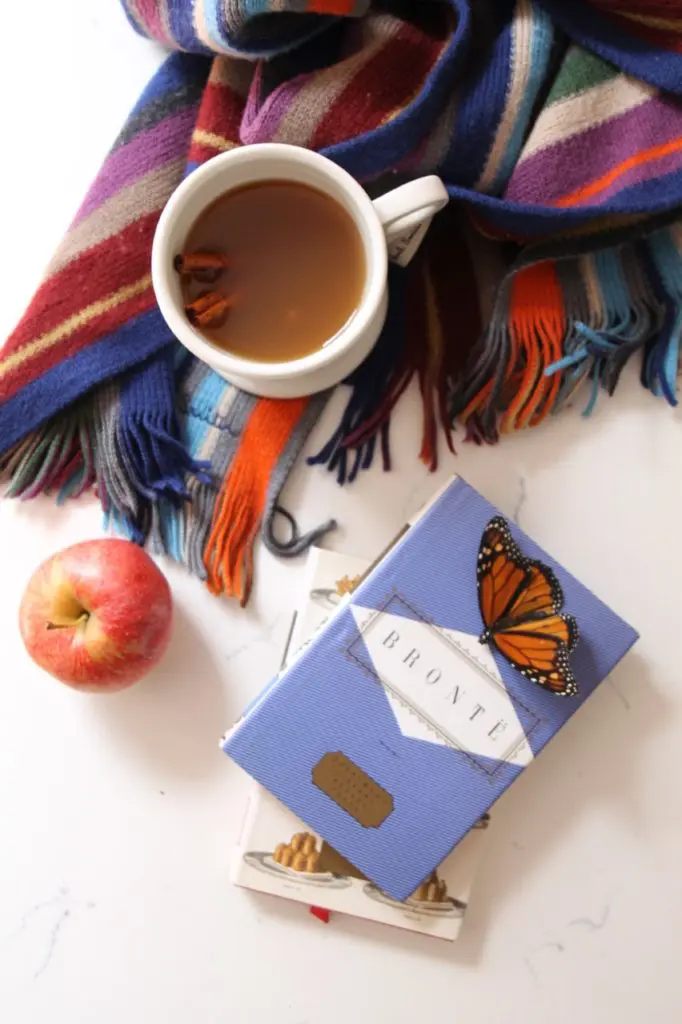 Reading books is another part of the Cottagecore ethos – and there's no better way to learn about the phenomenon. The best guides are the romantic novels of Thomas Hardy, Laura Ingalls Wilder, Louisa May Alcott, Edith Wharton, and Jane Austen – all of whom paint the definitive vision of this classic lifestyle.
The books are thick with detailed accounts of pedestrian acts. There's nothing basic about how Tess of the d'Urberville eats a strawberry. You can find further inspiration in the daily practices of the heroines of romantic novels, notably Laura Ingalls, Jo March, and Elizabeth Bennet. They all delivered willow baskets bursting with hand-picked provisions in their prairie dresses and lace-up boots after trekking in what seemed like miles of prairie or overgrown bracken so the less fortunate were cared for.
Cottagecore has promoted a discovery in the same self-sufficiency that our romantic heroines followed. Growing food, preparing meals, mending clothes, and playing games en plein air became a necessary anecdote to isolated living experienced during the pandemic.
Cottagecore is another soulful residual that came from isolation, which is more than a trend but a lifestyle. Says Mimi Bleu: "Cottagecore promotes a world of calm and sustainable living, from finding tranquility in a vintage picnic spread across a pretty blanket to taking time for self-care. A movement that allows you to slow down and enjoy life and all that makes it sweet. After COVID, what could be better?"
---