Milestone birthdays call for major celebrations! Whether you're going all out for a 21st or honoring a loved one's 50th, "Birthdays by the Ages" shares the best tips for celebrating some of life's biggest moments.
While all birthdays are considerable, important, and worth a little hubbub, there's something especially significant about milestone birthdays. And one of the best, brightest, and most exciting milestone birthdays that exist on the spectrum is turning 21.
The 21st birthday is a rite of passage that's usually marked with tons of celebration, infinite excitement, and a first legal sip of alcohol. Often, people choose to attend their favorite bar, snag their favorite dinner, and continue the party until the sun comes up.
In our current reality, however, that traditional celebration of a 21st isn't quite as possible or safe. Obviously, the coronavirus pandemic has changed a lot in our lives and has greatly impacted everyone in so many ways — in the grand scheme of things, not being able to have a wild night out for a 21st birthday isn't a huge sacrifice.
That being said, just because the world is looking a little different doesn't mean you shouldn't celebrate at all. In fact, we believe quite the opposite. Now more than ever is the time to amp up the celebration, punctuate your life with the important moments, and making the big milestones in life matter more than ever — even if that means it has to look a little different.
Why do quarantine celebrations matter?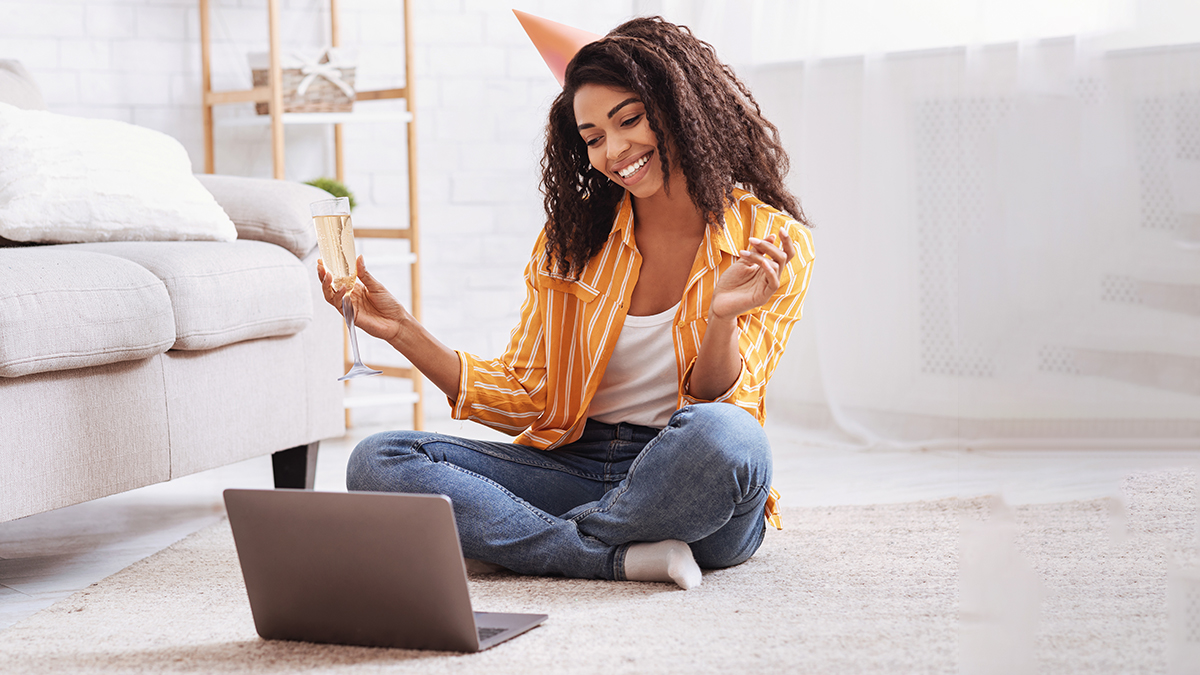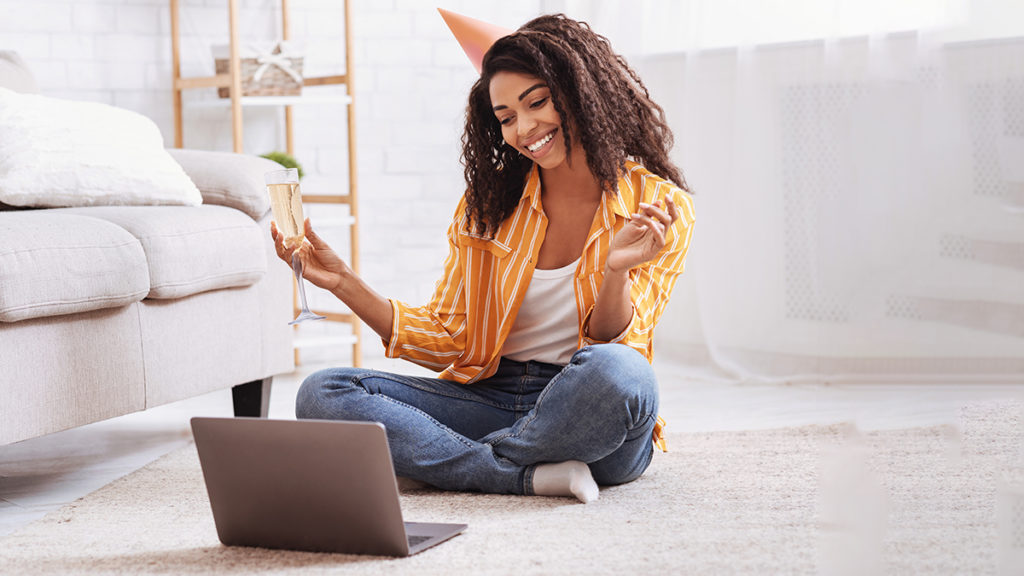 According to Steve Joordens, Ph.D. and professor of psychology at the University of Toronto Scarborough, celebrating milestones and major events in our lives are crucial to our mental health and well-being — especially when a pandemic is pressing against us.
"These events in our lives — birthdays, holidays, weddings — they all offer us this opportunity to rise out of the doldrums of our daily existence," he says. "It's a bit like climbing a mountain. We get to look at our lives and our family from a higher spot, look at the world around us, and take a moment to appreciate everything."
Steve says that, because of COVID, the rituals of our lives (like our commute to work or our daily activities) in addition to these higher points were, in a way, taken from us.
"These things orient us to the social side of life — there's no critter alive that needs others of its kind the way we do," he says. "COVID has made all of that hard and has made it even more difficult for us to connect. These occasions are so important for the highest level of connection that we need in our lives."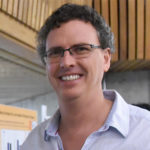 These events become markers on our life — like timekeepers.
Steve Joordens, Ph.D.
Professor of Psychology
University of Toronto Scarborough
Steve recommends that safely celebrating big milestones is a powerful way to show someone that you're there and you care.
"These events become markers on our life — like timekeepers. If we stop acknowledging them, if we stop giving them mojo, our life gets really boring," he says. "They punctuate things for us — they're the spice of life."
How to Celebrate a 21st birthday with a quarantine twist
So, if you can't plan a big, rollicking night out, how can you create a killer 21st birthday experience for yourself or your loved ones? Keep reading to learn more.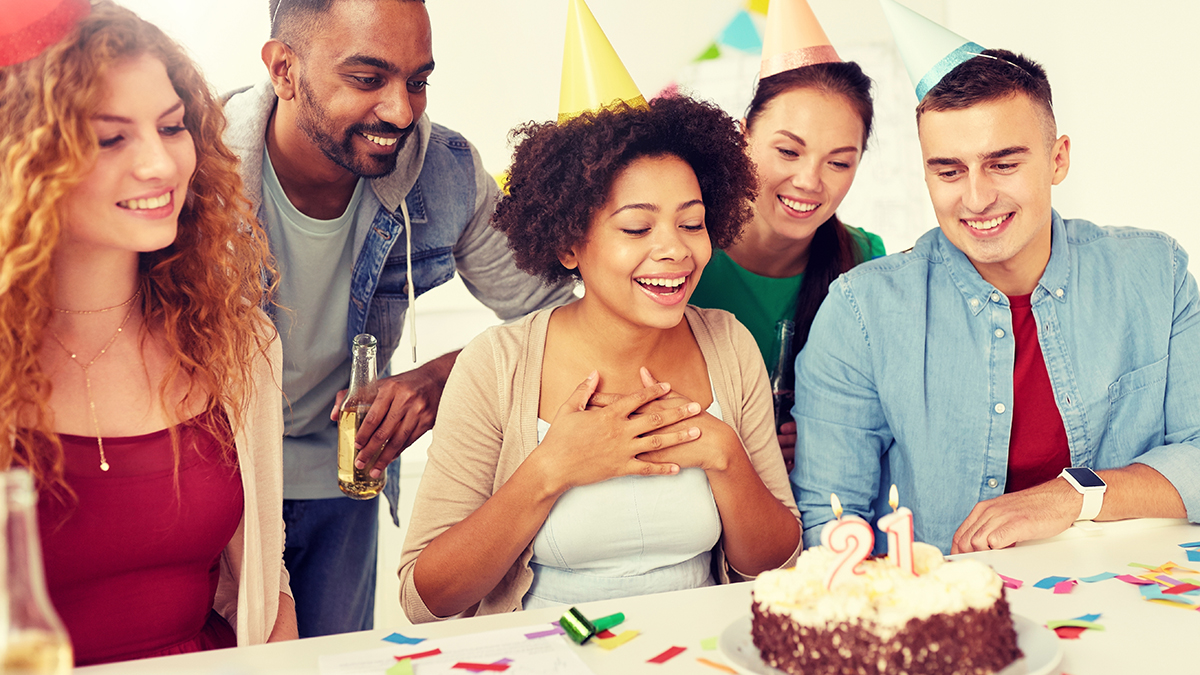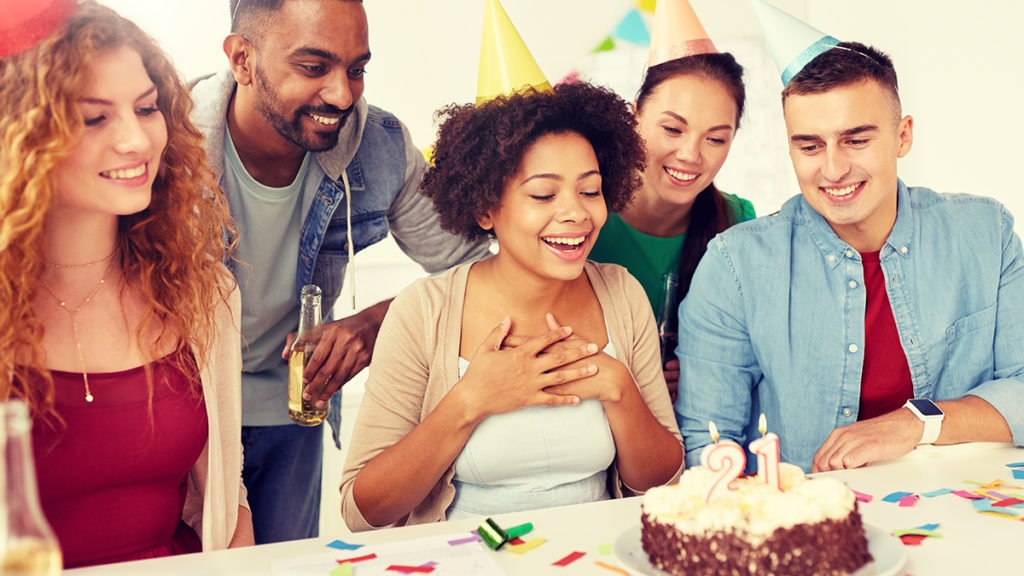 Throw a virtual birthday party
Plan an incredible, meticulous, and enormous party — but do it all virtually. Go all out like you would if you were having an in-person party. Send out invites, request that guests RSVP, create customized playlists, add in mood lighting, and make a schedule for live-streaming movies, playing interactive games, and setting up whatever kind of entertainment floats your boat. Want some professional party planning advice? Bring all your guests into the fun by making these plans early one— then, share the info with them so they can stock up on the exact same party supplies.
Create the ultimate birthday bash box
Send your loved ones an over-to-the-top, totally customized birthday box chock-full of goodies that are specific and uniquely special to the almost 21-year-old in your life. Whether it's a box full of delicious treats, birthday flowers, ingredients for a custom cocktail mix (bonus points if you write them a recipe based on their favorite ingredients) a cake, or hand-written cards, your birthday gal or guy is bound to appreciate the thought.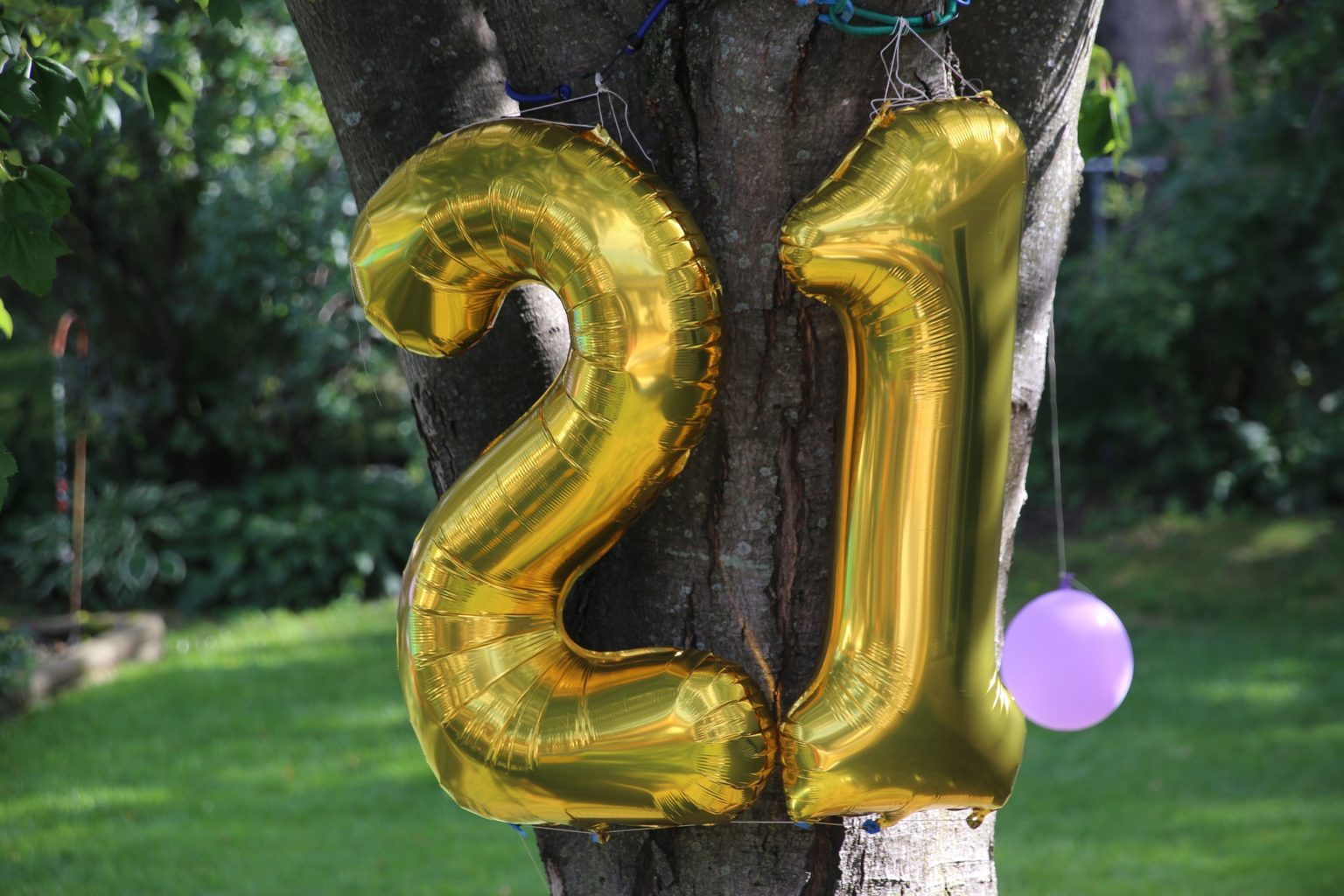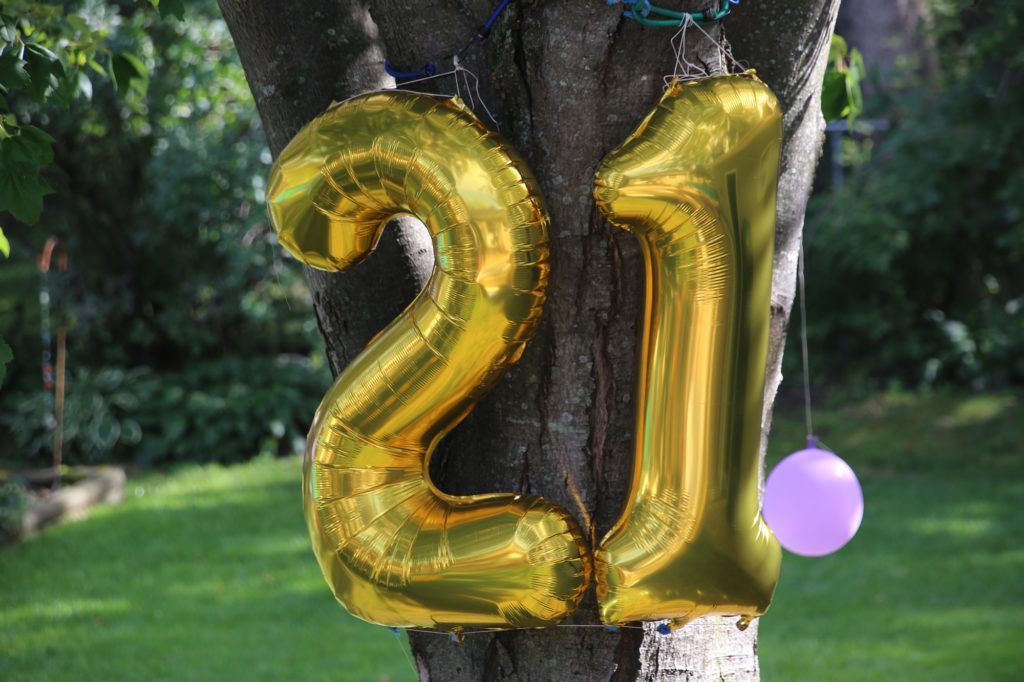 Organize a drive-by birthday parade
Maybe you can't be up-close and personal with your crew to celebrate a milestone birthday for someone you love, but that doesn't mean you can't be all together — from a distance, of course. Gather up a group of your closest pals and orchestrate a top-notch drive-by birthday parade. Drop off gifts, make fun signs, decorate vehicles, and pop a bottle of something delicious in honor of the birthday guest of honor.
Enjoy virtual experiences
If you want to do a birthday celebration big but you want to be extra careful, we recommend booking virtual experiences for the soon-to-be 21-year-old in your life. Whether this is a one-on-one class with a virtual mixologist, a digital cooking class to make favorite treats, or a Zoom session with their dream personal trainer, a once-in-a-lifetime experience is always a great gift!