Tauruses offer a unique blend of personality traits, says Lisa Stardust, a New York City-based astrologist and best-selling author. Known for their tenacity, creativity, and need to feel connected with themselves and the earth, people born under this sign are truly one-of-a-kind creatures.
For those who love an opinionated, hard-working, and occasionally extravagant Taurus, the journey to find a perfect-for-them present begins here.
What to know about Taurus
Taurus (April 21–May 20) is the second sign in the Zodiac calendar, immediately following Aries, and if the latter is known for its spark of imagination, then the former is the builder of those dreams. Tauruses are all too happy to put their head down to get things done — but they always come up for relaxation, rest, and a whole lot of play.
Much of this balance comes from Taurus' planetary ruler, Venus, who, Stardust says, is a bit of a party girl.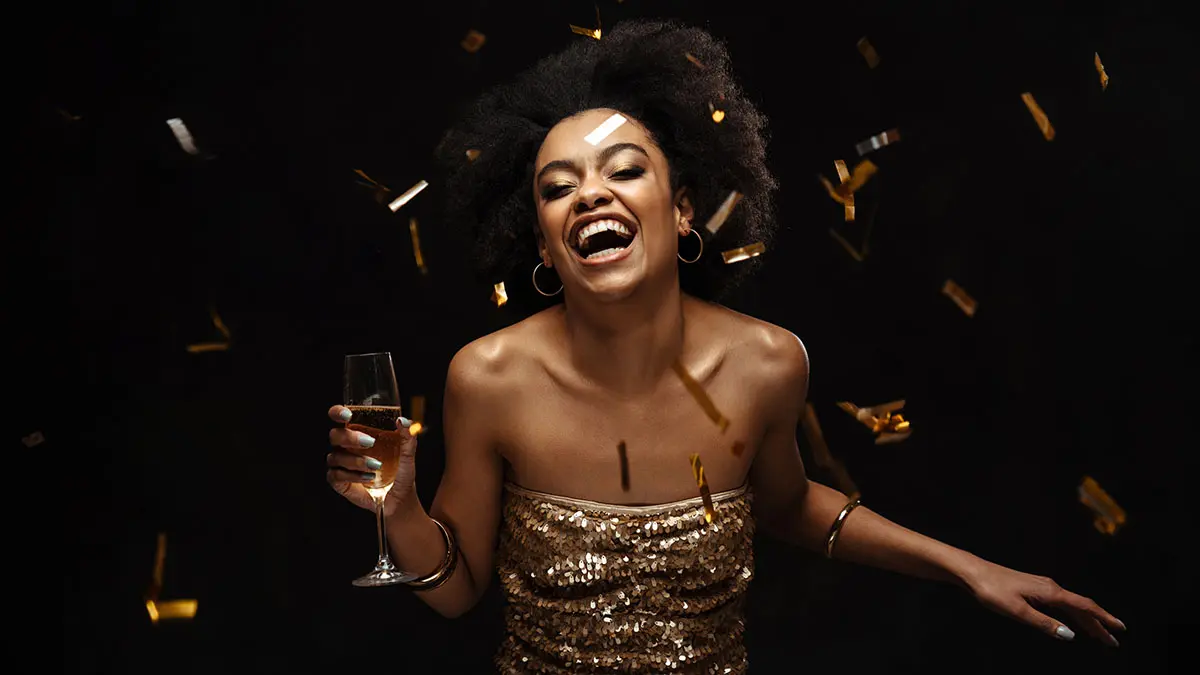 "Think about Venus like the disco queen who never works, goes out for an all-nighter, sleeps until 5 p.m., and then dines on cheesecake and Champagne," Stardust says. "She's here for a good time and to do what she pleases."
While Taureses aren't exactly like Venus, they do tend to possess some of her more notable characteristics, including femininity, sensuality, and a taste for luxury. But, as earth signs, they're also associated with being stubborn, fiercely loyal, and unwavering.
"When a Taurus makes up their mind," Stardust says, "their mind is made up."
Best birthday gifts for Taurus
Gifting a Taurus something like bath products, cozy slippers, spa treatments, or something comfortable to wear in their downtime are always great options to help them unwind and relax.
If you really want to appeal to their earth-sign nature, give the Taurus in your life something that's focused on aromatics like candles, earthy perfumes, and room fragrances (that don't come on too strong).
When all else fails, go for rich or decadent foods and beverages. Tauruses are known for their opulent inclinations and never saying no to the finer things, Stardust says.
"Tauruses want the good stuff," she says. "They're the kind of people you'd take out for a three-course meal at a great restaurant."
Go-to birthday gifts for Taurus
It's almost Taurus time. Let's take what we know about Tauruses to help steer us to the best birthday gift for them.
Something that grows
Like most earth signs, Tauruses adore having plants and flowers in their homes. "Earth signs don't just like to have plants around — they need them," Stardust says.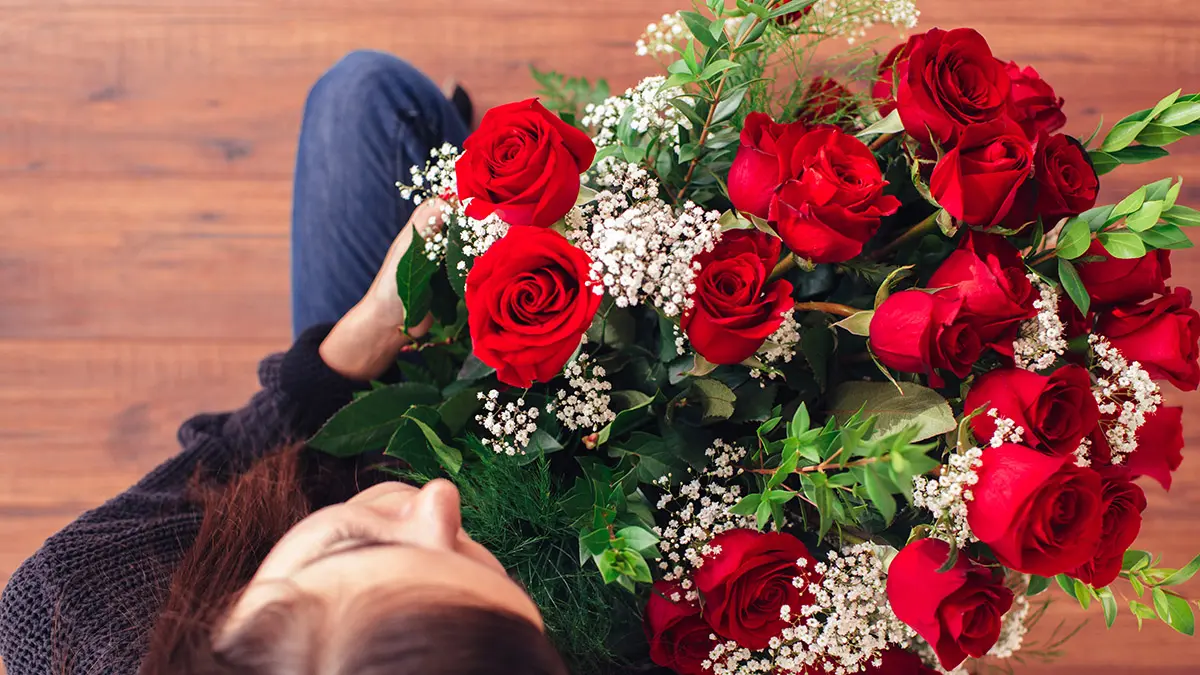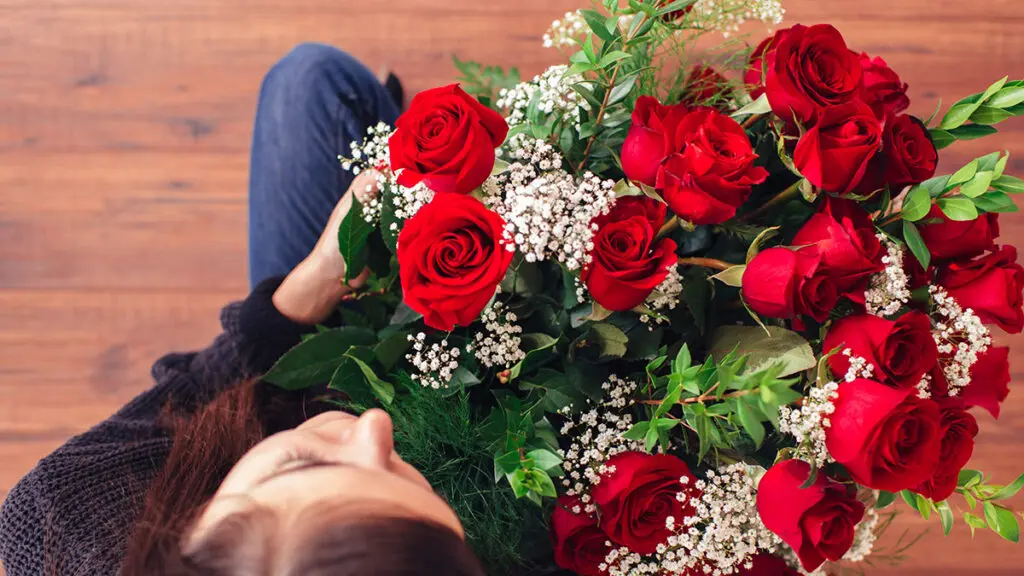 Though a Taurus would appreciate any plant, gifting them roses is a great fit. Like Tauruses themselves, roses are a blend of artistry, romance, and beauty.
Other springtime blooms, such as peonies, white cherry blossoms, and calla lilies, are major hits, too, according to Stardust.
When all else fails, "go for a big bouquet of green, white, and even a little pink to match their earth sign aesthetic," Stardust advises.
Something decadent and rich
Run of the mill is not good enough for this sign. "Tauruses love the rich and fancy stuff," Stardust advises.
Bear that in mind and gift them some finely crafted wine or sparkly Champagne, premium ingredients for a gourmet meal, or signature chocolates.
Something to feed their senses
As earth signs, and signs ruled by Venus, Tauruses crave feeling alive in their bodies. "For them, it's all about physicality — things they can sense, smell, and taste."
Further, Stardust says, Taureses love to be around things that smell really good — aromas and essences. "They love a fancy candle, a rose-scented perfume, a great-smelling lotion," she says.
Something for their creative spirit
Even though Tauruses are considered the workhorses of the zodiac, they're also exceptionally invested in the arts, music, and other creative endeavors. So, springing for a paint and sip class, a wine and painting set to enjoy at home, or a culinary kit would definitely go over well with a Taurus.
Stardust says Tauruses also enjoy art for their home (so long as it appeals to their earthy aesthetic), home decor, and gifts like sheets, blankets, and duvets.
Something for their neck and shoulders
Each zodiac sign rules a specific body part, and for a Taurus that is the neck (including the throat) and shoulders. A luxurious scarf, a karaoke machine, or even singing lessons are all great gifts for Taurus.
For more astrological birthday gifting inspiration, check out our other gift guides:
Gifts for Virgo
Gifts for Libra
Gifts for Scorpio
Gifts for Sagittarius
Gifts for Capricorn
Gifts for Aquarius
Gifts for Pisces
Gifts for Aries