From winning gift ideas to card message suggestions, "Birthdays Reimagined" provides tips to help you make birthday wishes come true. Here, learn about how to put the icing on the cake with the perfect office birthday card message ideas to a coworker.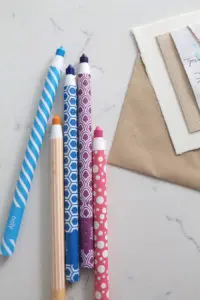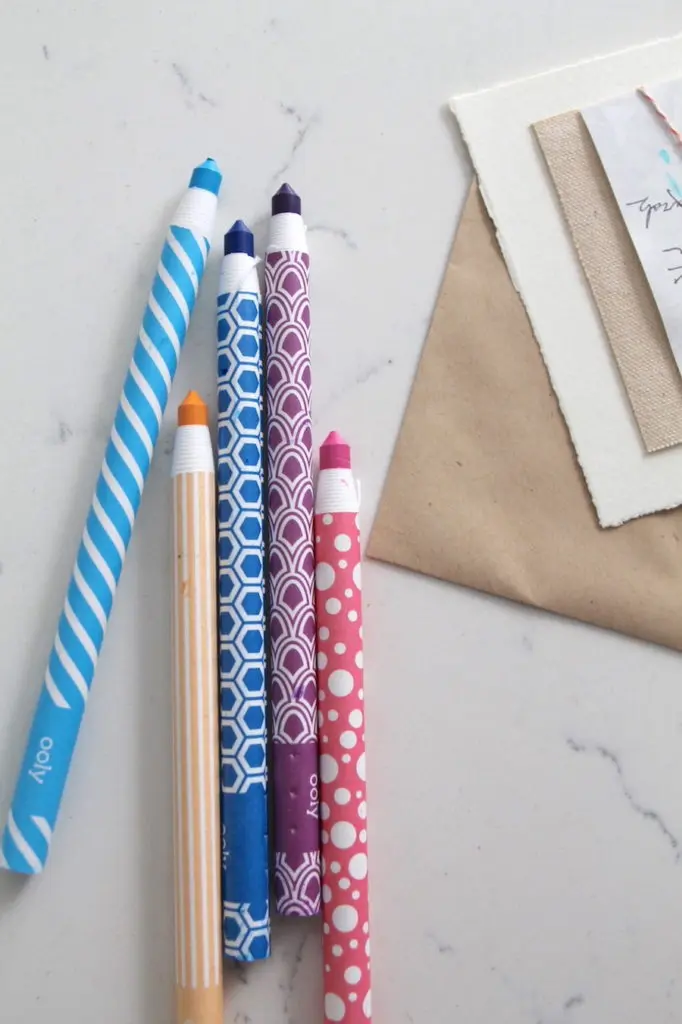 Ah, the dreaded shared birthday card. You see it gets passed around the office in one of those brown kraft-colored interoffice envelopes. As you wait for your turn, you set aside those TPS reports and sit at your desk thinking about the best birthday card message to write.
And what do you write in a birthday card for a coworker? Does it matter if you're their manager? Or how long you've known them? Or, how about not at all? Figuring this out can be more difficult than picking a dental plan. And Debbie in accounting is waiting on you to finish so she can organize the party. Time is short and space to write your birthday card message is limited. You also want to make sure what you wrote measures up to the awesome birthday flowers everyone chipped in for.
To stand out in a sea of birthday wishes, remember that shorter is better, but still, compose something sincere whether you're newer acquaintances or close friends. If you need some assistance, here are 25 memorable birthday card messages. If you're still super stumped, try quoting some legends. Whichever route you take, begin or end each with a hearty, "happy birthday."
25 messages for a shared birthday card for a coworker
1. Cheers to you! Sending you all the warmth and good wishes that come with a big hug.
2. Happy birthday! Continue to be that rising star that blazes into the year ahead.
3. I'm so glad that we have become friends. Enjoy the happiest of birthdays.
4. Looking forward to working more closely with you in the coming year. It's been that great!
5. Happy birthday! I've really enjoyed getting to know you this past year/the past few years/the past 10 years.
6. Raising a glass to a great person to work with. Happy birthday!
7. You killed it this year! Looking forward to more success in the year ahead.
8. I really admire the way you…
9. Thank you for being there for me this year when…
10. You are my hero, especially when it comes to completing those…
11. It's not every day that you meet your spirit work twin.
12. Coming to the office each day is better knowing that we're on the same team. Thank you and have a great birthday!
13. You make the workday easier so you can have the day off. Oops, I better check this with HR first!
14. Thanks for being you, being there, and making the job more rewarding.
15. You've been really strong this year. While it's not always easy, you certainly make it look that way.
16. Congratulations on a year well done, you deserve it!
17. You certainly handle the job with aplomb. I admire you! Happy birthday, friend.
18. You continue to crush it with poise and kindness. Have a happy birthday!
19. I think you're actually getting younger because your energy is on the rise.
20. You make juggling it all look so simple. Teach me, please.
21. I'm so glad that we finally have a day to celebrate YOU.
22. You're talented, fun, cool, and — I'm proud to say — a great colleague and friend.
23. I don't have the skill to write small enough to convey what you do — you are that valued. Thanks for everything and enjoy your day!
24. When I think of what you've accomplished, it makes me psyched that we're part of the same team. Here's to another great year ahead!
25. You're a joy to work with, have an epic day!
---