From exploring why we celebrate turning one year older to discovering birthday traditions around the world, the series "All About Birthdays" brings you fun facts about the day we all celebrate. In this article, read uplifting quotes that will make you appreciate getting older.
Birthdays are an opportunity to celebrate the ones you love. Any event that comes with parties, flowers, and gifts is a bonus for all. For some, birthdays are a reflection of past halcyon years, where every year is a chance to add to those momentous times.
When sending a birthday message, you can make them feel better about adding another year with uplifting birthday quotes from those who handle aging with grace.
Here, we provide quotes on the benefits of getting older for a made-you-smile moment.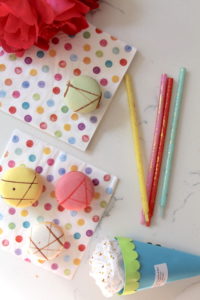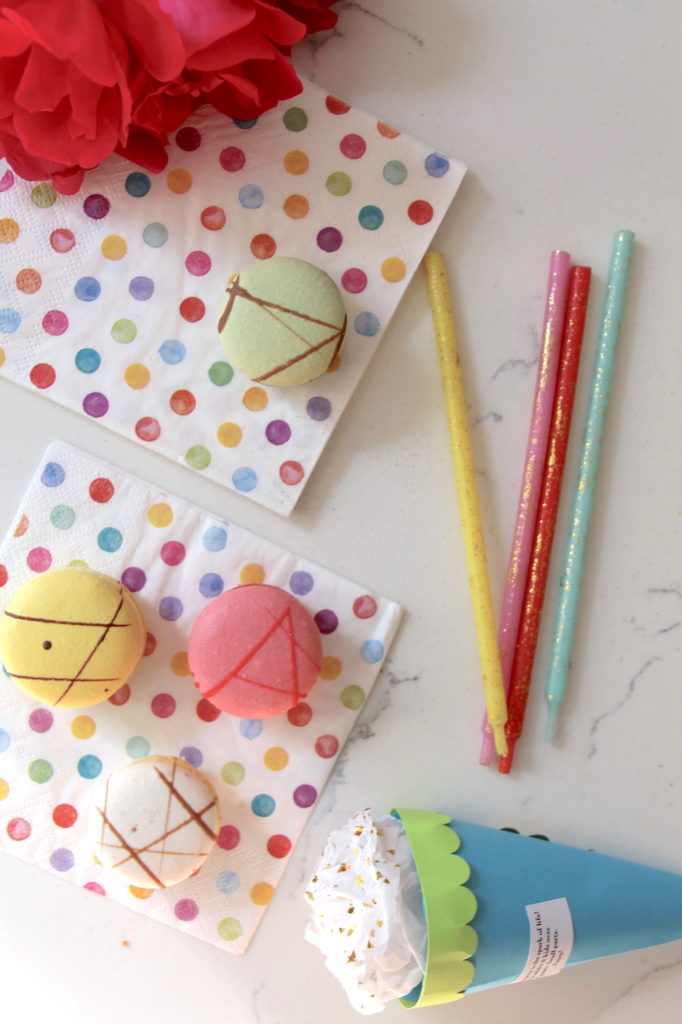 "We are always the same age inside." – Gertrude Stein
2. "I have known plenty of people who, in their later years, had the energy of children and the kind of curiosity and fascination with things like little children. I think we can keep that, and I think it's important to keep that part of staying young. But I also think it's great fun growing old." – Johnny Depp
3. "You can't help getting older, but you don't have to get old." – George Burns
4. "To me, growing old is great. It's the very best thing – considering the alternative." – Michael Caine
5. "The great thing about getting older is that you become more mellow. Things aren't as black and white, and you become much more tolerant. You can see the good in things much more easily rather than getting enraged as you used to do when you were young." – Maeve Binchy
6. "A man growing old becomes a child again." – Sophocles
7. "Just getting older, you stop caring what other people think, but also, you know who you are, and you know what you want." – Sharon Van Etten
8. "I look forward to growing old and wise and audacious." – Glenda Jackson
9. "The great thing about getting older is that you don't lose all the other ages you've been." – Madeleine L'Engle
10. "It matters not how long we live but how." – Philip James Bailey
12. "Wrinkles will only go where the smiles have been." – Jimmy Buffet
13. "The best tunes are played on the oldest fiddles!" – Ralph Waldo Emerson
14. "Oh, the worst of all tragedies is not to die young, but to live until I am seventy-five and yet not ever truly to have lived." – Martin Luther King, Jr.
15. "Count your age by friends, not years. Count your life by smiles, not tears." – John Lennon
16. "Growing old is mandatory, but growing up is optional!" – Walt Disney
17. "As I started getting older, I realized, 'I'm so happy!' I didn't expect this! I wasn't happy when I was young." – Jane Fonda
18. "You only live once, but if you do it right, once is enough." – Mae West
19. "That's another great thing about getting older. Your life is written on your face." – Frances McDormand
20. "Age is something that doesn't matter… unless you are a cheese!"- Billie Burke
21. "My face carries all my memories. Why would I erase them?" – Diane Von Furstenberg
22. "Aging is natural, and that's going to happen to all of us… I just want to always look like myself, even if that's an older version of myself."- Halle Berry
24. "Gravity and wrinkles are fine with me. They're a small price to pay for the new wisdom inside my head and my heart." – Drew Barrymore
25. "I'm baffled that anyone might not think women get more beautiful as they get older. Confidence comes with age, and looking beautiful comes from the confidence someone has in themselves."- Kate Winslet
26. "You can only perceive real beauty in a person as they get older." – Anouk Aimée
27. "Beautiful young people are accidents of nature, but beautiful old people are works of art." – Eleanor Roosevelt
28. "Aging is just another word for living." – Cindy Joseph
29. "Getting old is a fascinating thing. The older you get, the older you want to get!"- Keith Richards
30. "We don't grow older, we grow riper." – Pablo Picasso
31. "You can live to be a hundred if you give up all the things that make you want to live to be a hundred." – Woody Allen.
32. "Age is no barrier. It's a limitation you put on your mind." – Jackie Joyner-Kersee
33. "It's not how old you are. It's how you are old." – Jules Renard
34. "The older I get the less I listen to what people say and the more I look at what they do." – Andrew Carnegie
35. "Some people are old at 18 and some are young at 90. Time is a concept that humans created." – Yoko Ono
37. "When we were small children, we all played dress-up and everybody had a good time. So why stop?" – Iris Apfel
38. "It's a privilege to get old… The reality is that I don't look like I used to look. I just don't care enough, and in a way, it's saved me."- Candice Bergen
39. "Getting old is like climbing a mountain; you get a little out of breath, but the view is much better!" – Ingrid Bergman
40. "When it comes to aging, we're held to a different standard than men. Some guy said to me: 'Don't you think you're too old to sing rock n' roll?' I said: 'You'd better check with Mick Jagger'." – Cher
41. "He who is of a calm and happy nature will hardly feel the pressure of age, but to him who is of an opposite disposition, youth and age are equally a burden." – Plato
42. "Aging is not 'lost youth' but a new stage of opportunity and strength." – Betty Friedan
43. "Count your age by friends, not years. Count your life by smiles, not tears." – John Lennon
44. "When you get to my age, you'll really measure your success in life by how many of the people you want to have love you actually do love you…If you get to my age in life and nobody thinks well of you, I don't care how big your bank account is, your life is a disaster. That's the ultimate test of how you have lived your life." – Warren Buffett
45. "We don't stop playing because we grow old. We grow old because we stop playing." – George Bernard Shaw
46. "I don't believe in aging. I believe in forever altering one's aspect to the sun." – Virginia Woolf
48. "The longer I live, the more beautiful life becomes." – Frank Lloyd Wright
49. "Wrinkles merely mark where smiles have been." – Mark Twain
50. "Why are people afraid of getting older? You feel wiser. You feel more mature. You feel like you know yourself better. You would trade that for softer skin? Not me!" – Anna Kournikova Iglesias
---