March 20 marks the first day of spring, and that means warmer weather, barbecues, and flowers in full bloom. Cities and towns across the globe (at least those in the Northern Hemisphere) have already started gearing up for festivals honoring spring's favorite flower — the tulip! This uniquely colored flower only pops up for a few weeks every year, so you'll want to make the most of this year's tulip bloom by visiting some of the best tulip festivals in the world.
Best tulip festivals around the world
From Australia to India, these tulip festivals wow visitors with their scale and splendor.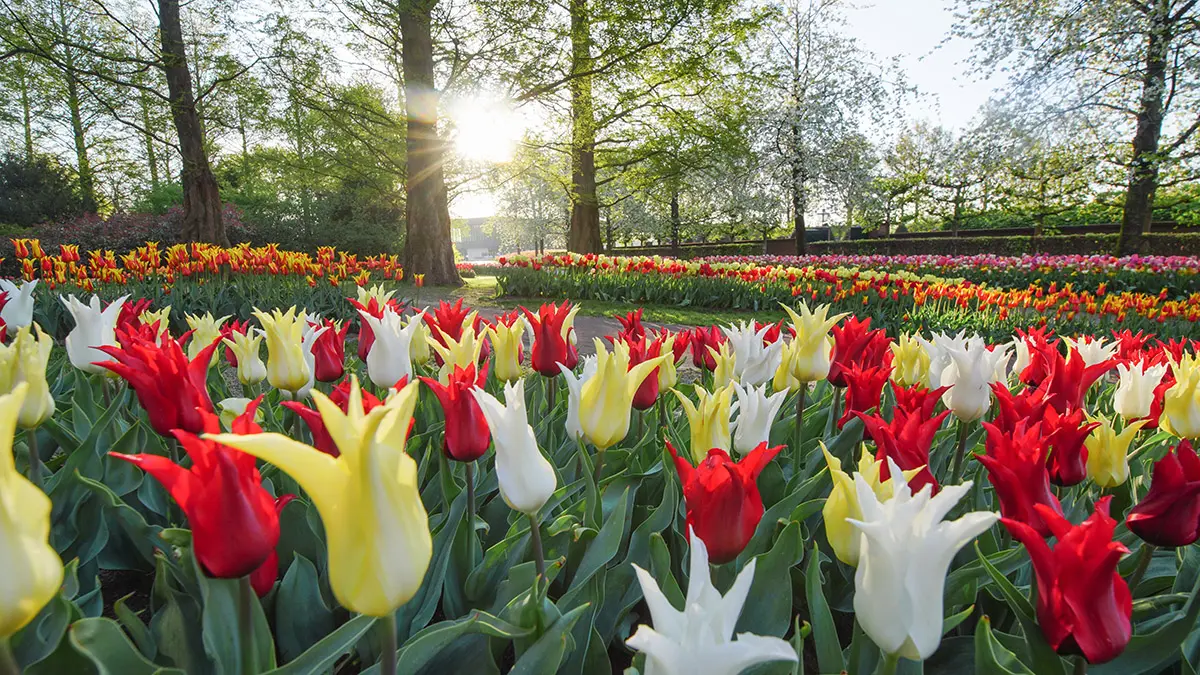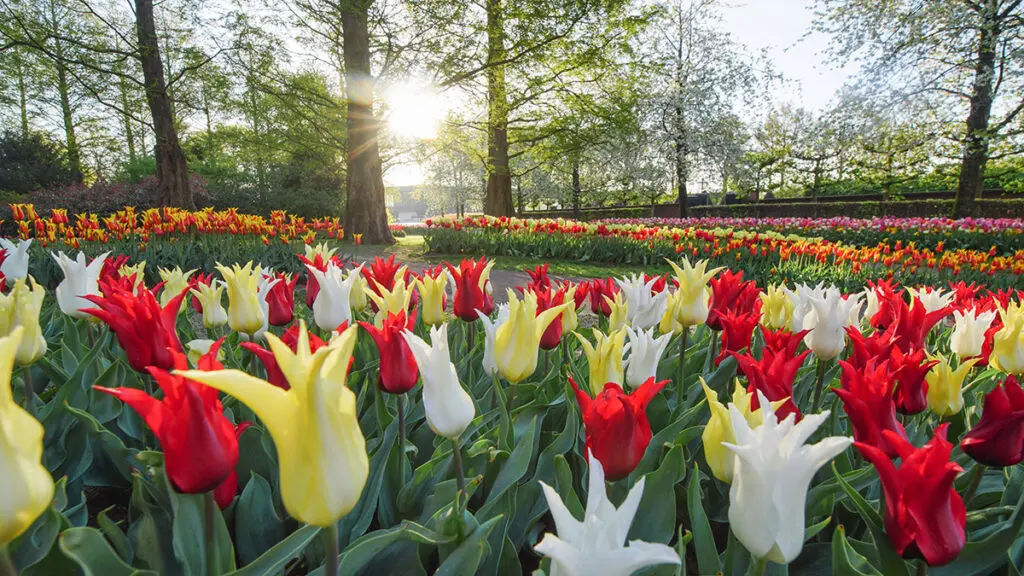 Where: Lisse, Netherlands
When: March 23–May 14
Known as "The most beautiful spring garden in the world," the Keukenhof holds more than 800 varieties of tulips and 7 million bulbs. Visitors can take in the sights in a variety of ways, including by boat, bike, or foot.
But there's more to see here than just beautiful flowers: A collection of artwork and a number of restaurants are located throughout the park. If you're out with the family, the Keukenhof also has a treasure hunt, petting zoo, maze, and playground to keep your little ones entertained for hours.
Where: Ottawa, Canada
When: May 12–22
Since 1953, the city of Ottawa has honored and celebrated its favorite flower with the Canadian Tulip Festival. Canadians affix special meaning to the tulip, which symbolizes the strong friendship and bond forged between their country and the Netherlands during World War II.
As the world's largest tulip festival, it's no surprise you'll find a lot of colorful tulips — more than 1 million in all! Other attractions of the 11-day festival include food markets, movie showings, ghost tours, and a sound and lights show.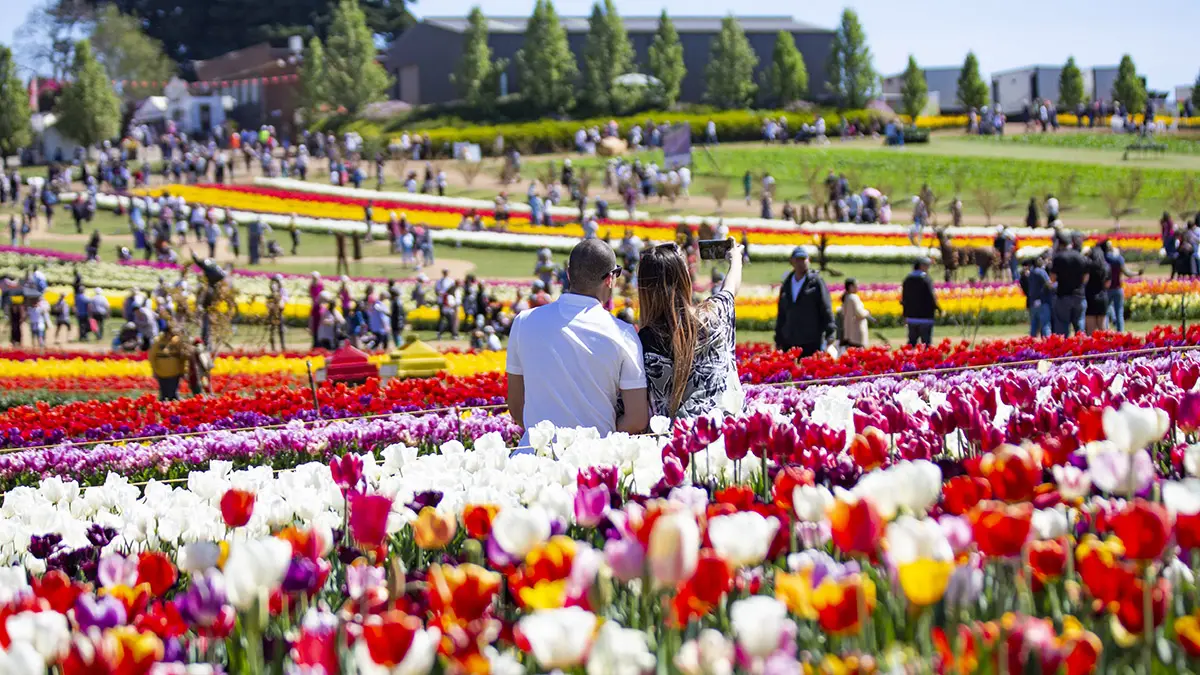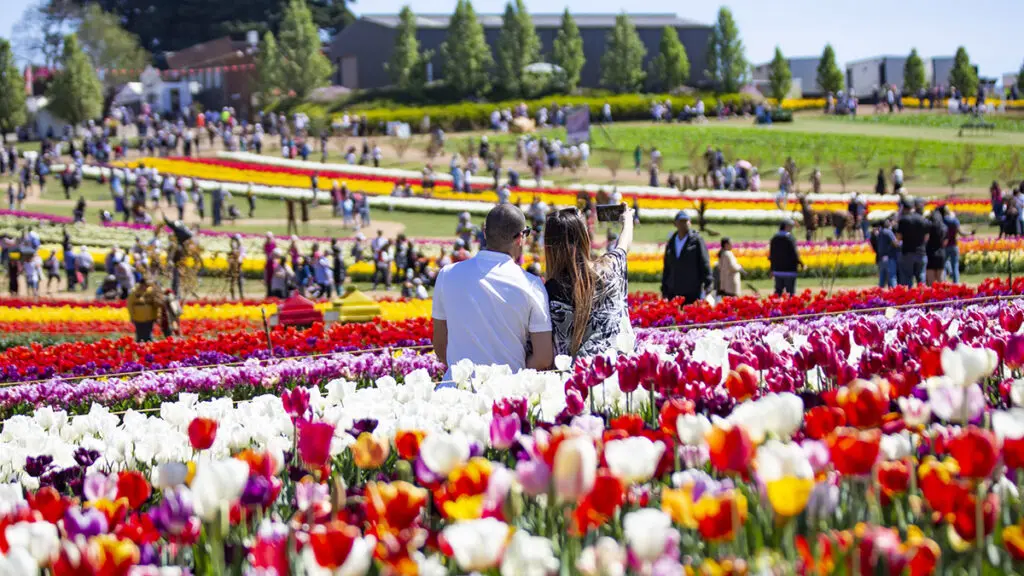 Where: Silvan, Victoria, Australia
When: TBD, fall 2023
This festival is home to more than 40 nurseries and plant growers, so you'll find an amazing mixture of both small and large flowers. It also showcases live entertainment, a multicultural food exhibition, and a sculpture display.
And when you leave, you may even be inspired to start your own garden. The festival hosts several interviews, discussions, and lectures with top growers from around the country on how to best care for a variety of flowers and plants, not just tulips. But what really sets this festival apart is that you can pick and purchase some of the flowers on display.
Srinagar Tulip Festival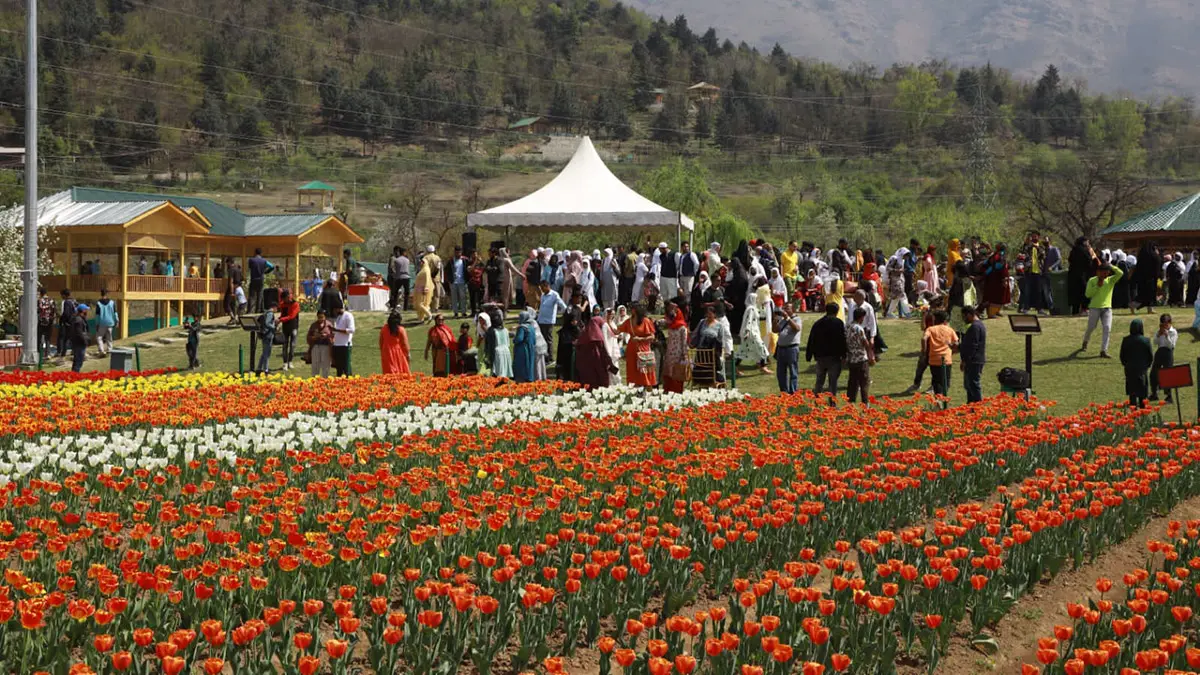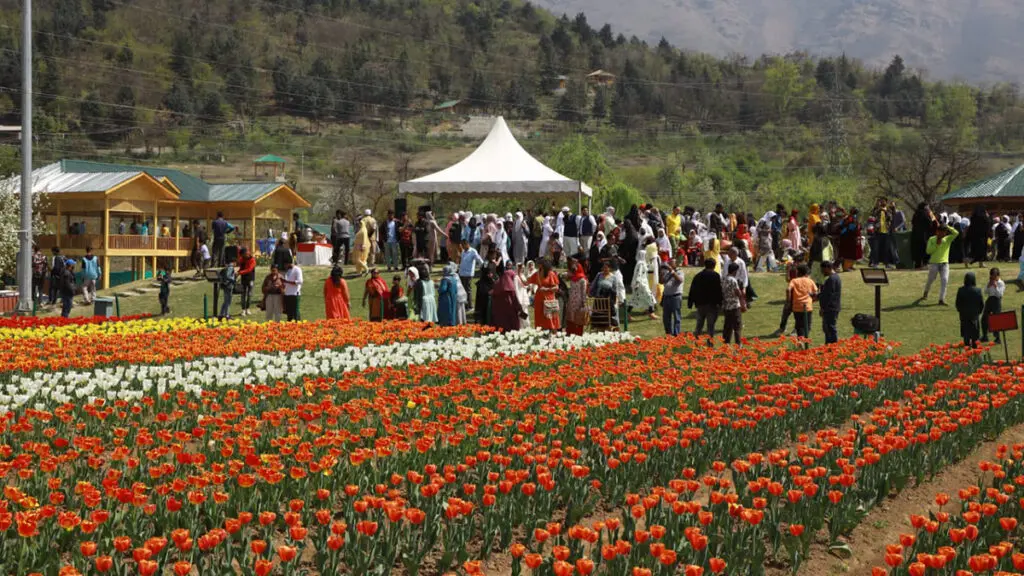 Where: Kashmir, India
When: April 3–20
What started out as a way to boost tourism in a small town in 2007 quickly became a popular and cherished event at Asia's largest tulip garden. With more than 60 varieties of tulips, visitors have said that it looks like the streets are lined with carpets rather than individual flowers. While you're there, stop by the many folk dance performances that happen right in the streets. You can also enjoy the different Kashmiri cuisine that is prepared and sold locally.
Best tulip festivals in the U.S.
If you can't travel to any one of the events outside the U.S., don't worry. There are plenty of tulip festivals right here at home.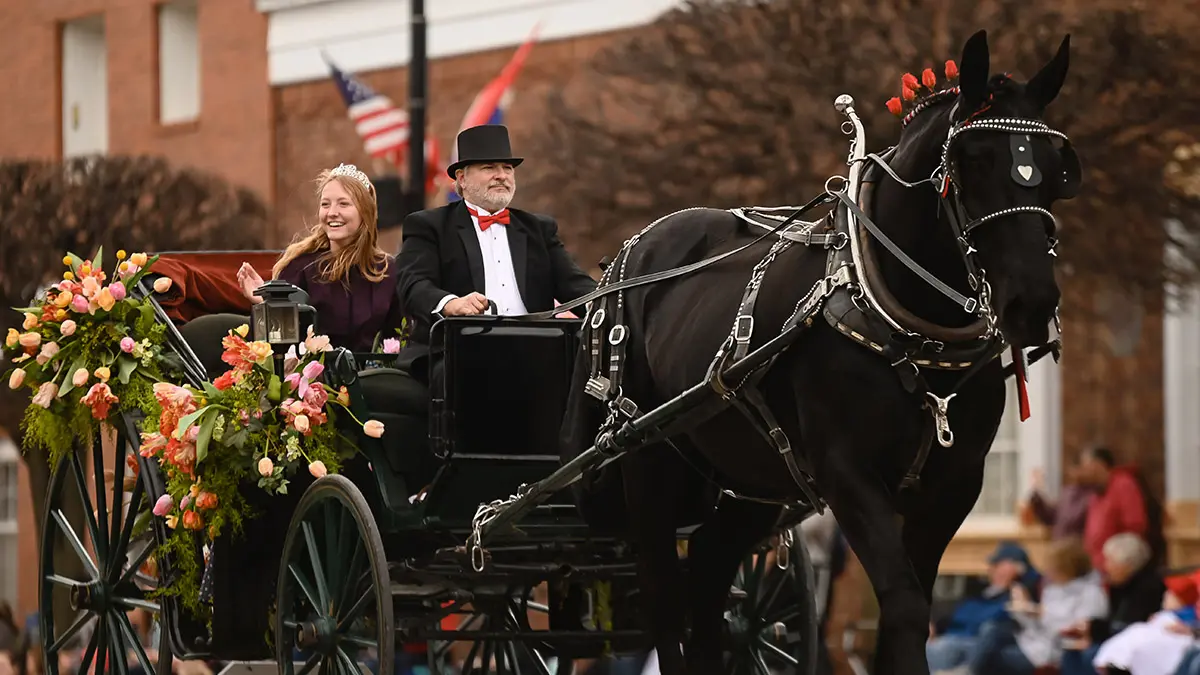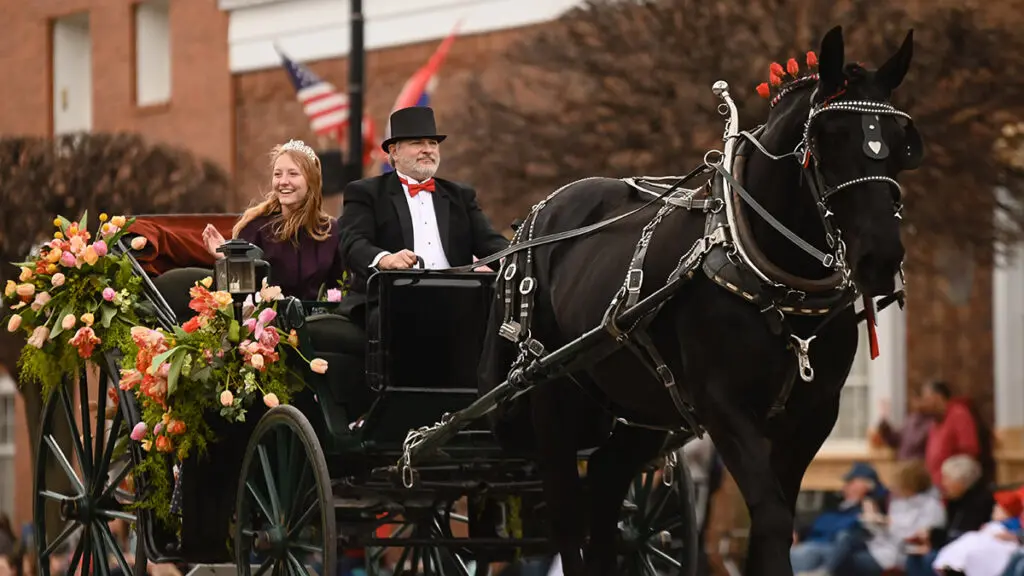 Where: Pella, Iowa
When: May 4–6
For three days every year, citizens of Pella travel back in time and wear traditional Dutch attire, eat Dutch food. and celebrate the history of the tulip. Why not join them in celebrating the 88th anniversary of this most colorful festival?! You can also watch as floats travel down the tulip-lined streets in the annual Parade of Tulips.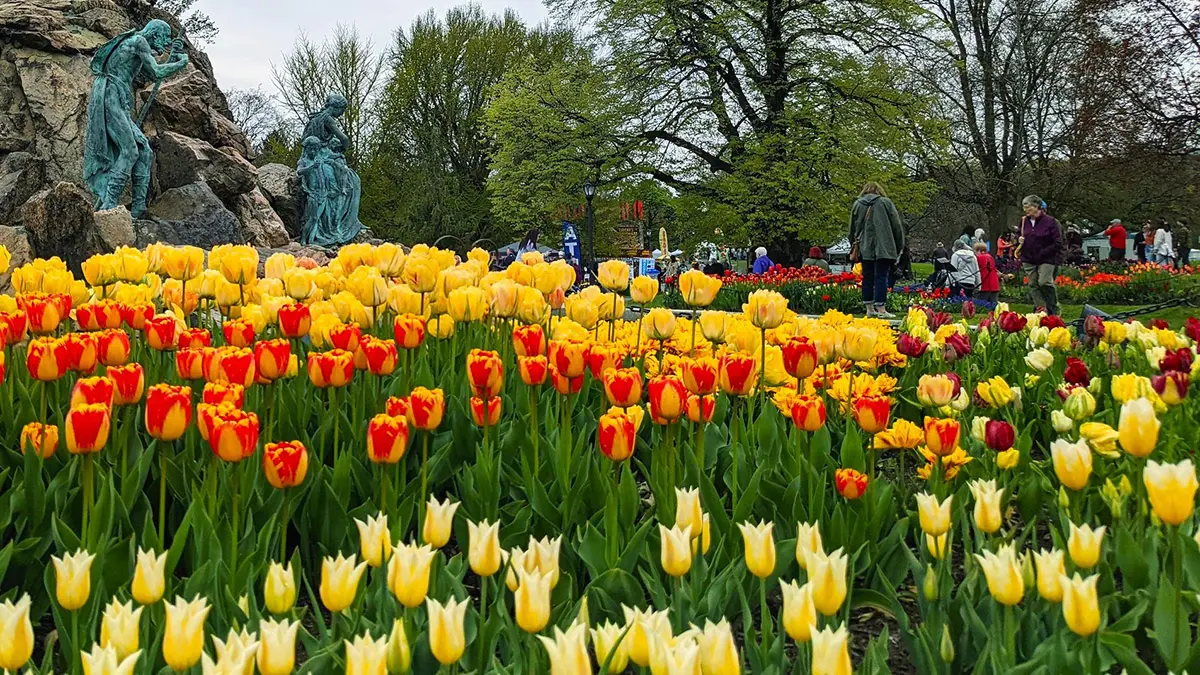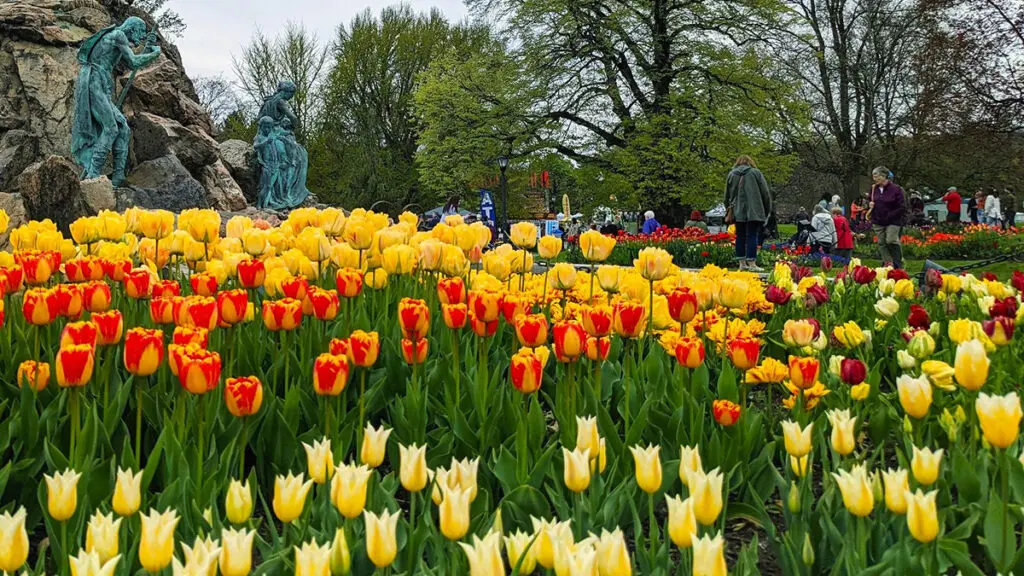 Where: Albany, New York
When: May 13–14
New York City may be known as the concrete jungle, but it's all flowers and greenery up in Albany! The Albany Tulip Festival is the city's signature event in the spring, drawing thousands of people every year. In addition to the more than 100,000 tulips on display, the festival also features vendors selling their wares, an arts show, countless food options, the Kidzone, and two stages of dance and musical entertainment.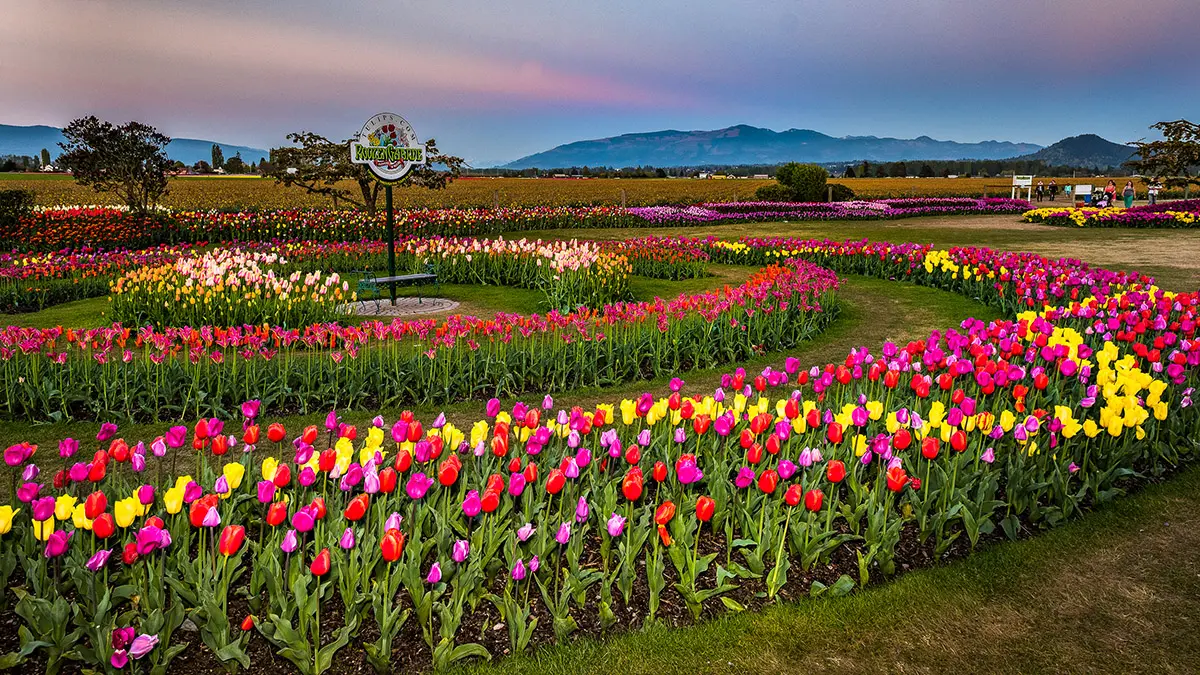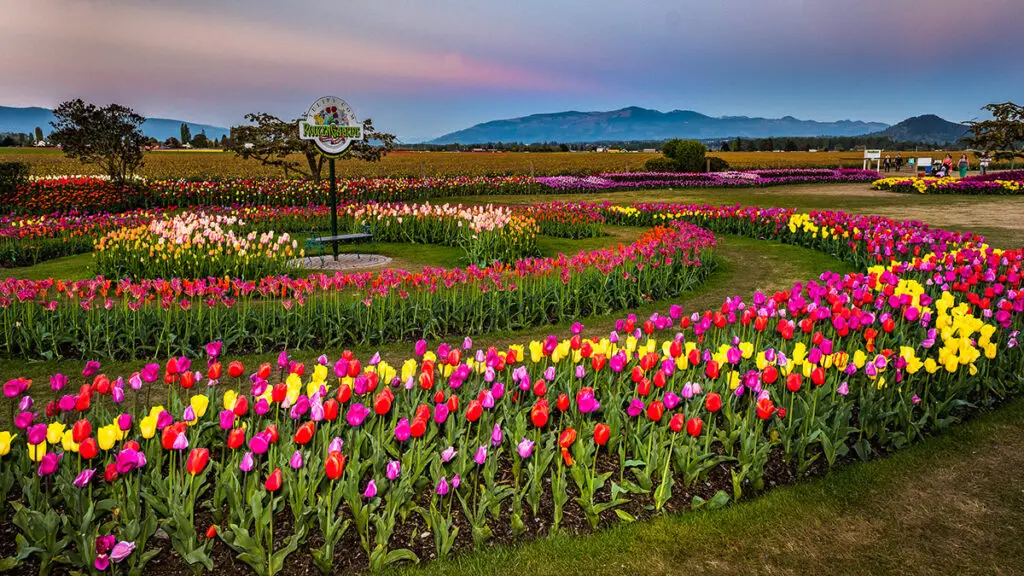 Where: Skagit Valley, Washington
When: April 1–30
Since 1983, the Skagit Valley Tulip Festival has celebrated the spring and the many flowers that bloom during the season. More than 1 million visitors — from all 50 states and more than 85 countries — come every year for the month-long celebration. The festival doesn't have one "site" but rather comprises fields of tulips and four tulip gardens scattered throughout the Skagit Valley. Attractions also include a street fair, a parade, art shows, and the Quilt Walk.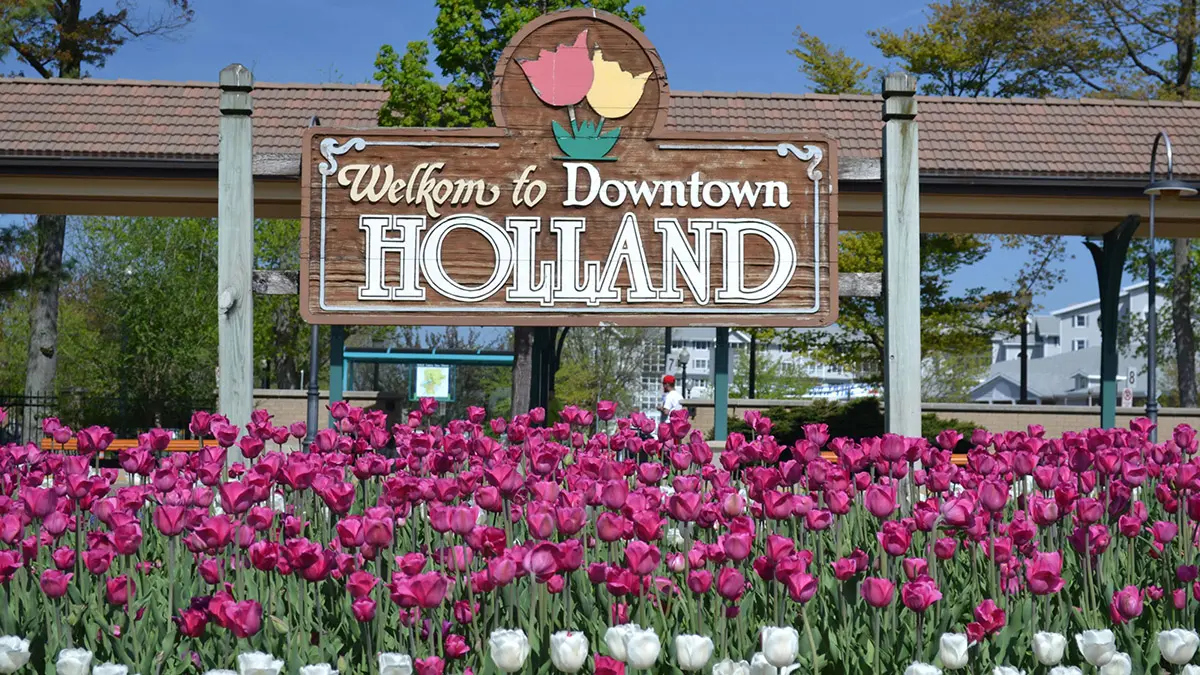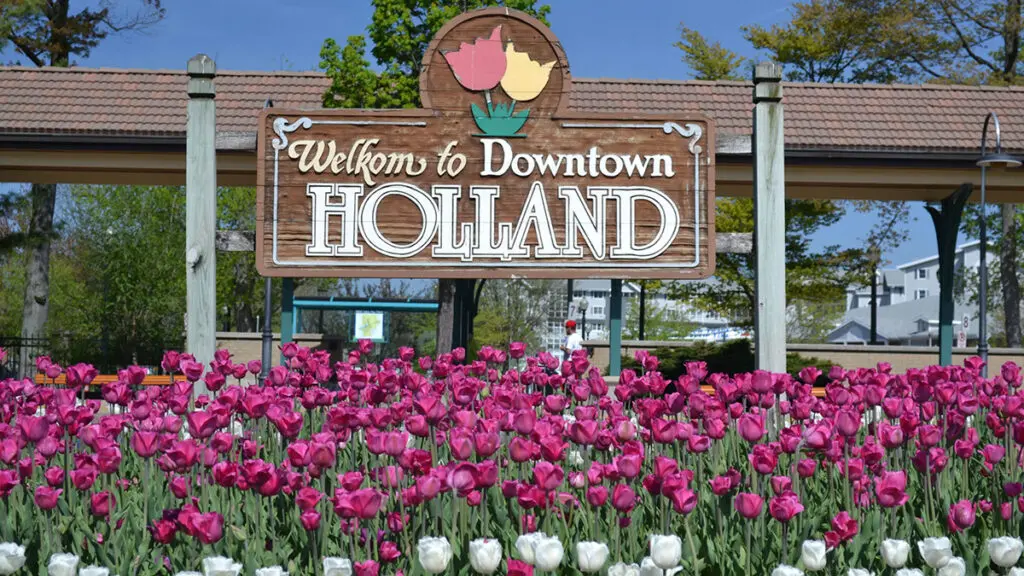 Where: Holland, Michigan
When: May 6–14
Every spring, more than 6 million tulips explode out of the ground throughout this quaint town near the eastern shore of Lake Michigan. And soon after they do, Holland hosts Tulip Time, a celebration of tulips, Dutch heritage, and the local community. Dating back almost a century, this festival comprises eight days of shows and events, including Dutch dance performances, art showcases, tall ship tours, concerts, and even floral arranging workshops!
---