Small, cramped, poorly lit, and drab — all words that have become synonymous with a college dorm room. While you may not be able to do anything about the size of your room, there's plenty you can do to add a personal touch and a pop of color. Yes, we're talking about incorporating plants and flowers into your dorm room! But not all plants have what it takes to make it through the year (or four). That's why we've compiled a list of low-maintenance plants that will brighten any dorm.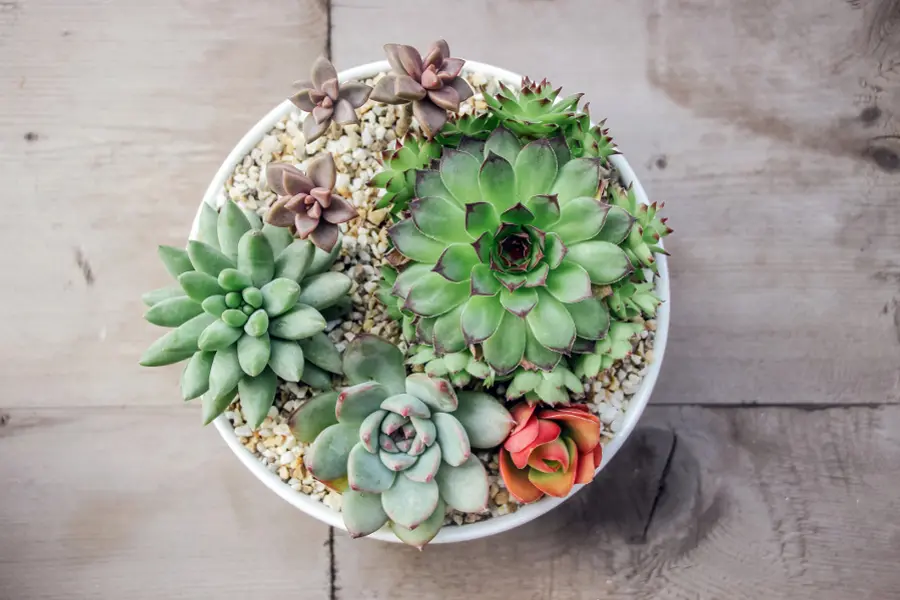 Succulents
Succulents are a college student's best friend. These plants may be small, but they're extremely tough. Not only will they survive on infrequent waterings, they'll actually thrive on them. Just be sure to leave them on your windowsill, since they do need a decent amount of sunlight.
Bamboo
Add some texture and luck to your room with a few strands of bamboo. And if you really want to minimize its maintenance, you can skip the soil completely. That's right, bamboo can grow in just a container of water!
Jade
Jade's quirky, spoon-shaped leaves can bring a smile to anyone's face. Plus, their once-a-month water needs can certainly make anyone with, let's say "less than a green thumb," happy as well!
Aloe Vera
A sunny windowsill and occasional watering is all aloe needs to survive for years. This striking, little plant is also a natural remedy for minor cuts and burns.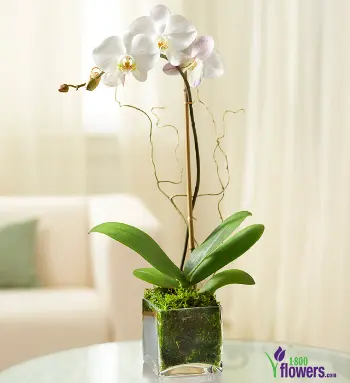 Orchid
Especially if you're heading to school up north, your room will be in desperate need of some tropical elements. Luckily, an orchid is just as beautiful as it is easy to care for. An orchid also makes the perfect flower choice for rooms without large windows, since it shouldn't be left in direct sunlight.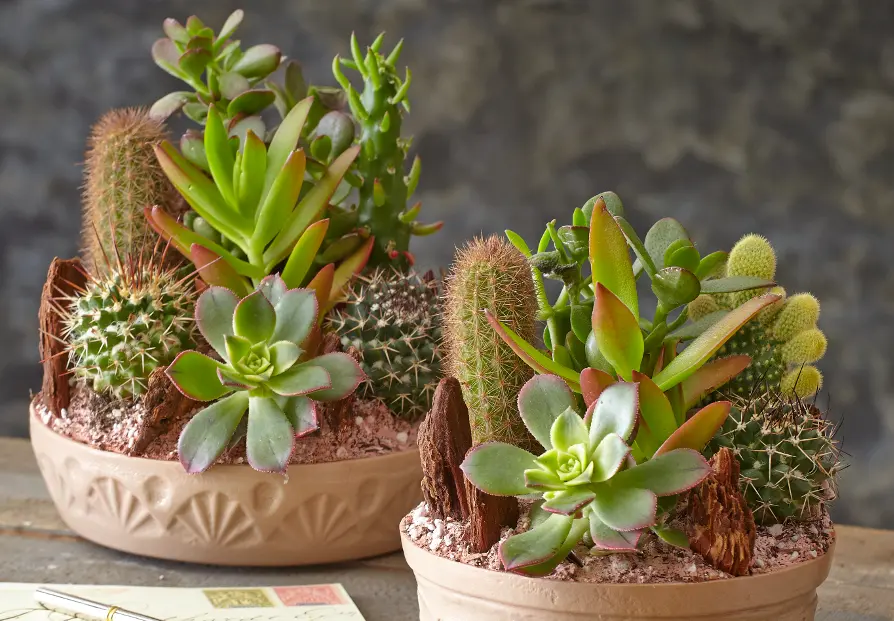 Dish Garden
In the mood for a little bit of everything? Have your very own garden right beside your bed with the help of our dish gardens. From fresh cut flowers to cacti and succulents, dish gardens let you enjoy all the benefits of a flower garden, without the work!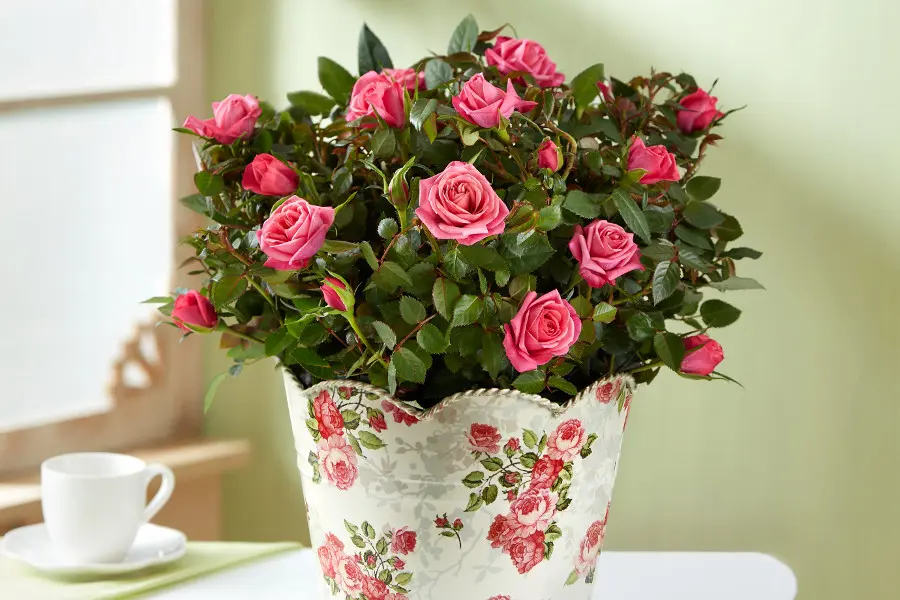 Rose Plants
From elegant to classic containers, rose plants can make even the smallest room feel like home. Rose plants are a great option for people who enjoy gardening a bit (seeing as how they have to be watered and occasionally pruned) but don't have the time to dedicate to an entire garden or bush.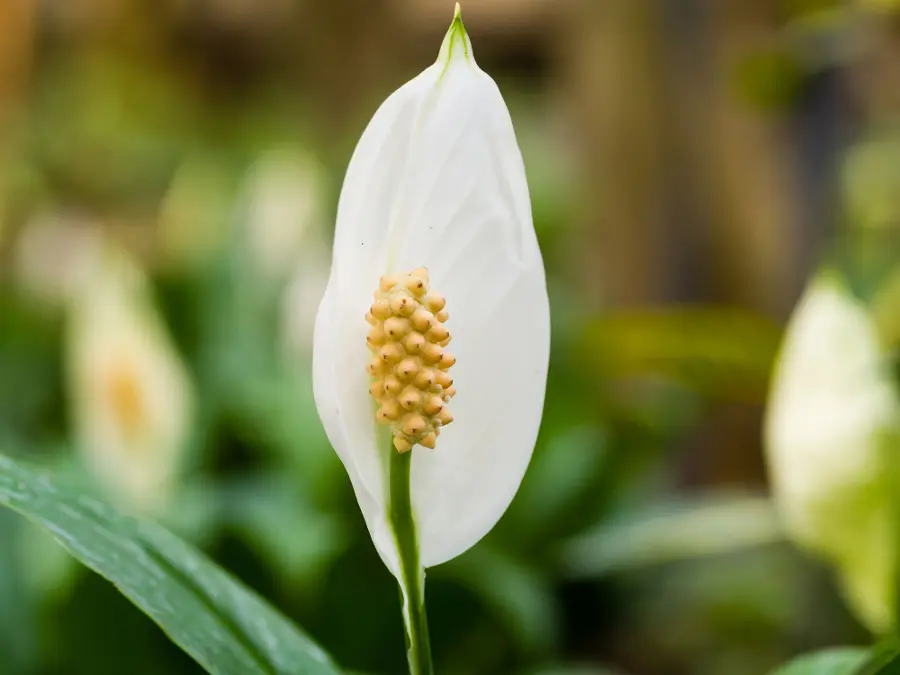 Peace Lily
Peace lily can survive in a multitude of climates, including those that are dimly lit and have very little humidity. The best part about peace lilies is that they'll typically tell you when you need to care for them. When you notice its leaves beginning to sag, you know it's time for a bit of water!
Did we miss your favorite? If so, shop our entire collection of beautiful and unique plants now!