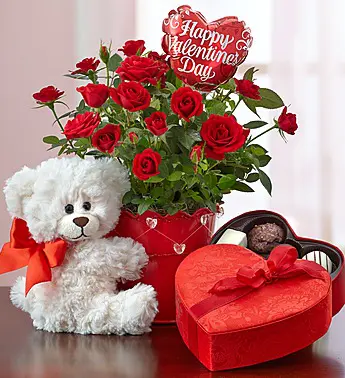 Valentine's Day may be over, but you're still left smiling over that stunning arrangement of flowers gifted to you by your special someone. Even though the flowers are slowly beginning to wilt, you can still continue to enjoy this thoughtful gift even when the month is through with a bit of forethought and creativity!
Whether your sweetie sent you roses or your favorite February flower, get inspired by these ideas for reusing fresh flowers to make the most out of your beautiful bouquet.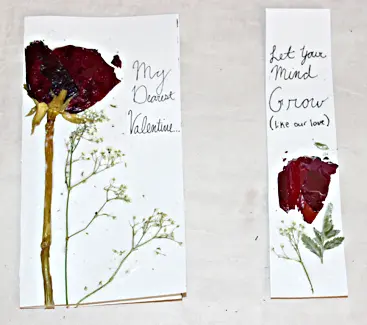 Make pressed flowers
Give your fading flowers new life by turning them into pressed flowers! Follow our step-by-step guide for this fun repurposing idea; use your pressed flowers to create greeting cards, coasters, or framed art!
Make potpourri
Wilting flowers are just begging to be repurposed for a scented surprise. Once all of your flowers are completely dried out, combine and place into a paper bag. Seal and set aside for several weeks, giving the fragrances time to combine into an eye-opening aroma. After a few weeks, place your potpourri into a decorative bowl and wow your guests!
Make a centerpiece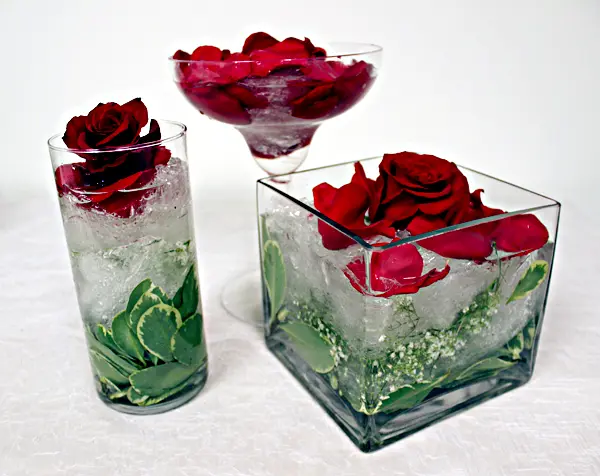 Separate the stems and petals and create an icy centerpiece for your next dinner party! Our simple and creative how to create a saran wrap flower centerpiece, turns an unlikely combination of plastic wrap and flowers into a show-stopping decoration.
Once your flowers are no longer fresh enough to show off, consider peeling off the petals and stuffing them into sachets! Blooms with a pungent fragrance would work best for this project, which you can then use to hang in closets, place in drawers, or hide in bathrooms for a subtle yet surprising scent!
Fill Your Home with Fragrance.
Fill a pot with water and boil. Once the water is boiling, throw in the remaining petals; your home will soon be filled with a wonderful floral fragrance!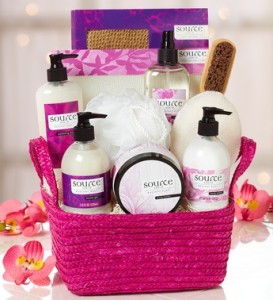 Treat Yourself to Fresh Luxury.
Throw the wilting petals in your foot soak or bath. It will not provide any vastly noticeable health differences, but your "me" time could always use a bit of added luxury!