Between work, school, and extracurricular's, every mom knows that your day-to-day routine often leaves little room for quality mother-daughter bonding. However, time between mothers and daughters is extremely important, even if it isn't Mother's Day. Studies have shown that daughters who spend one-on-one time with their mothers have more empathy for others, better grades, and are overall more satisfied with their lives. So whether your daughter is 5 or 35, these mother-daughter bonding activities will help strengthen your relationship.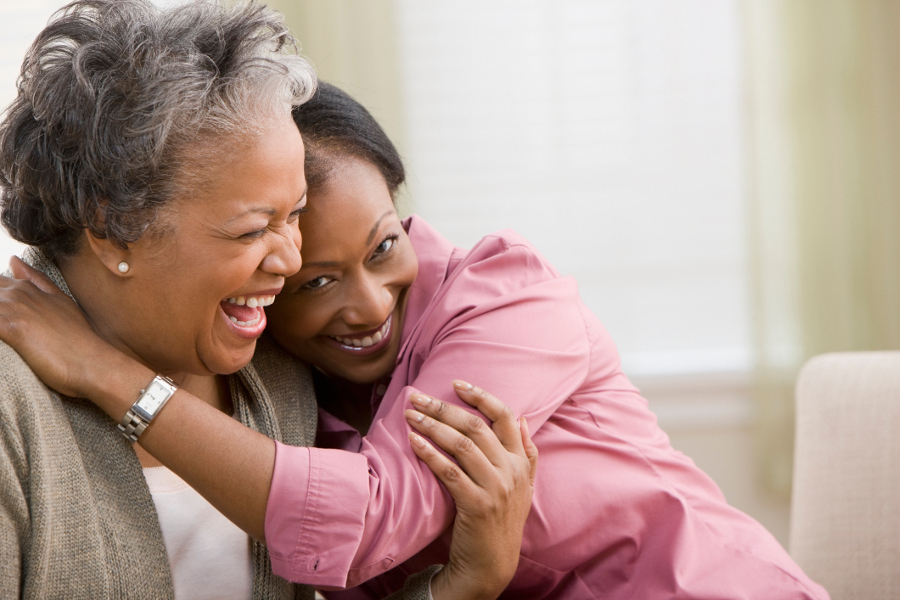 No-Cost Mother-Daughter Date Ideas
Bake Something Special
Even if you don't technically have an event to go to, throw on a couple of aprons and bake a cake, cupcakes, or cookies with only the ingredients you already have in the house.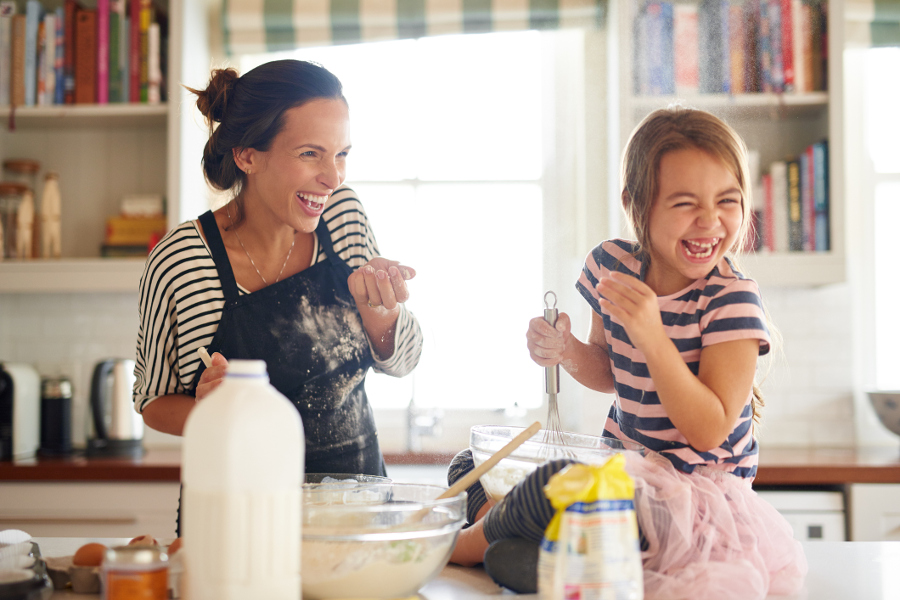 Make a Scrapbook
Long before iPhones ruled the photography world, no home was complete without shoeboxes filled with hundreds of printed (gasp!) pictures. Take an hour or two and go through some of your old pictures and relive those memories. After your trip down memory lane, add some of your favorite pictures into a scrapbook.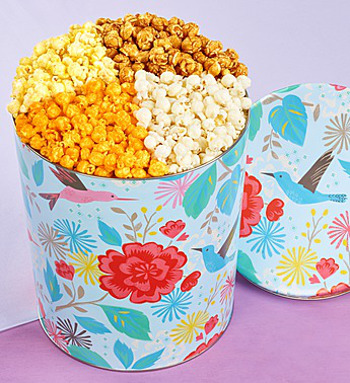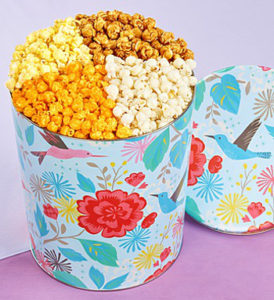 Watch a Mother-Daughter Themed Movie
The next time you're both stuck inside on a rainy day, pop some popcorn and get ready for the ultimate mother-daughter movie marathon.
We suggest:
Step Mom
Freaky Friday
Brave
Terms of Endearment
My Big Fat Greek Wedding
Mamma Mia
Mother-Daughter Date Ideas Under $50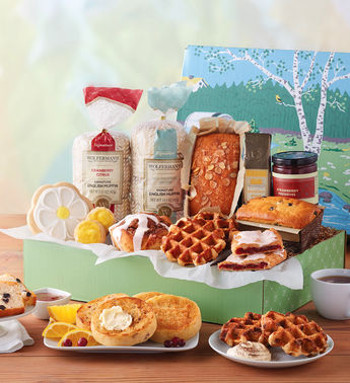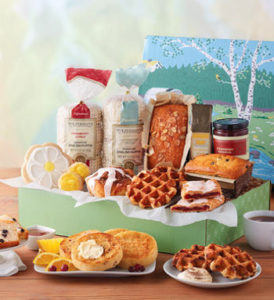 Mother's Day Brunch
When was the last time you and your daughter went out to a nice brunch, just the two of you? This weekend, book a reservation at your favorite brunch spot and catch-up with one another. If you'd prefer to avoid crowds, have your own brunch at home with breakfast from Wolferman's including waffles, English muffins, baked goods and more with coffee & tea!
Visit a Botanical Garden
One of our favorite things to do (clearly) is take a trip to a local botanical garden! Mother's Day is the perfect time to look at all the beautiful blooming spring flowers! Also, be on the lookout for any flower festivals that might be going on in the area since tulip festivals, cherry blossom festivals, and orchid festivals are popular around this time of year.
Take a Fitness Class
Kickboxing? Yoga? Zumba? Pilates? Spin? Whether you're an avid gym-goer or haven't been in years, taking an exercise class with your daughter is a great way to grow closer.
Wine and Paint Night
You watched her finger paint as a little kid, but now it's time for more adult arts and crafts! These are especially fun if your daughter just recently turned 21. Get inspiration from our blog post on hosting a Mother's Day wine ta
sting by Lifestyle & Floral Expert, Julie Mulligan. Pair your date with wine glasses or wine gift baskets as the perfect Mother's Day gift!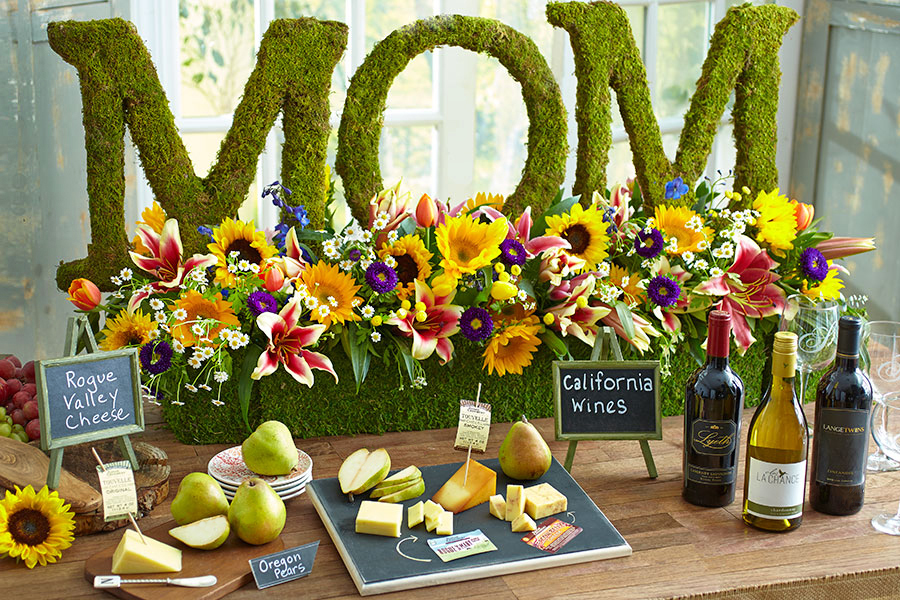 Visit a Museum
Are you both interested in art? What about fashion or natural history? Find a local museum or art gallery and spend the day discussing your favorite and least favorite pieces.
Mother-Daughter Date Ideas Under $100
See a Play
Whether you're walking down Broadway in New York City, or heading to a local college, spend a night out at the theater.
Mani/Pedi Date
Head to the nail salon for a day of pampering and relaxation. Or, stay home in your comfiest bathrobe and host a spa date right there in your living room!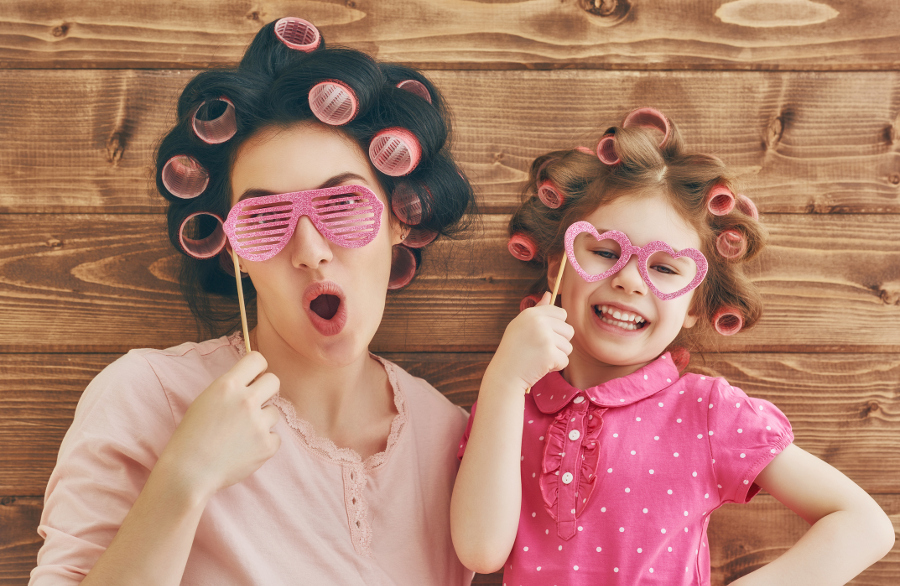 Spend the Night in a Hotel
Even if it's just down the block, there's something so fun about staying in a hotel. Pack your comfiest pajamas and be prepared to order plenty of room service.
Take a Class Together
If there's an activity or hobby you both enjoy, look up classes on it. Now, you'll have a set time every week to be together, and you'll both share in learning a new skill.
Would any date be complete without flowers? We don't think so! Show your mom or daughter just how much you appreciate her with a beautiful bouquet of fresh flowers.