It seems like just yesterday we were putting our Christmas trees outside and packing up decorations, eagerly waiting for Christmas to return in another 364 days. But alas — the time has finally come to break out the gingerbread and hang your stockings once again!
With the Christmas season finally here, many of us have just a few things on the brain: family, shopping, and our favorite annual traditions. While some Christmas pastimes have survived for centuries (like our beloved Christmas trees) others have changed or been completely lost over the years (who else remembers Christmas pageants?). So with only a few weeks until the big day, we're revisiting the days of Christmas past.
Sending a newsletter
Before Facebook, distant families and friends kept in touch via the family Christmas newsletter. Though we've mostly gotten rid of the newsletter, we still, thankfully, continue to send Christmas cards.
Dad dressing up as Santa
Shh — Make sure the kids are out of the room for this one, or at least away from the screen! Before mall Santas we're a thing, fathers across the country took it upon themselves to dress up as ol' Kris Kringle and spread the holiday cheer. While the tradition isn't as popular as it used to be, it did give way to one of the best Christmas songs — I Saw Mommy Kissing Santa Claus.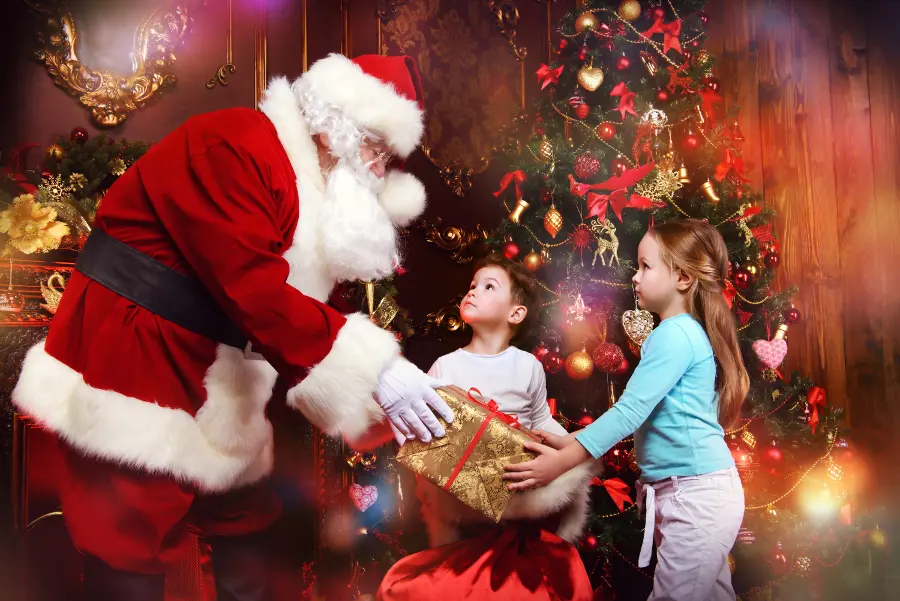 Chopping down a tree from your backyard
Before farms turned into cities, families could just go into their backyard and chop down the perfect tree. While many of us still love the smell of real, fresh pine, lots of families have converted to artificial trees. But kudos to you and your family if you're keeping the tradition alive and heading into the forest in search of a tree this week!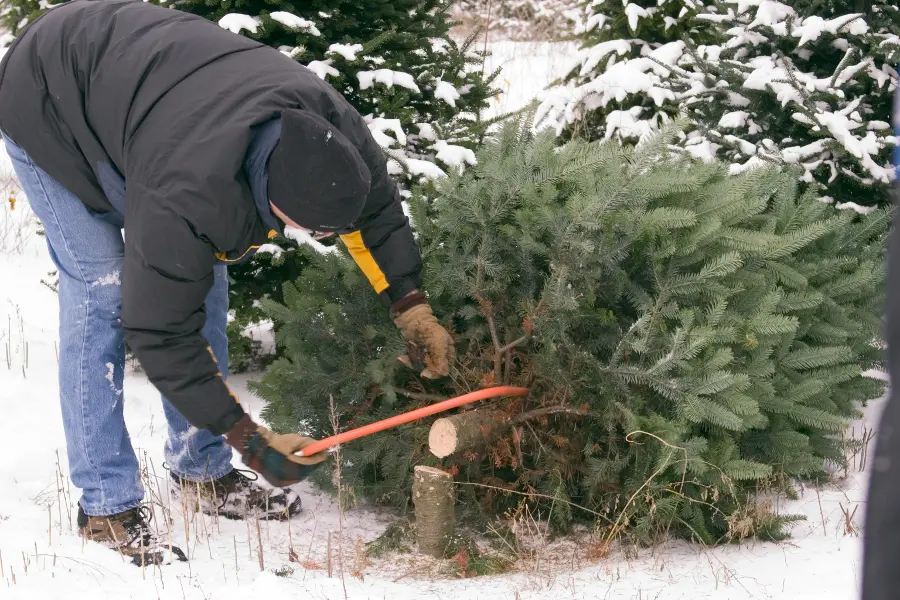 Christmas Eve Pageants
You may find your local church putting on a production, but the tradition used to be to perform a pageant in your living room with friends and family.
Carolling door-to-door
Years ago, little voices singing Silent Night and O Holy Night could be heard echoing through every street in town. While there's still a chance that you'll run into a rogue group here and there, caroling has, unfortunately, fallen out of favor with many American families.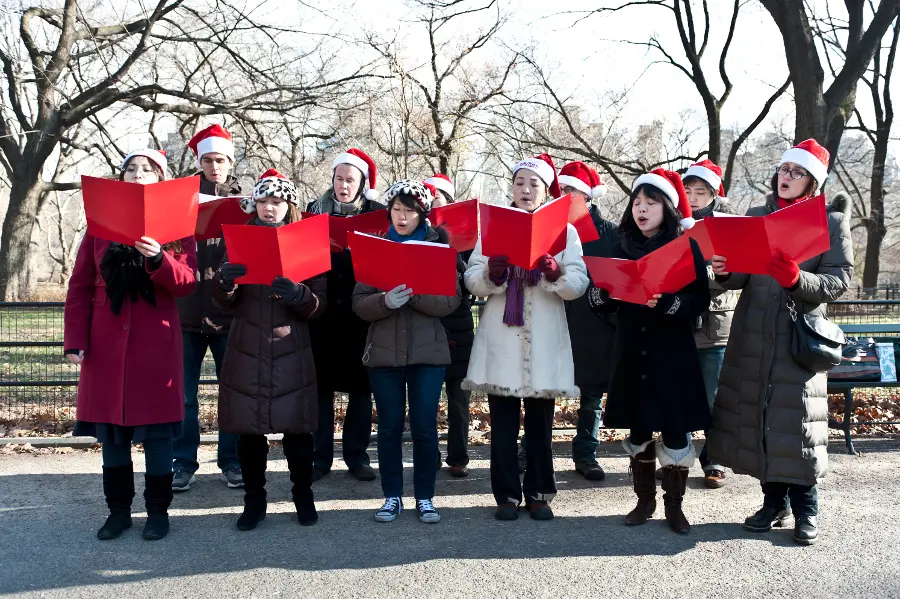 So much tinsel!
Tinsel dates all the way back to the 1600s when people used real silver to decorate their tree. Though the materials changed throughout the years, tinsel managed to stay pretty popular until the 1970s, when lead tinsel was banned in the United States.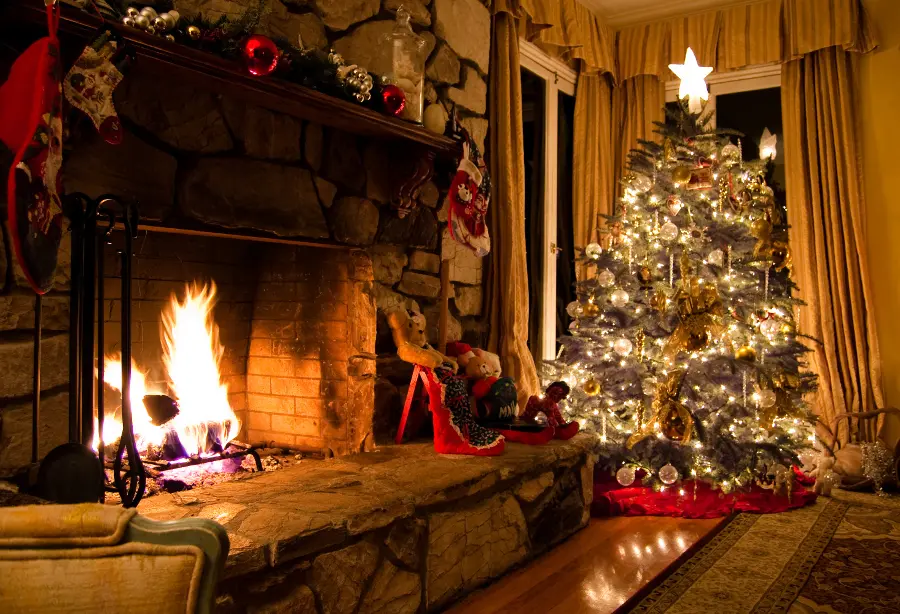 Hanging your actual stocking
Our oversized, bright red, and wonderfully decorated stockings are a relatively new tradition. Kids of the past simply grabbed a stocking from their drawer and nailed it above the fireplace.
Filling your stocking with chocolate coins
Speaking of stockings, what we fill them with has changed too. While kids today can expect to wake up to small toys and trinkets in their stockings, kids years ago used to find almost exclusively chocolate coins — but we're pretty sure they weren't complaining!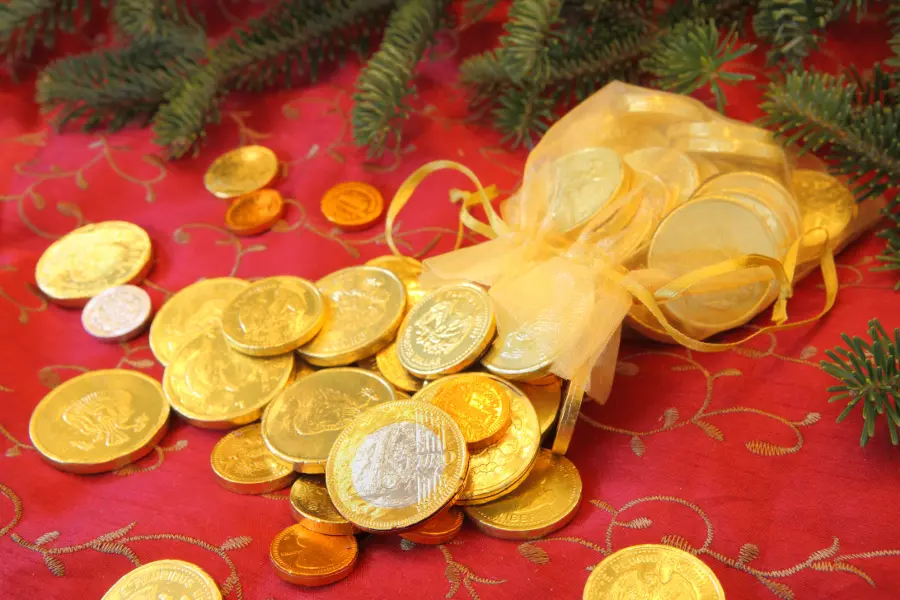 Stringing popcorn and cranberry garlands
It's hard to believe that families actually sat and strung together piece after piece of popcorn and cranberries, but they sure did! Nowadays, our decorations tend to be a bit more store-bought.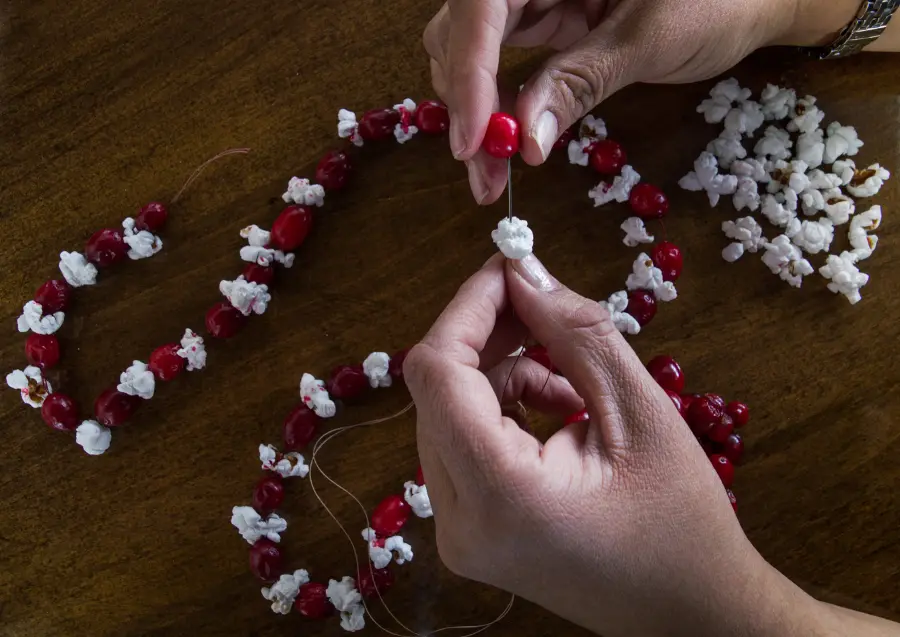 Matching pajamas
No early 1900s Christmas was complete until you and your siblings were in matching pajamas (usually made by mom, too).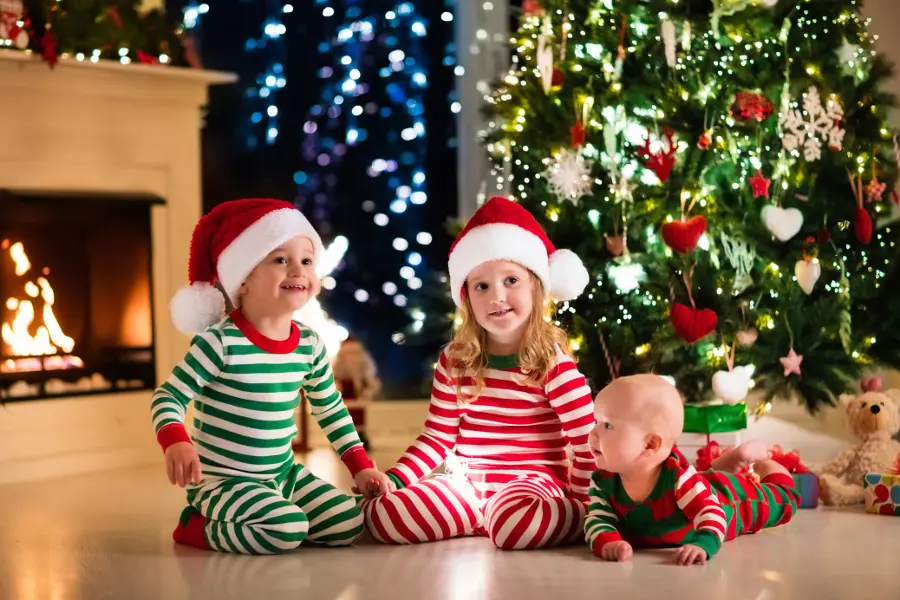 From our 1800Flowers.com family to yours, Merry Christmas!