Did you promise to be more proactive in the New Year, after a rather hectic Christmas season? If so, you're not alone. One of the most popular New Year's resolutions is to get more organized. So with another major holiday coming up in just a few days, it's time to make good on that resolution!
This year, don't be the person running around town looking for an open florist on the afternoon of February 14. Instead, be the person who ordered his flowers days in advance and is now ready to sit back and relax with their loved one on Valentine's Day. Below are just a few more reasons why ordering flowers early will make Valentine's Day gift-giving a breeze.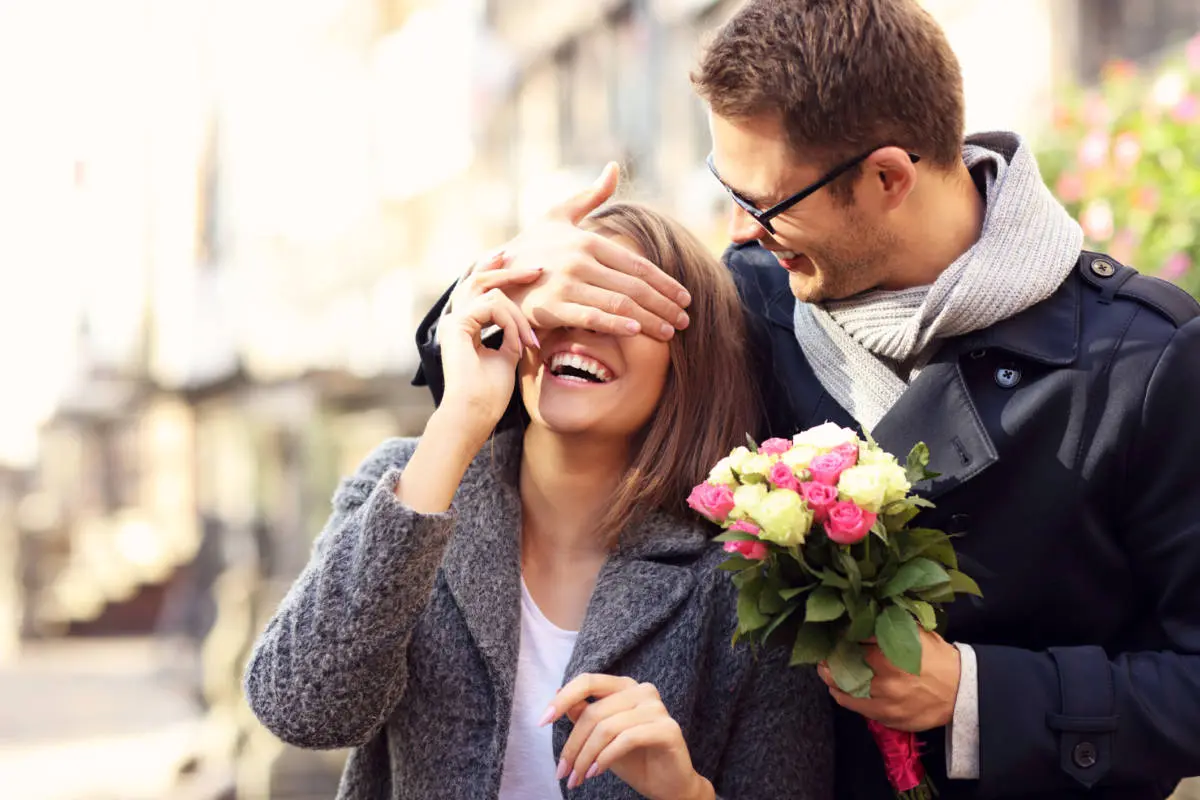 Why You Should Deliver Valentine's Day Flowers Early
Ensure the flowers you want are in stock.
In 2017, 250 million roses were produced for Valentine's Day alone. When you take into account other types of flowers, that means nearly 300 million flowers will be sent this Valentine's Day. So it'll come as no surprise that if you wait until the big day to order flowers, your first choice will likely be sold out.
You'll miss the holiday rush.
Spending hours waiting on long lines for flowers probably doesn't fit into most people's schedules. When you purchase flowers early, you'll miss the hustle and bustle of crowded flower shops. Or, skip the crowds completely by ordering your flowers online.
Ensure your flowers get there in time.
Don't let unpredictable February weather derail your flower delivery. Remember: no matter the occasion, it's always better to deliver gifts a day early than a day late.
Less expensive prices.
It's simple supply and demand — because millions of people want to buy flowers for their loved ones on Valentine's Day, many local florists will hike up their prices. But here at 1800Flowers.com, we want everyone to have the Valentine's Day of their dreams, which is why we have a new Valentines deal every day!
Show your loved one how on top of things you are.
No one wants to hear that their significant other was scrambling at the last minute to get them a gift. Make your loved one fall in love with you all over again by proving to them you're responsible, proactive, and organized.
Prolong the holiday.
Valentine's Day may fall on February 14, but there's no reason why you can't celebrate your love long before and after that day. Send flowers (especially buds) early so that you can enjoy them for days leading up to the big day.
You'll have time to relax and enjoy the holiday.
Valentine's Day is about spending time with the one you love and showing them that you care. Truly enjoy this special day by ordering your gift and planning your date well in advance. When February 14, rolls around you'll wake up ready to enjoy the day, not plan it.
While we here at 1800Flowers.com always suggest ordering your flowers ASAP, we know that that's sometimes easier said than done, which is why we offer same-day delivery.